Job growth in Wisconsin slowed in 2016 to lowest level since Gov. Walker took office


BELOIT -- Job growth in Wisconsin slowed significantly in 2016, and Gov. Scott Walker said on Tuesday, May 30th that employers are struggling to find qualified people to take available jobs.

Wisconsin added 11,590 jobs in 2016, according to data from the Quarterly Census of Employment and Wages, which state officials have long considered the most accurate marker of Wisconsin's jobs picture. Over Walker's first five years in office, the state always gained at least 28,400 jobs per year, previously released data indicate.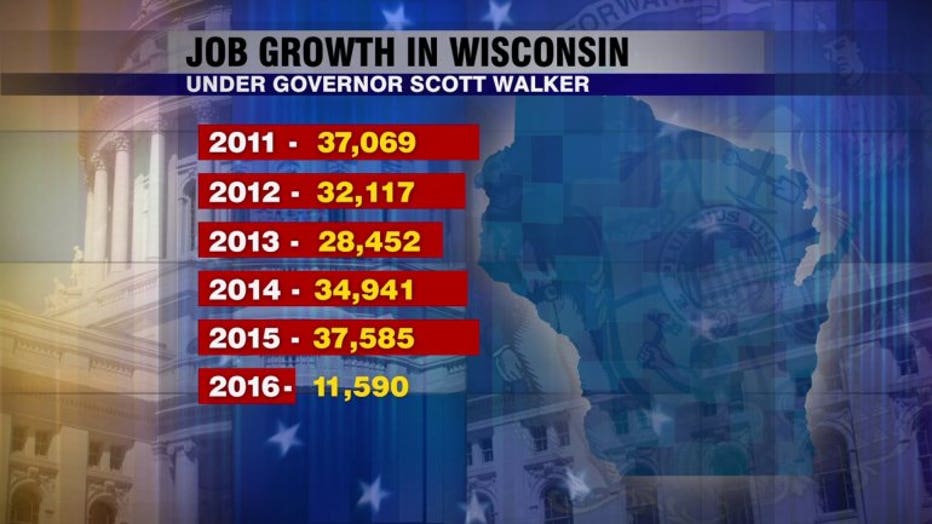 At a news conference about an interstate construction project in Rock County, Walker blamed a lack of qualified workers.

"The problem six, seven years ago was we didn't have any jobs," Walker said. "The challenge we have today is, we have so many jobs, we don't have enough people to fill those."

The manufacturing industry contracted by 0.8 percent in 2016, while business services grew by 1.4 percent and education and health services by 1.3 percent.




Wisconsin Democrats blistered Walker's policies and said it was time the state eliminated its manufacturing tax credit because the incentive wasn't creating jobs.

"Excuses, excuses," said state Rep. Chris Taylor, D-Madison, in response to the governor's explanation about the lagging job growth figures.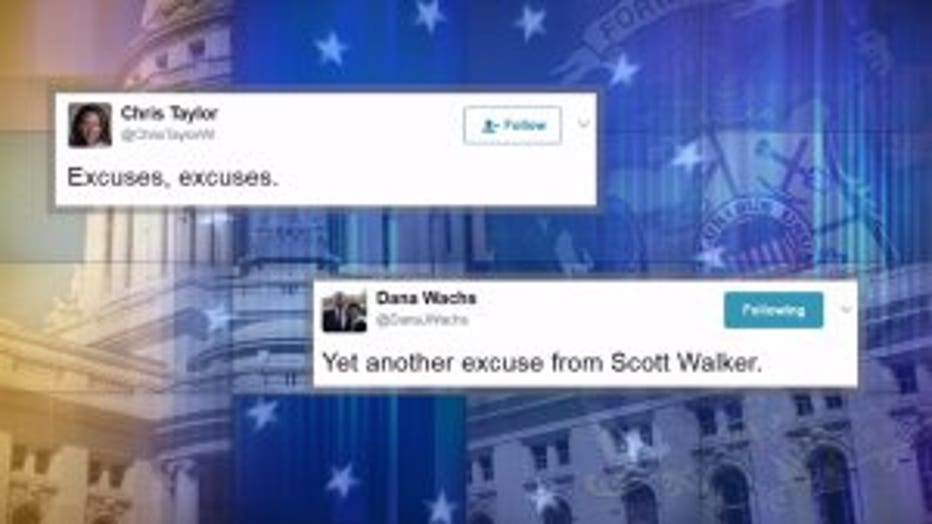 Walker said eliminating the manufacturing tax credit was "the last thing" the state should do.

In his budget, the governor has proposed expanded funding for technical colleges and youth apprenticeship programs. He is promoting a policy that would force welfare recipients to be drug tested in the hopes that they'll be more ready to apply for jobs.

"When our state website has over 102,000 job openings listed on it, that just shows that here and across the state, there are many, many openings," Walker said. "We need to make sure we've got the workforce to fill those."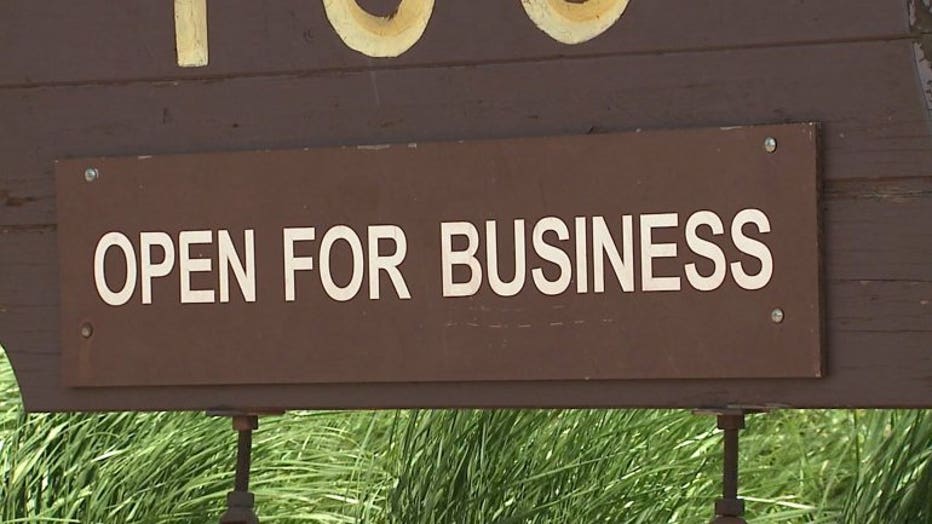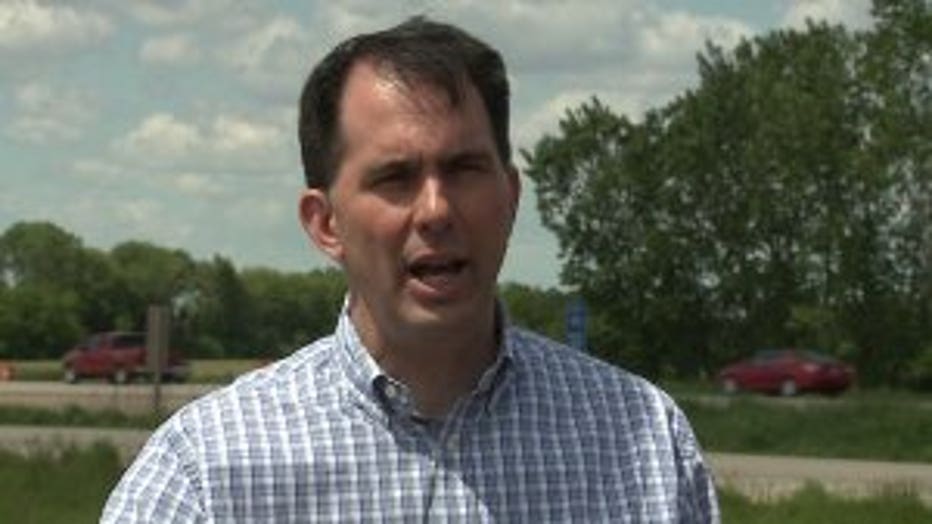 The state numbers show that Walker remains far short of a promise he made during the 2010 gubernatorial campaign to add 250,000 jobs in his first four-year term. Over his first six years in office, Wisconsin has added 179,820 jobs.

To see the data from 2016, CLICK HERE.