Job, a blind and deaf pup, alumnus of Wisconsin Humane Society alerts parents to gas leak
NEW BERLIN -- Officials with the Wisconsin Humane Society are praising the actions of "Job," a pup that was adopted from the Humane Society four years ago. The blind and deaf dog was able to alert his family to an underground gas leak at their home on Saturday, February 20th.

Job arrived at the Wisconsin Humane Society in 2012. Humane Society officials said they were blown away by how determined the little guy was to enjoy life despite being blind and deaf and left only with his sense of smell and tactile memory to guide him.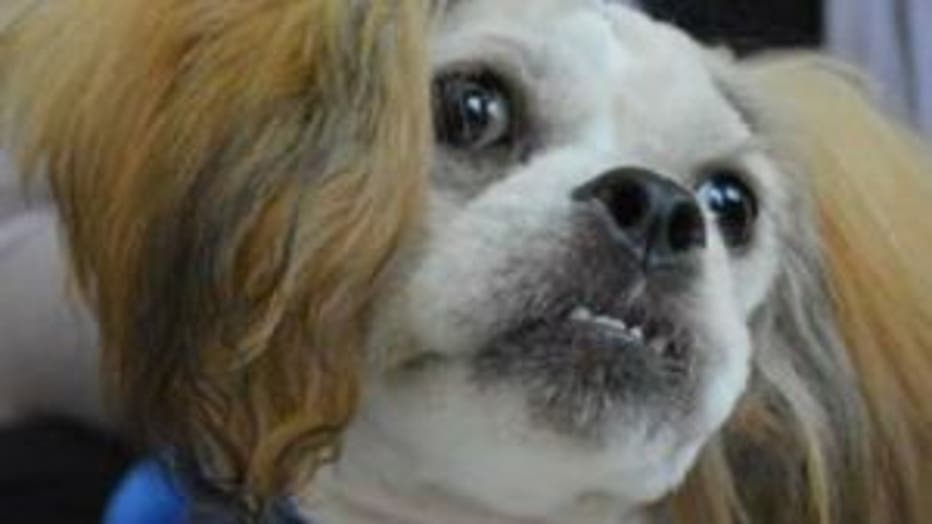 Job was adopted by the Densmore family four years ago.

 

On Saturday, during Job's daily walk near his New Berlin home Job became very anxious. Neighbors had apparently mentioned smelling gas, but the family didn't think much of it.

After Job became anxious, the family called in to report what had happened -- and when crews arrived, it was little Job who led the crews to a specific area where he began to bark and spin in circles.

Sure enough, an underground gas leak was confirmed in the very spot where Job had alerted.

We Energies crews worked to repair the leak -- and were relieved it was caught before anyone was hurt.

Humane Society officials said in a statement: "We are immensely proud of our little alumnus and we're so grateful to have a community whose generous support makes miraculous stories like his possible!"

Humane Society officials say Job's parents are very, very proud of him.