JoAnne Kloppenburg concedes; Rebecca Bradley wins seat on Wisconsin Supreme Court


MADISON -- Court of Appeals Judge JoAnne Kloppenburg challenged Justice Rebecca Bradley for a seat on the Supreme Court of Wisconsin, and that challenge was ultimately unsuccessful. Late on Tuesday night, April 5th, the Associated Press called the race for Bradley.

Bradley had the advantage of incumbency and overcame a spate of negative headlines late in the campaign about her college-era writings that bashed gays and feminists.

Her opponent had the support of liberals and labor and had built name recognition in a failed Supreme Court run five years ago.

Kloppenburg tied Bradley to Gov. Scott Walker, who appointed Bradley to three judgeships in recent years. That included last fall, when the Republican governor named Bradley to complete the Supreme Court term of the late Justice Patrick Crooks.

Bradley had support from conservatives who spent heavily on attack ads that branded Kloppenburg as soft on crime.

Kloppenburg hosted an "Election Night Watch Party" Tuesday evening at Brink Lounge in Madison.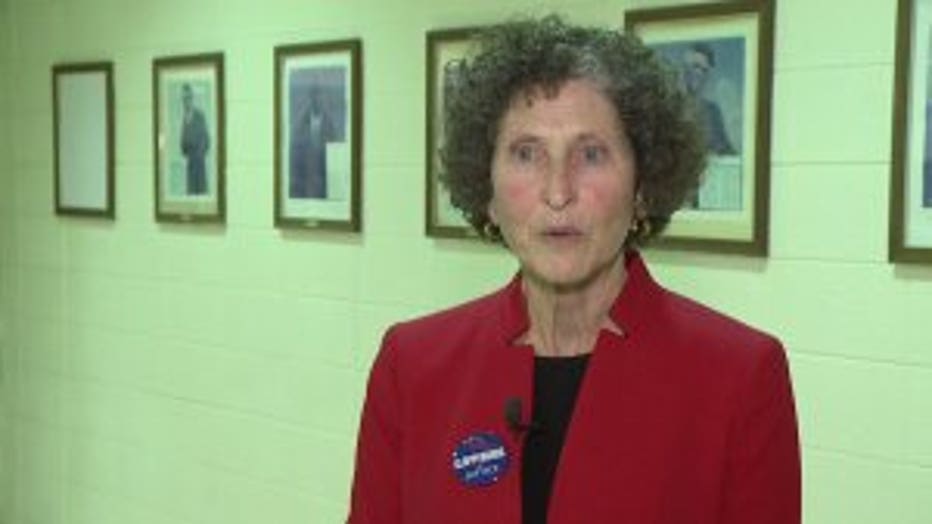 Court of Appeals Judge JoAnne Kloppenburg


The latest Marquette University Law School poll, released on March 30th, ahead of the April 5th election found Rebecca Bradley supported by 41 percent with JoAnne Kloppenburg at 36 percent and 18 percent undecided.

Kloppenburg supporters said they were hoping high voter turnout would help Kloppenburg secure victory -- along with support from both Democratic presidential candidates -- Bernie Sanders and Hillary Clinton.

Sanders and Clinton condemned past writings by Bradley in the 90s, when she was a student at Marquette University.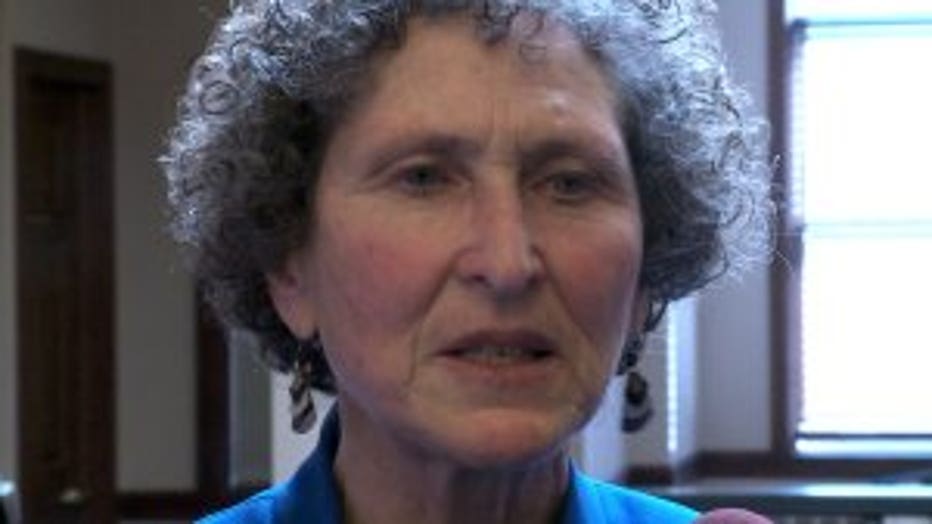 The liberal group One Wisconsin Now revealed that Bradley once said it was "legitimate" to say women play a role in date rape. The group also uncovered that Bradley also called gay people "queers" and "degenerates" and compared abortion to the Holocaust in college opinion pieces written in 1992.

"She attacked people with AIDS, gay people, women. Those writings are hateful and have received widespread national and international condemnation. So, it's no surprise that Senator Sanders and Secretary Clinton noticed those," Melissa Mulliken, Kloppenburg's campaign manager said.

Kloppenburg and Bradley took part in several debates ahead of the April 5th election.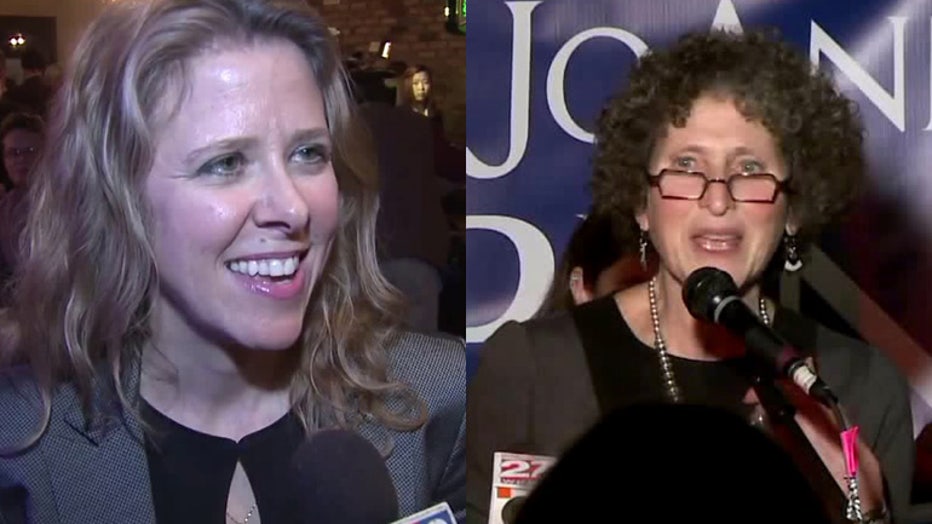 Rebecca Bradley, JoAnne Kloppenburg


For complete coverage of the presidential primary in Wisconsin -- and other races on the ballot on April 5th, CLICK HERE.