JJ Watt among 3 UW-Madison alumni to make TIME 100's list of the most influential people
MADISON -- Three UW-Madison alumni have made TIME's annual list of the most influential people. Congratulations are in order for Virgil Abloh, Anne McKee, and JJ Watt!

According to a recent release, the editors of TIME say the staff considers candidates' lifetime achievements and how they are a reflection of the moment.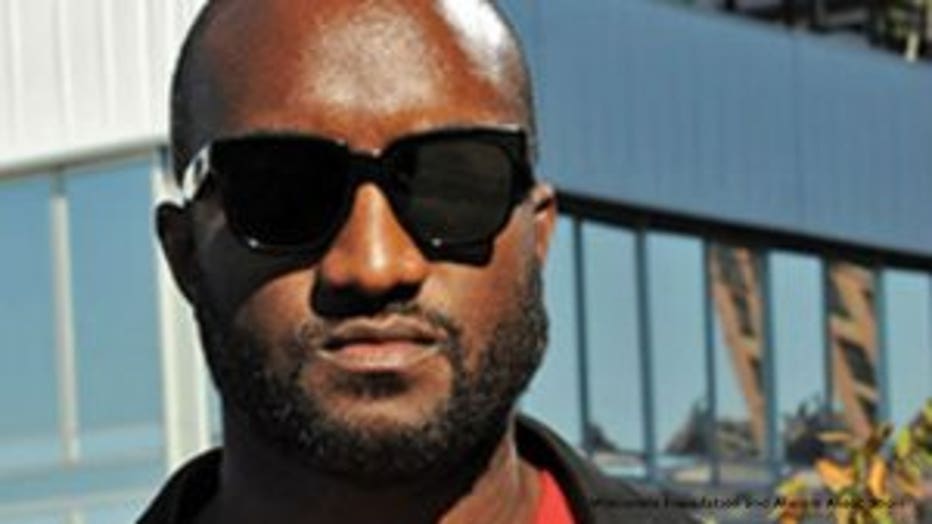 Virgil Abloh Courtesy: Courtesy Wisconsin Foundation and Alumni Association


Virgil Abloh graduated from UW-Madison back in 2003. Since then, he was grown in the music and fashion industries.  The music world knows him as DJ Flat White, famous for playing the hottest London dance clubs. Recently, Abloh and French DJ Guillaume Berg formed a group under the record label called Paris, IL. For more than a decade, Abloh has served as  Kanye West's creative director, a role that he described to New York Magazine as "basically just him see his vision through."

Abloh is also known for his clothing line, Off-White.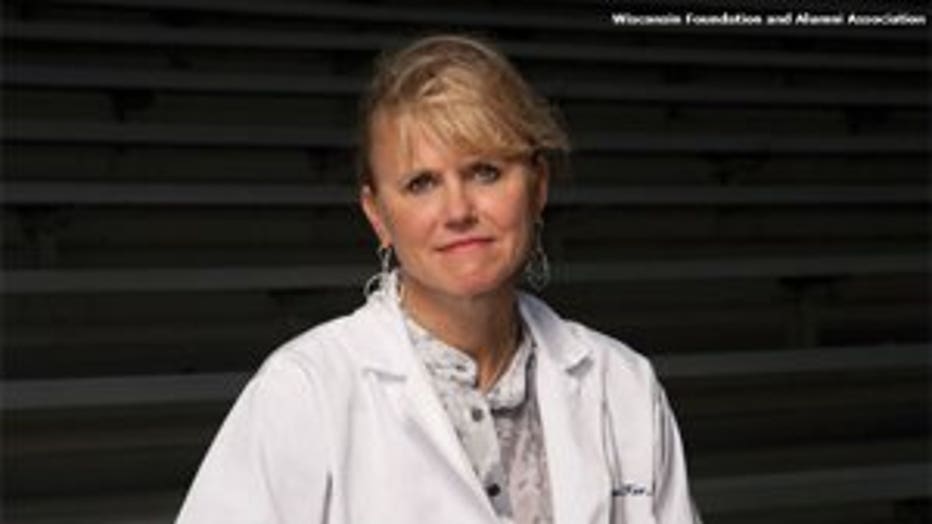 Anne McKee Courtesy: Courtesy Wisconsin Foundation and Alumni Association


After earning her bachelor's degree in zoology at UW–Madison in 1975, Anne McKee went on to medical school at Case Western Reserve University in Cleveland before completing three residencies: in internal medicine, neurology, and finally neuropathology. She moved on to faculty positions first at Harvard and then at Boston University.

Today she is the director of the chronic traumatic encephalopathy center and one of the world's leading authorities on traumatic brain injury from contact sports and military service, as well as its long-term consequences.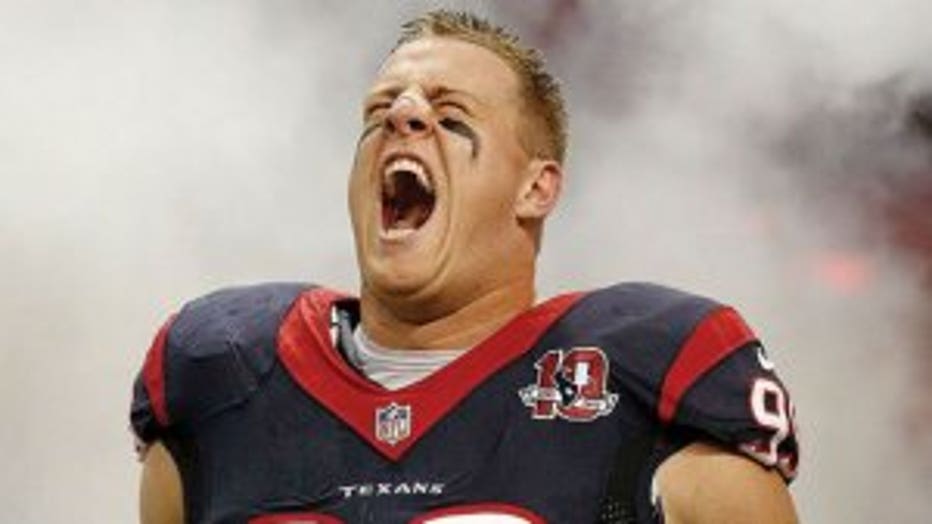 Lastly, former Badger and now Houston Texan JJ Watt has done a lot when it comes to relief efforts. After Hurricane Harvey made its way through Houston, Watt took action on the internet. His goal was to raise $200,00 -- and Watt would match the first $100,000. Celebrities and athletes were among those who donated, including the Green Bay Packers organization, which made a $100,000 gift; musician Drake, who gave $200,000; Amy Adams Strunk, owner of the Tennessee Titans, who gave $1 million; and Ellen DeGeneres, who teamed up with Walmart to give another $1 million. When it was over, Watt helped to raise more than $37 million for water, food, and supplies, which he helped to deliver to storm victims.

The Wisconsin Alumni Association congratulates the amazing Badgers who are living the Wisconsin Idea: "the principle that graduates should use their UW–Madison education to better their community and the world."