"Jimmie didn't have a gun:" Protesters want answers in deadly officer-involved shooting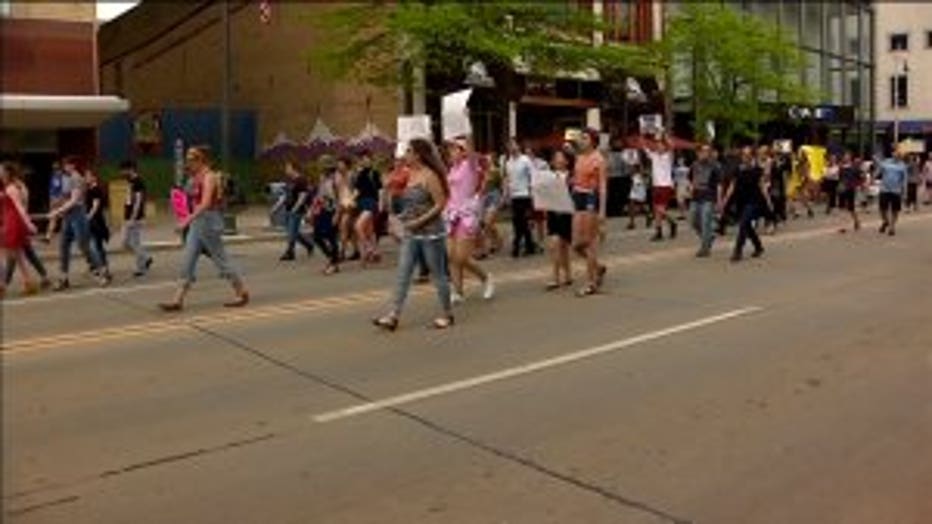 APPLETON -- Protesters march in Appleton looking for answers after a fatal bar shooting. A Milwaukee man was shot by police and died last weekend at Jack's Apple Pub. One week later, demonstrators say they still don't know why.

Just before bar close at Jack's Apple Pub on May 21st, gunshots and chaos were caught on camera. Police responded to the scene and an officer shot and killed a 33-year-old Jimmie Montel Sanders of Milwaukee. Police say Sanders was armed.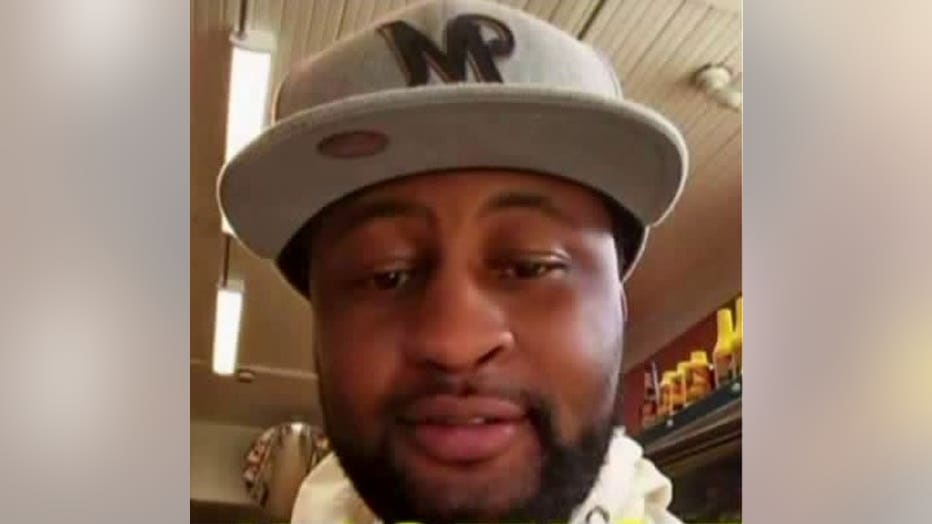 Saturday, Appleton and Milwaukee residents marched together wanting to know more.

"What specifically happened to Jimmie in that bar," said a demonstrator.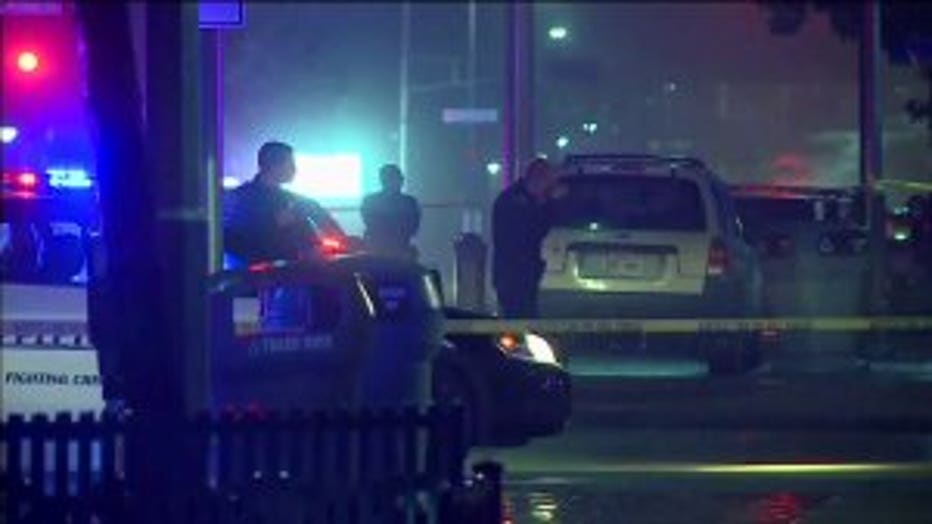 Demonstrators blocked off parts of College Avenue in Appleton where Sanders was killed. Milwaukee activist Tory Lowe says the police aren't telling the full story.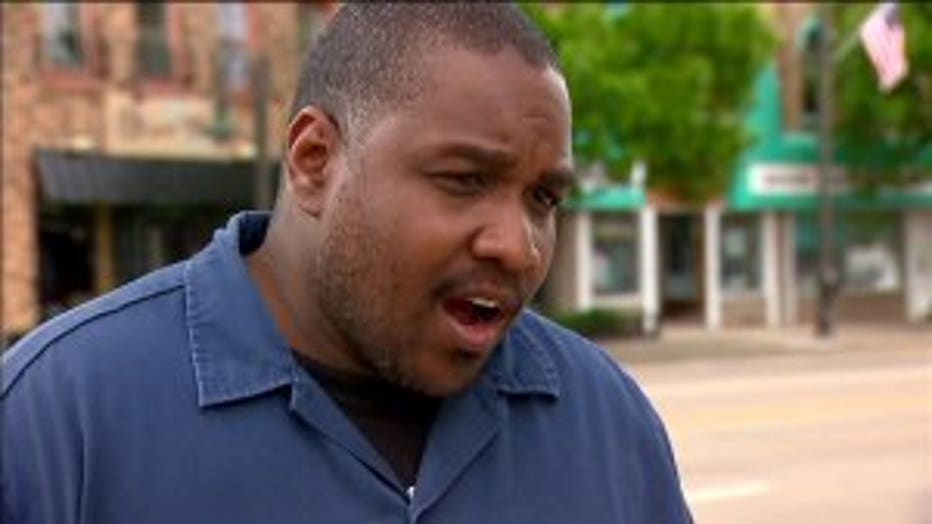 "Jimmie didn't have a gun," Lowe said.

Milwaukee man Henry Nellum is facing homicide charged for his alleged role. Prosecutors say Nellum and Sanders got into a fist fight and a gun went off. Sanders family hired a private investigator who believes the gun belonged to Nellum.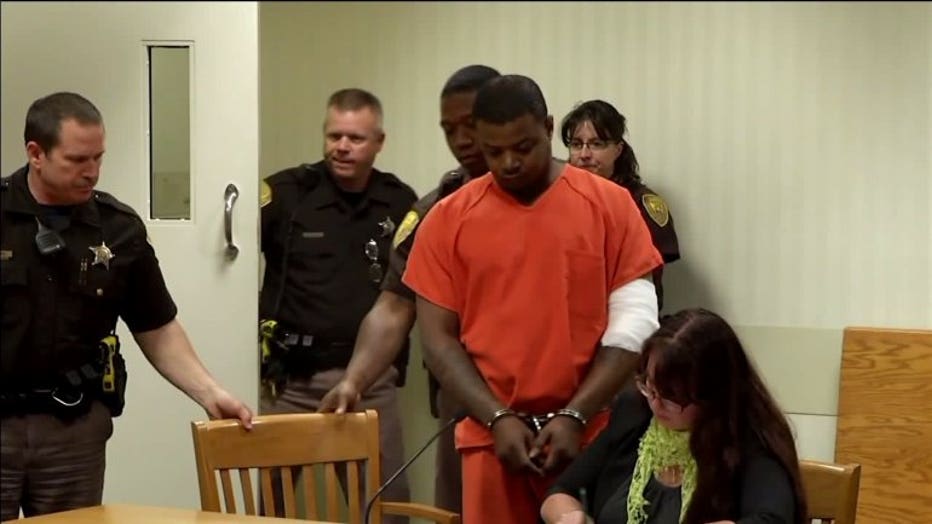 "At this point we think he took the gun from the assailant and then he was shot. So if he is the victim, we'll find out," said Daniel Storm, private investigator.

Lowe says Saturday's march is part of a longer process to find answers.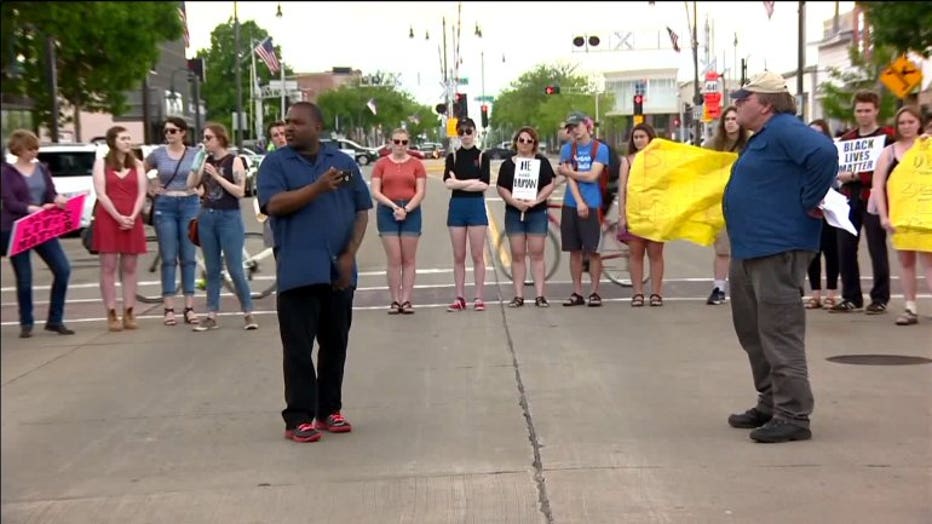 "It's going to take everybody, white, red, black, brown; the division is not necessary," said Lowe.

The Green Bay Police Department is handling the investigation.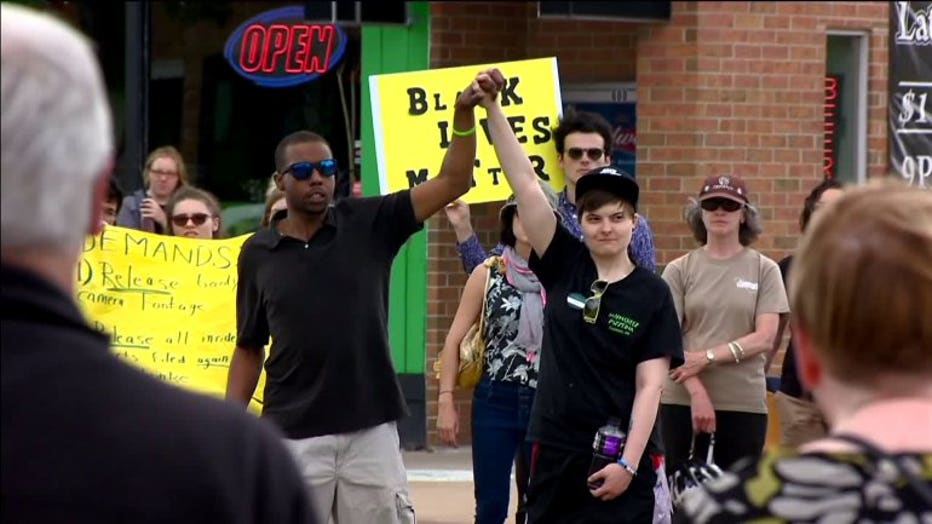 Appleton Police Chief Todd Thomas released the following statement on the investigation Monday: