"Jigsaw puzzle:" The chain of events that led to homicide charges against Kris Zocco, years later


MILWAUKEE -- Three-and-a-half years after her death, charges have been filed in the Kelly Dwyer case. The 27-year-old went missing in October of 2013. Prosecutors say the man long considered the main suspect in the case, Kris Zocco, is responsible for her death.

A 16-page criminal complaint details the evidence against Zocco. Investigators paint him as a sexual deviant, who took advantage of Dwyer, and ultimately caused and covered up Dwyer's death.

"This has obviously been a case we've been working very hard on," Milwaukee Police Chief Ed Flynn said.

Nearly four years later, Dwyer's family may finally be closer to justice.

Investigators say Dwyer was last seen at Zocco's Milwaukee apartment complex on Prospect Avenue on October 11th, 2013.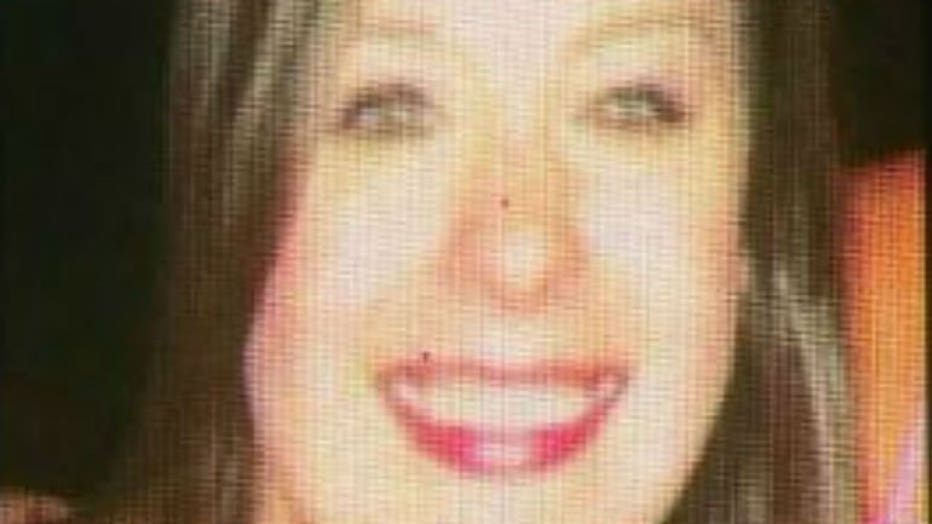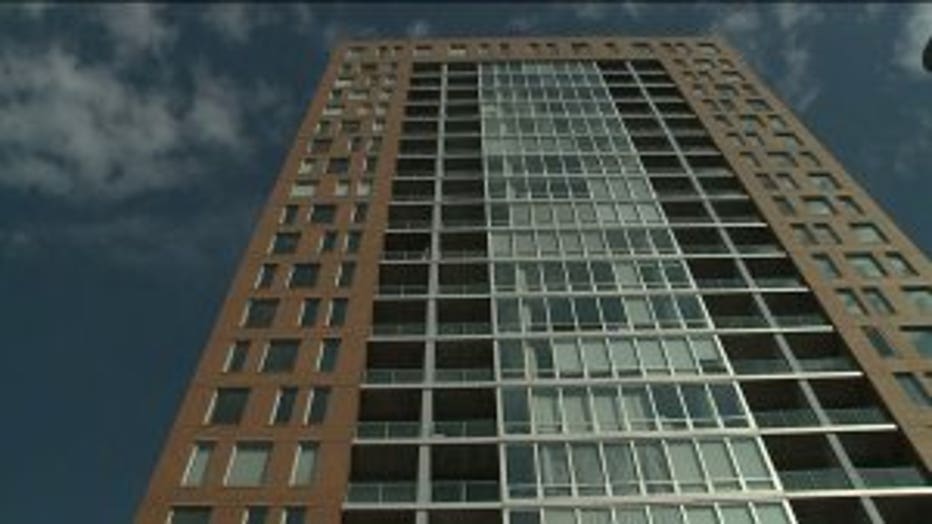 Kris Zocco's East Side apartment building


Police say Dwyer partied and did drugs with 42-year-old Zocco. The apartment building's surveillance cameras never showed Dwyer leaving. What followed was months of searching, not only by friends and family members, but also police.

A Menomonee Falls landfill became a focal point during the investigation, but Dwyer's remains weren't found there.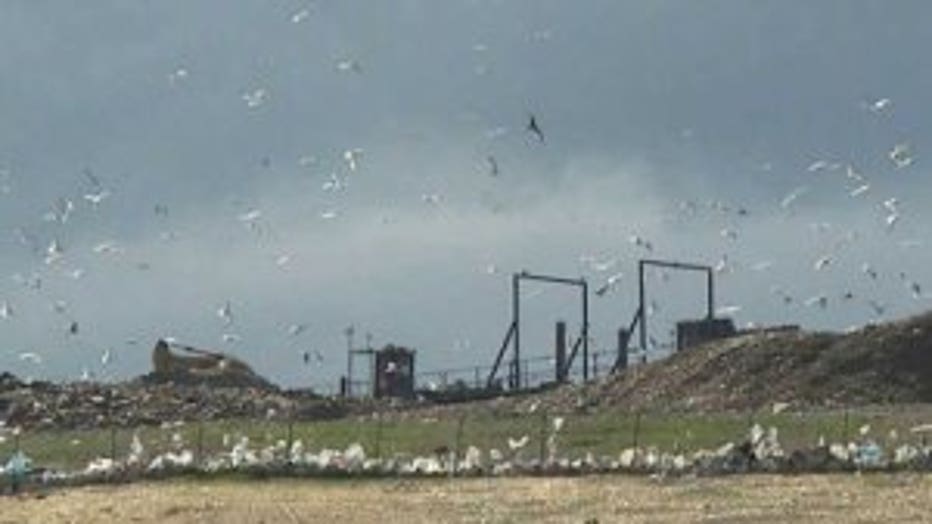 Search for evidence in disappearance of Kelly Dwyer at Menomonee Falls landfill


Prosecutors say during a search of Zocco's apartment and vehicle, a K-9 unit detected the odor of human remains.

In January of 2014, a search warrant was executed on Zocco's phone, where police allegedly found a video of Dwyer struggling to breathe, in a sexual position. Zocco was never charged in connection to her death at that point.

"I think this was a bit of a jigsaw puzzle. There were a lot of pieces that were always available to us -- it was just ultimately learning how each piece fit with each other," Chief Flynn said.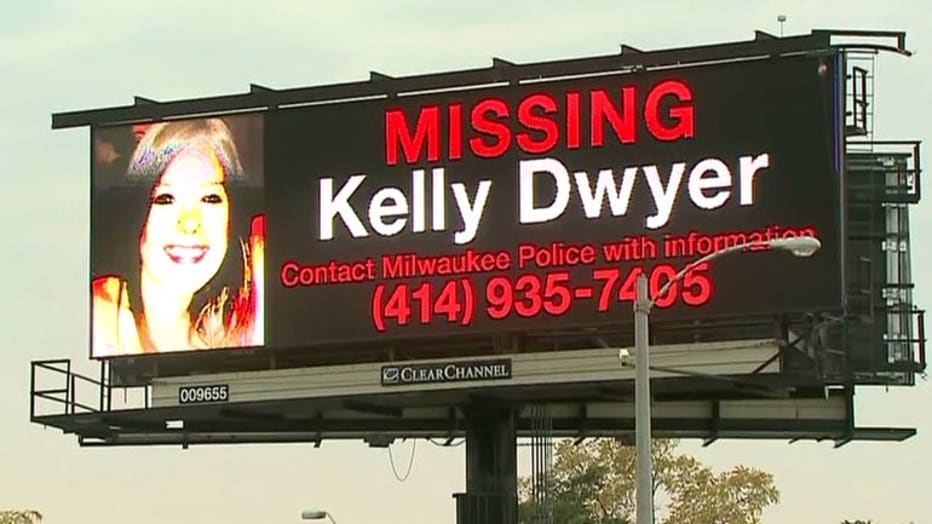 With so many questions left unanswered, a twist in the case came in January of 2015. After spending months in jail, Zocco was sentenced to serve 19 years in prison on unrelated charges. He was convicted of 16 counts of possession of child pornography and three drug charges.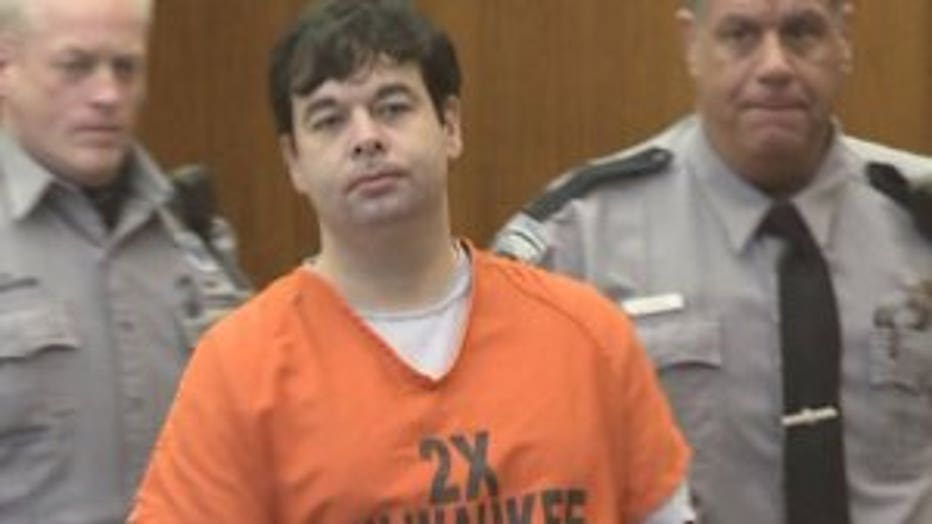 "The overwhelming weight of the evidence -- no single piece, but rather the entire evidence -- builds a strong case," Chief Flynn said.

In May of 2015, Dwyer's remains were finally discovered along a rural road in Jefferson County. The remains were eventually identified as those of Dwyer.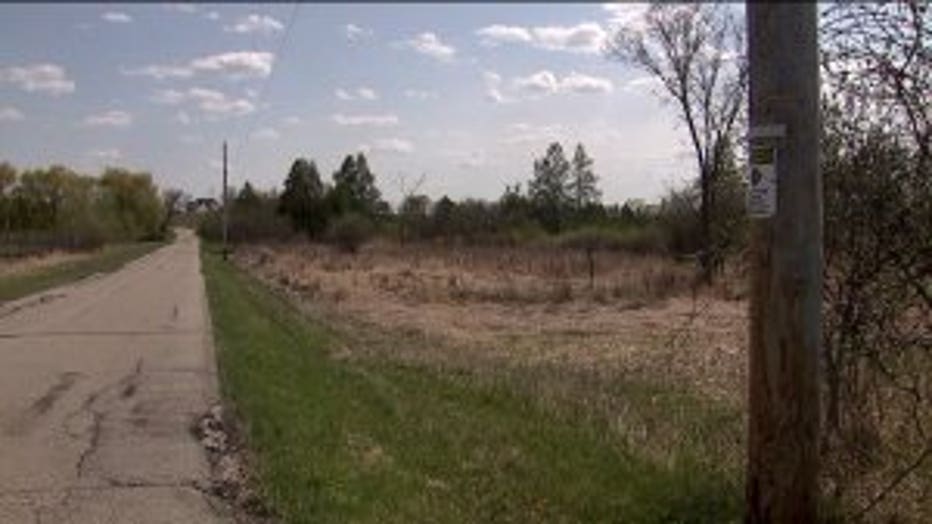 Two years later, prosecutors say there's enough evidence to charge Zocco in connection to Dwyer's death. He's now facing first degree reckless homicide, hiding a corpse and strangulation and suffocation charges.

Years after her death, prosecutors say they've "ruled out any other possible suspects," and that "no evidence has been discovered to suggest that anyone other than Zocco could have killed Dwyer and disposed of her body."

At least five other women were interviewed as part of this investigation -- some who dated Zocco in high school, alleging he was controlling and sexually aggressive.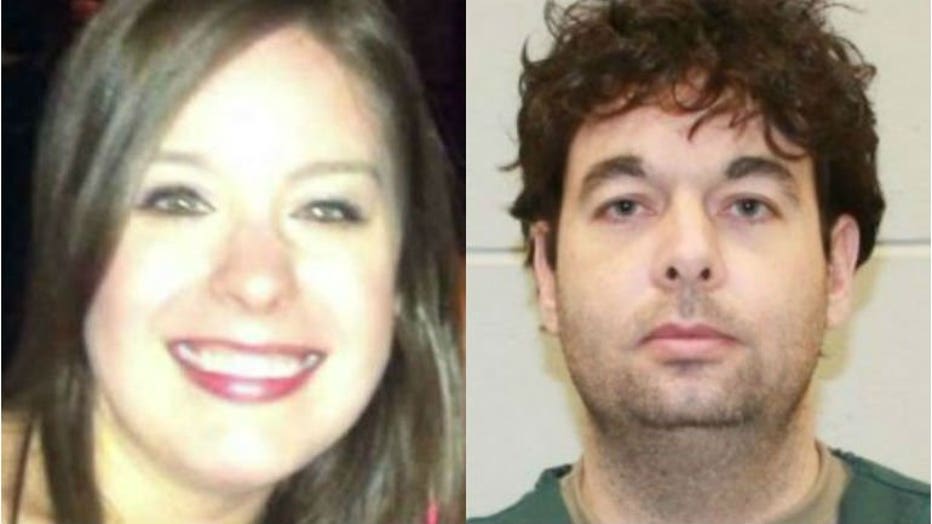 Prosecutors say Zocco also removed the SIM card from his phone when he allegedly disposed of Dwyer's body. Investigators believe that was done to hide his location. And during the search for Dwyer, they say he gave conflicting statements about his whereabouts, and why he left his apartment with a large golf bag.

Police say bank records can place Zocco in the general area where Dwyer's remains were found in Jefferson County. According to the complaint, he stopped to purchase new shoes in Delafield on his way back to Milwaukee.