Jessie Lee sentenced to life in prison in fatal shooting of Oconomowoc woman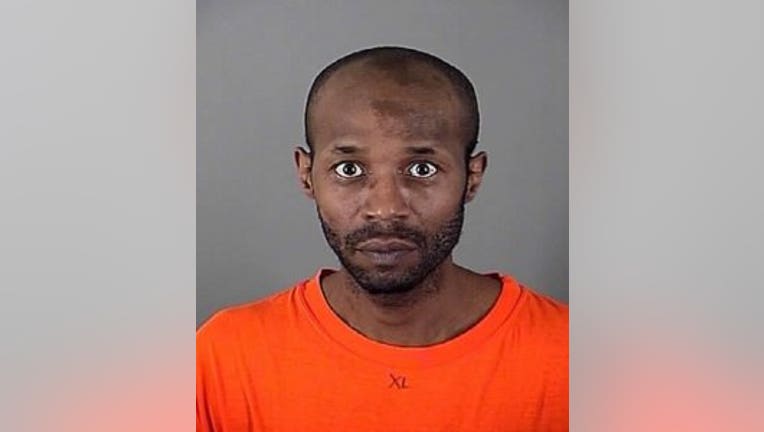 article


OCONOMOWOC -- 41-year-old Jessie Lee of Waukesha was sentenced on Friday, March 23 to life prison for the fatal shooting of 34-year-old Christina Schuster. Schuster was found in her Oconomowoc apartment with a single gunshot wound to the head on Sep. 5, 2016.

Lee is originally faced the following charges:


But in court on Friday, Lee pleaded no contest to the first-degree intentional homicide charge -- and the firearm charged was dismissed and read into the court record.

According to the criminal complaint, shortly before 10:30 p.m. Monday, Sep. 5, 2016, Schuster's brother found her dead inside her apartment at the River Place Apartments near Wisconsin Avenue and Industrial Drive.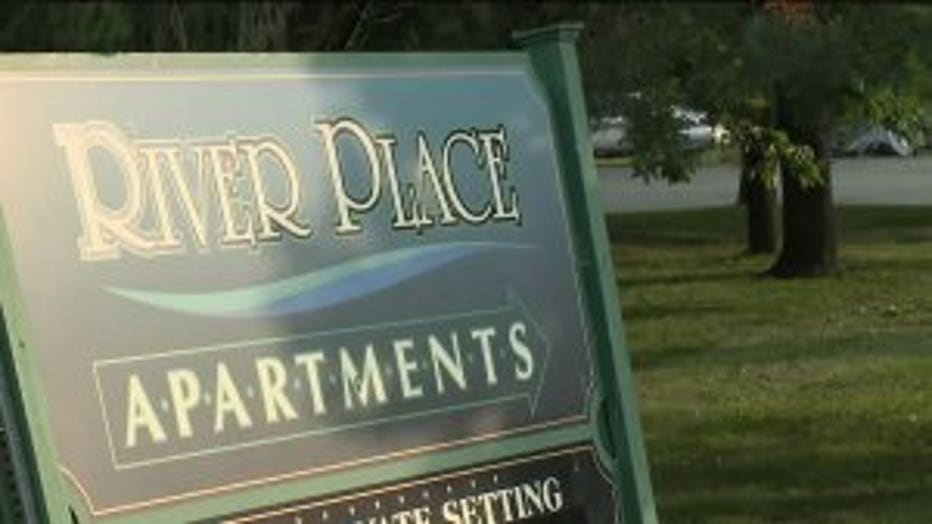 Homicide in Oconomowoc at the River Place Apartments


The criminal complaint states Christina Schuster's brother told police he stayed with his sister sometimes at her apartment, and her "on again, off again" boyfriend, Jessie Lee (also known as Ellery Lee). In the complaint, Schuster's brother stated to police Christina recently told him she planned to break up with Lee, and that she did not think it would go well. The three also smoke marijuana together, during which time Christina showed Lee a photo of another man who she indicated would "treat her right."

Officials say Christina's brother left her apartment to go to work on Sunday at 6:00 p.m. He told police Christina came to visit him while at work, which was the last time he saw his sister alive.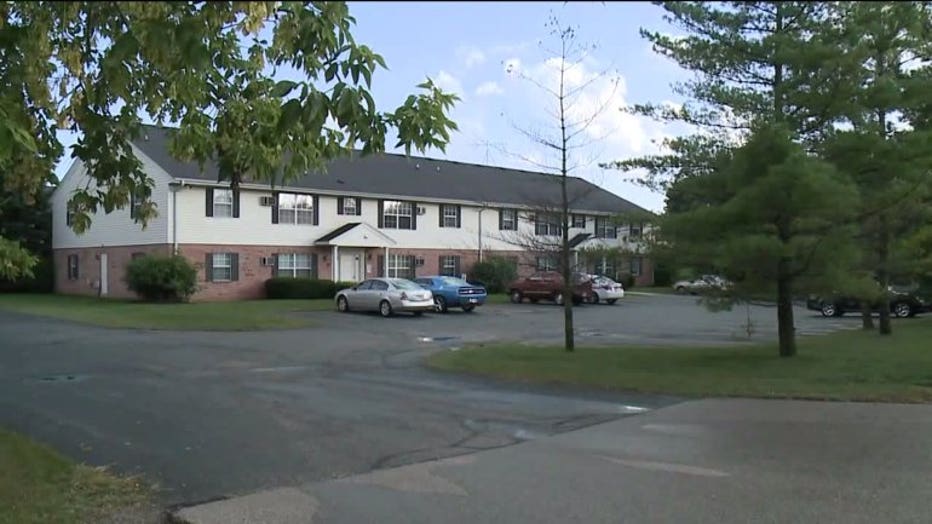 Homicide in Oconomowoc at the River Place Apartments


Schuster's brother told authorities he left for work again on Monday, and returned to Christina's apartment around 10:20 p.m. — at which point he entered Christina's bedroom and discovered her body.