Jermarro Dantzler, who once ran group home, sentenced to 18 years in prison for sexual assault of teen


MILWAUKEE -- A Milwaukee County judge sentenced 38-year-old Jermarro Dantzler, a man who ran a group home for troubled teens to 18 years in prison and another eight years of extended supervision on Monday, November 21st.

Dantzler in October pleaded no contest to an amended charge of second degree sexual assault of a child -- accused of sexually assaulting a teen at gunpoint off of Brown Deer Road in July 2015. He also pleaded no contest to charges of perjury and bail jumping.

Dantzler admitted before a judge Monday that he engaged in sexual acts with a 15-year-old boy, but he said the act itself wasn't as bad as prosecutors and the victim made it seem.

"He did do it, and he wasn't set up," Kevin Shomin, assistant district attorney said.

Prosecutors say Dantzler tried to get others to testify with a false alibi -- one that took Dantzler away from the scene where the 15-year-old boy was raped in July 2015.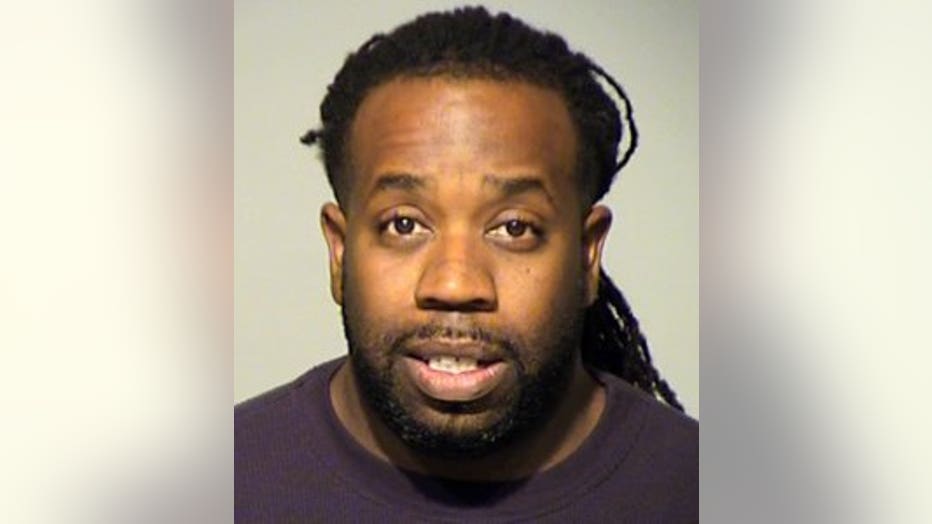 Prosecutors said the victim told the truth when he said Dantzler forced him into the bushes at gunpoint and sexually assaulted him.

Dantzler had been running the "Rights of Passage" group home for troubled boys out of a home on Milwaukee's northwest side. He was appealing a state decision to revoke his license over improper spending -- when the sexual assault allegation came to light. FOX6 News has been investigating the group home's history -- and found a long list of serious complaints that go back years.

Between that and a resident committing suicide, Dantzler said he was stressed and got a male prostitute. He said he didn't know the teen was a teen, and denied it was a violent act.

"I know that I was wrong for even engaging in any kind of sexual acts with any child. Your honor, I`m not a rapist. I would never rape anyone," Dantzler said.

The judge showed frustration with what he called the defense's "victim bashing."

"He also feels bad the victim has to raise money by engaging in sex acts with others?" Hon. Jeffrey Wagner said.

Wagner ultimately rejected Dantzler's version that the teen was lying and the encounter was really a prostitution-related misunderstanding.

"I just find that hard to believe. I think what you did was something just terrible, horrific," Judge Wagner said.

According to the criminal complaint in this case, the 15-year-old victim told police he was walking in the neighborhood near 66th and Brown Deer Road on July 19th. While walking, the complaint indicates Dantzler said something to the victim -- possibly asking for change. But as the two got closer, the victim noticed Dantzler had a gun in his hand.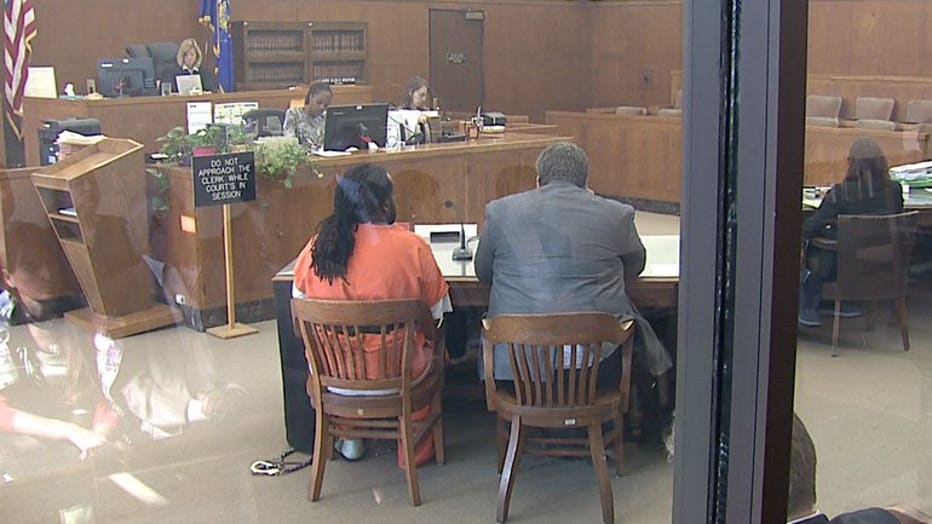 The complaint indicates Dantzler then grabbed the victim and walked him behind some bushes. The victim "kept telling the defendant to take his phone, but the defendant said, 'I don't want your phone.'" The complaint indicates Dantzler then assaulted the victim -- and left.

For weeks, the case was cold until the victim said he received "a Facebook invitation from a person who looked like the suspect who assaulted him" on August 26th.

Investigators tracked down the man and collected DNA. The Wisconsin Crime Lab says Jermarro Dantzler's DNA was linked to evidence found following the crime.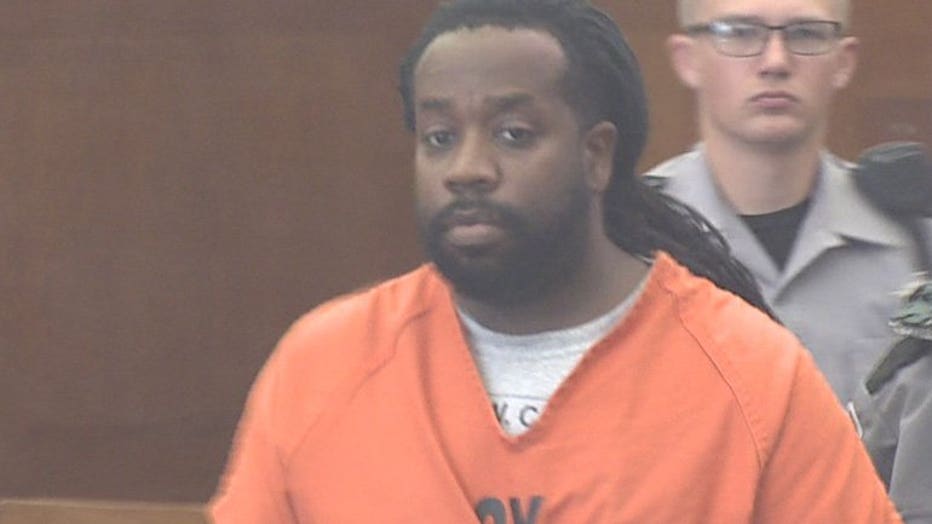 Wisconsin's Department of Children and Families (DCF) removed the teenage residents from his group home after Dantzler's arrest for the alleged sexual assault.

As it turned out, DCF had been getting complaints for years about "Rights of Passage."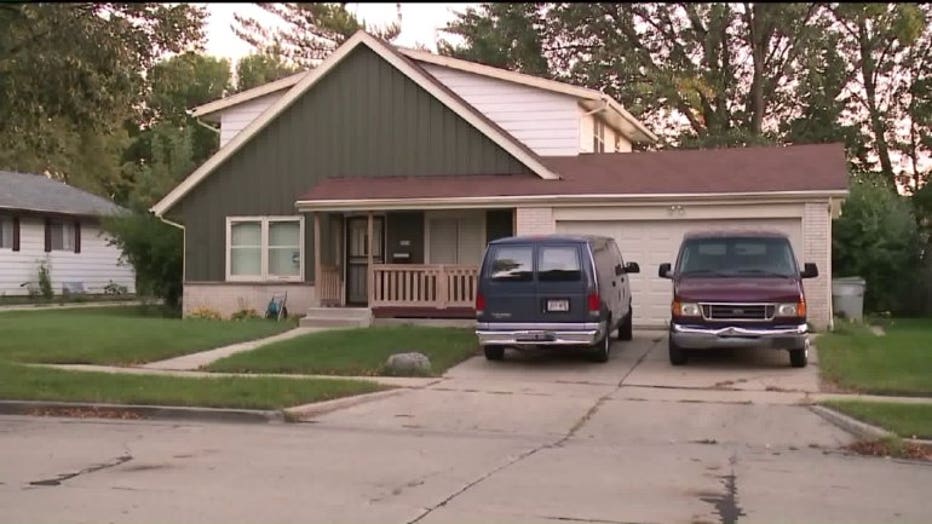 "Rights of Passage" group home


FOX6 News went to Madison and reviewed dozens of documents through an open records request. Here's what we found:




A DCF spokesman said the agency took "took aggressive action to address issues that were discovered about the facility."

"These penalties ranged from issuing non-compliance statements to imposing fines," said DCF spokesman Joe Scialfa.

DCF moved to revoke Dantzler's license in April 2015 over "unallowable expenditures." But the home remained open as Dantzler appealed. During that time, the alleged sexual assault occurred. A review of the home's financial documents revealed multiple red flags, including past due notices for the water bill and billing statements from payday lenders with an interest rate of 250%.