Jeffrey Griffin, Wauwatosa detective shot near 60th & Good Hope is released from the hospital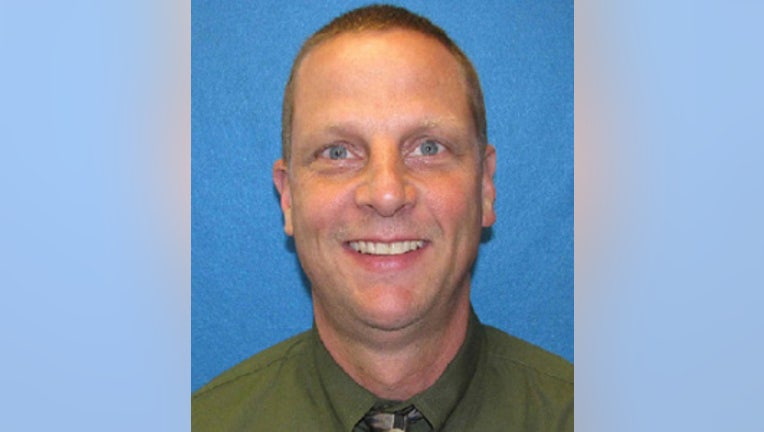 article


WAUWATOSA —Jeffrey Griffin, the Wauwatosa detective who was shot and seriously injured while investigating a burglary near 60th and Good Hope on June 19th has been released from the hospital.

51-year-old Griffin has been with the Wauwatosa Police Department since June 1990.  He was promoted to the rank of detective in April 2011. Griffin has served as a patrol officer, bicycle officer, Community Support Specialist, School Resource Officer and was an original member of the department's Special Response Team.

Griffin was shot and seriously injured near 60th and Good Hope Road on Friday morning, June 19th while he was investigating a burglary. The shooting triggered a massive manhunt that didn't end until Saturday, June 20th — when 20-year-old Najee Harmon was taken into custody after he was found hiding in the basement of a home near 21st and Wright.

Charges were filed against Harmon on June 25th in connection with the shooting.

The charges in the case include three counts of attempted first-degree intentional homicide and possession of a firearm by a felon.

Harmon will next be in court on July 2nd for his preliminary hearing.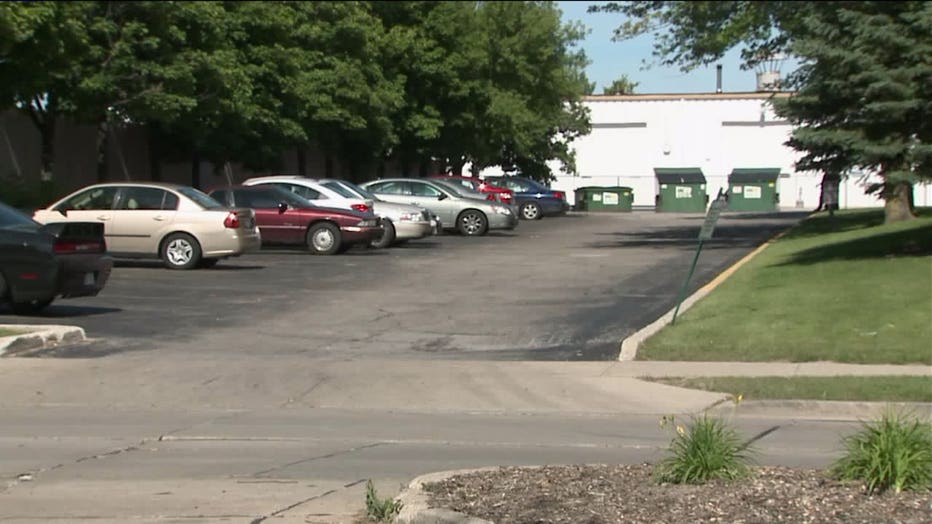 60th and Good Hope officer-involved shooting (Wauwatosa detective shot)