Jefferson County group home owner arrested for possession of prescription drugs, heroin
JEFFERSON COUNTY (WITI) -- The owner of Abilities Incorporated, which operates more than two dozen adult care facilities, has been arrested.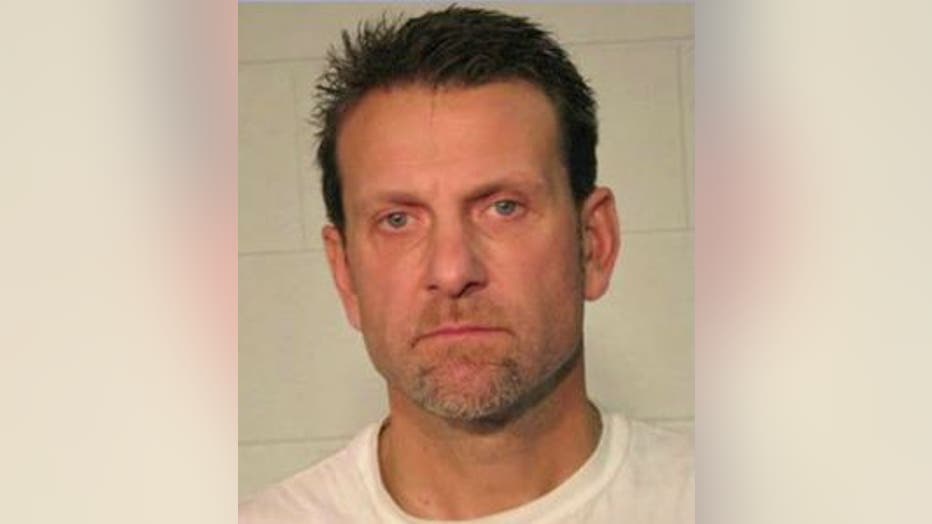 Tyler Hansen is accused of possessing prescription drugs that may have been intended for his residents.

Officers with the Jefferson County Drug Task Force arrested Hansen Tuesday, November 4th after searching his Fort Atkinson home.

Authorities say Hansen claimed to only have medications prescribed to him, but the search uncovered multiple prescription drugs prescribed to other people. Officials also found two and a half grams of heroin during the search.