'Jayme is the hero:' Jayme Closs now with family while evidence sought against suspect


BARRON -- Jayme Closs has been reunited with her aunt -- and will join other family members on Friday evening, Jan. 11. Those were the words that began a news conference held by the Barron County Sheriff's Department on Friday afternoon. Closs, 13, is doing well after having been missing from the Barron area since Oct. 15.

"Jayme is talking. She communicated with our team up there," Fitzgerald said. "Jayme is the hero in this case."






Meanwhile, a 21-year-old Town of Gordon man, identified as Jake Patterson, has been taken into custody in connection with Jayme's disappearance. Barron County Sheriff Chris Fitzgerald told reporters on Friday afternoon that Patterson will make his initial appearance in court on Monday. He is expected to be charged with two counts of first degree intentional homicide (for the deaths of Closs' parents) and one count of kidnapping. Fitzgerald says investigators believe he killed Jayme's parents because he wanted to kidnap her.

Closs was located alive in Douglas County on Thursday, Jan. 10. The Douglas County Sheriff's Office confirmed Closs was located in the Town of Gordon in Douglas County around 4:45 p.m. Officials said a citizen phoned in information that led to Closs being found. They also said a suspect was taken into custody in regards to this case roughly ten minutes later.


Fitzgerald told reporters a gun has been recovered that is consistent with what was used at the Barron scene where Jayme's parents were murdered. Officials say the gun at that crime scene was a shot gun. Fitzgerald said a shot gun was also used to shoot open the door at the Closs home -- the door of the home was not kicked in.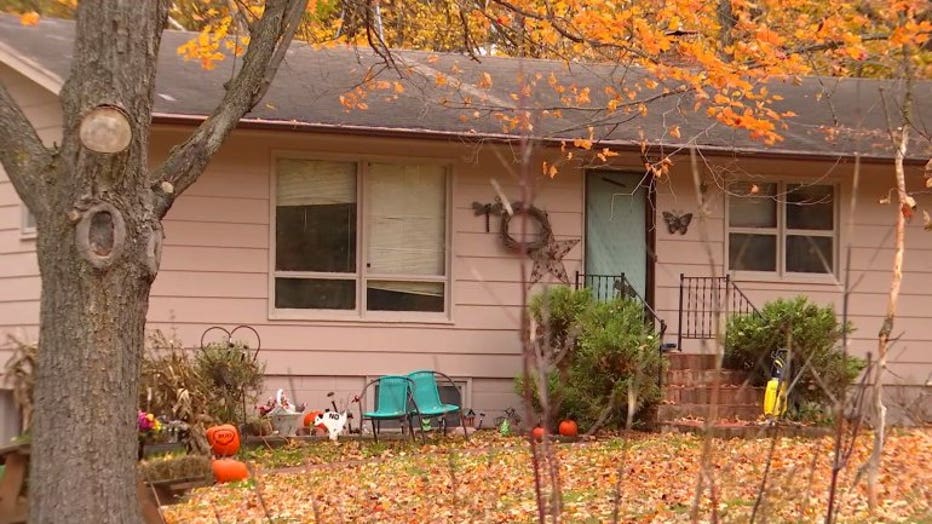 Closs home in Barron, Wisconsin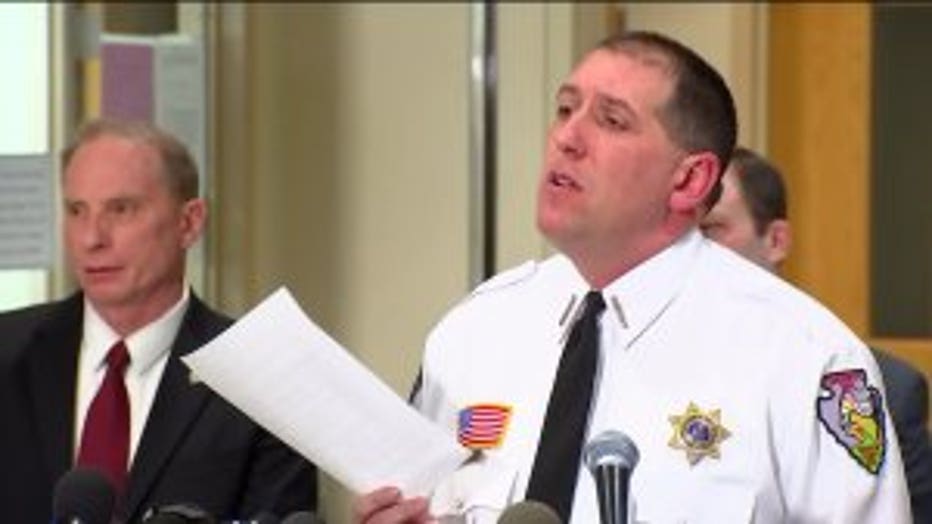 Barron County Sheriff Chris Fitzgerald


"At this time, nothing in this case shows the suspect knew anyone at the Closs home or at any time had contact with anyone in the Closs family," Fitzgerald said. "The suspect had specific intentions to kidnap Jayme and went to great lengths to prepare to take her."

Fitzgerald also said Patterson was not at the Gordon home when Jayme escaped. While investigators do not know how she escaped, investigators believe Patterson was out looking for Jayme when law enforcement made contact with him.

88 days


Barron County Sheriff Chris Fitzgerald


"For 88 days, I've stood before you and said we would work tirelessly to bring Jayme Closs home. Today, I can report we have done just that," said Barron County Sheriff Chris Fitzgerald. "88 days ago, we stood before you speaking about the unthinkable tragedy -- and asked you to help us find 13-year-old Jayme Closs. For 88 days, you called in tips, brought us food, searched arm-in-arm with us, wrote us notes and never gave up hope."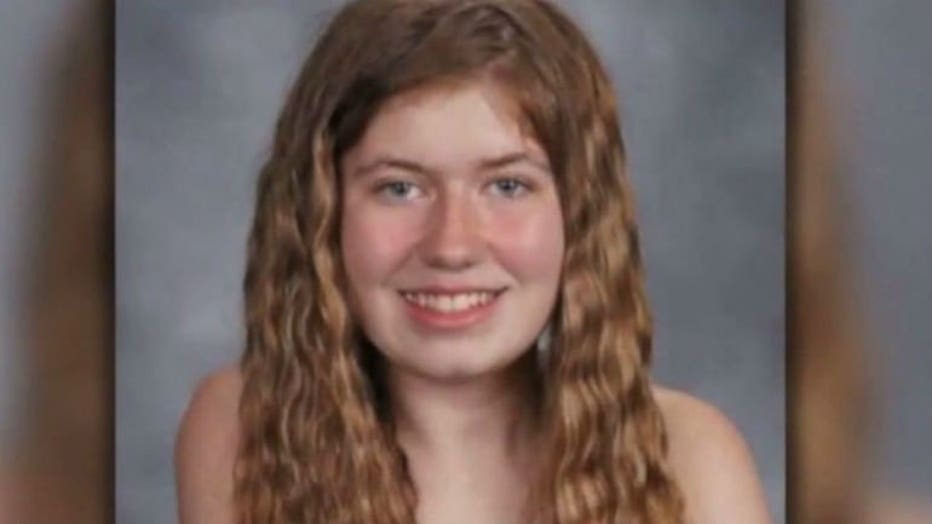 Fitzgerald said they believe Jayme was the only target in this case.

"Jayme was taken against her will and escaped from a residence at which she was being held -- and found help," Fitzgerald said. "I can tell you that the suspect planned his actions and took many proactive steps to hide his identify from law enforcement and the general public."

The big break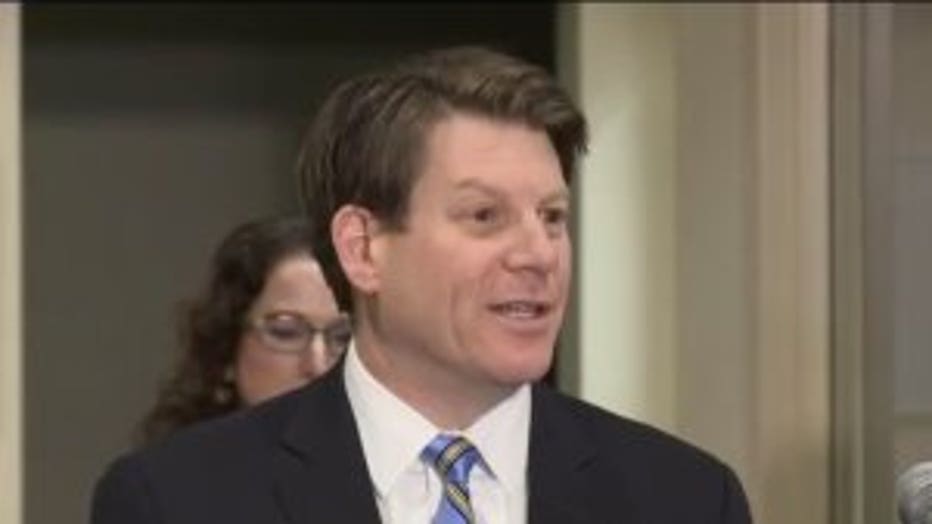 Justin Tolomeo, FBI Special Agent in Charge


"This case was challenging given the proactive steps the subject took to avoid detection," said FBI Special Agent in Charge Justin Tolomeo. "In cases like this, we often need a big break. It was Jayme herself who gave us that break."

"What a glorious day. This will certainly never be forgotten," said Diane Tremblay, Superintendent of the Barron School District. "Jayme has been found safe and has been reunited with family and friends. There is truly nothing better than that."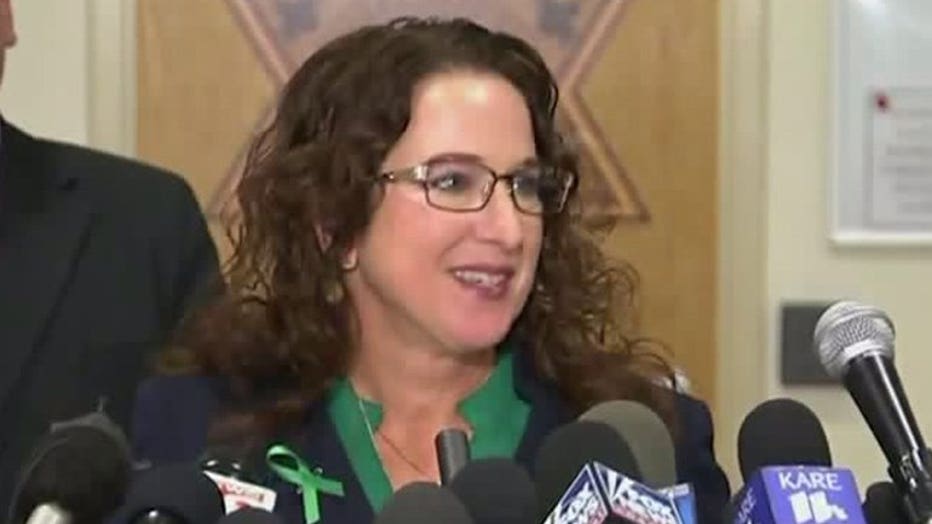 Diane Tremblay, Superintendent of the Barron School District


"It's amazing the will of that 13-year-old girl to survive and escape," Sheriff Fitzgerald said. "And that comes from the hope and prayers and this community and what everybody did. I think what's interesting is she was recognized immediately by both the female walking the dog and the people at the house because of the work that we did, the public did and the media did. That can't go untalked about here."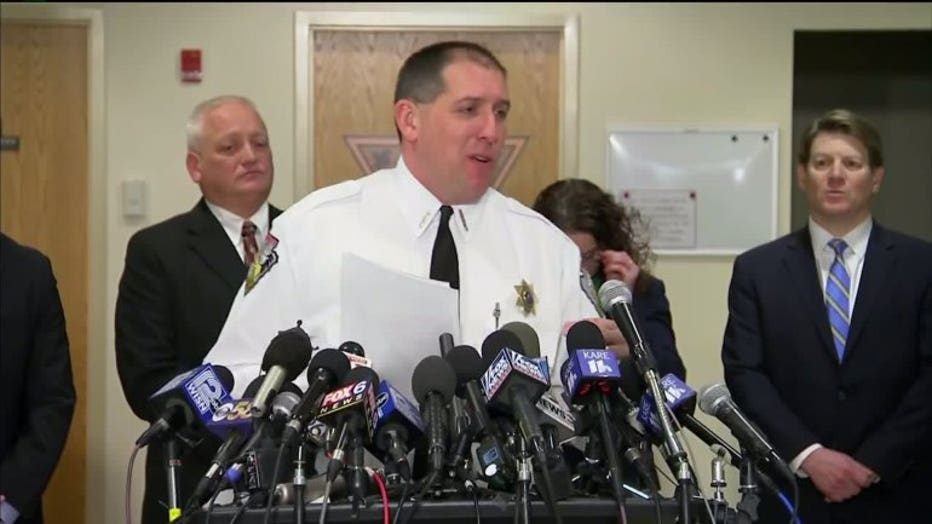 Barron County Sheriff Chris Fitzgerald


As the news conference wrapped up, Sheriff Fitzgerald wanted to share some thank yous.


"Thank you to Jayme for having the will to survive. Jayme's family, for their patience and their keeping their faith in us. The people who rescued Jayme yesterday. The Douglas County Sheriff's Office and all the work yesterday. All of the law enforcement agencies, locally and across the nation that called us with the tips. The general public for their support of Jayme," Fitzgerald said.