Jasmine Ray sentenced to 15 years in prison for crash that killed two men
MILWAUKEE -- A Milwaukee County judge sentenced 24-year-old Jasmine Ray on Friday, November 4th to 15 years in prison and another ten years of extended supervision in connection with a crash that killed two men near Sherman and Roosevelt last December.

Ray pleaded guilty on Monday, September 26th to amended charges: two counts of homicide by vehicle — use of a controlled substance. She initially faced two counts of second degree reckless homicide in this case.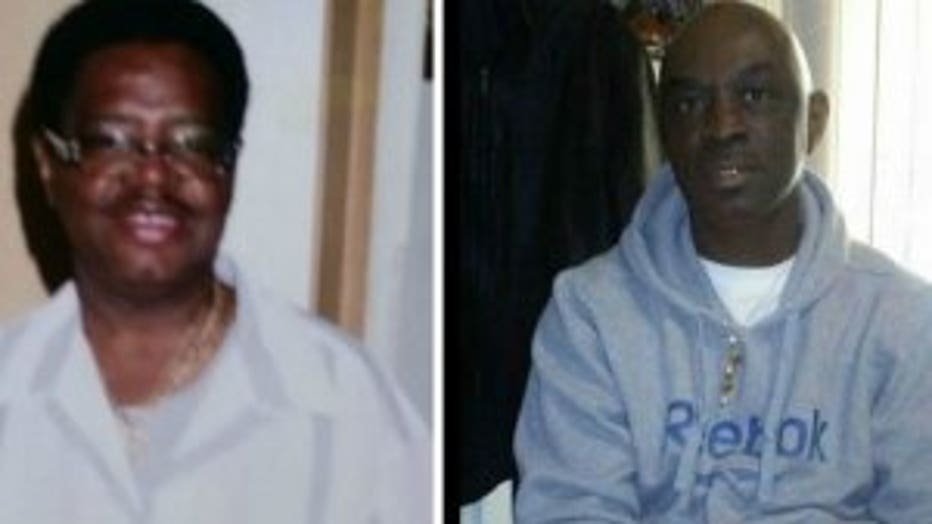 Darrell Thompson and Terry Jackson


59-year-old Darrell Thompson and 57-year-old Terry Jackson were killed in the crash, which happened around 9:30 a.m. on December 30th, 2015.

Two vehicles were involved in the crash — a 2003 Kia Sorento and a 2013 Chevrolet Malibu. Police initially said just after this crash that the vehicle the two women were in was stolen. Police later said that was under investigation.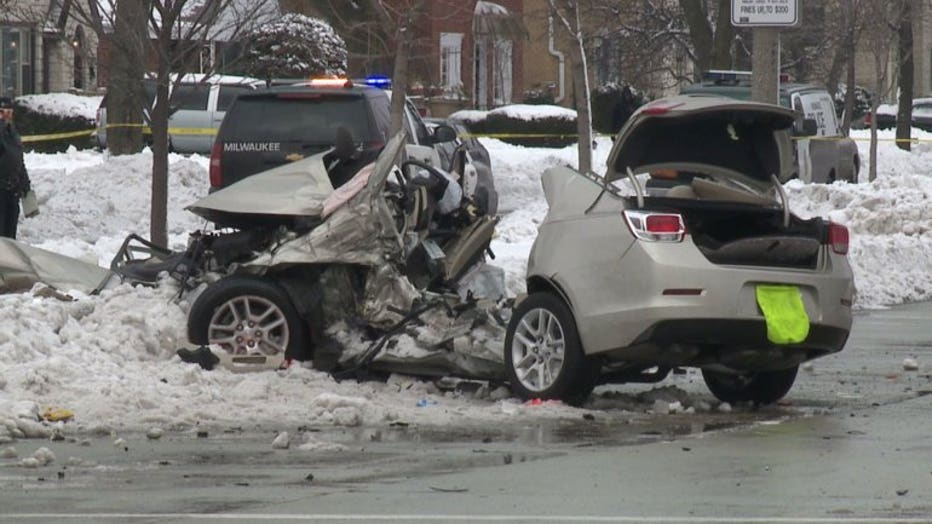 Fatal crash near Sherman & Roosevelt