Jasen Randhawa sentenced to 39 years in prison in crash that killed 3 women


MILWAUKEE -- A Milwaukee County judge sentenced 24-year-old Jasen Randhawa on Friday, May 19th to 39 years in prison in connection with a crash that killed three women from Illinois.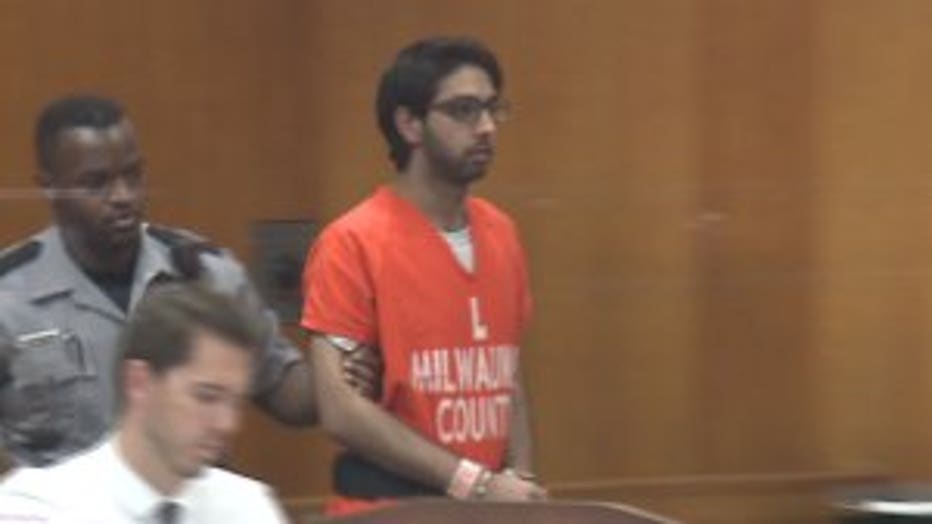 Randhawa pleaded guilty in February to four felony charges in connection with the crash that happened near 2nd and Clybourn on October 23, 2016. He pleaded guilty to three counts of second-degree reckless homicide and one count of second degree reckless injury. The counts that were dismissed include hit-and-run involving death and knowingly operate while revoked. Eight other charges were dismissed and read into the court record.

All three women killed in the crash were from Chicago, and in their 30s. They were co-workers at an advertising firm. They were Ashley Sawatzke, Amy Taylor and Lindsey Cohen. The women's Uber driver, Timothy Snyder, was seriously hurt in the crash.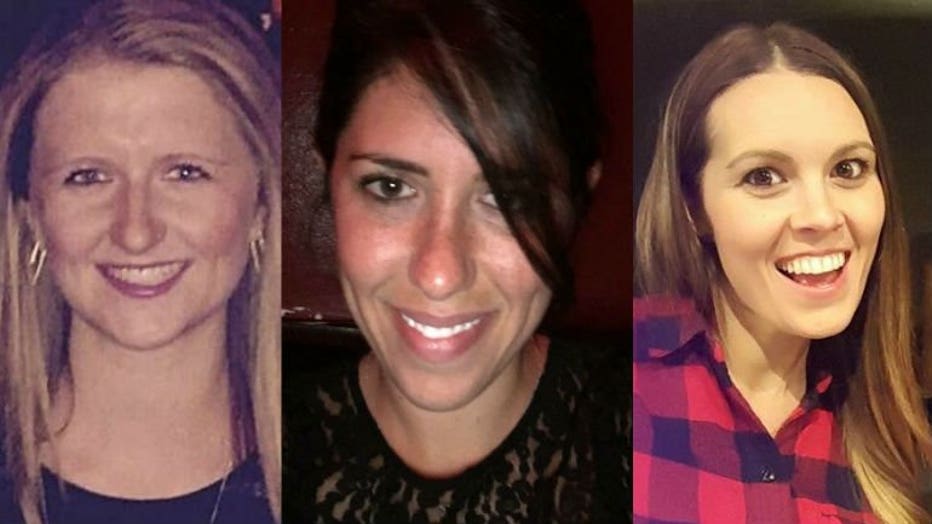 Ashley Sawatzke, Amy Taylor, Lindsey Cohen


The fatal crash happened after police say Randhawa, driving a black Lexus, ran a red light, striking an Uber car. Court documents indicate Randhawa was speeding and driving drunk. The speed limit in the area where the crash occurred is 30 miles-per-hour.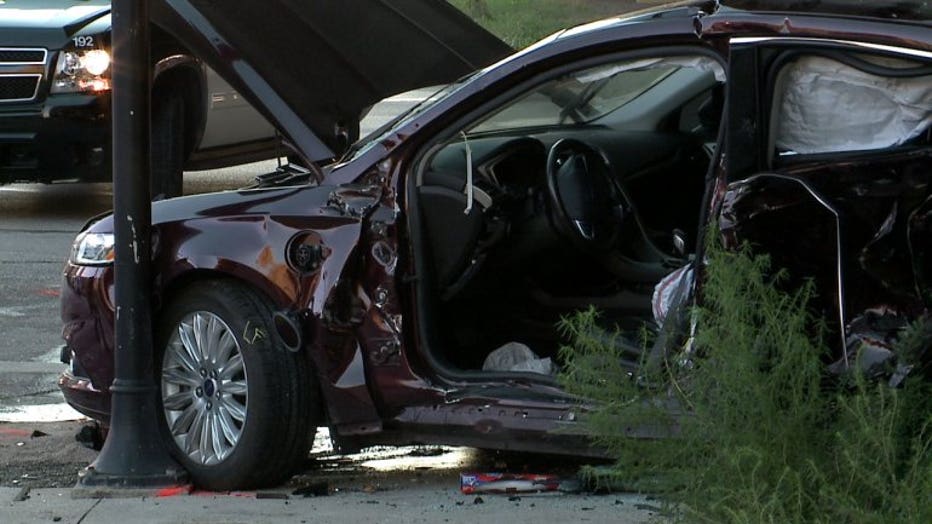 3 women killed in crash at 2nd and Clybourn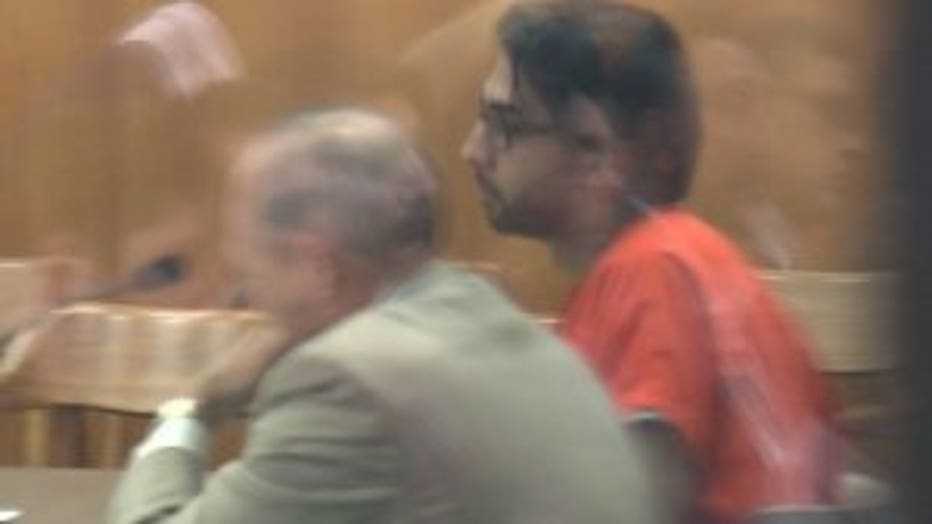 Six people spoke on Friday on behalf of the three women killed in the crash. Each parent asked the judge for the maximum sentence -- adding their lives are forever changed with the loss of the daughters.

Randhawa apologized for his actions -- speaking directly to the victims and calling himself a coward for fleeing the scene.

"I'm very disappointed, I understand theses are hard cases for judges. They're obviously hard cases for victims and defendants families. I just believed under the circumstances, this was much more time than necessary to accomplish the sentencing goals," said John Schiro, Randhawa's attorney.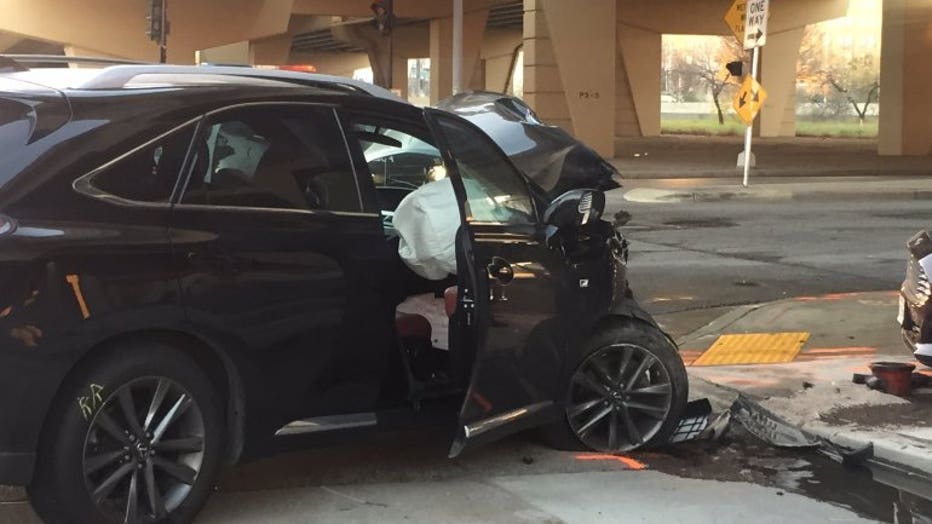 3 women killed in crash at 2nd and Clybourn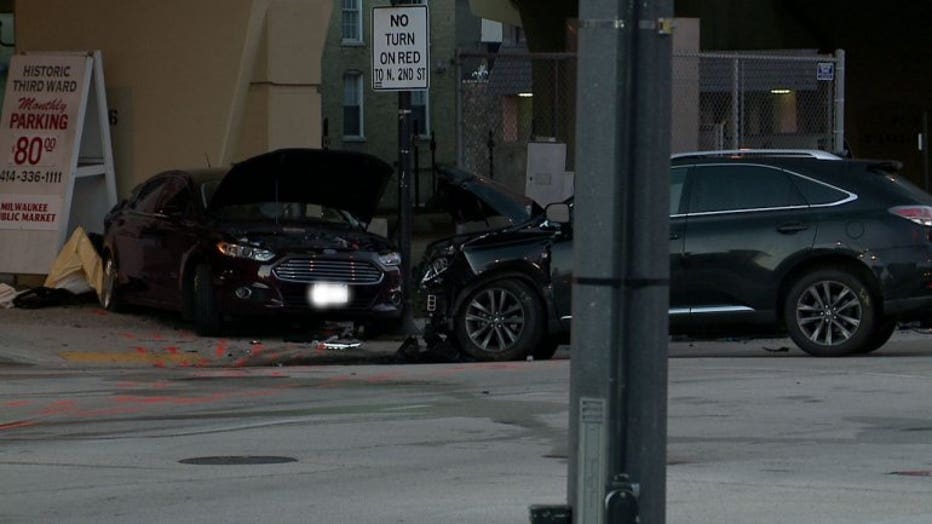 3 women killed in crash at 2nd and Clybourn


Randhawa turned himself in on October 24th. Court documents indicate he planned on reporting the Lexus he was driving as stolen after the crash.

Although eight of the charges were dismissed against Randhawa, the judge could take them into consideration during sentencing.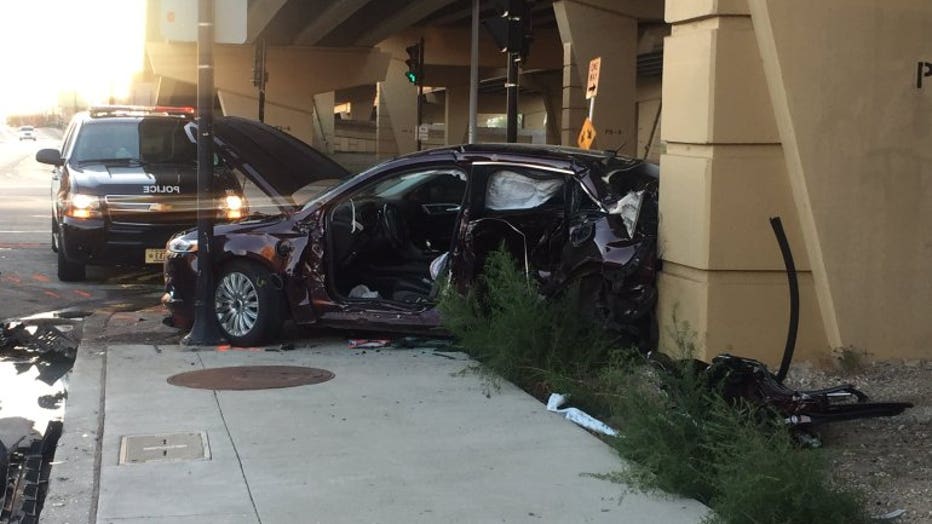 3 women killed in crash at 2nd and Clybourn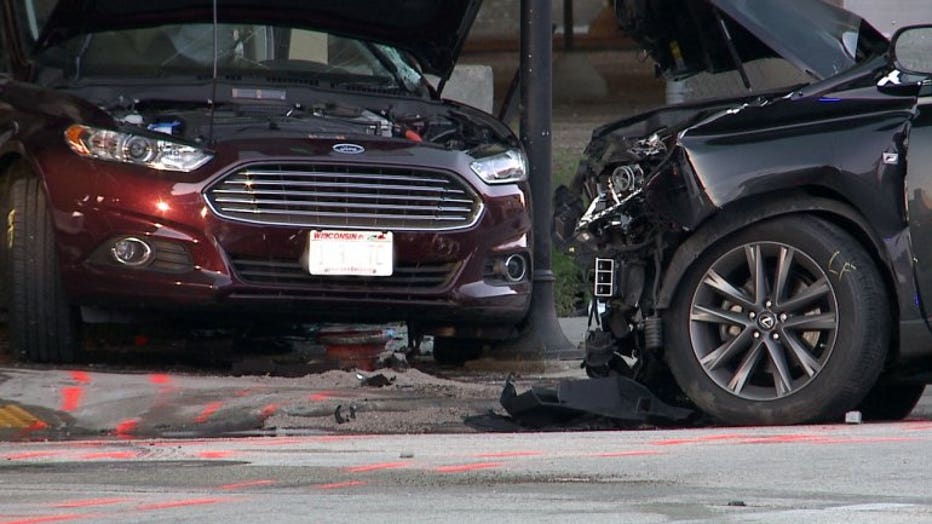 3 women killed in crash at 2nd and Clybourn