Jasen Randhawa pleads not guilty to charges in crash that killed 3 women
MILWAUKEE -- 23-year-old Jasen Randhawa pleaded not guilty on Monday, November 7th to multiple charges in connection with a fatal crash near 2nd and Clybourn that happened on October 23rd. Randhawa was also bound over for trial.

Randhawa faces the following 12 charges:


Three women from Illinois were killed in the October 23rd crash. All three were from Chicago, and in their 30s. They were co-workers at an advertising firm in Chicago.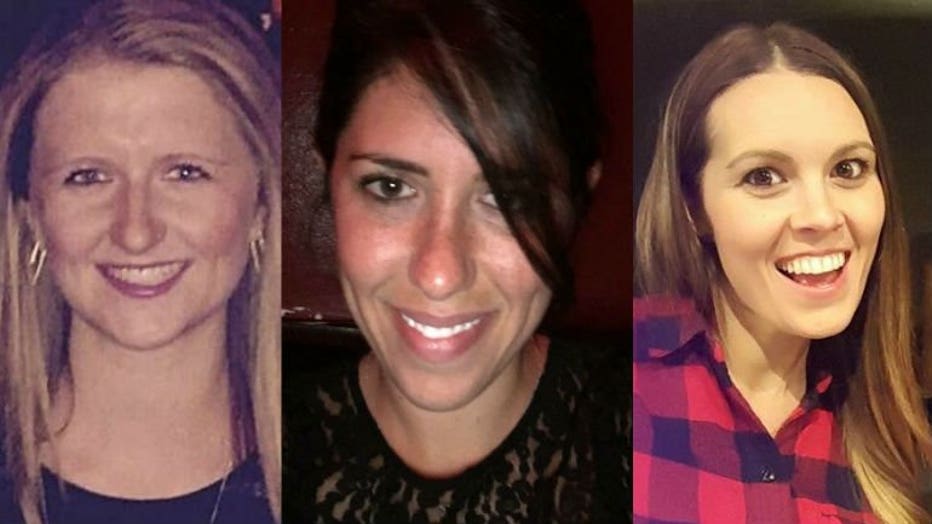 Ashley Sawatzke, Amy Taylor, Lindsey Cohen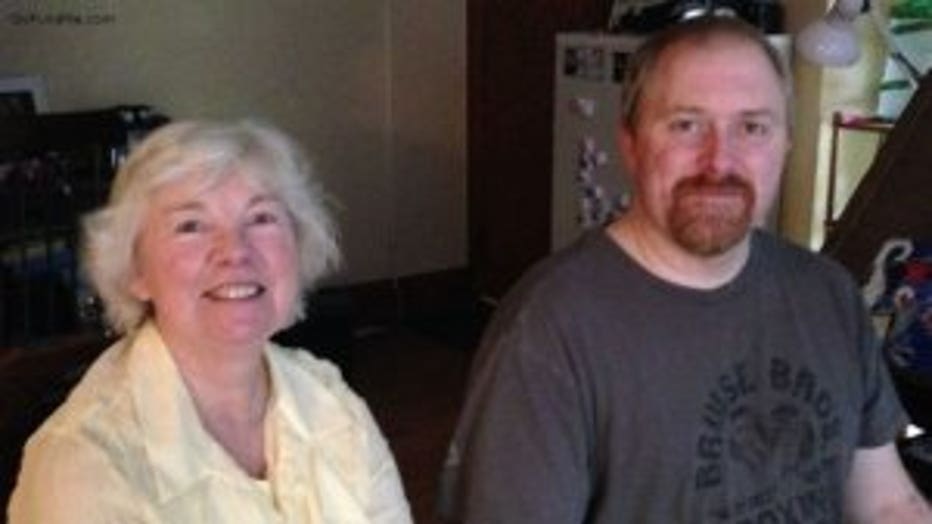 Timothy Snyder released from the hospital (PHOTO: GoFundMe.com)


The women's Uber driver, Timothy Snyder, was seriously hurt in the crash, and taken to Froedtert Hospital. He has since been released and is recovering. A GoFundMe.com account has been set up for Snyder. CLICK HERE to access that account.

The deadly crash near 2nd and Clybourn happened early on October 23rd after police say Randhawa, driving a black Lexus, ran a red light, striking an Uber car. Court documents indicate Randhawa was speeding and driving drunk. The speed limit in the area where the crash occurred is 30 miles-per-hour.

Randhawa, who officials say left the scene of the crash, along with his passenger, turned himself in on October 24th. Court documents indicate he planned on reporting the Lexus he was driving as stolen after the crash.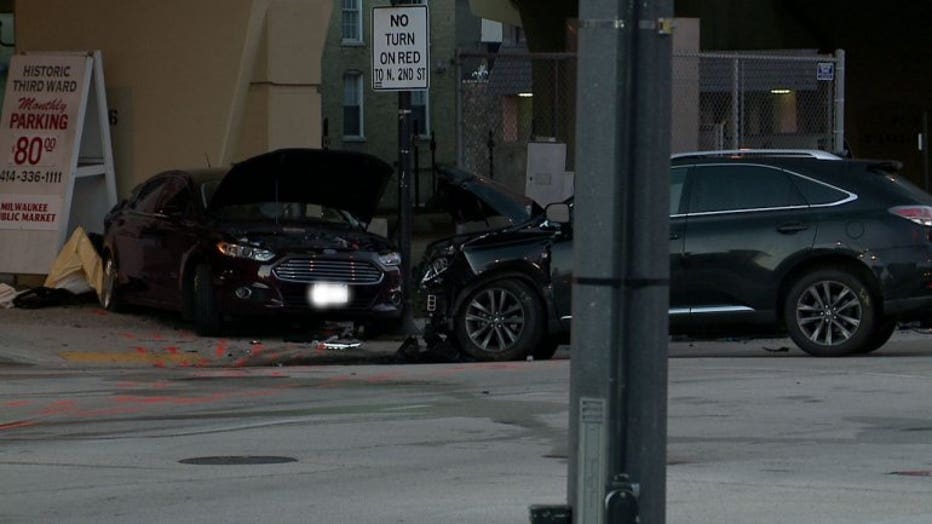 3 women killed in crash at 2nd and Clybourn