Janesville police arrest man following axe attack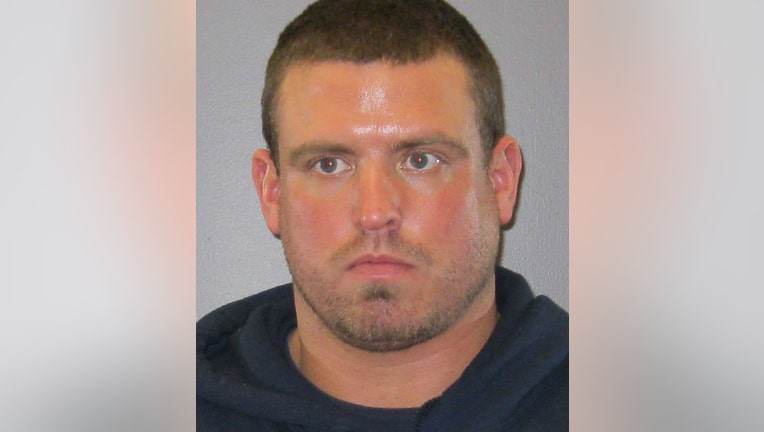 JANESVILLE (WITI) -- Janesville police say the man who attacked two people with an axe has been arrested.

Jeffrey Starkman was taken into custody Sunday morning, April 14th in Beloit.

Police say after 10:00 Saturday night, a man and a woman were both seriously injured after Starkman attacked.

The suspect at one point had a relationship with the woman. The man had to have surgery, but both he and the woman are expected to recover.

Starkman is expected to be charged with two counts of attempted first degree intentional homicide.