Jakubowski manhunt: Officials say threat to schools minimized, urge burglary suspect to turn himself in


JANESVILLE — Officials in Rock County said Thursday, April 13th new developments in an ongoing, nationwide manhunt for Joseph Jakubowski should help parents and school officials rest a little easier -- pointing to a recent arrest, and findings in the manifesto written by Jakubowski, which was mailed to President Donald Trump.

In an update Thursday afternoon, officials with the Rock County Sheriff's Office and Janesville Police Department said a gun found at an elementary school last week has no connection to their search for Jakubowski. It was connected to a separate theft, and the suspect has been arrested.

Jakubowski, however, is still on the lam as of Thursday. Officials said Thursday the biggest questions still don't have answers at this point.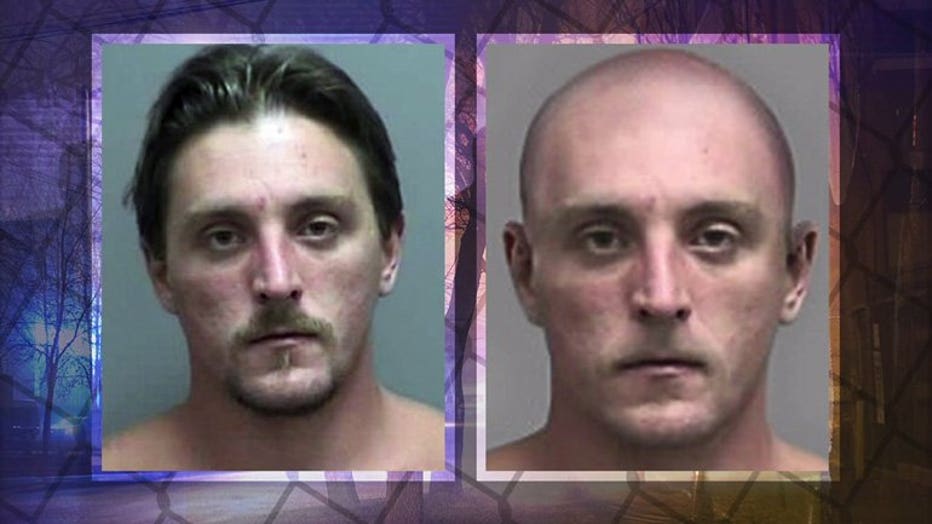 "With respect to your question on whether he's in the area or has accomplices here, we don't know that and we still do not know his location," David Moore, Janesville police chief said. "We don't know if he's in the southern Wisconsin area or other places far far away."

Officials said the contents in the 161-page manifesto mailed to President Trump suggest the threat to schools has been minimized.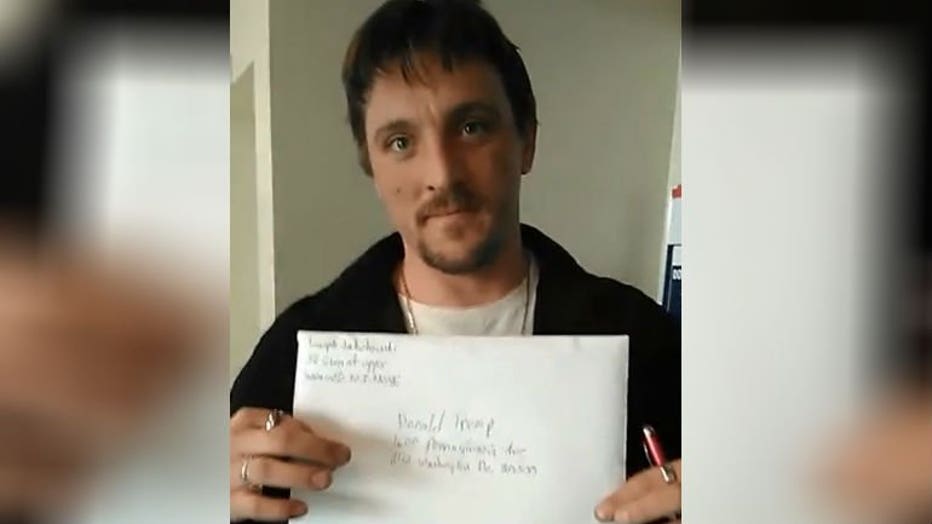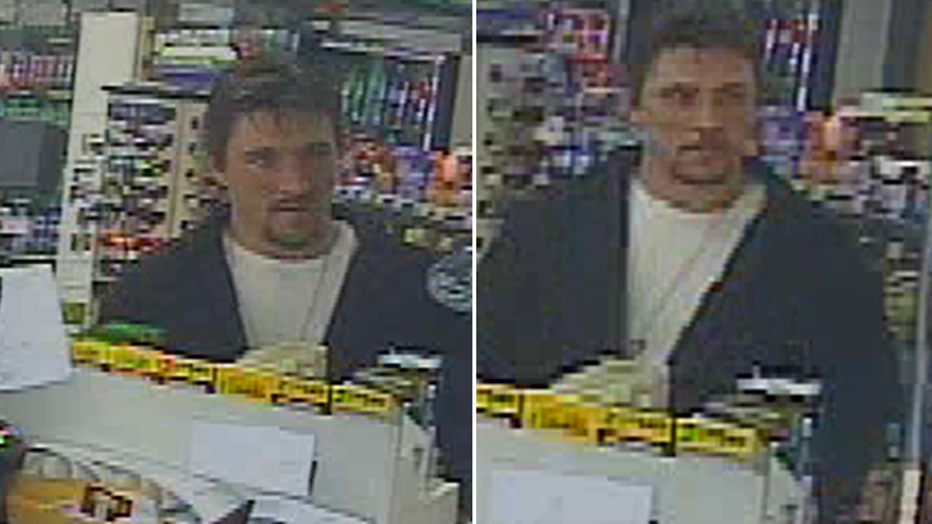 Joseph Jakubowski (4-4-17)


"Because when we look at the documents written by Jakubowski, there is little indication of schools in it," Chief Moore said.

They said the manifesto does contain a lot of anti-government and anti-religious sentiment.

"We know he made copies because, obviously, we received one from a citizen that came forward. We just don't know the exact number of how many he created," Robert Spoden, Rock County sheriff said.

Given the anti-religious language in the manifesto, officials said there will be extra patrols at churches across Rock County during the Easter weekend.

"I want to encourage all of our citizens to be cautious, but go an worship as you normally do, go to your churches, go be with your families," said Spoden.

Jakubowski is suspected of stealing 18 firearms from the Armageddon Supplies gun store in Janesville on April 4th, before torching his vehicle, mailing his manifesto to President Trump and vanishing. The fact that he's alleged to have stolen firearm has led to officials taking a great deal of precaution in their search. On Thursday they noted that no one has been hurt, and they urged Jakubowski to keep it that way.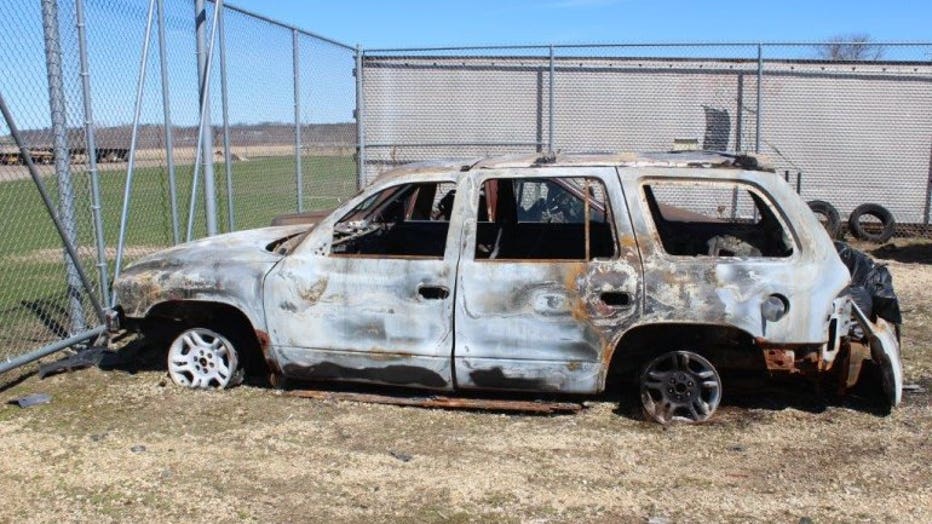 "So far, what Joseph has done is correctable -- and we encourage him to do the right thing for his community, for his family, and go to an authority and turn yourself in," Spoden said.

Thursday evening, officials released another image of Jakubowski's tattoo on his right arm. FOX6 News previously reported he has a "Boy" tattoo on his right arm -- officials say that tattoo has been covered up.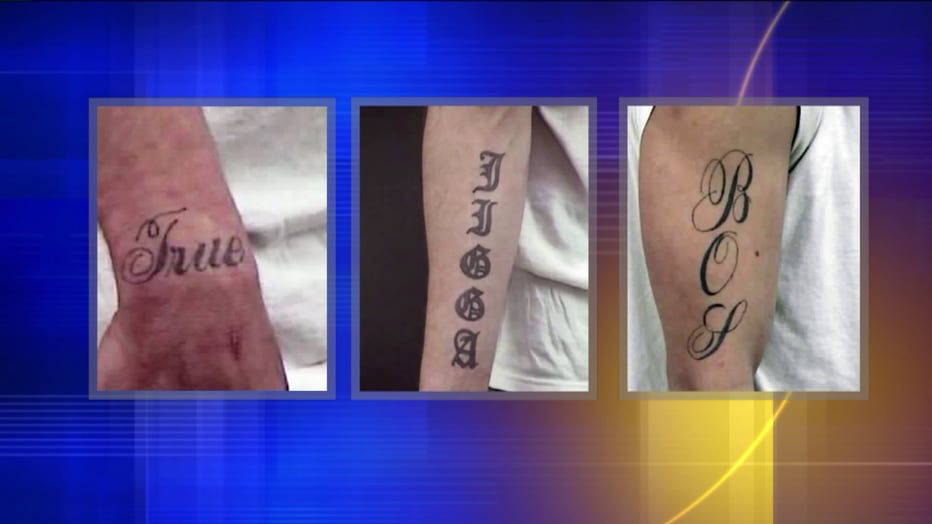 Joseph Jakubowski's tattoos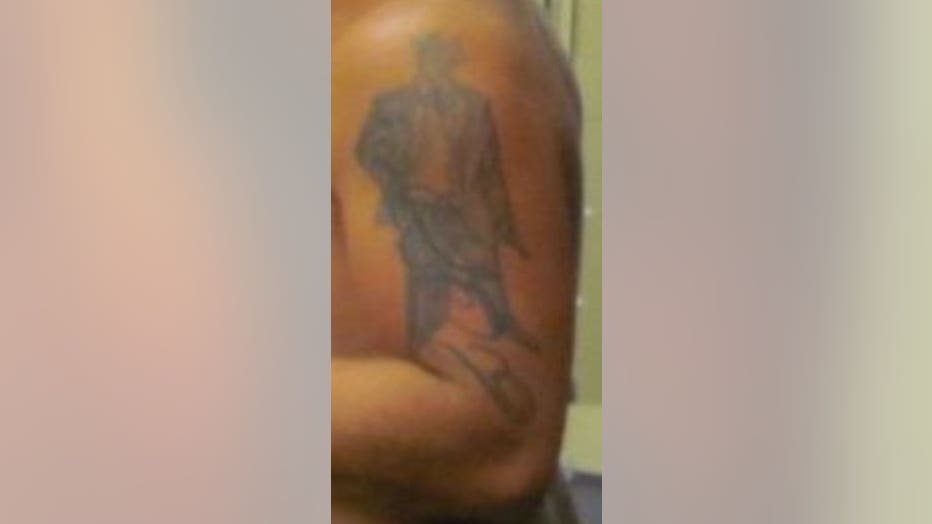 Joseph Jakubowski's cover-up tattoo on right arm


The Wisconsin Lottery is displaying alerts on its retail terminals which  will alert clerks at gas stations and grocery stores to call 911 if they see 32-year-old Jakubowski.

Officials said Thursday morning more than 730 tips have been received, with 140 of those tips being actively pursued.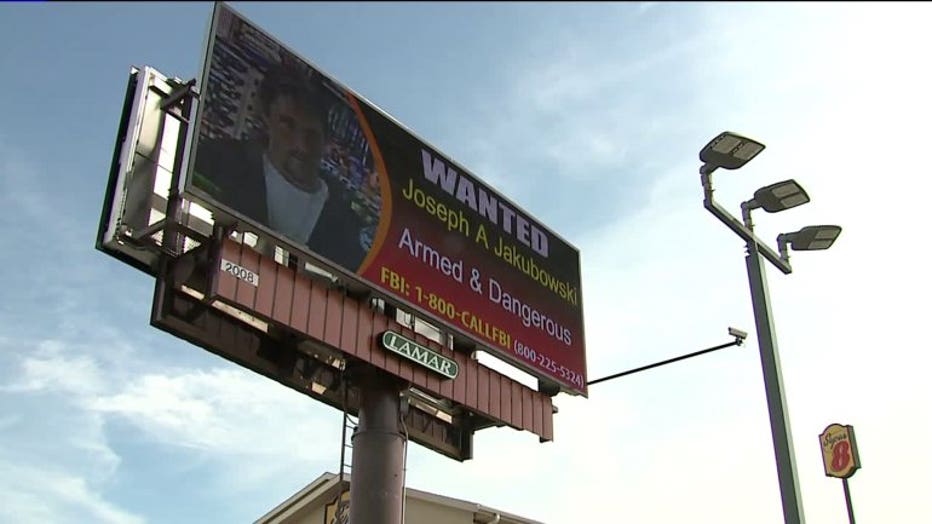 Anyone who sees Jakubowski is asked to call 911.

General tips and historical information can be reported to the FBI Tip Line: 1- 800-CALLFBI (225-5324) or the Rock County Sheriff's Office Tip Line: 608-757-7911.

The FBI is offering a cash reward of up to $20,000 for information that leads to the successful apprehension of Joseph  Jakubowski.