Jacob Banas, owner of August Weber Haus in Cedarburg, accused of drugging customer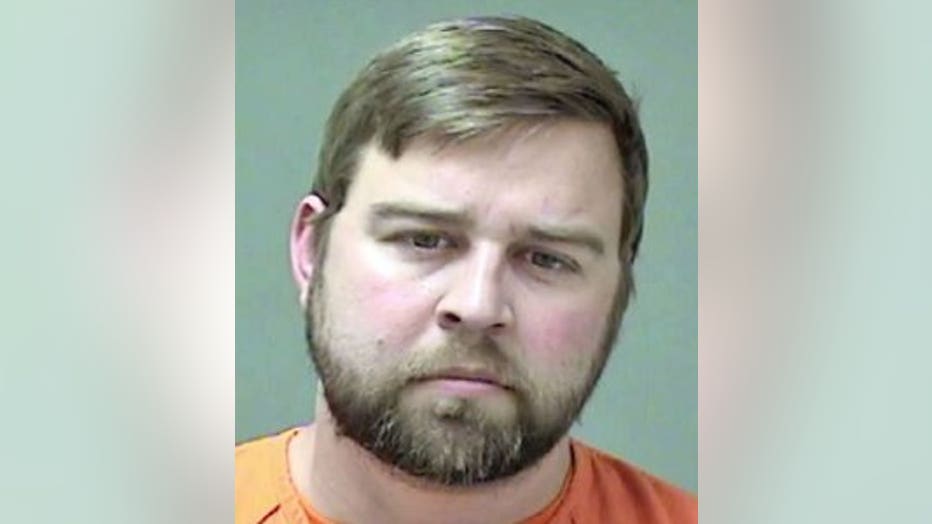 CEDARBURG -- 38-year-old Jacob Banas of Milwaukee faces a felony charge of administering a dangerous or stupefying drug in a case that dates back to April 2014. Banas has been the focus of an investigation after several women told police over the years he drugged them and sexually assaulted them.

In 2016, Banas denied it all in an interview with FOX6 News.

"I never drugged anybody. I have never possessed anything like that and never harmed anybody in any way," said Banas in 2016.

Many of the alleged assaults were reported to have happened between 2008 and 2014. In 2004, Banas was accused of videotaping an intoxicated woman during sex and blackmailing her for money not to publicize the video. He was sentenced to 30 days in jail.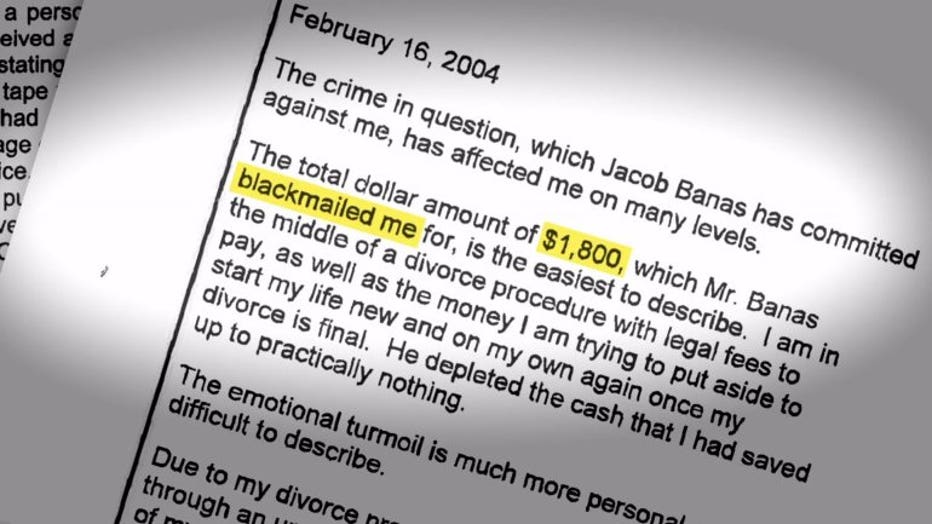 According to the criminal complaint in the case filed on Monday, Oct. 8, a woman went to police and stated on April 8, 2014, "she believed she was slipped some type of a drug while dining at the August Weber Haus Restaurant" in Cedarburg. The woman told police she was out with a friend and knew the owner of the restaurant, Banas. Banas apparently sat down with the women and "asked what they were drinking, and shortly later, returned with three shots for them to drink." The woman told police after drinking the shot, "she really couldn't recall anything" -- and "that her ears were ringing and that her ears hurt through the night and through the next day."

The woman was dropped off at her home by her friend, according to the complaint -- and the woman's husband "tried to get his wife up off the floor but she was totally limp." When he tried to ask his wife questions, she "wasn't able to respond" and was "acting very spacey, disoriented and confused." Later in the night, the woman began vomiting.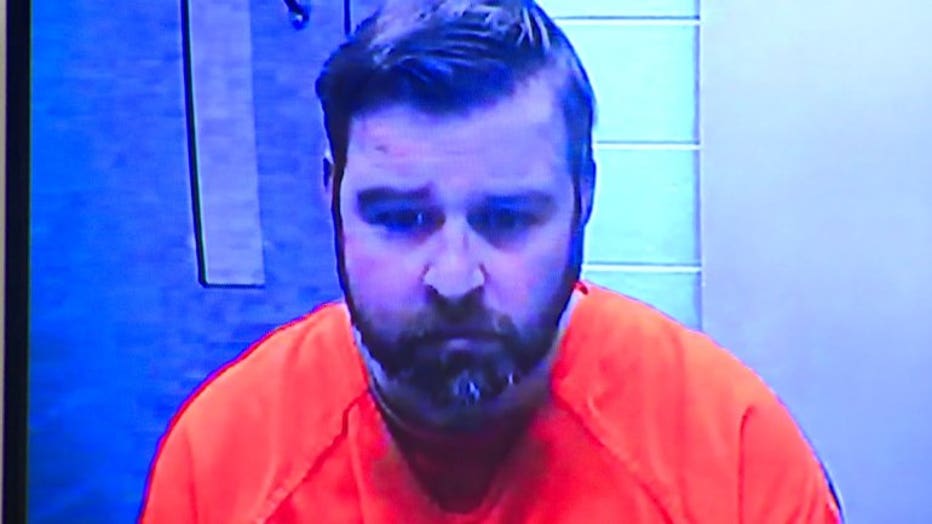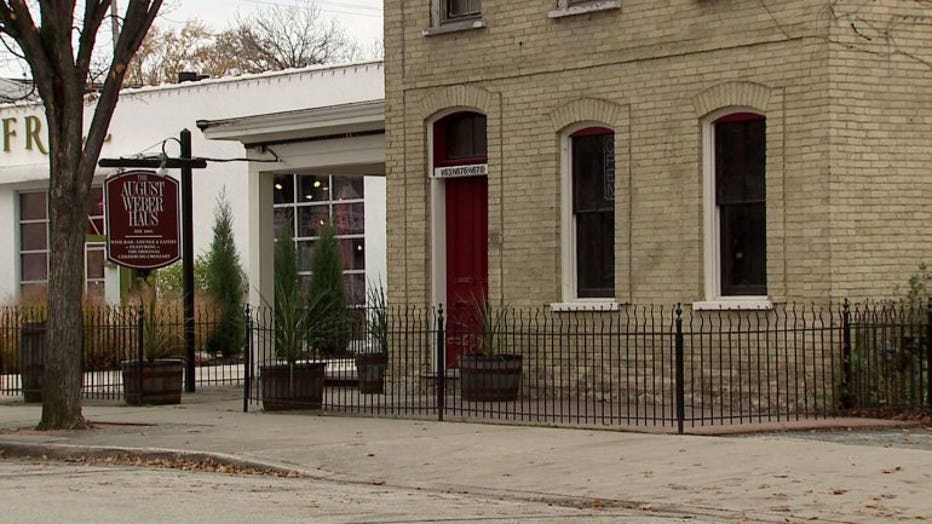 The complaint indicates a specimen of the woman's hair was obtained and sent to the FBI Crime Laboratories as part of this investigation. A test of the hair found a "sufficient amount of doxylamine corresponding to an exposure in April 2014 to incapacitate an adult when combined with alcohol." A doctor told police "doxylamine is a substance found in a number of over the counter medicines such as antihistamines, and can be used to incapacitate a victim by putting them in an adulterated alcoholic drink." The same doctor stated that confusion, lost memory, severe headaches and ringing ears are symptoms of impairment caused by such a drug.

Online court records show Banas is in custody on an arrest warrant. Banas made his initial appearance in court on Monday. A $25,000 signature bond was set.