"I've personally felt a little like my privacy was jeopardized:" Scammers prey on caregivers looking for work


MILWAUKEE — Summer is quickly approaching and many people are looking for work. But one popular online job network is becoming a hotbed for con-artists.

If you're looking for a summer babysitter or you've got a teen that's looking for a job — beware! Some caregivers say Care.com has made them a target for scammers.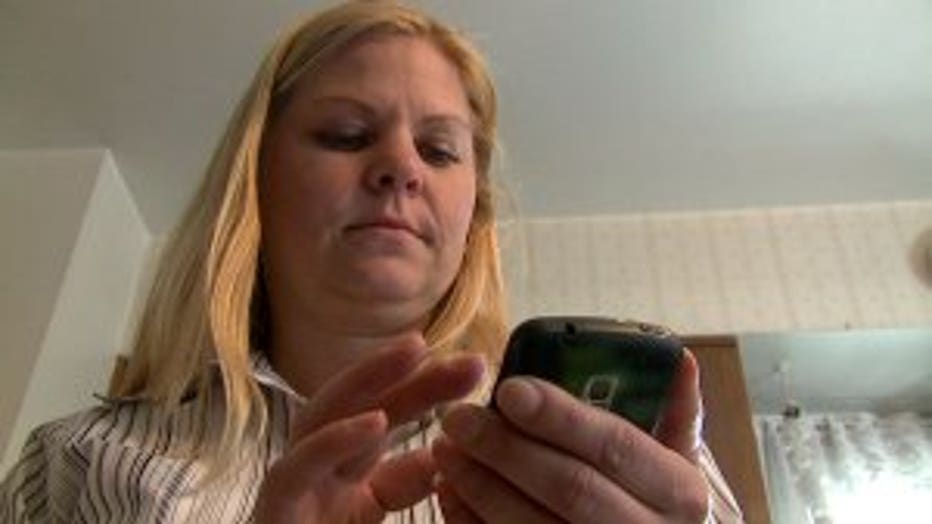 Lauren Sousek says she became a target for scammers after signing up on Care.com.


Lauren Sousek has been a nanny for 13 years. She signed up with Care.com looking for extra work. Sousek created a profile giving paying members access to her personal information including her cell phone number.

"I chose to do it because I thought, why not? I didn't think that there would be any sort of breach of security with my personal security," Sousek said.

Soon after, Sousek started getting texts for great jobs.

"I have a four-year-old daughter. The pay would be $20 an hour. Would you be interested? Please send your resume," Sousek recalled about the inquiries.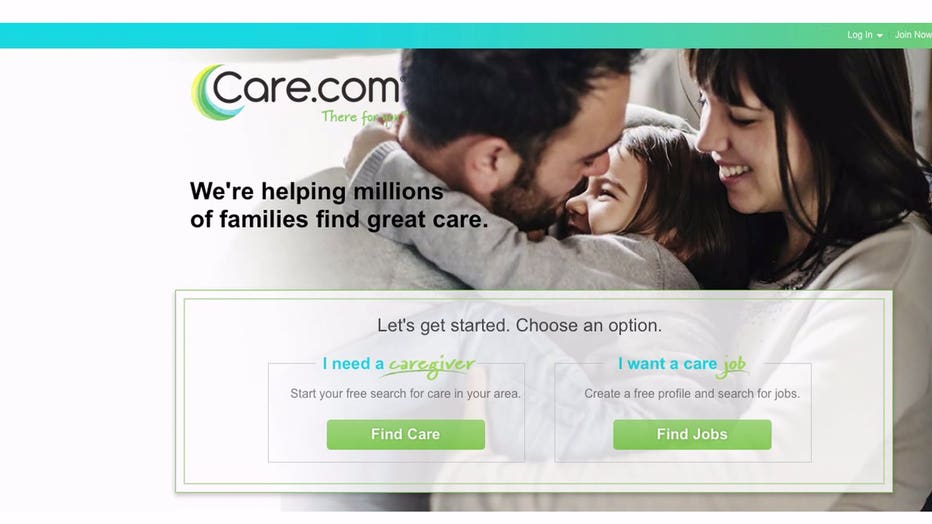 Sousek sent her resume and start exchanging e-mails. Then, things started to get strange.

"They were all from either out-of-state or out of the country. She didn't know where she was moving to. It just said my area," Sousek said.

She thought it was odd so many people were moving to Wisconsin and so many had special needs. Some of the e-mails said the daughter needed a wheelchair and another claimed their son had cerebral palsy. It appeared they were trying to play on Sousek's hearstrings, which worked at first.

"I just really started putting two and two together and I realized this isn't a real situation," Sousek said.

It's happening to job seekers everywhere. Kaitlyn Reynolds lives in North Carolina and spoke with our sister station WGHP.

Reynolds received similar texts and e-mails.

"It was a weekend job and she was paying like $250," Reynolds said.

She got the job and received an out-of-state check for more than $2,600. Reynolds was told to deposit the money and send some back.

"She would text me throughout the weekend and was like, 'did you deposit the check yet?' I was like, 'I'm getting to it. I'm not home yet. I can't do it,'" Reynolds said.

She never sent the money and it's good she didn't. If she had, Reynolds would have been caught in a very common scam.

"You deposit the check in your bank account. The check at some point will bounce, but you've already wired the money overseas or wherever it's going and it's just like handing someone cash. Once you wire that money, it's gone," said Kevin Hinterberger with the Better Business Bureau.

Sousek never got that far, but says she feels violated.




"I've personally felt a little like my privacy was jeopardized and I don't like that feeling," Sousek said.

She thinks Care.com should have better security and have measures in place to screen members before giving out personal information.

"I think that they need to be held accountable," Sousek said.

Care.com tells FOX6's Contact 6 it's aware of the issue. In a written statement, the company said in part:

"Care.com is an online marketplace that allows families to meet and connect with providers of caregiving services. Overpayment scams are often targeted at Internet job sites and job seekers, including caregivers, and we continuously research processes to improve the safety of our site for our members. To that end, we have implemented a number of features, including: proactive email communications to caregivers on our site with tips on how to spot and avoid scams; resources on how to avoid consumer fraud scams; a monitored messaging system for all communications; and fraud detection tools to create a safer environment. Equally as important to the measures we have instituted is for families and caregivers to exercise their own appropriate steps in safety."

The company offers safety advice directly on their website. You can read that advice HERE.

It's important to be extremely cautious in putting your personal information online whether it's Care.com or any other job website. The scammers are getting tricky and remember, your information matters.