"I've been crying all night:" Family and neighbors mourn death of 4-year-old found dead in home


MILWAUKEE -- A child found dead and partially burned in a south side home Thursday, September 28th near 17th and Grant has now been identified.

What happened near 17th and Grant Thursday was truly tragic. Some neighbors placed balloons and bears, creating a little memorial. The child's grandfather said he was a happy kid whose life was taken too soon.

"He was just four," victims grandfather, Ralph Di Stasio said. "I miss him a lot."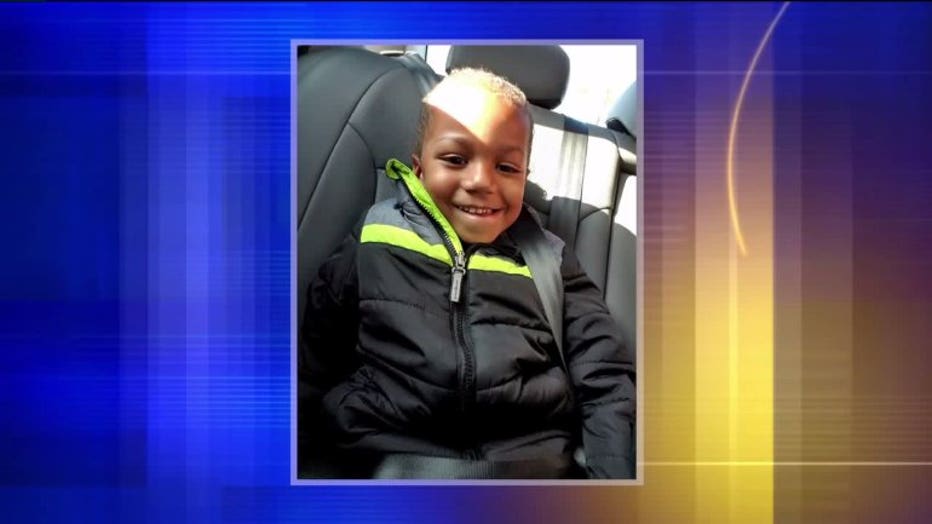 Fighting back tears over the loss of little Antonio Di Stasio. Ralph is heartbroken and having a hard time coping with the horrific death of his grandson, Antonio Di Stasio, and also coming to terms with his daughter being in police custody.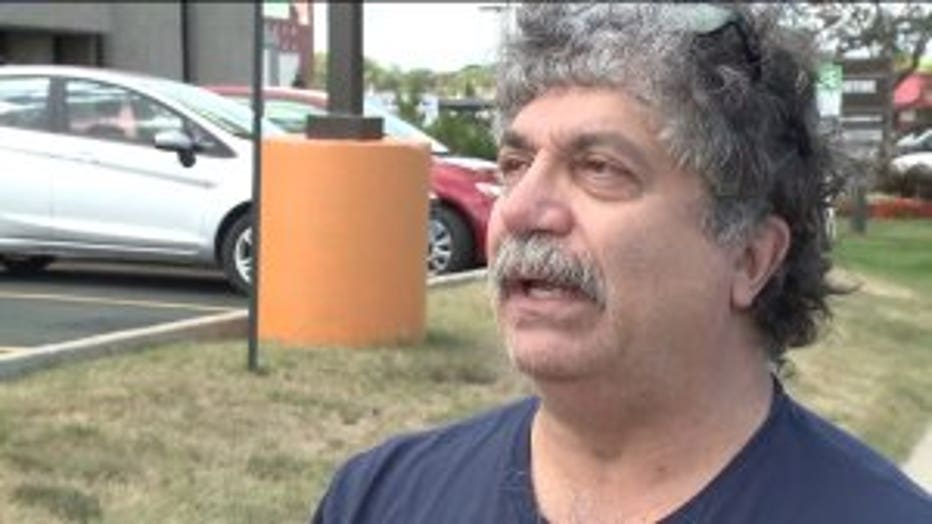 "It's difficult for all of us. No one expected this to ever happen," Di Stasio said.

Thursday, Milwaukee police and the fire department were called to her apartment building near 17th and Grant and made a gruesome discovery. The boy's partially burned body was found inside.

"I've been crying all night," Neighbor Quinntella White said. "He was nice and so handsome."

Neighbors are not only deeply affected by the homicide as well, but also the nature of how the incident unfolded when the fire began.

"She jumped out that window and left all of us in here sleep so we call could have been dead," White said.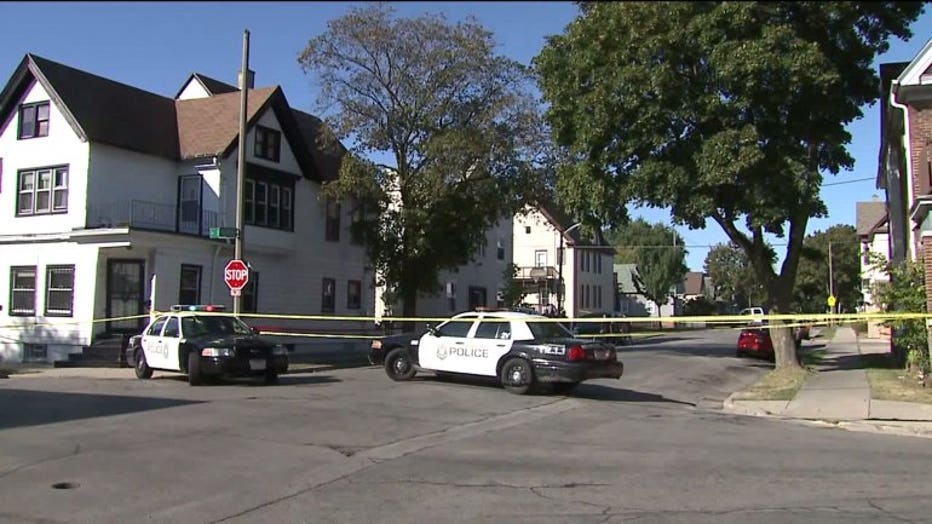 Di Stasio himself is trying to piece it all together.

"I want to see her to understand what's going on," Di Stasio said.

Exactly how the boy died and why is still being investigated by the Medical Examiner and police. Meanwhile, what Di Stasio does know is that his daughter is supposedly mentally unstable.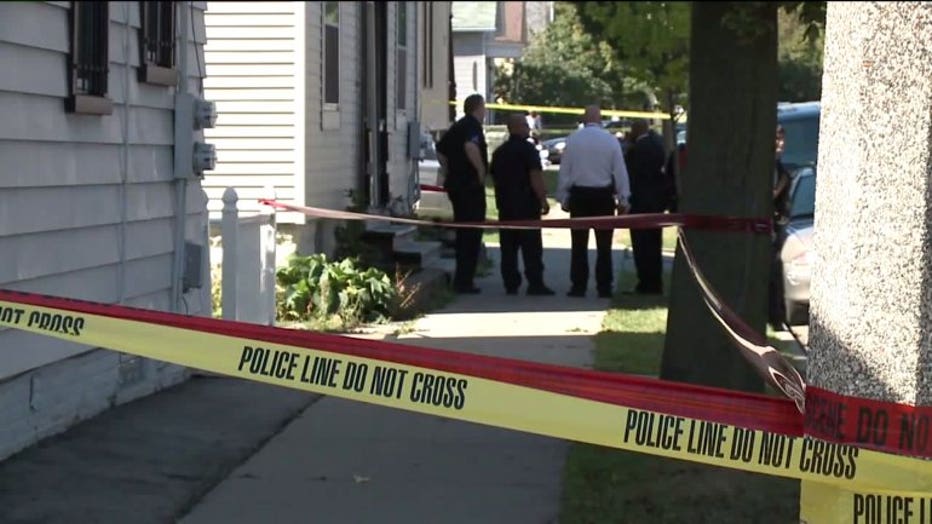 "She needs help. My daughter has psych issues," Di Stasio said. "She is bi-polar and she has problems dealing with people."

Di Stasio said  people mistook her behavior and her sons.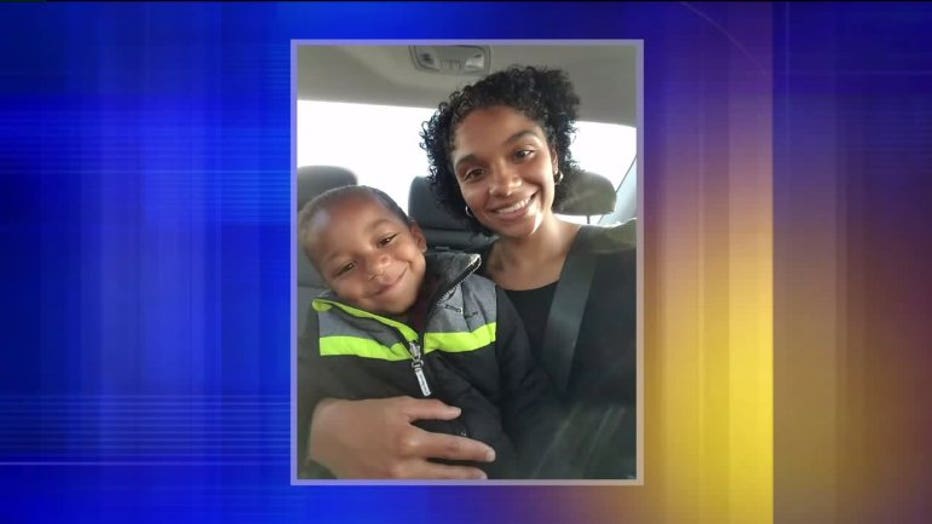 Antonio Di Stasio and mother


"He would jump up and down, people would always complain about the noise coming from the apartment or hearing the screams thinking she is doing something. It was just part of his autism," Di Stasio said. "She loved Antonio with all of her heart that's why this was so hard."

Di Stasio is overwhelmed and distraught trying to deal with the sudden death. If you would like to help with funeral expenses for the little boy, the family has set up a GofundMe account.

As for the investigation, police ask that any witnesses come forward.