"It's well worth it:" Trusted travelers ease through airport security thanks to TSA PreCheck


MILWAUKEE -- Milwaukee travelers can now leave their shoes, coats and belts on at General Mitchell International Airport. That is, if you pass the TSA PreCheck screening. This week a temporary enrollment center opened at the airport.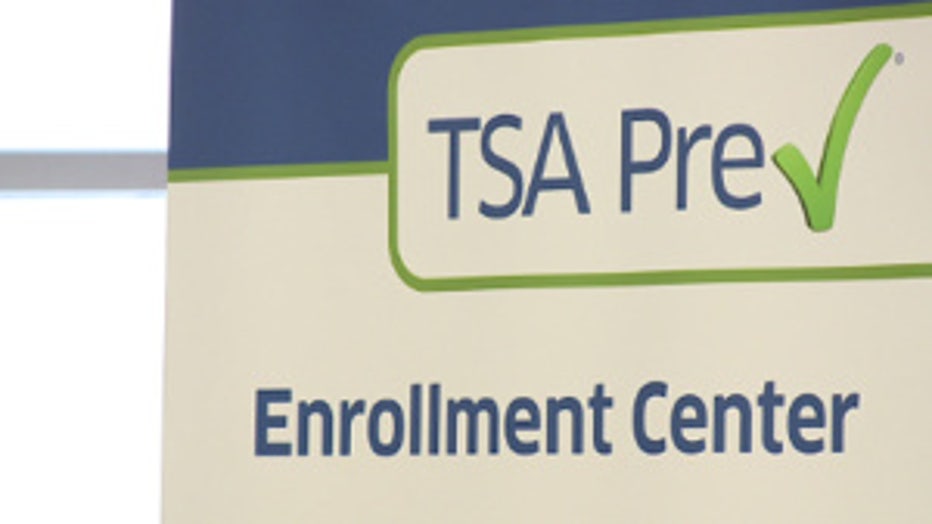 "The last couple of times we tried to fly, we were wondering if we were going to make the flights because of the lines," said Kathy Thomas.

As a result, Thomas decided to get in line to get her TSA PreCheck status.

"If this is an option, we definitely wanted to take advantage of it," said Thomas.

It costs $85 to enroll.

"For us, as much as we travel, yeah, it's well worth it," said Thomas.

Three days after the TSA PreCheck enrollment center opened (on March 1st), 400 had already been serviced.

"We want to make this opportunity available to anyone who's interested in signing up," said Carrie Harmon, TSA spokeswoman.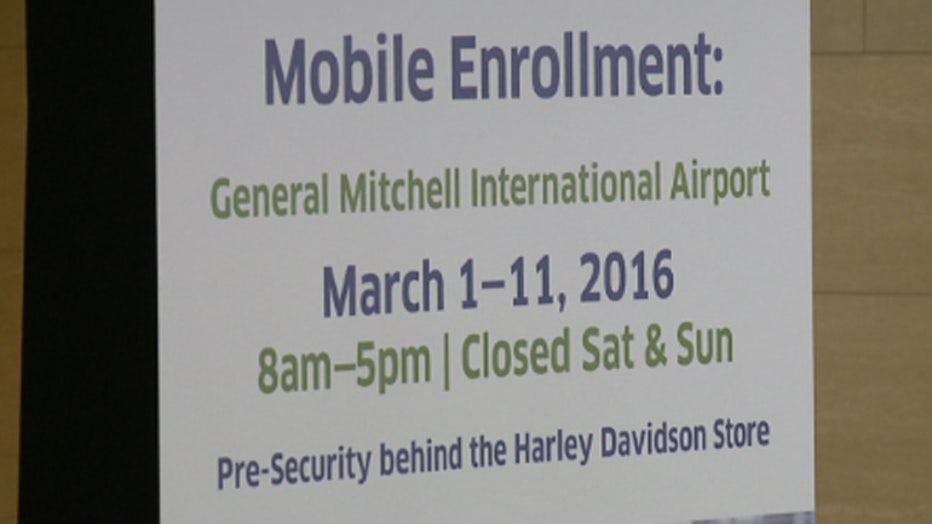 Passengers enrolled in TSA PreCheck do not need to remove shoes, liquids, laptops, light outerwear or belts when going through security. Applicants must verify their identity and go through a background check before being approved.

"The idea behind it is that if you're enrolled in the program, we know more about you. You've undergone a background check, and so that allows us to focus more of our resources on people that we know less about," said Harmon.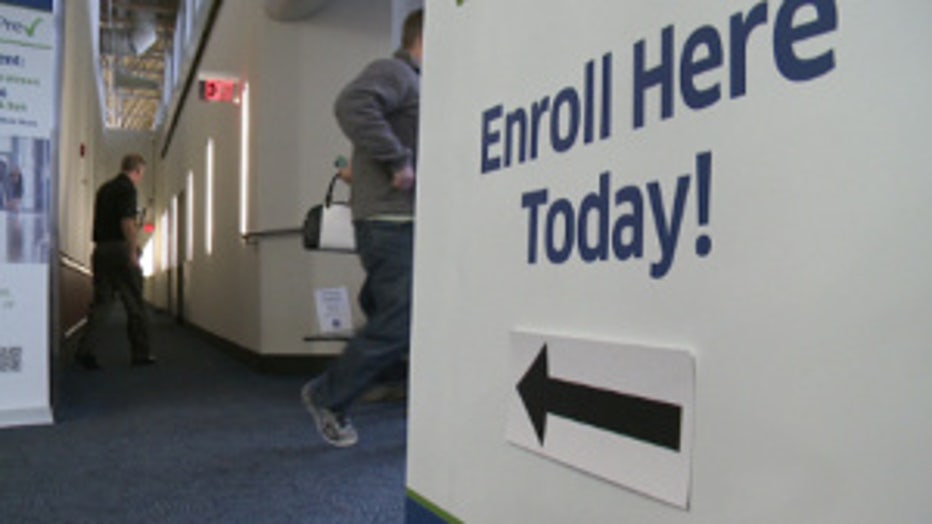 And it gives travelers a quicker trip through security.

"I've been to some airports where it probably wouldn't even matter, but again in some situations, if it's a difference of making a flight or not, I'll go through this process," said Thomas.

Once approved, the TSA PreCheck status is good for five years.

If you're interested, the temporary enrollment center will be open through March 11th. You must bring a valid photo ID or your passport.