"It's very scary:" 4 killed in 3 unrelated shootings occurring within 6 hours in Milwaukee


MILWAUKEE -- Trying to make sense of it all -- that's what many Milwaukee families are trying to do after losing loved ones in unrelated shootings Wednesday night, December 7th and Thursday morning, December 8th. Four people died -- and one was recovering at hospital Thursday.

In total, three unrelated shootings ended the lives of four people. These acts of violence happened within six hours in Milwaukee.

One neighbor wondered Thursday whether anything can be done to end such violence.

Screaming and gunfire -- that's what police say a neighbor heard coming from a home on Appleton and Florist around 1:30 a.m. Thursday morning.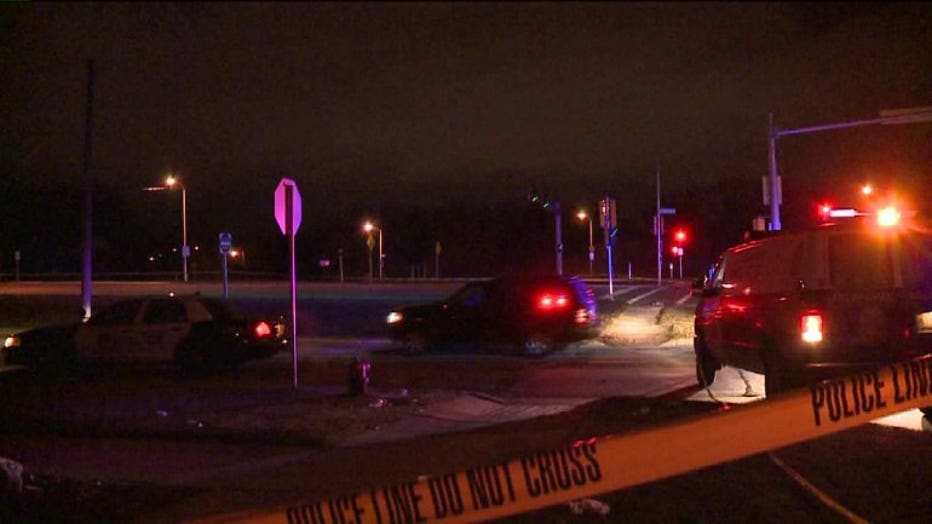 Double homicide at Appleton & Florist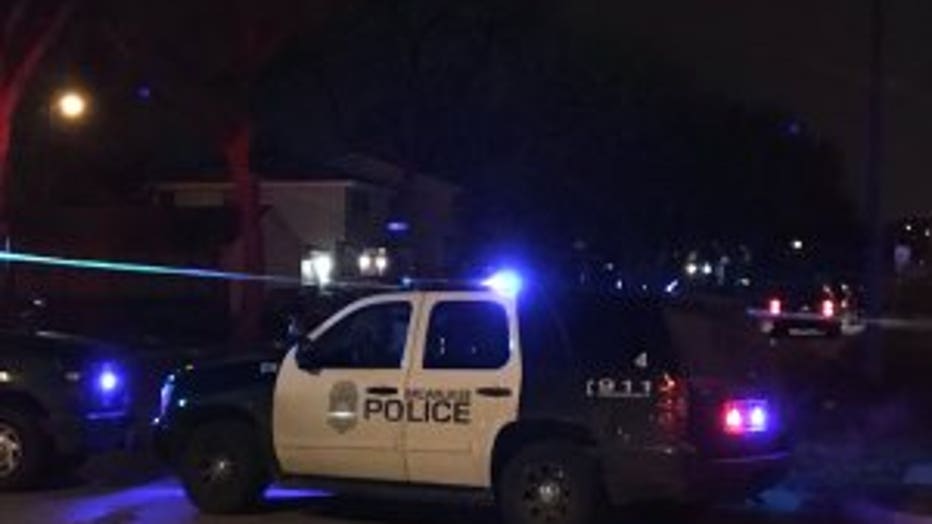 Double homicide at Appleton & Florist


When police arrived, they discovered a 38-year-old woman and a 36-year-old man, both from Milwaukee, with gunshot wounds. Both died at the scene.

A 16-year-old and an eleven-year-old were discovered hiding in a room in the home.

Police said they are not suspects and were not injured.

A relative at the scene, who wished to remain anonymous said Thursday living arrangements were being made for the children -- who were said to be still trying to make sense of what happened.

The man and woman in this home were not the only lives lost to gunfire overnight.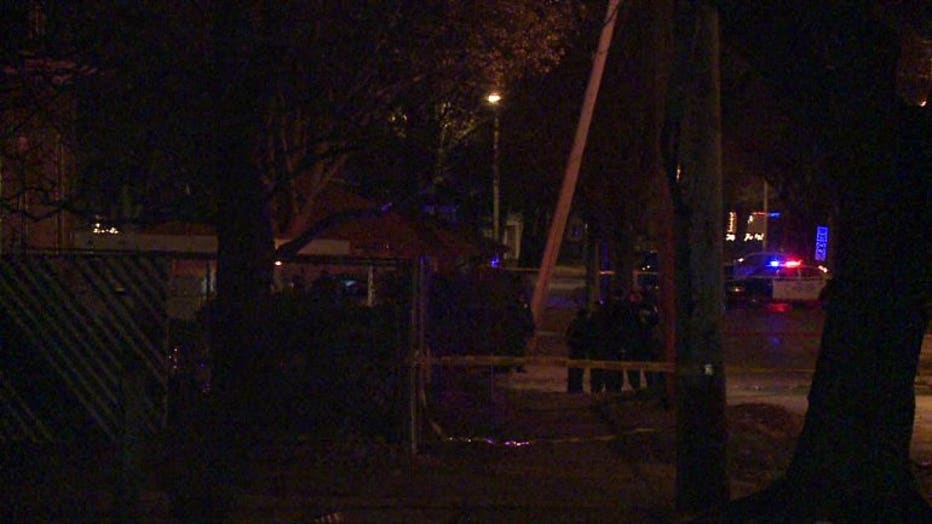 Crash near 36th & Thurston


Earlier Wednesday -- around 9:30 p.m., a 67-year-old man was shot and killed while driving near 36th and Thurston. His car kept running and struck a fire hydrant, telephone pole and then a home. The debris was still visible Thursday.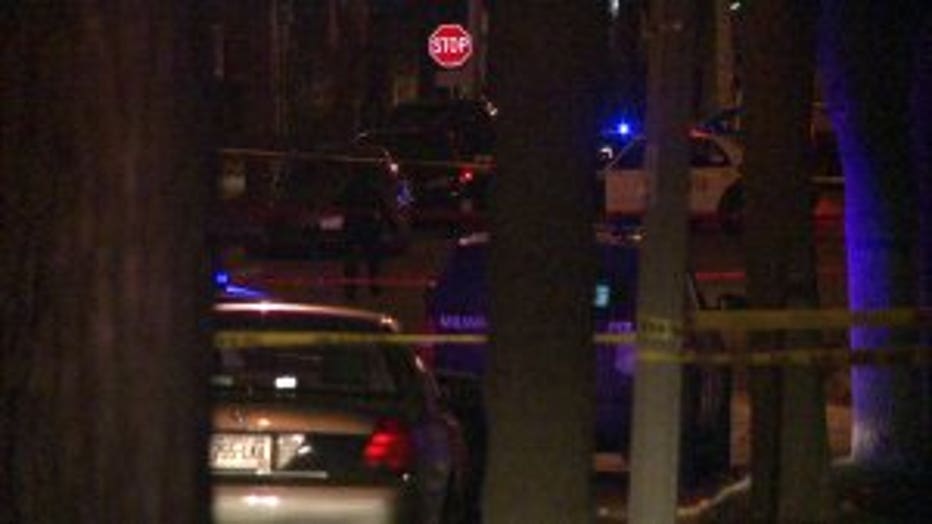 Crash near 36th & Thurston


A neighbor described what she heard.

"I heard this thump. After I heard the thump, I went to the bathroom and saw all these flashing red and blue lights. I knew something happened -- and went back to bed," said Kathleen Pemberton.

Police said no one was inside the home at the time of the crash.

"It's very scary. It's like, what do we do?" Pemberton said.

The last shooting happened near 52nd and Green Tree around 3:30 a.m. Thursday.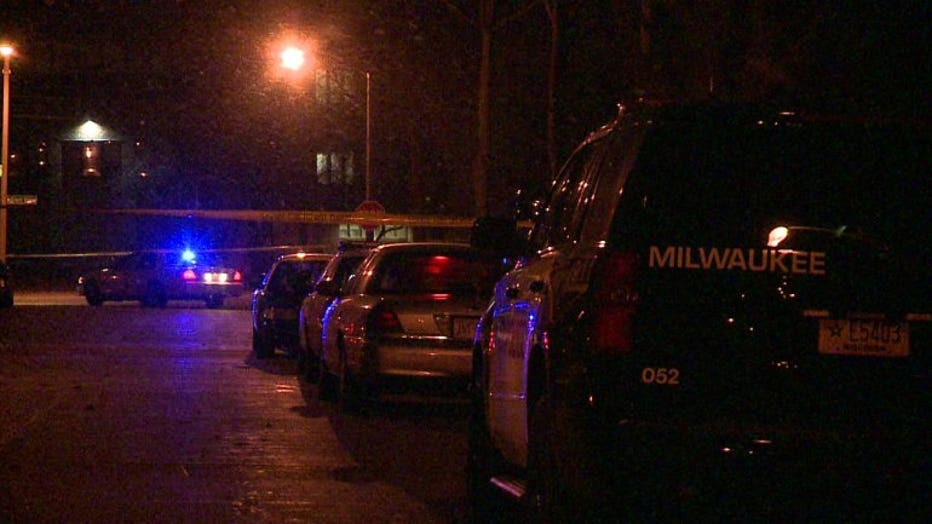 Shooting near 52nd and Green Tree


Police say a preliminary investigation shows a 34-year-old man took his own life after attempting to also take the life of his 32-year-old girlfriend. She survived her injury and a relative on the scene told FOX6 News she was recovering well.

A relative for the male suspect was also at the scene and declined to comment on the incident.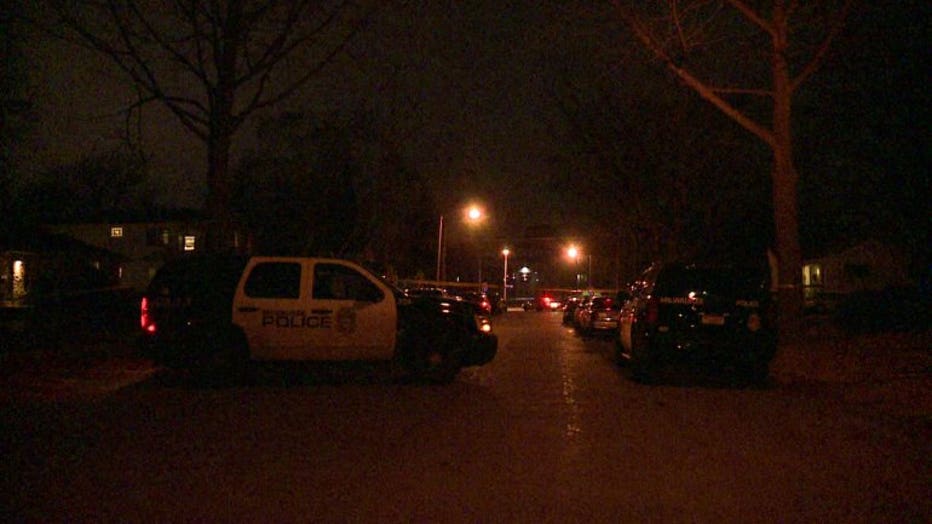 Shooting near 52nd and Green Tree


These are all ongoing investigations as police continue to search for suspects and motives behind the deadly gunfire.