"It's very dire out west:" Red Cross volunteer departs for Idaho to help wildfire victims


MILWAUKEE -- A Red Cross volunteer from southeast Wisconsin is heading west -- as wildfires spread in the Northwest. California, Idaho, Montana, Oregon and Washington continue to have the majority of the fire activity.

"This is the first year I've really been scared to death living here," a Washington state resident said.

Volunteer Phyllis Wiggins departed from Mitchell International Airport on Friday morning, August 28th. She's headed for Boise. Wiggins is the second Red Cross member from our state to travel to the region for support.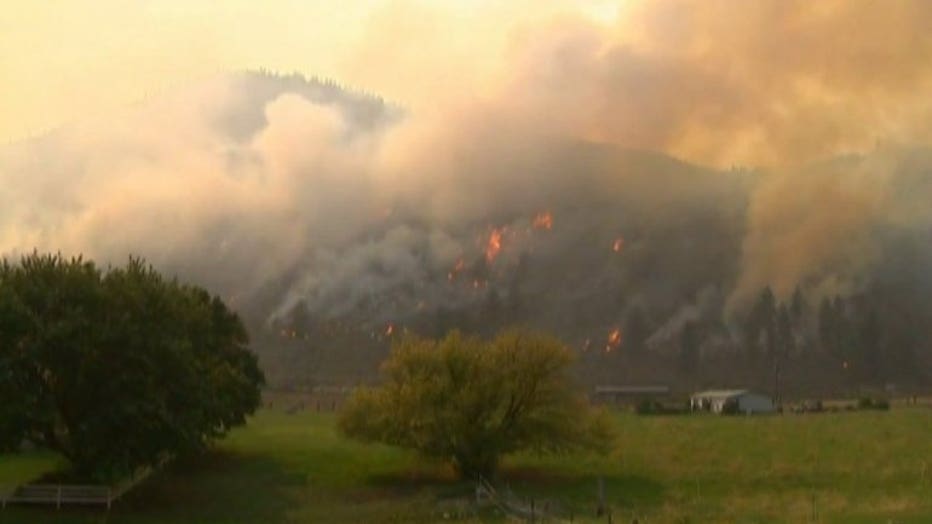 "It's very dire out west. Anytime they start asking for volunteers to come from outside the immediate area that means there is a serious situation the local chapters cannot handle on their own," said Wiggins.

Right now, the U.S. is in the midst of one of the worst fire seasons on record -- with more than 11,000 square miles scorched so far.

"Every time it moves it affects more people, more homes. It displaces people and those people need to have some hope," said Wiggins.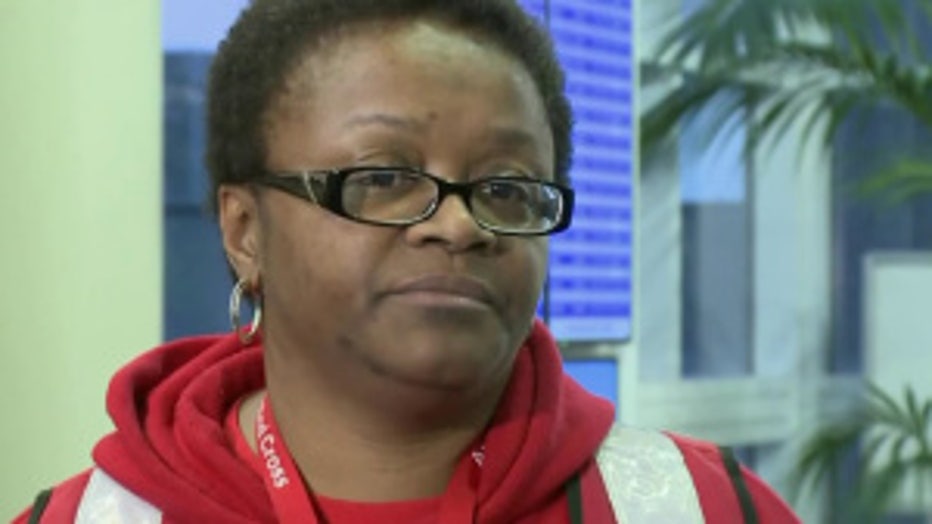 Phyllis Wiggins, Red Cross volunteer


Wiggins is a logistics manager with the Red Cross. She says it's behind-the-scenes work, but it has critical responsibilities.

"If logistics doesn't go out, then nobody gets anything. Nobody gets water. Nobody gets a truck to deliver the water. Nobody gets a plate and nobody gets a cot," said Wiggins.

The Boise area is being impacted by the "Soda Fire," which has burned more than 283,000 acres.

"I really get a great sense of satisfaction from just helping people who really, really need me," Wiggins said.

The worst of those wildfires burning in Washington State is in Okanogan County.

Eight Red Cross shelters are open there now.

To date, Red Cross teams in Arizona, California, Idaho, Montana and Oregon have operated 18 shelters.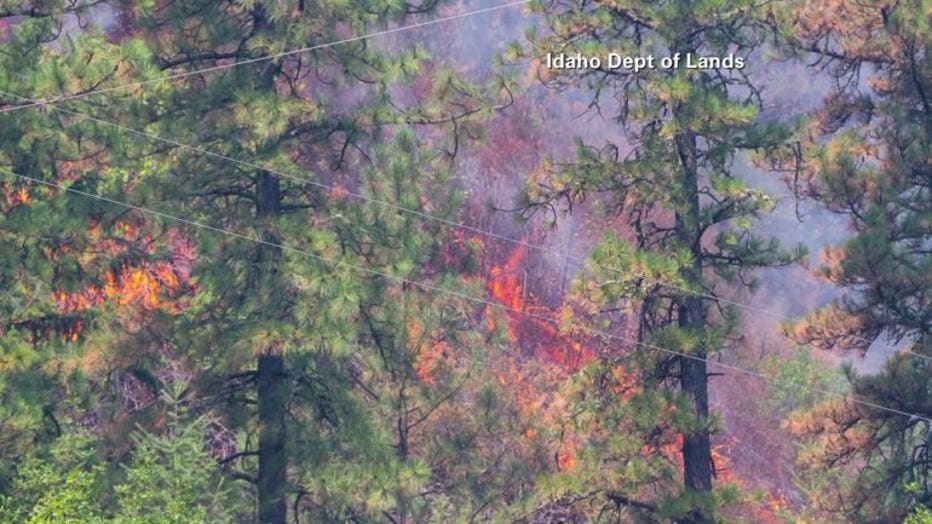 Wildfire Tips

Wildfires spread quickly, igniting brush, trees and homes. The Red Cross urges residents to follow all evacuation orders from local enforcement and be prepared. All families should have an emergency game plan for disasters large and small.  Some basic wildfire safety tips are: