"It`s very difficult:" City leaders, faith leaders join forces to help new mothers, reduce infant mortality


MILWAUKEE -- Babies in Milwaukee are dying at an alarming rate, and city officials and faith leaders are coming together in an effort to prevent these deaths.

On Sunday, October 9th, Milwaukee's "Strong Baby Sabbath," a message in the house of God was spread to mothers in homes across the country.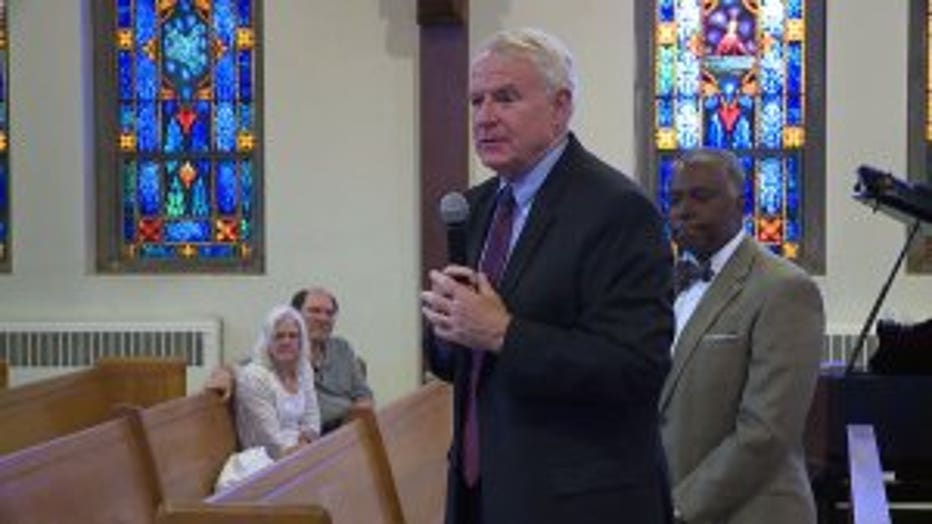 Milwaukee Mayor Tom Barrett and Commissioner of Health Bevan Baker visited churches to explain the importance of helping to save infant lives.

"We have nearly 100 infant deaths a year due to infant mortality -- so this is a concern the whole city needs to wrap its arms around," Baker said.

With churches serving as a cornerstone in neighborhoods, the collaboration between city leaders and faith leaders allows for the faith community to reach new mothers -- particularly in certain households.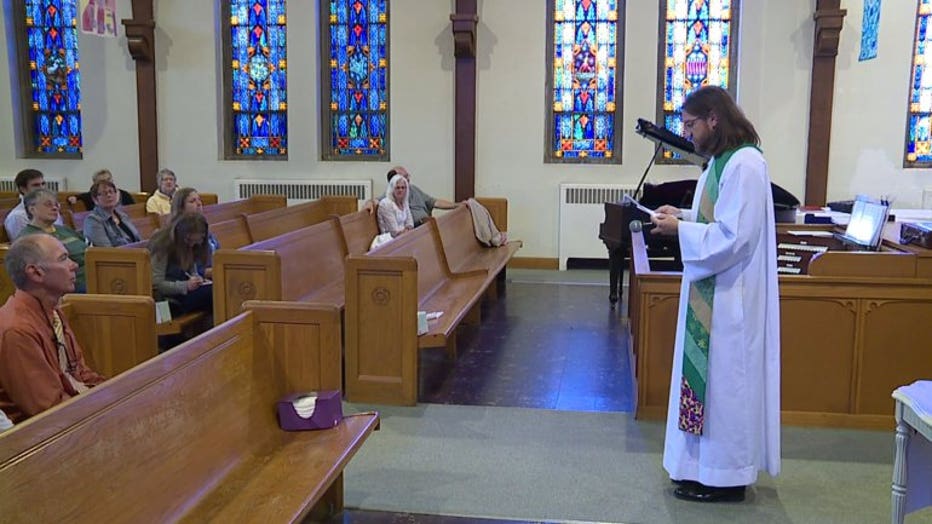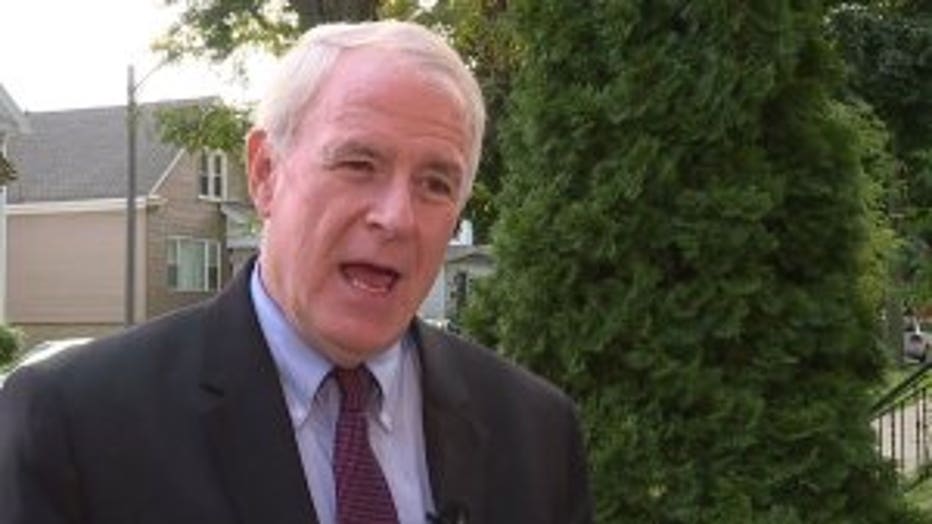 Milwaukee Mayor Tom Barrett


"To have the infant mortality rate drop 17% is very significant. The challenge is, we've seen a much greater drop in the white community than the African-American community. We are seeing an infant mortality rate that is sometimes three times greater in African-American parts of city than white parts of the city. In those areas in particular where we have the most poverty, the most stress -- that`s where we need churches the most," Barrett said.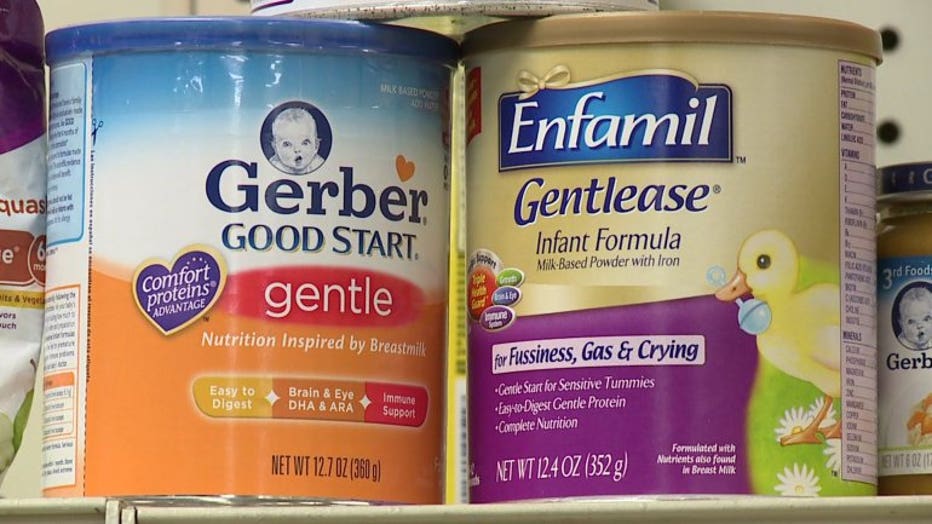 This effort focuses on the leading causes of infant mortality, which include congenital defects, unsafe sleeping environments and prematurity. The support of church members can come in the form of cooking a meal, providing care and more.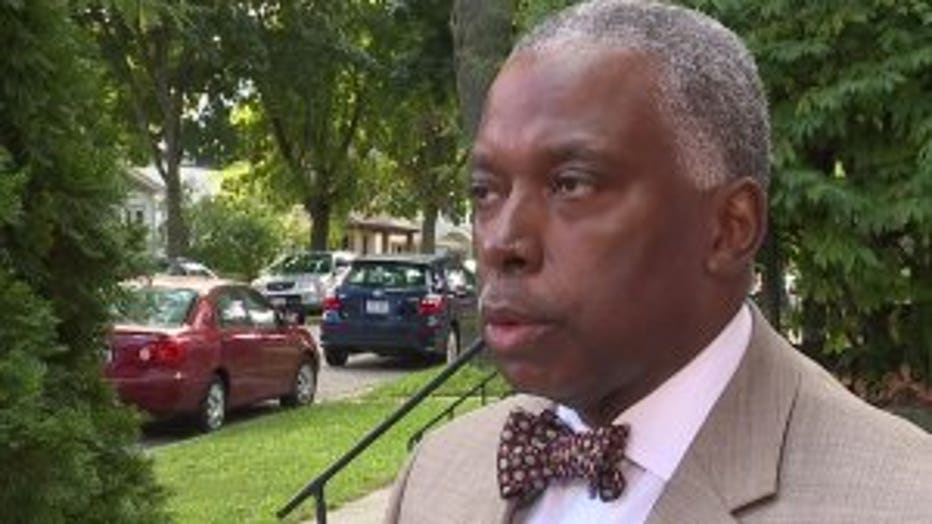 Commissioner of Health Bevan Baker


"Resources run the gamut -- from food, clothing and just time to talk. We know that any expectant mother can be under a stressed environment. It`s very difficult. Churches and sanctuaries can be a respite for mothers and give them exactly what they need and connect them to services," Baker said.

When the City of Milwaukee's "Strong Baby" campaign began, about 10 churches took part in this effort. That number continues to grow. This year, 24 churches took part.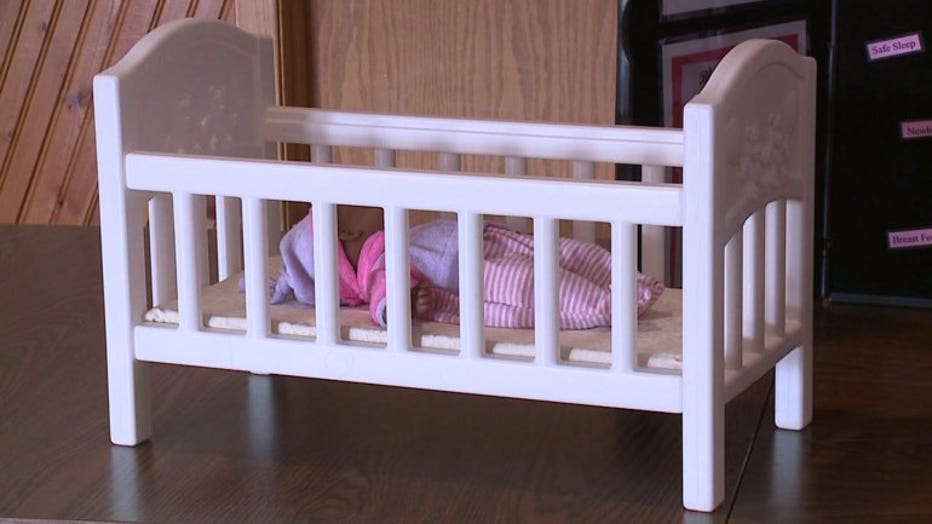 PHOTO GALLERY



CLICK HERE to learn more about the "Strong Baby" campaign, and for information and resources for new mothers.