"It's to help working families:" Gov. Walker touts elimination of state property tax


ST. FRANCIS — You might be noticing something missing from your property tax bill this year. The state property tax is gone.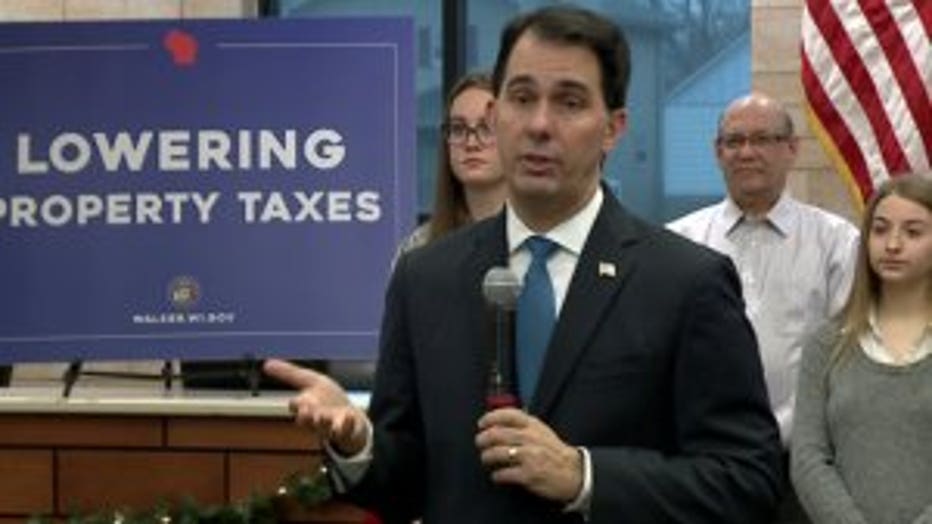 During a visit to St. Francis on Monday, December 18th, Gov. Scott Walker arrived with one thing in mind.

"It's to help working families, it's to help young couples," Gov. Walker said. "100 percent of the property tax payers in the State of Wisconsin will see a 100 percent reduction of their state property tax bill."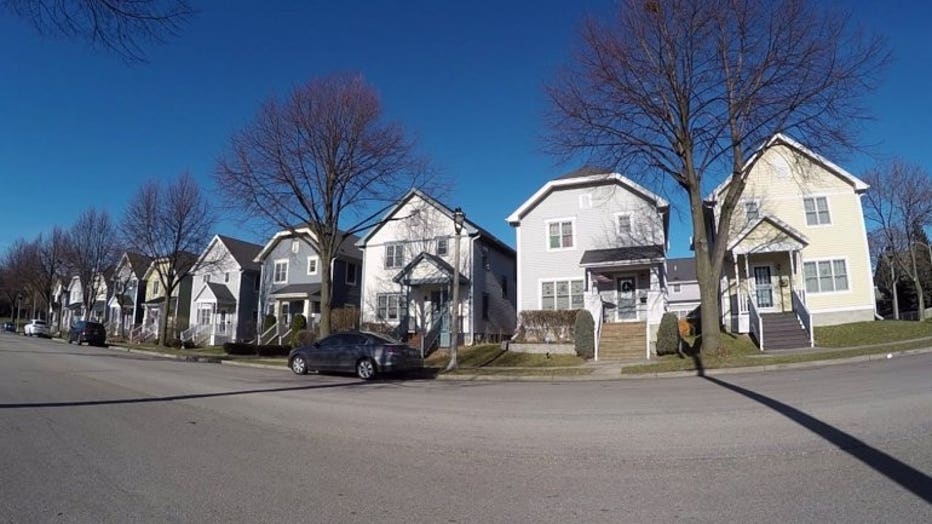 The latest state budget has done away with the property tax levy. The governor is now touting the change saying, now that the tax is gone it would be difficult to ever bring it back.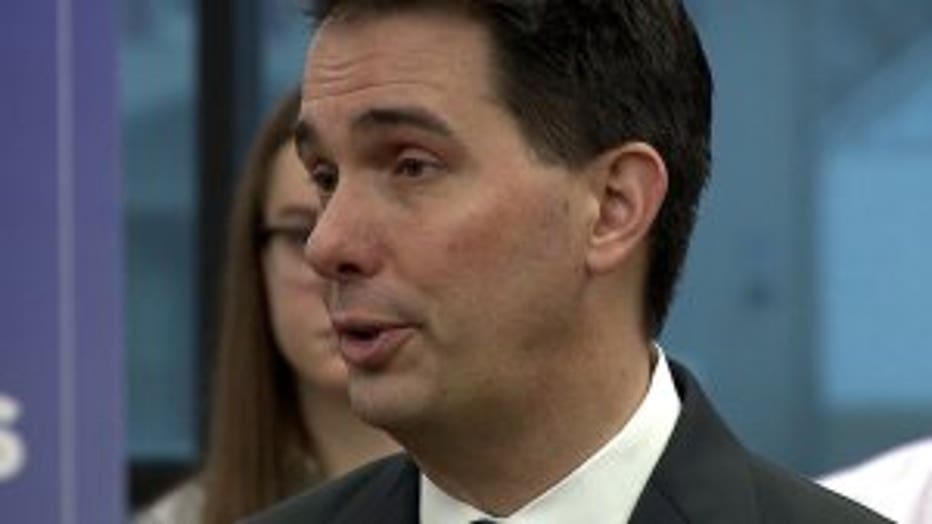 "If you eliminate a tax entirely, it makes it really hard no matter who is in charge. Some day in the future, regardless of party, eliminating a tax makes it almost impossible -- particularly when it comes to the property tax to put it back on the tax bill," Walker said.

The governor said the average family home would save perhaps $100. Gov. Walker said a state surplus is behind the state's ability to make the cut.

"We've had a surplus. The surplus this year was about a half-billion dollars. We were still able to put more money into schools than ever before," the governor said.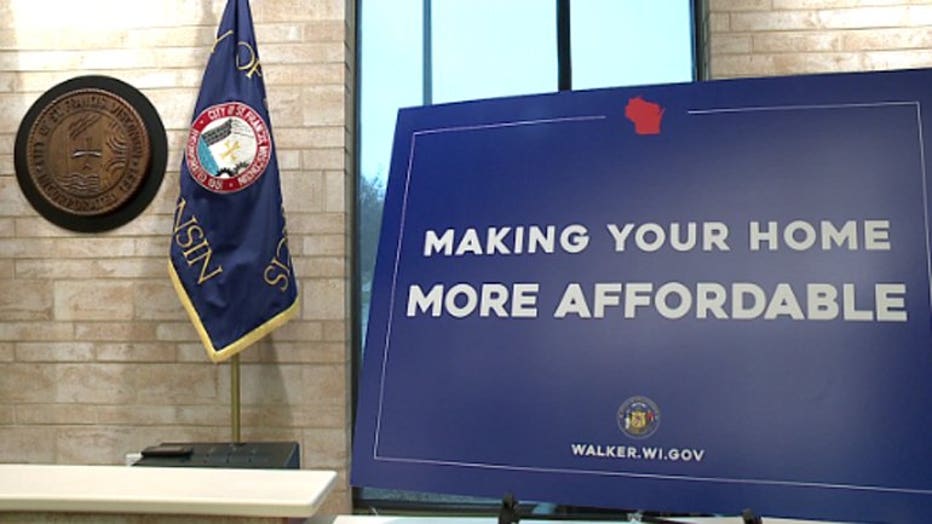 Walker also credits an improving economy which in turn has more Wisconsin residents working than ever before.

"That's a sign we have a growing and strong economy," Gov. Walker said.

Traditionally, Gov. Walker said the state property tax funded Wisconsin's Forestry Department. Now that funding comes from other areas of the budget.