It's time! Rescan your digital TV now if you watch FOX6 over-the-air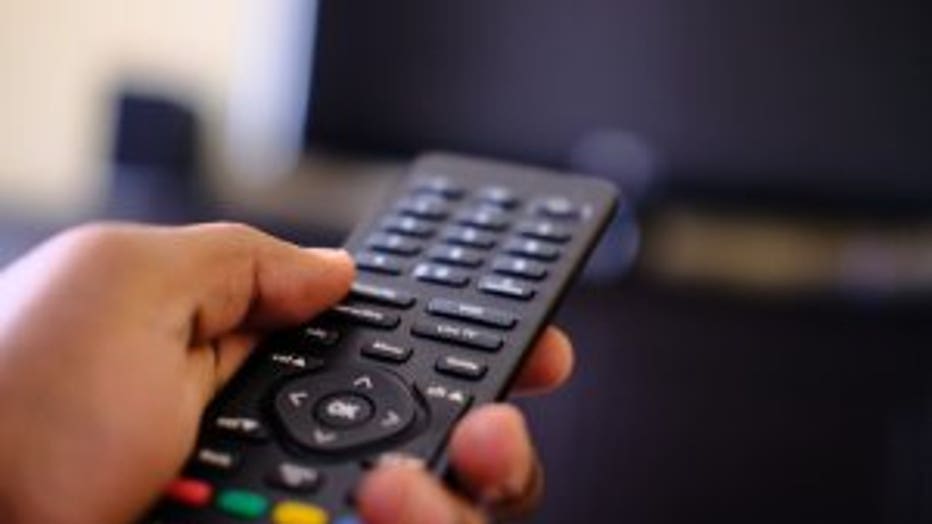 MILWAUKEE -- FOX6 and all TV stations across the nation are getting new antennas and technology for your over-the-air (OTA) signal. But starting Friday, Oct. 18, this means you will have to rescan your television or converter box. It's a simple process, but one that may take a few minutes to complete.

NOTE: If you subscribe to cable or satellite TV, you do not need to take action -- your service provider will make the necessary adjustments for you.

Rescanning your antenna TV


The FCC also provides a very thorough description of the TV rescan process. CLICK HERE to learn more.

CLICK HERE for printable instructions on how to rescan your TV


Once your rescan is complete, you will find your TV stations on the same channel numbers as before.

Still having issues? Consult the TV or converter box owner's manual for detailed instructions on how to run a channel scan, or contact customer service for your TV or converter box manufacturer.