"It's time for change:" Video appears to show manhunt suspect mailing letter to Pres. Trump


JANESVILLE -- A manhunt was underway Friday for a man suspected of stealing firearms from a southern Wisconsin gun store, threatening an unspecified attack that prompted several schools to close, and sending an anti-government manifesto to President Donald Trump.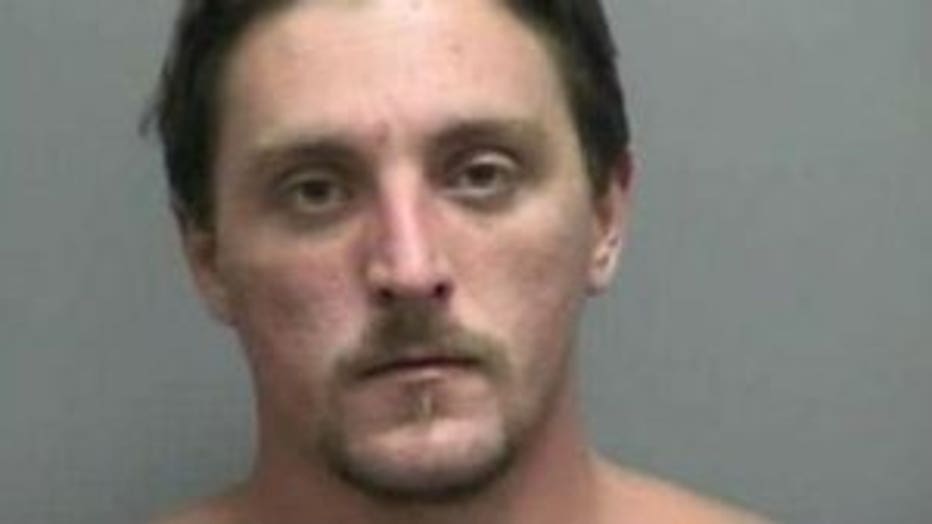 Joseph Jakubowski (PHOTO: WMTV)


More than 150 law enforcement officers were searching for 32-year-old Joseph Jakubowski, said Rock County Sheriff Robert Spoden.

Investigators believe Jakubowski stole a large quantity of handguns and rifles from a gun shop Tuesday night in Janesville, about 70 miles southwest of Milwaukee. Authorities said he also has acquired a bulletproof vest and helmet, and a burned vehicle registered to him was found near the store.

Spoden said an associate of Jakubowski told authorities he had been "agitated" by national politics and "recently verbalized a plan to steal guns and use them in an unspecified attack." The associate also said Jakubowski had made non-specific threats toward schools and public officials, according to the sheriff.

Public schools in Janesville and nearby Milton canceled classes Friday as officers combed the surrounding county. The University of Wisconsin-Rock County and Blackhawk Technical College were also closed.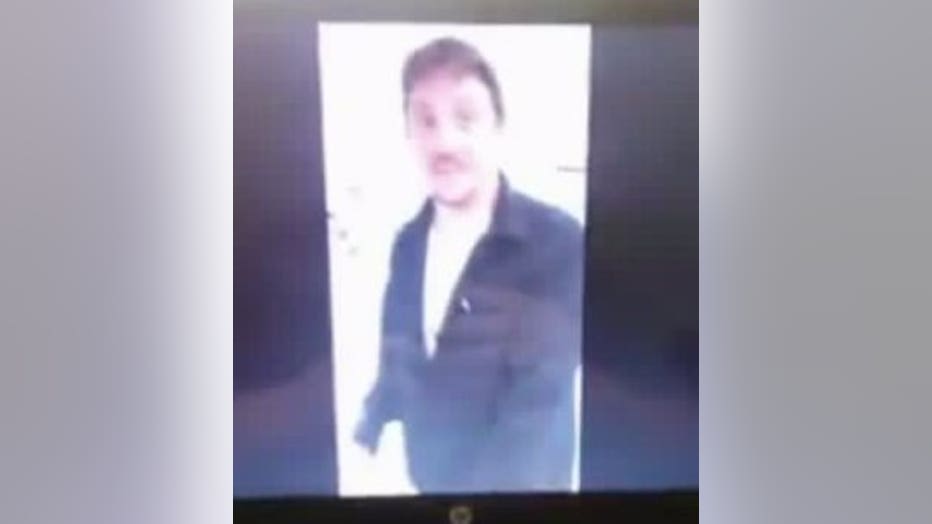 Meanwhile, Spoden also said Jakubowski recently sent a 161-page anti-government manifesto to the White House and gave a copy to one his associates, who turned it over to police.

"When you look at the document that he wrote, it's really a long laundry list of injustices he believes that the government and society and the upper class have put forth onto the rest of the citizens," Spoden said, declining to offer details.

Jakubowski has had several run-ins with law enforcement over the years. Most were for traffic violations, though he has previously resisted arrest and once tried to disarm an officer, said Janesville Police Chief David Moore.

Jakubowski is considered armed and dangerous and anyone spotting him or knowing his whereabouts is encouraged to call "911" or 1-800-CALL-FBI (225-5324).