"It's the only place we can grieve:" DPW officials remove memorial for Sylville Smith near 44th & Auer


MILWAUKEE -- The roadside memorial for 23-year-old Sylville Smith, shot and killed by a Milwaukee police officer on August 13th has been removed -- and family members and friends of Smith, as you might imagine, aren't happy.

Only FOX6 News was there on Wednesday morning, September 28th as relatives gathered at the corner of 44th and Auer in Milwaukee.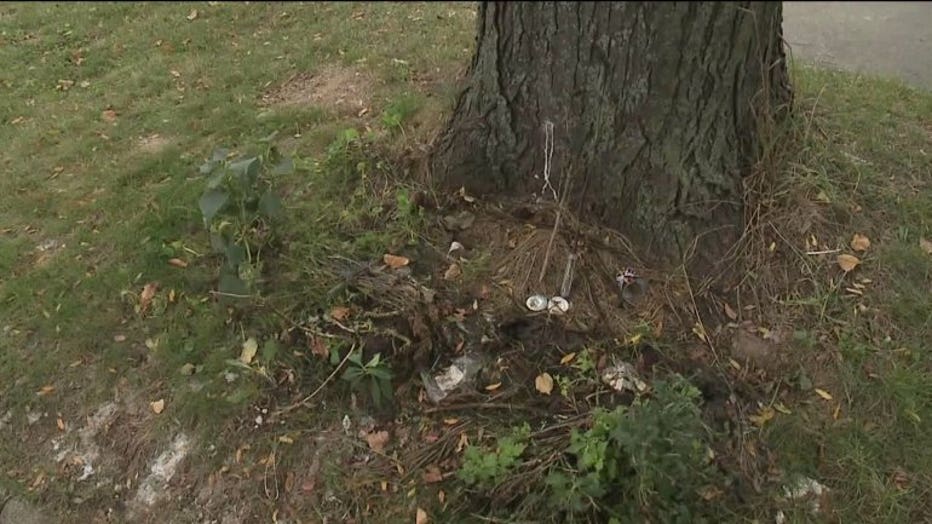 Sylville Smith memorial removed at 44th & Auer


The shooting death of Smith sparked violent protests in Milwaukee's Sherman Park neighborhood.

Family members and friends have since gathered at the memorial near 44th and Auer.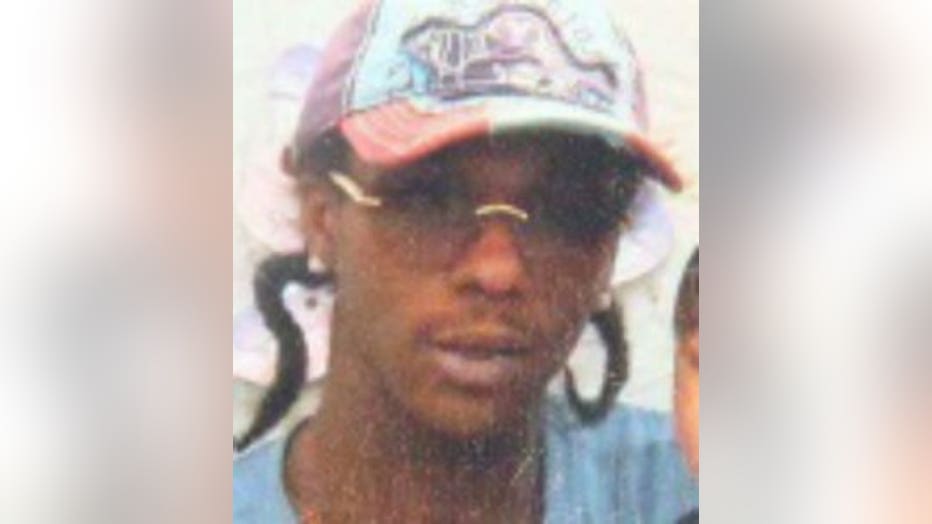 On Wednesday, they told FOX6 News there are two things they want from officials.

"They removed the bottles, the shirts, the balloons -- the stuff we put up here. It`s the only place we can grieve at right now. He don`t even have a tombstone at his grave site right now," Quolisha Thompson, Smith's sister-in-law said.

Thompson said Smith's family and friends made a deal with those in the neighborhood, and they were holding up their end of the deal in order to keep the memorial up at 44th and Auer.

"The curfew was 10:00. We moved around 10:00. We wasn`t loitering," Thompson said.

Smith was shot and killed after police say he was brandishing a gun.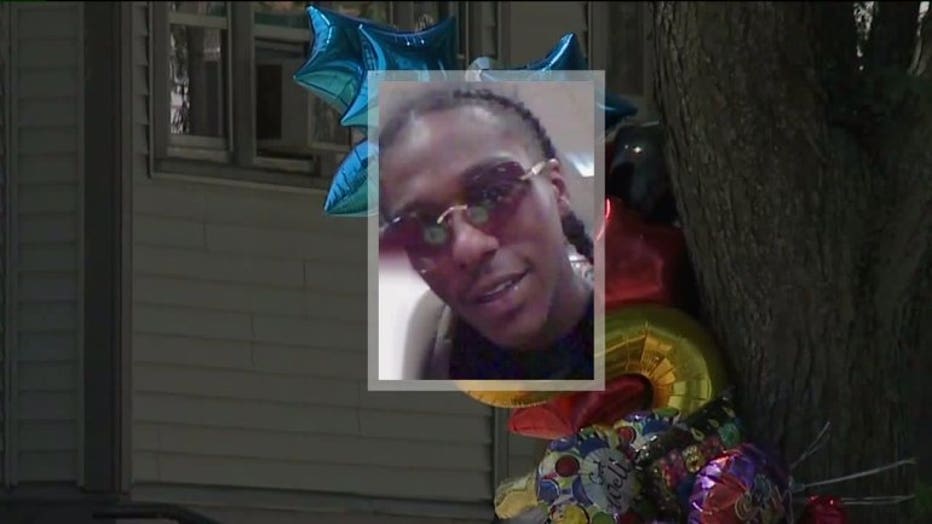 Authorities have yet to release body camera footage of the shooting, which the family says is now what they want most -- given the release of video in Charlotte after Keith Lamont Scott was shot and killed on September 20th.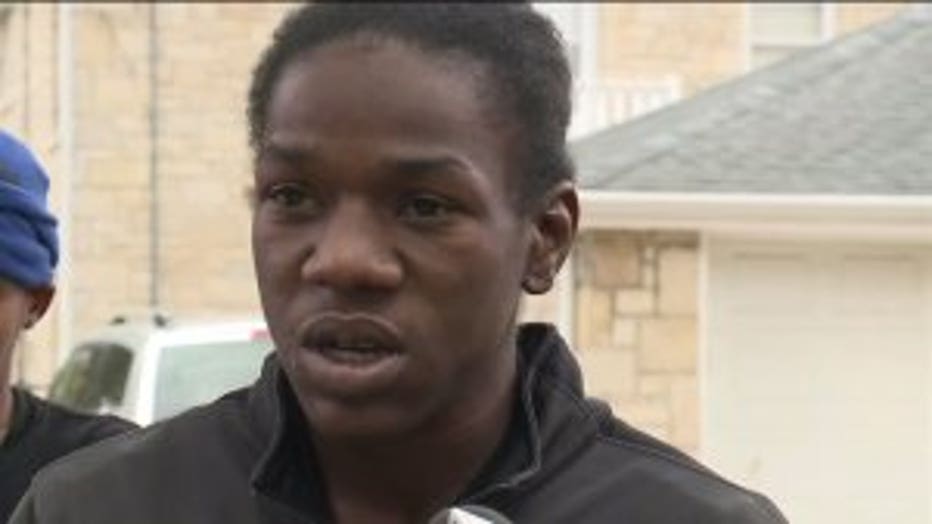 "They released them videos in Carolina and the video here in Milwaukee still hasn`t been released," Sedan Smith, Sylville Smith's brother said.

Milwaukee police say officials with the City of Milwaukee's Department of Public Works took down the memorial at the request of Khalif Rainey -- the alderman for this district.

Family members said Rainey was part of their compromise.

"We spoke eye-to-eye," Thompson said.

Rainey didn't get back to FOX6 News on Wednesday.

Police said the request to remove the memorial came after continued reports of late-night gatherings with loud music and public drinking.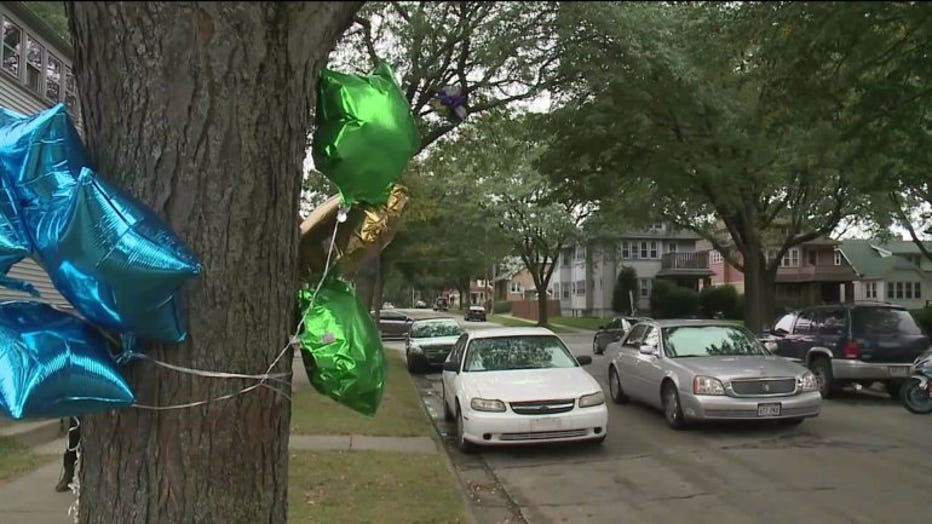 Memorial for Sylville Smith at 44th & Auer


One neighbor said that was happening, but things had gotten better.

"At first, it was like, real loud and stuff -- but over the past few weeks, it hasn`t been no problems. It`s been quiet," Brianna Jordan said.

FOX6 News is still waiting to hear back from DPW officials -- but we did find a resolution from 2006 that states roadside memorials are to be cleared after 30 days.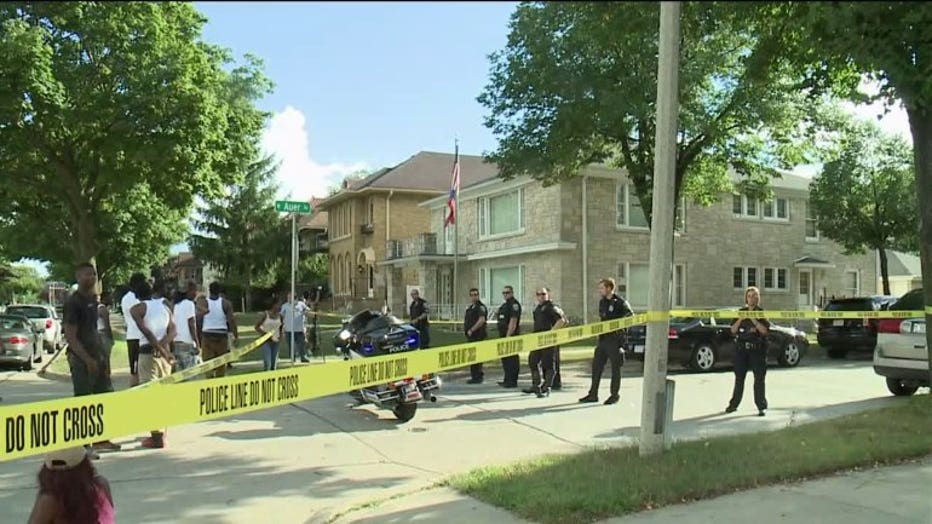 Officer-involved shooting near 44th & Auer


Wednesday, September 28th marked 45 days since Sylville Smith's death.

The family said given the circumstances, there should be more leeway.

As for that body camera video, officials have said that won't be released until after the Milwaukee County District Attorney finishes his review of this case.