'It's taken a toll:' Move by village to declare Foxconn site blighted met with angry homeowners


MOUNT PLEASANT -- The Village of Mount Pleasant is one step closer to declaring the entire Foxconn site a blighted area. The move could make it easier for the village to take properties from unwilling sellers. The controversial vote Wednesday night, May 9 was met with angry homeowners.

It passed with ease, and could mean millions of dollars saved, making it easier to obtain property from unwilling sellers.

On their one-acre lot, Jim and Kim Mahoney of Mount Pleasant thought it would be the home they'd retire in.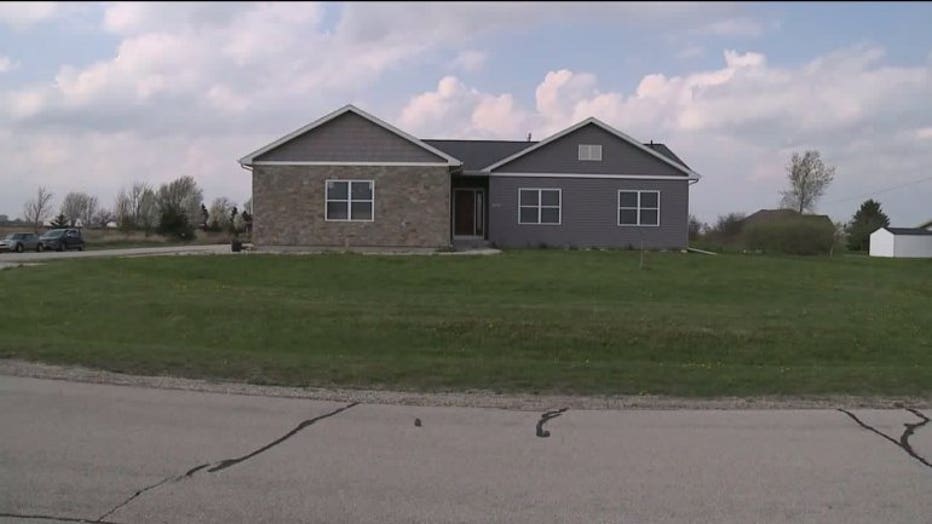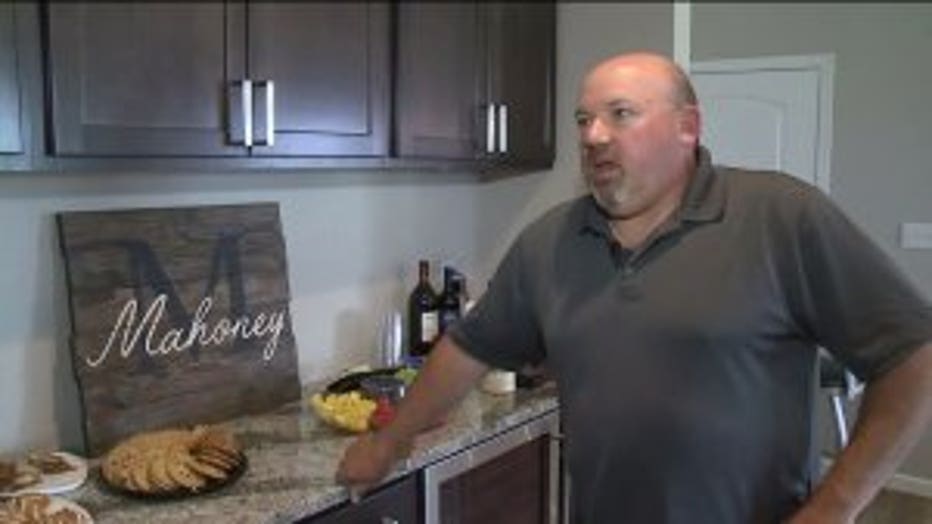 "A lot of the work we did in here, we did ourselves to save money. I said to my dad 'this will be nice. I don't have to worry about any neighbors 'round here.' A few months later we hear about Foxconn, you know?" said Jim Mahoney.

A year after moving in, they're facing a tough question -- what do you do when you don't want to sell?

"It's taken a toll. It is what it is," said Jim Mahoney.

"In my opinion, all of my neighbors have settled for less than what they have now," said Kim Mahoney.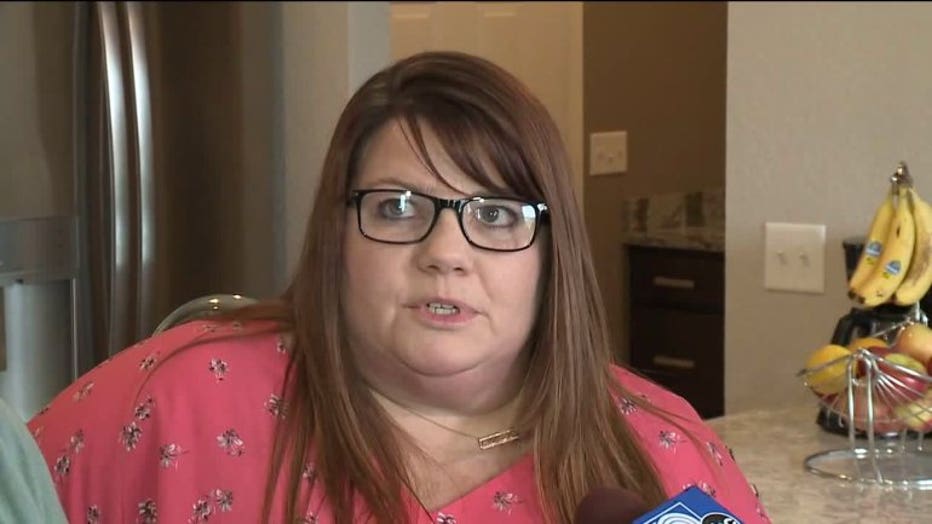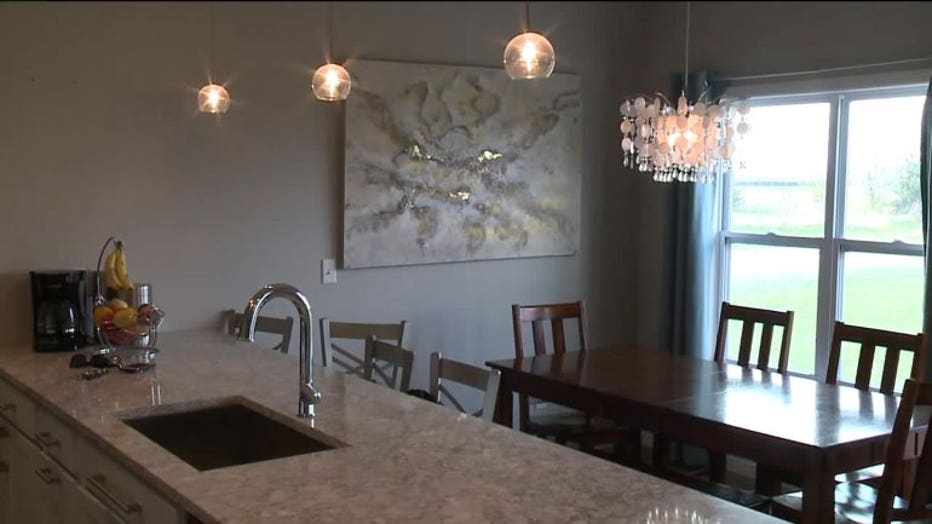 Thirteen families live on their street. The Mahoneys haven't taken an offer from the village to sell at 140 percent of their home's appraised value to make way for the Foxconn manufacturing plant, where dirt is already moving.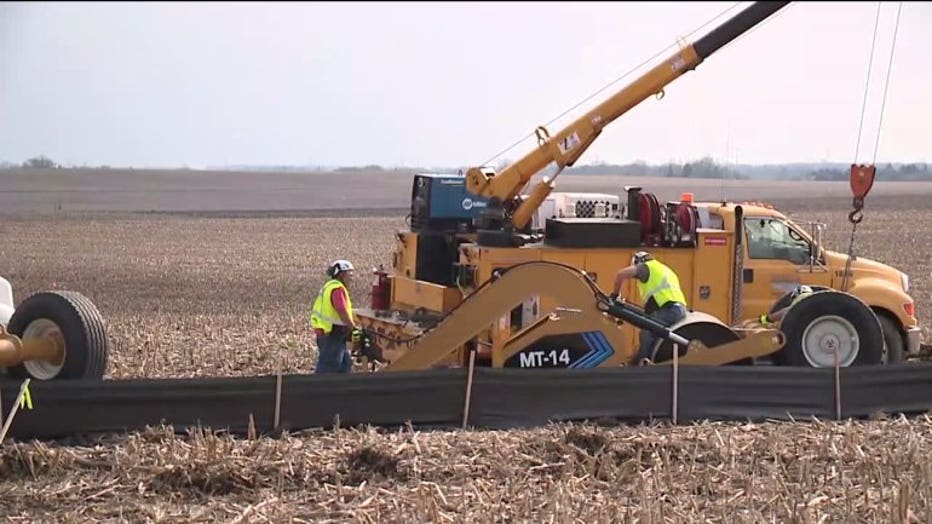 "There is only two of us that have not sold out yet," said Jim Mahoney.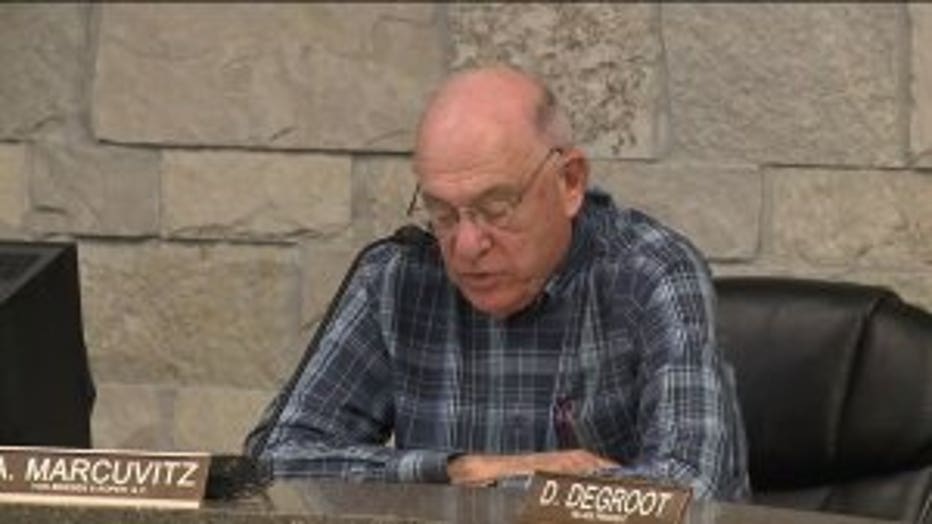 On Wednesday, the vote meant a step forward for village officials which could make it easier for them to obtain property from unwilling sellers. The village's Community Development Authority designated the entire proposed Foxconn land a blighted area. Village officials said it allows them to save millions while borrowing money. It also paves the way for eminent domain, a process village officials are still calling a last resort.

"There is no eminent domain proceeding currently underway," said Alan Marcuvitz, village attorney.

Families like the Mahoneys say they don't consider themselves holdouts. After all, they never asked for this.

"This is very stressful. It's stressful not knowing where you are going to live," said Kim Mahoney.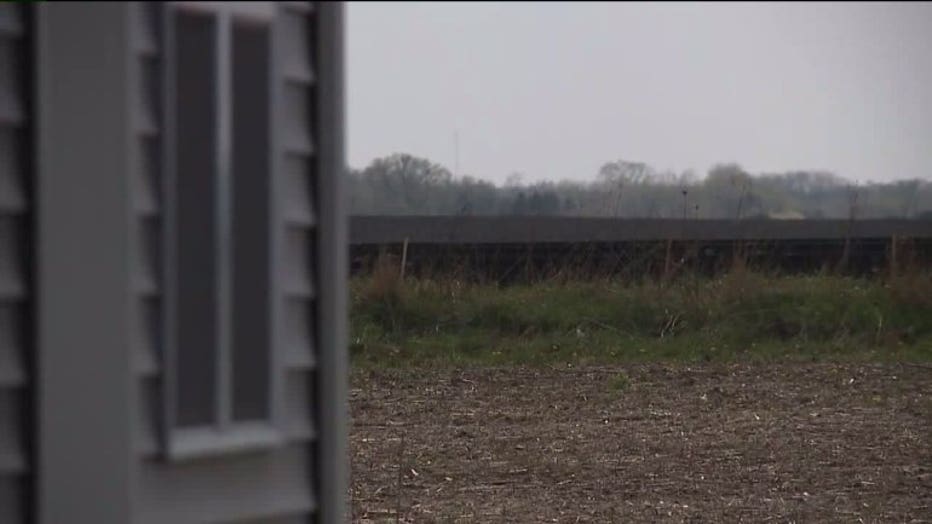 They're hoping a fair deal can be reached soon so they can start their lives once again -- somewhere else.

Village officials said as of Wednesday they'd obtained 95 percent of the land needed for Phase 1 of the project. The blighted designation, approved Wednesday night, must be approved by the full village board. There is a meeting Monday, May 14, but we're told a vote will likely happen in June.