'It's suspicious:' Milwaukee County Zoo gorillas on antibiotics, off-exhibit after 2 deaths in 1 month


MILWAUKEE -- After the death of two Western Lowland gorillas in April at the Milwaukee County Zoo -- officials are keeping a very close eye on its gorilla troop.

Zookeepers are calling this a "highly sensitive situation," one that requires thorough testing to guarantee that both animals and humans aren't at risk.

"We came to see the gorillas," said Michael Kruczkowski.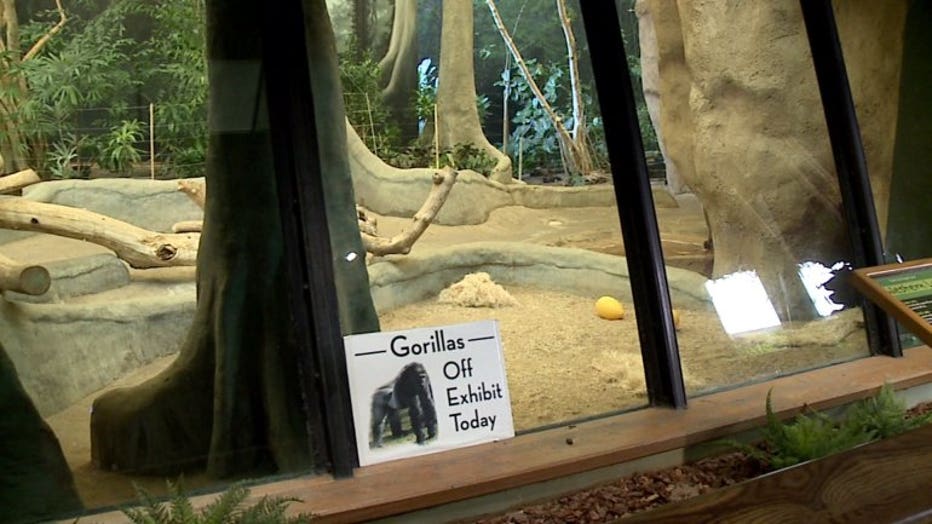 But the exhibit was empty on Wednesday, May 2 after zoo officials on Monday, April 30 announced the death of Naku, a 17-year-old Western Lowland. Her partner, Cassius, who was 31, died earlier in April.

"That's really unfortunate. That's horrible. Why are they dying? What's causing the issue? said Kruczkowski.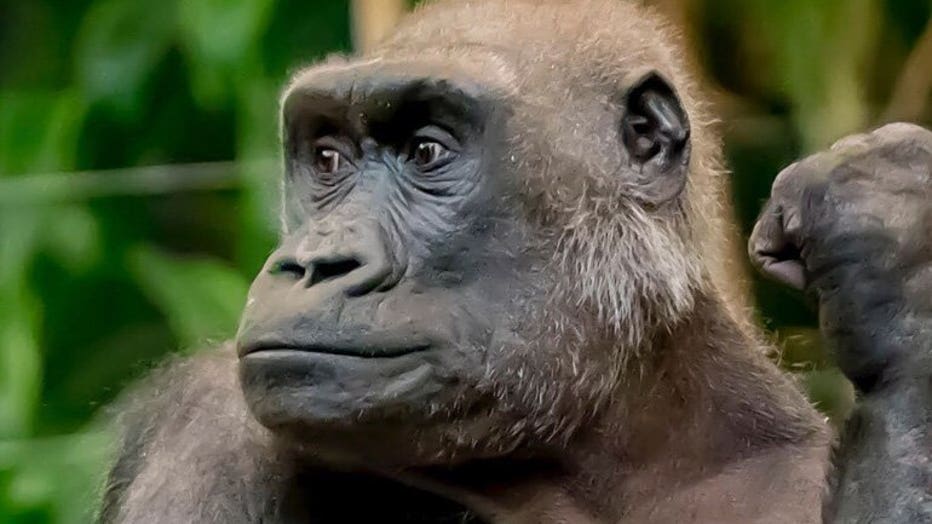 Officials said Naku died on April 28, one day after zookeepers noticed Naku "appearing more tired than normal, but she was still responsive, and continued to eat and drink." An examination revealed Naku was septic, and zookeepers learned the source of Naku's illness was located in her abdomen, so an emergency surgery was then performed by a veterinary surgeon.

Surgery showed that Naku had a necrotic bowel, meaning a portion of the intestine had died, and was no longer functioning. Because of the location of the affected intestine, removal of the dead portion and re-attachment of the healthy sections was not a viable option. The animal care staff and veterinary team assessed that Naku would most likely have less than a 10 percent chance for survival with re-attachment surgery.  Rehabilitative care would have meant extended time under sedation for Naku, resulting in a poor quality of life.

The difficult decision was made that she be humanely euthanized.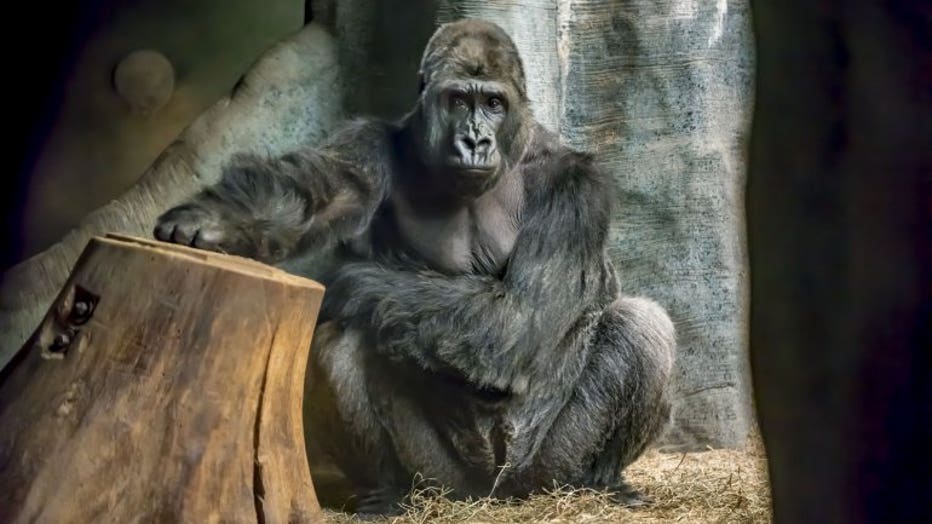 Cassius, 31-year-old gorilla, dies at the Milwaukee County Zoo


Cassius  died on April 12. Officials said the exact cause of death was not known, but prior to his death, Cassius was not interested in food or water. An exam revealed decreased liver and kidney function and that the heart may not have been contracting fully.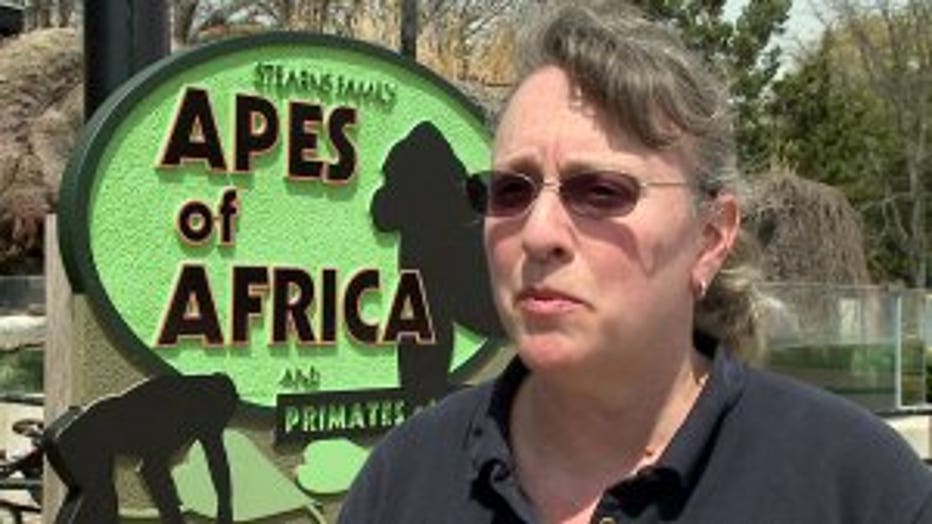 Zoo officials are working to determine whether their deaths are related.

"It really is like losing a family member," said Beth Rich, animal management and health director at the zoo. "Some initial necropsy results showed some similar findings.  It's suspicious, but we don't have any concrete evidence yet that they are related."

Samples from the gorillas and their environment have been sent to a lab for analysis.

"We want to protect our staff as well -- so again the gloves, the face masks, changing clothes, lots of washing of hands," said Rich.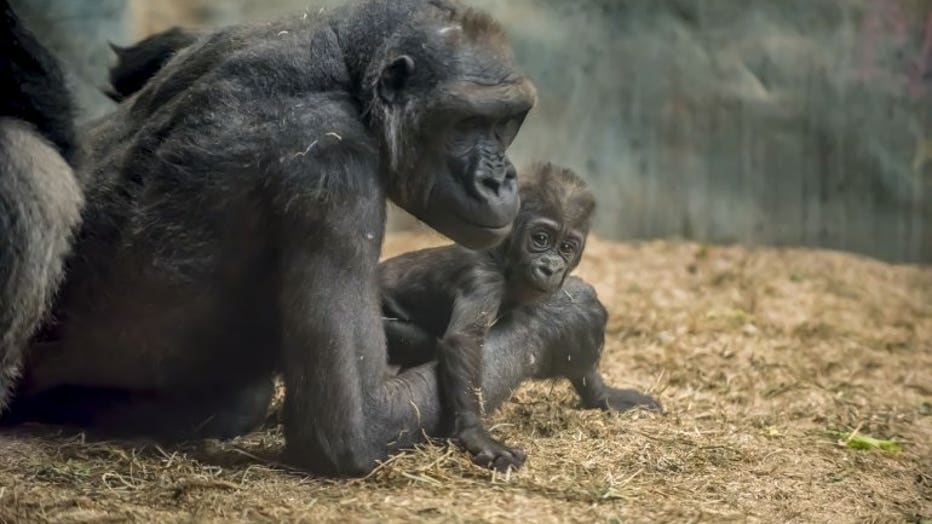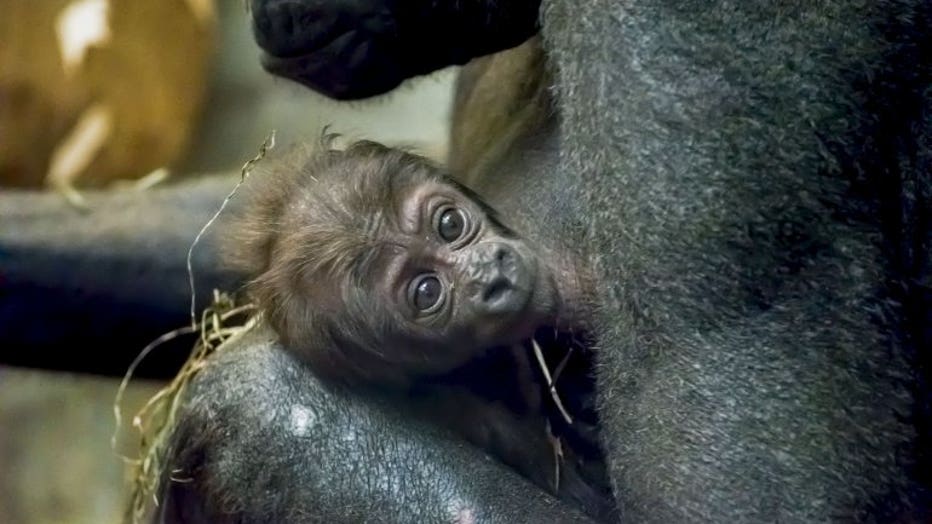 Baby gorilla born at the Milwaukee County Zoo


The remaining gorillas, five in all, are receiving antibiotics, and 8-month-old Zahra is adjusting to life as an orphan. Cassius and Naku welcomed Zahra in September. Zookeepers are raising the baby, feeding her and sleeping with her.

"It is a 24/7 undertaking. They are right there with her, so that if she needs that comfort, if she needs to sit on somebody, they're right there," said Rich.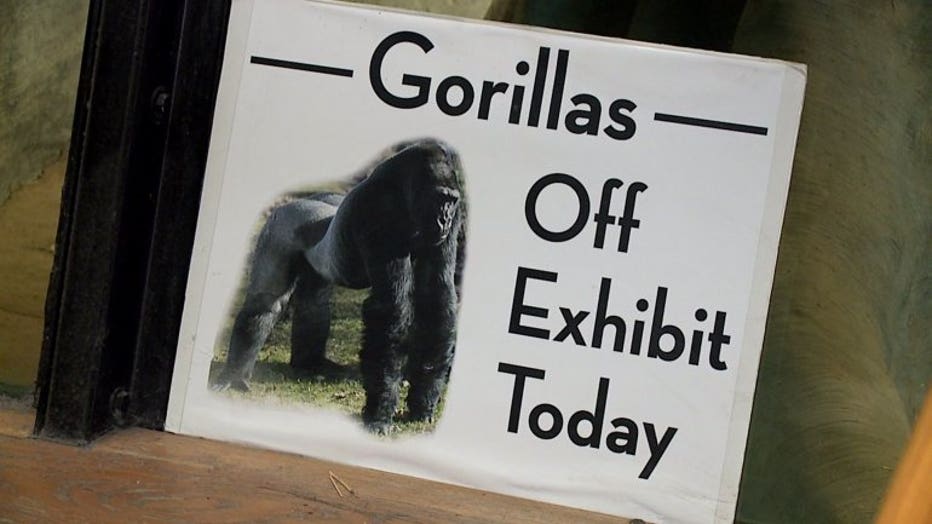 The goal is to eventually introduce Zahra to another female in the gorilla troop.

All of the zoo's gorillas will remain quarantined and off-exhibit until zookeepers have more definitive answers about what may have caused the deaths.