'It's surreal:' Suspect busted through 3 deadbolts, tampered with electric meter to cut power during break-in


GLENDALE -- Three deadbolts and two dogs wasn't enough to deter a thief from breaking into a home in Glendale. A couple returned home to find a mess inside their house, and they discovered something even more unsettling when they took a look at their home security footage.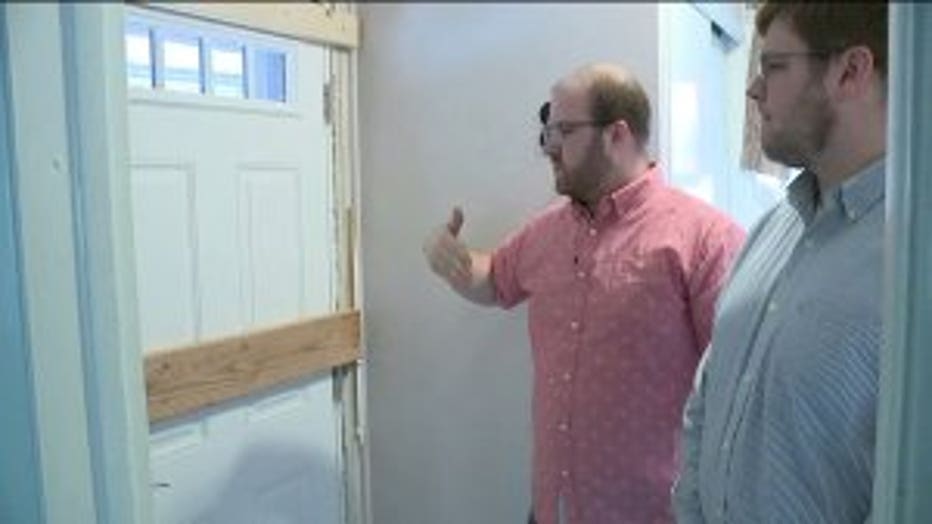 Shawn and Michael Storey, celebrating two years in their Glendale home, have an anniversary story to tell regarding an uninvited guest.

"I tried to bring up the cameras and they wouldn't load. All four were off, and I had this inkling in the back of my head.  I said -- something is not right," said Michael Storey.

The video shows a person knocked at the door and two dogs went wild before the surveillance video cut out.

"It's surreal. You walk in your home and the things that are in your home are no longer there," said Michael Storey.

They came home to find their door open, and their TV and laptop gone. Their two dogs were scared but alive.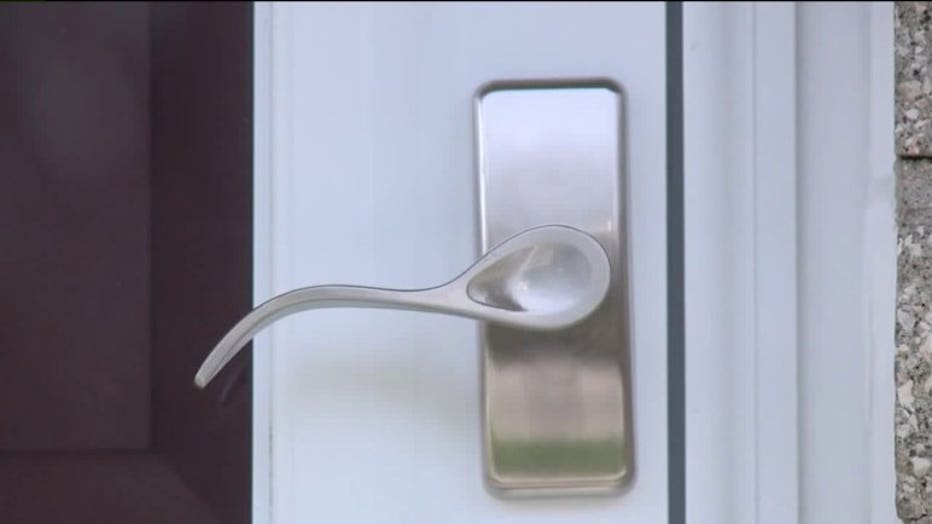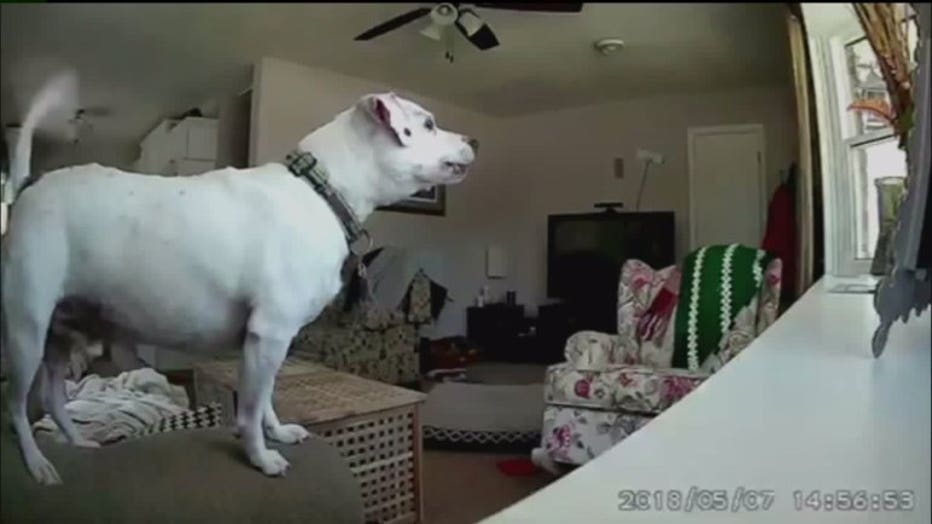 "Once I knew they were safe, then I started moving through the house and it was utter disbelief this could have happened in my home," said Michael Storey.

They soon learned another camera caught something else -- a face peering into a window.

"Comes to the window and I'm just, Michael probably heard me, I'm like 'ahh he's right there! We've got his face!'" said Shawn Storey.

They believe the man moved to the left to cut the power.

"My biggest fear --  is he going to come back?" said Michael Storey.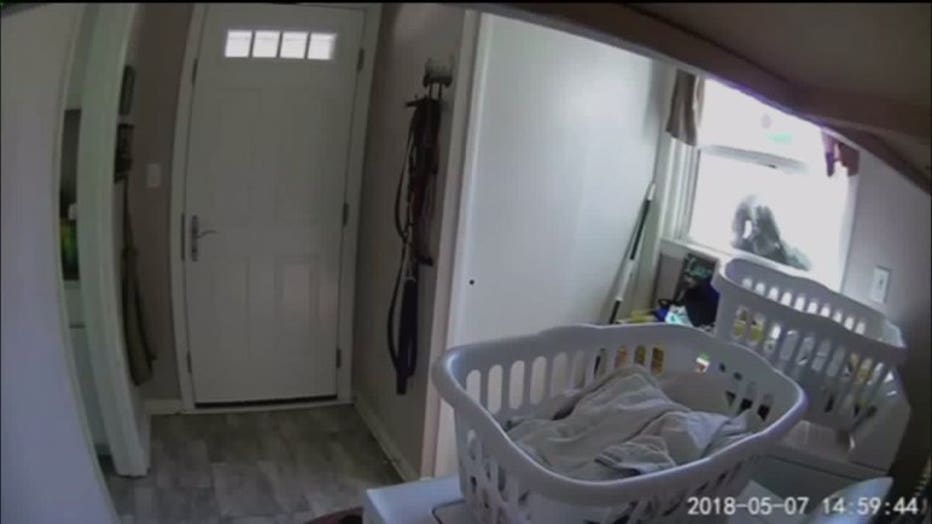 The thief broke through three deadbolts -- something door company officials said hasn't been done before.

"There's always a first for everything and we just happened to be that first," said Michael Storey.

"It's still home to me because Michael is still here, the dogs are still here, the family is still in tact, the home is still in tact," said Shawn Storey.

We Energies officials confirmed the electric meter was tampered with, and said not only is that against the law, the suspect could've been hurt. The family said they've added more security measures, and they're asking that anyone who may recognize the suspect call Glendale police.