"It's such a violation:" West Bend non-profit 'Casa Guadalupe' becomes target of repeated vandalism


WEST BEND -- An organization that helps people in West Bend has become the target of repeated vandalism. It began just after Thanksgiving, the latest incident happening just days ago.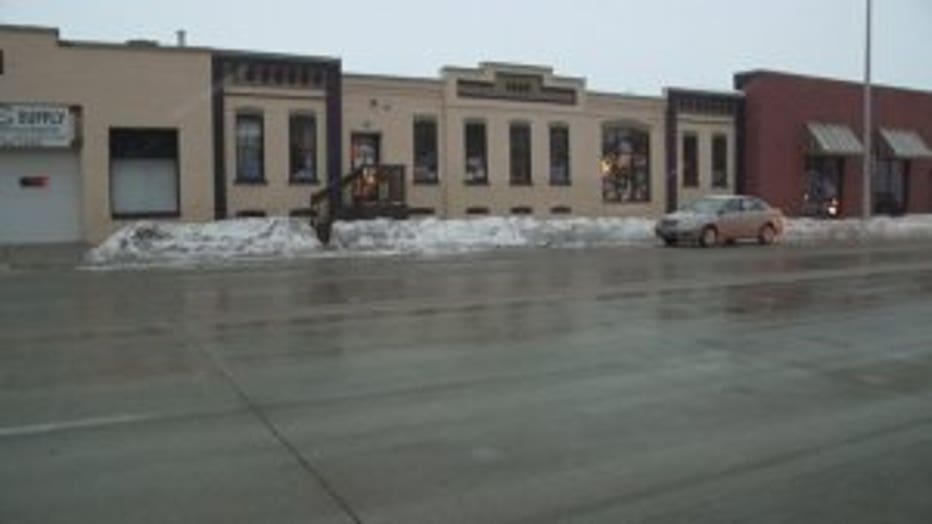 Windows have been purposely busted at the Casa Guadalupe Organization located on Main Street. The executive director was hoping the first incident would be the last, but it hasn't stopped.

"Never thought this would be on my plate at the end of the year," said Noelle Braun, Executive Director of Casa Guadalupe.

Just beyond the holiday decorations, lights and tree...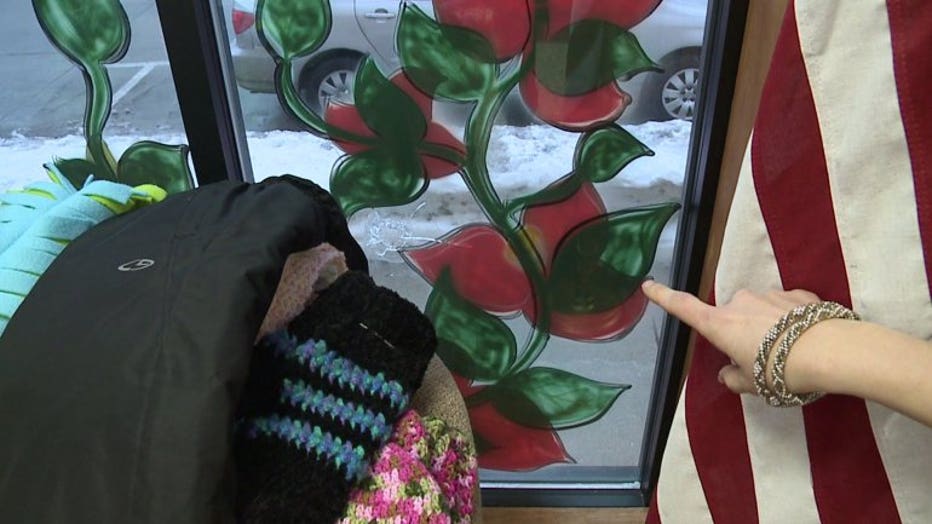 "There's a lot of emotions you go through," Braun said.

A blemish in the holiday season.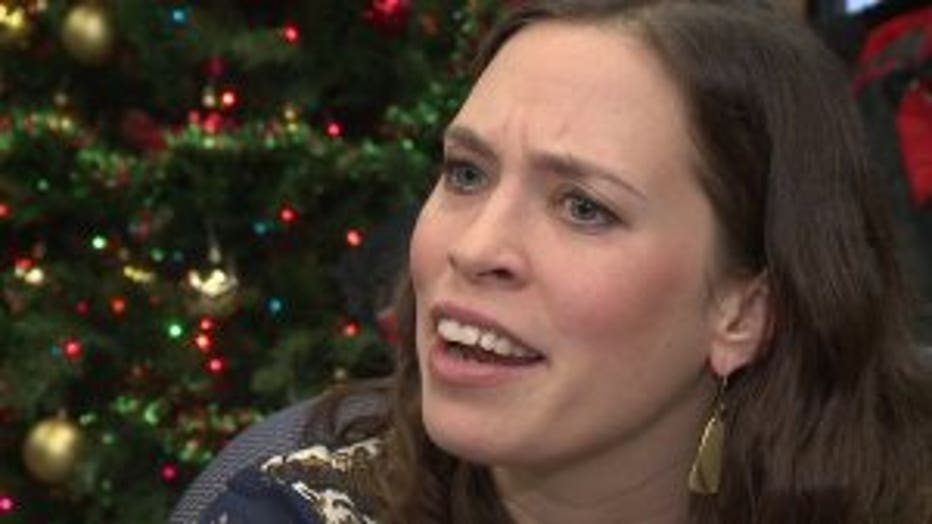 "We just don't understand who's doing this or why," said Braun.

Braun runs the non-profit that helps hundreds of Latinos each year with literacy and learning.

"This one was the first incident," said Braun.

Since November, three windows have been broken by vandals.

"On December 12th, we discovered this one. Then a week later, this happened," Braun said showing the broken windows.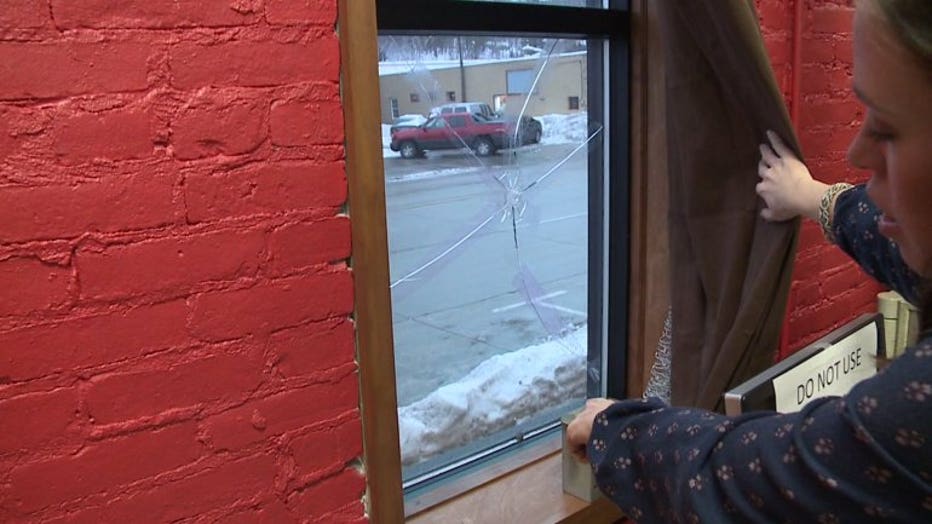 The incidents have been happening in the dark on weekends. They have been reported to police but no one has been arrested.

"To have vandals break your windows it's such a violation," said Braun.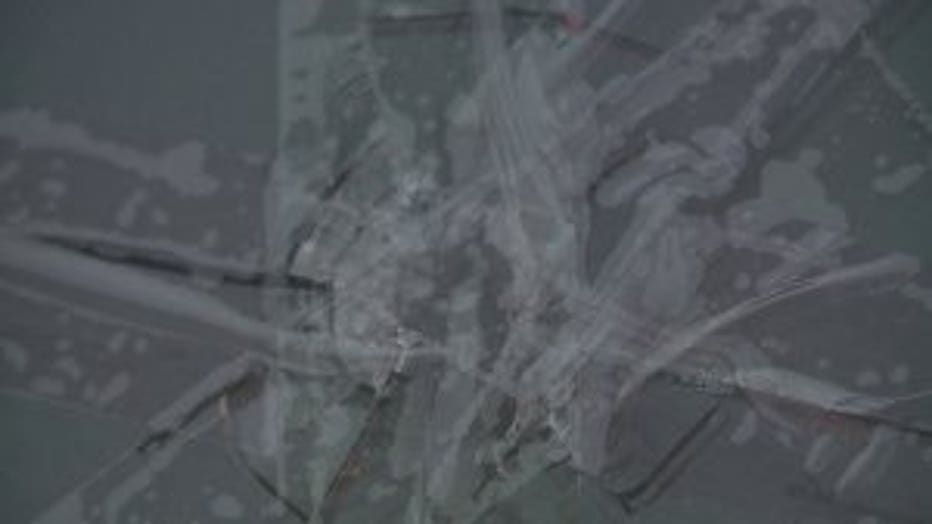 The damage will cost the organization upwards of $1,000 to repair, as they try to figure out why they've been targeted.

"We were just hoping this would be just a one-time incident. We didn't know why anyone would want to do that to us," said Braun.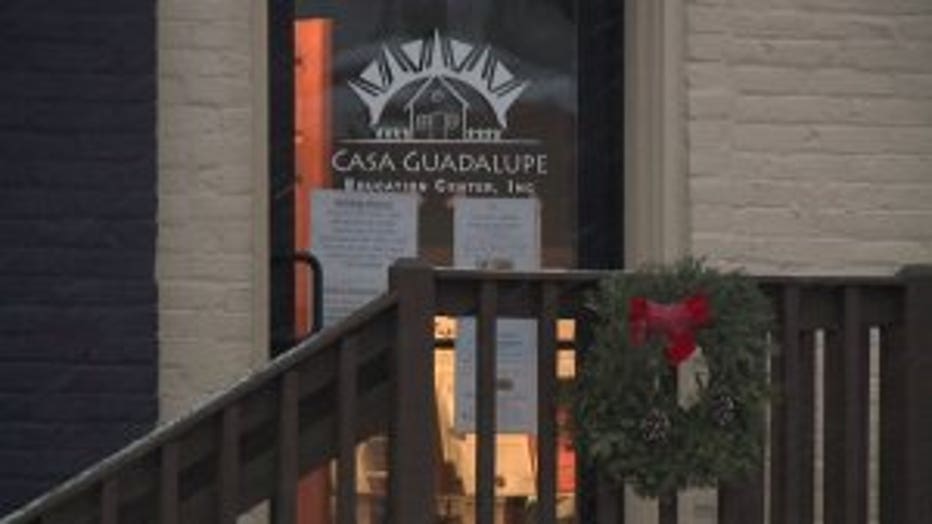 Braun is hoping a new year puts an end to the vandalism so the organization can focus on what's most important.

"We have no idea the motivation behind it, but we're just praying that it ends. That it stops," Braun said.

Right now, the group is trying to figure out exactly how to pay for the damage. If you'd like to help, CLICK HERE.