"It's so rewarding:" Multiple Sclerosis Society working closely with scientists to develop breakthroughs


MILWAUKEE -- We all know we want to feel and look great, but are we making the right daily decisions about our health? The Wisconsin Women's Health Foundation honors the champions in our state who are trying to make our lives better and Studio A's Katrina Cravy is honored to call one of them a friend.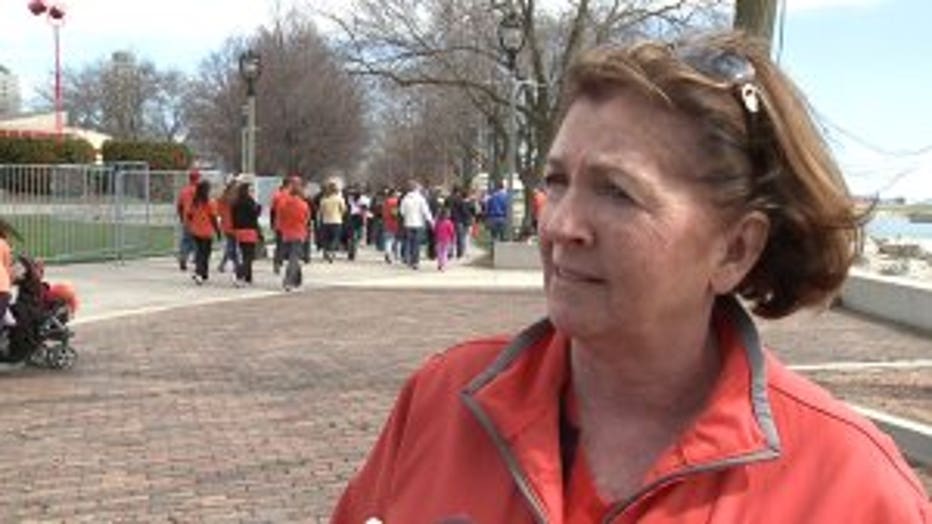 You've seen the walks.

You've seen the dedication of people giving their time and their money to support the people they love battling multiple sclerosis.

You've probably heard President and CEO Colleen Kalt talking about why donations are so important -- but have you seen the actual research?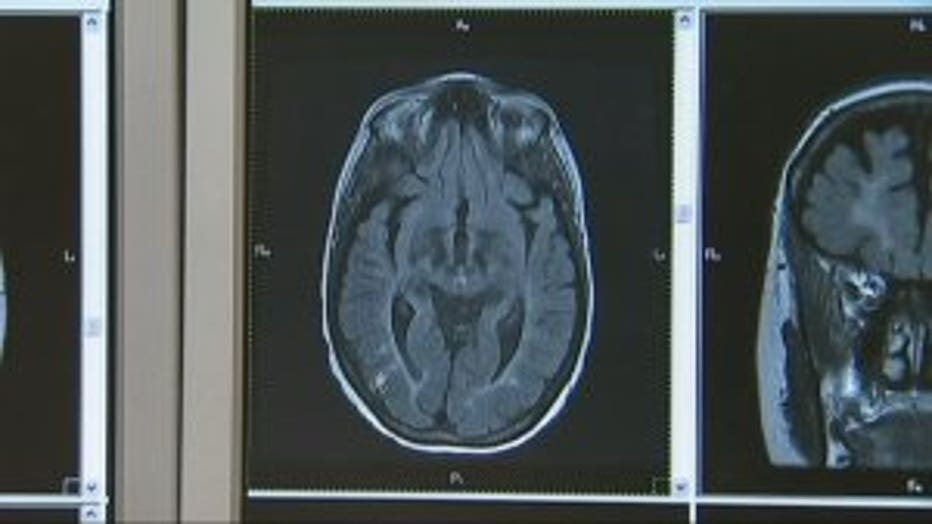 Kalt has recently been chosen as a champion of health because she and the Multiple Sclerosis Society work tirelessly to fund research projects like the one Doctor Bonnie Dittel is working on at the Blood Research Institute.

"We are trying to understand how those "B" cells control the inflammation that's associated with multiple sclerosis," said Dr. Dittel.

Dr. Dittel's research could help so many more.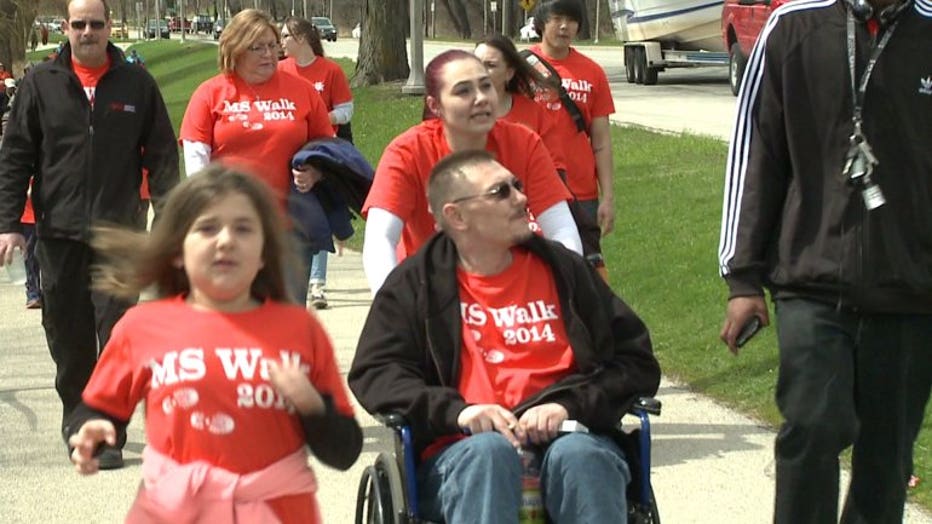 "Inflammation is associated with every single disease. Like if you have poison ivy and you have that red rash that's inflammation and can you imagine if you have that in your brain," said Dittel.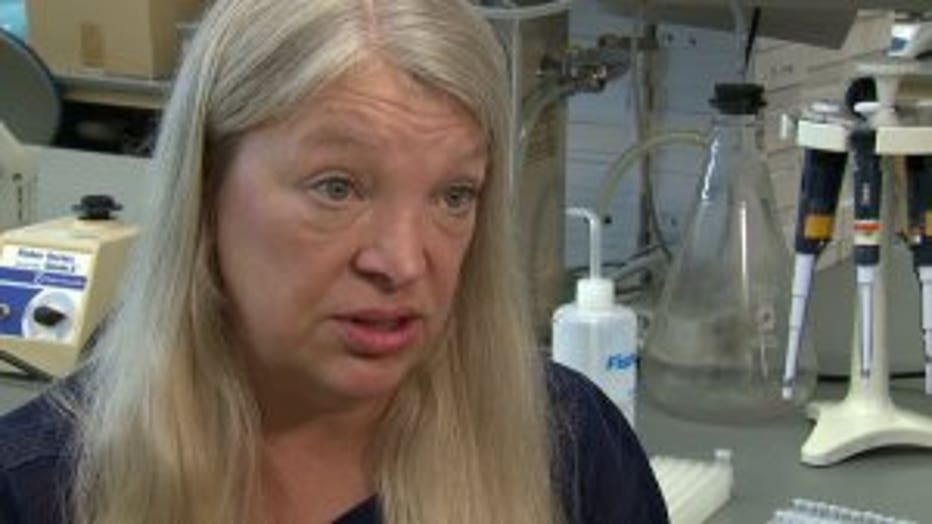 That's what between 10,000-15,000 MS patients are living with here in Wisconsin.

"Our scientist are beginning to really collaborate with one another and really have some tremendous breakthroughs and Bonnie is part of the foundation that helped to make that happen," said Kalt.

This year alone the MS Society is donating $21 million for 78 new research projects -- more than $1 million will go to Wisconsin scientists.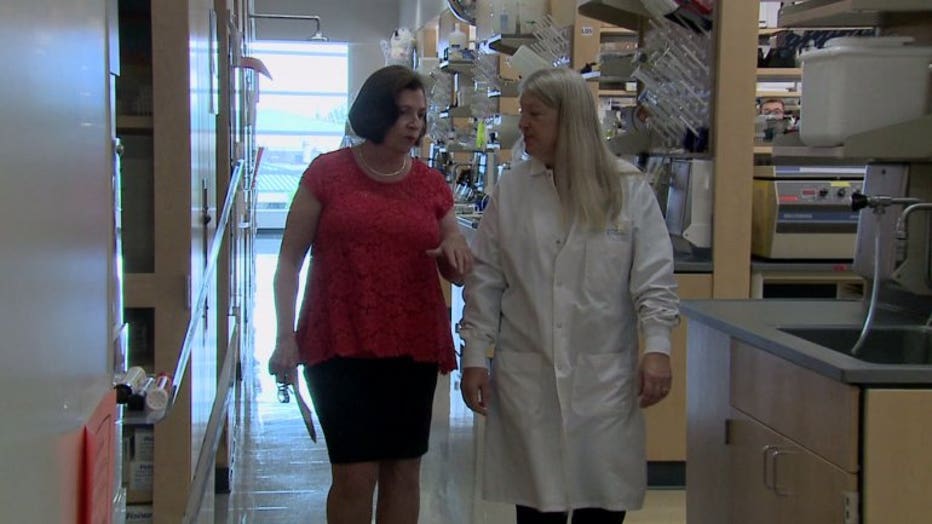 "35 years and when I think about that I think about all the families that helped us get to where we are. We've literally changed the lives of these families over the course of time and it's so rewarding it boggles my mind," said Kalt.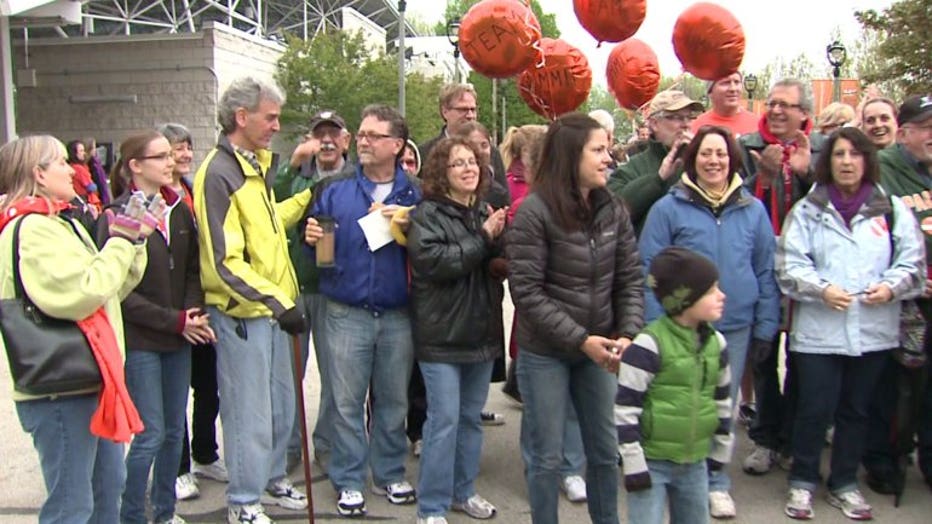 Reducing your inflammation is vital to fight any disease, and that means cutting the sugar and eating more fruits and vegetables.