"It's so cool:" Bug out at the Creepy Crawly Zoo at Discovery World


MILWAUKEE -- It was not your typical exhibit at Discovery World this weekend. Families were getting down and dirty with the Creepy Crawly Zoo on Saturday, December 30th.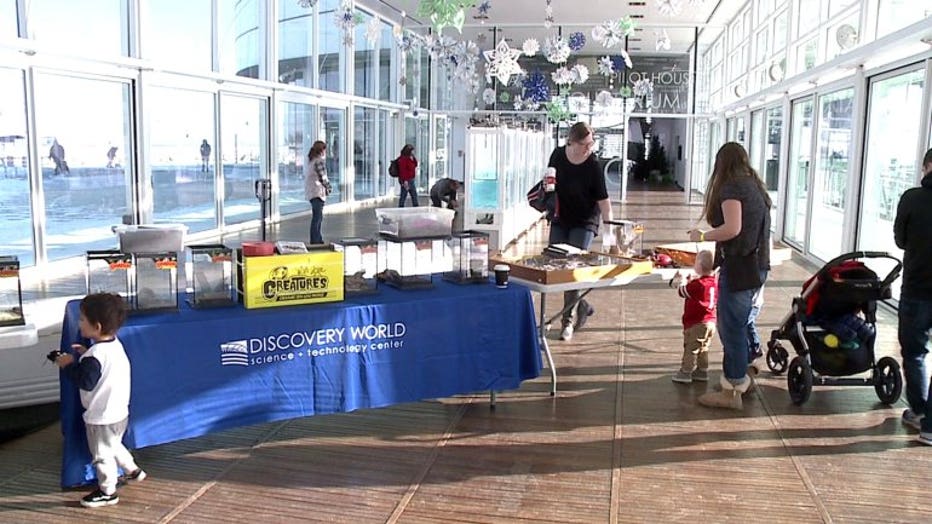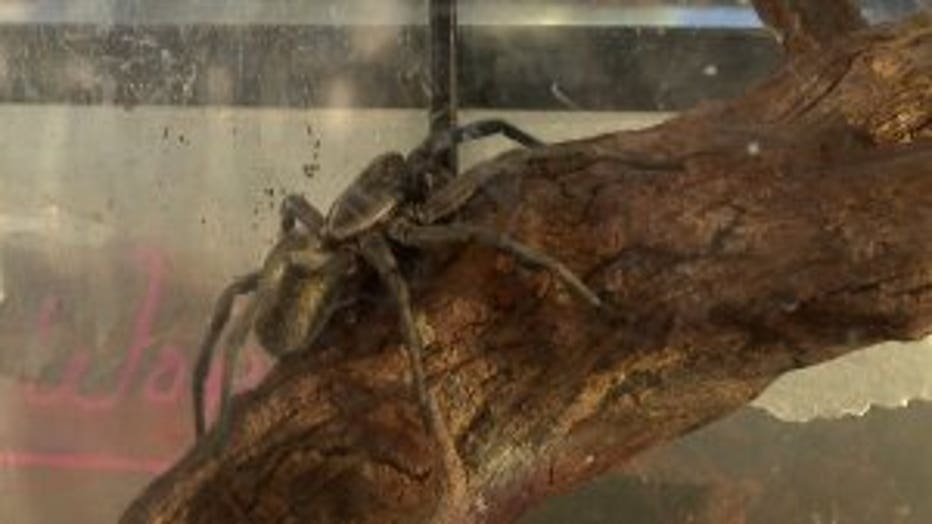 "They look like aliens!" Jarret Dietzler said.

Dietzler, an 11-year-old bug enthusiast, thinks everyone should love bugs as much as he does.

"It's so cool that we have something like that, this close to home in Wisconsin, that you can go out in your backyard and find," Dietzler said.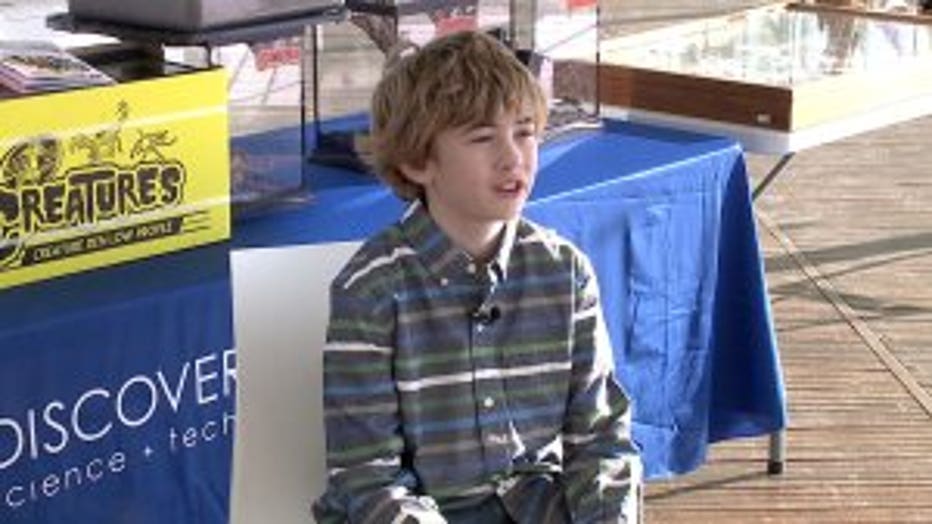 Dietzler has been coming to the Creepy Crawly Zoo, put on by Tony 'The Bug Whisper' Gustin, for years.

"The Creepy Crawly Zoo is a program that started out as a joke over a couple of beers many years ago," Gustin said.

The event has blossomed into a major business -- traveling across the country -- teaching people about bugs and the roles they play in our lives. On Saturday, they stopped in Milwaukee at Discovery World.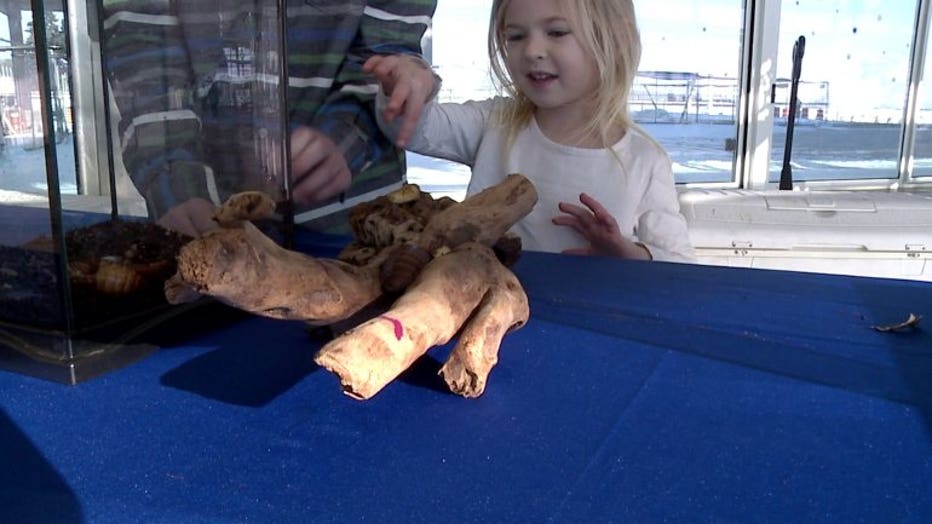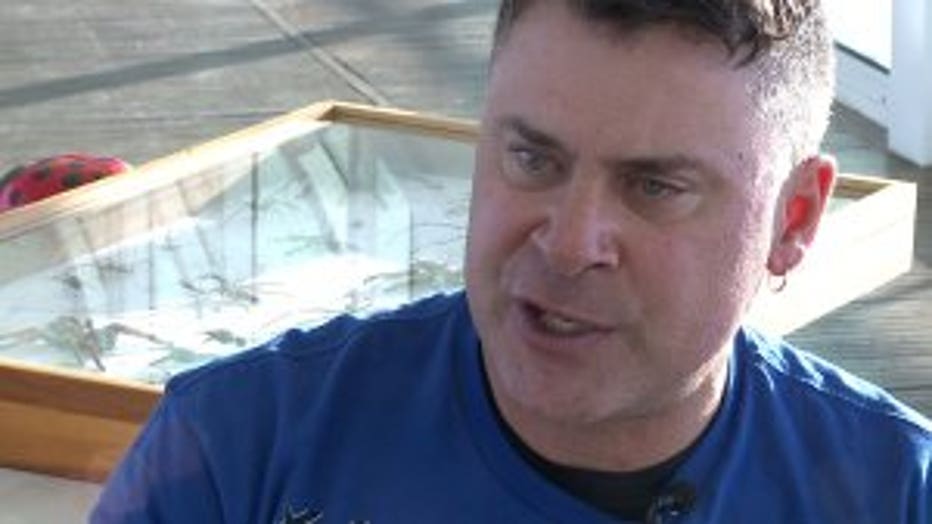 "Taking fear and malice for the misunderstood and changing it to curiosity and respect," Gustin said. "I make people laugh, I make them scream, and if they were afraid of bugs by the time they came in... by the time I'm done they've completely forgotten about that."

So maybe you're a bug novice or maybe you just don't like bugs, but before you stomp out the opportunity give the Creepy Crawly Zoo a try.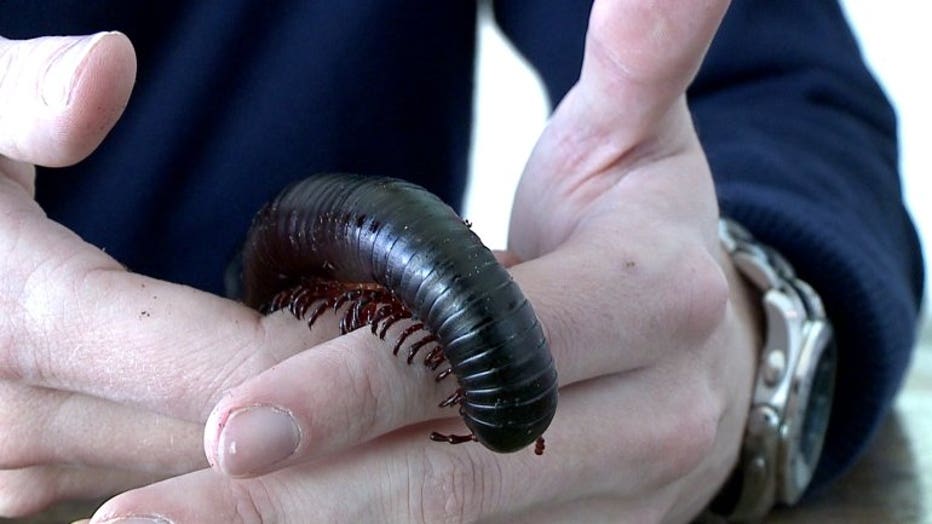 "Start by admiring them at a distance and work your way a little closer," Dietzler said.

Whether it has four legs or close to a hundred, the creepy crawly lovers say, "it's time to be brave about bugs."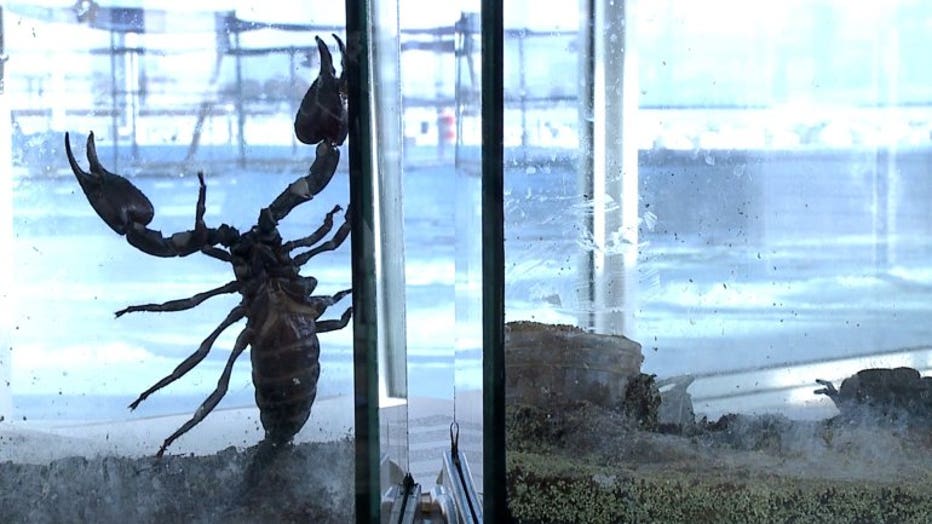 The Creepy Crawly Zoo comes by Discovery World once a month, and puts on several bug performances.