'It's sad:' Reckless driver runs red light, slams into innocent driver during pursuit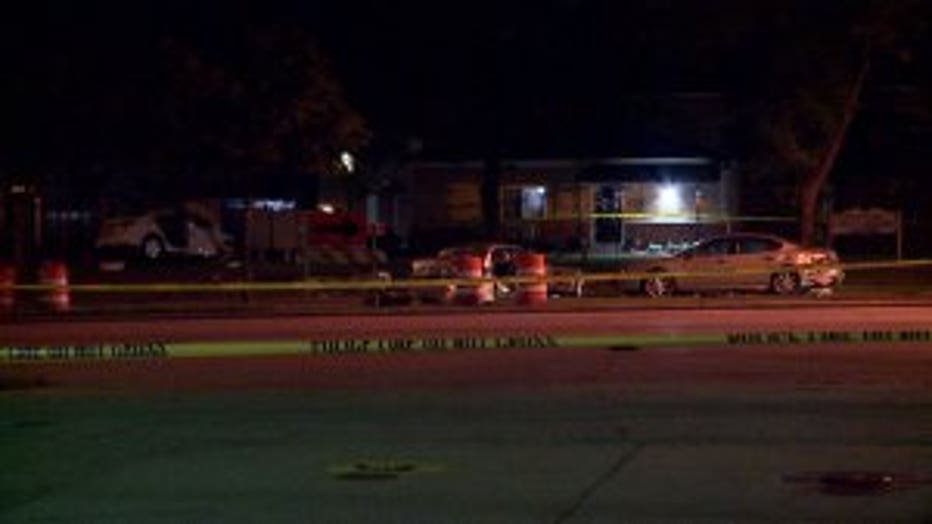 Crash near 6th and Lapham


MILWAUKEE -- Twisted metal and smashed auto parts sat on a lawn near 6th and Lapham Tuesday morning, June 26, after reckless driving and a crash caused some pretty substantial damage to property and people. One car was driven by a suspect -- the other by an innocent driver.

The chase and crash came just one day after Milwaukee Police Chief Alfonso Flores announced his department will chase suspects who drive recklessly -- but this chase had an unintended consequence.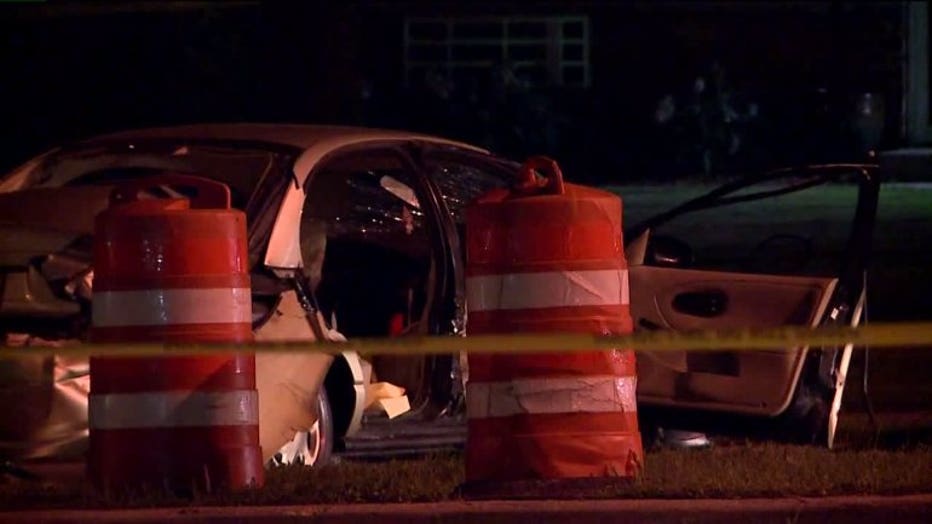 Crash near 6th and Lapham


Just after 12:15 a.m., police attempted to stop a reckless driver. When the suspect took off, another squad spotted the vehicle a few blocks away still driving recklessly, but when the officer tried to pull the car over, the driver blew a red light and slammed into another car.

"It's sad. It's really sad," said Glenn Kirby.

Those living in the area said the recent crimes and disregard from drivers on the road has them on edge.


Crash near 6th and Lapham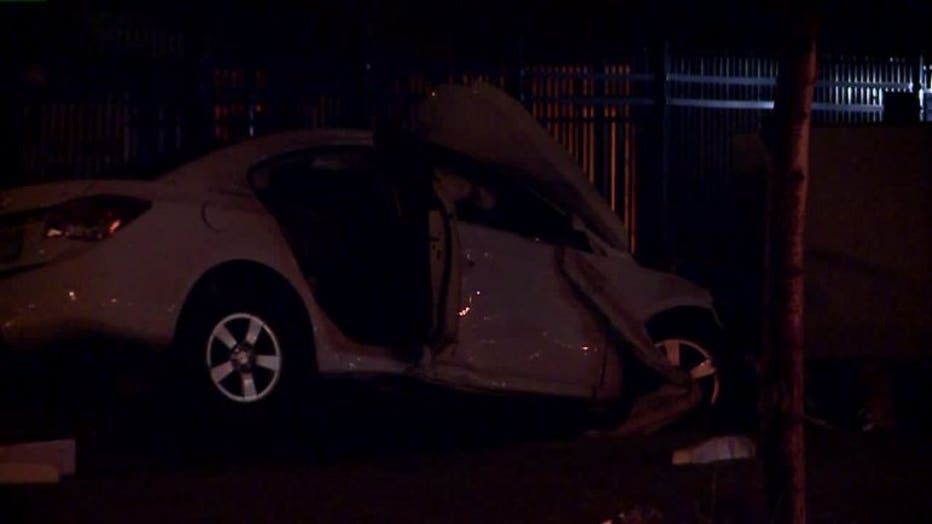 Crash near 6th and Lapham
Crash near 6th and Lapham


"I be scared to come to the bus stop. I be scared just walking, because you don't know if you are going to get hit or shot. You don't know what's going on," said Sebrina Harley.

They feel police pursuits are needed to keep the streets safe.

"I feel like they need to chase because these people don't care. They are not stunting about their lives or nobody else's," said Harley.

"They are just doing their job and people are disobeying the law. If you disobey the law, this is what happens," said John Tatum.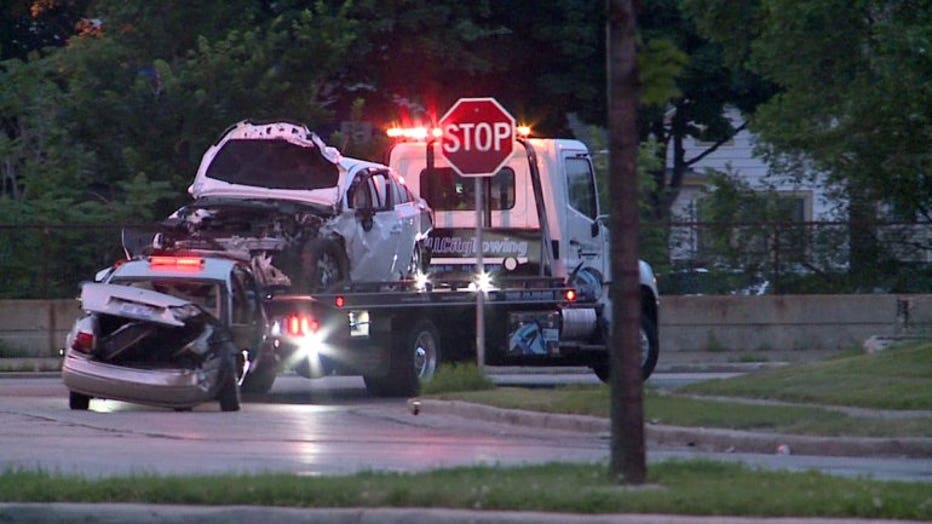 Crash near 6th and Lapham


Neighbors said they're fed up with suspects running rampant in the city.

Thankfully, this situation ended with non-life threatening injuries. The driver of the vehicle that was struck suffered a broken leg.

"I just pray for her that she is alright and the person that did it justice will be served," said Tatum.

The driver of the reckless vehicle complained of minor injuries. He was tended to and arrested.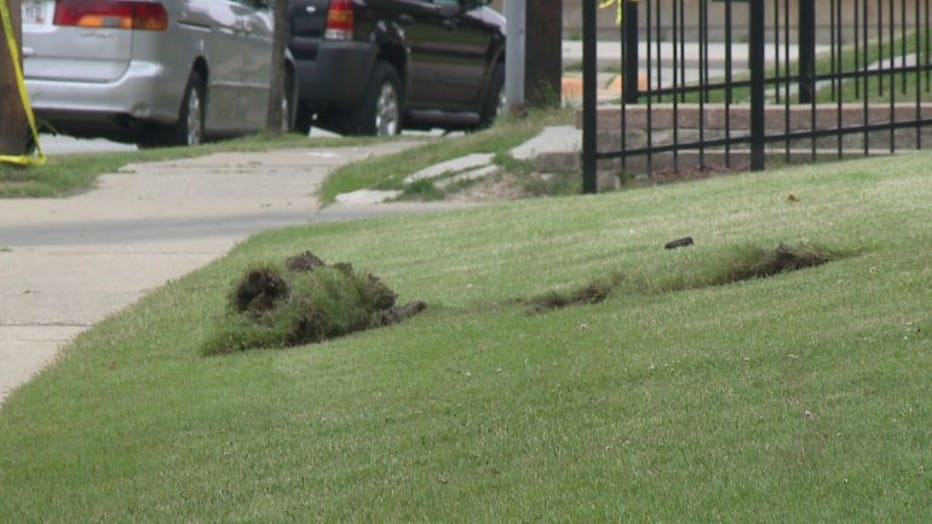 Crash near 6th and Lapham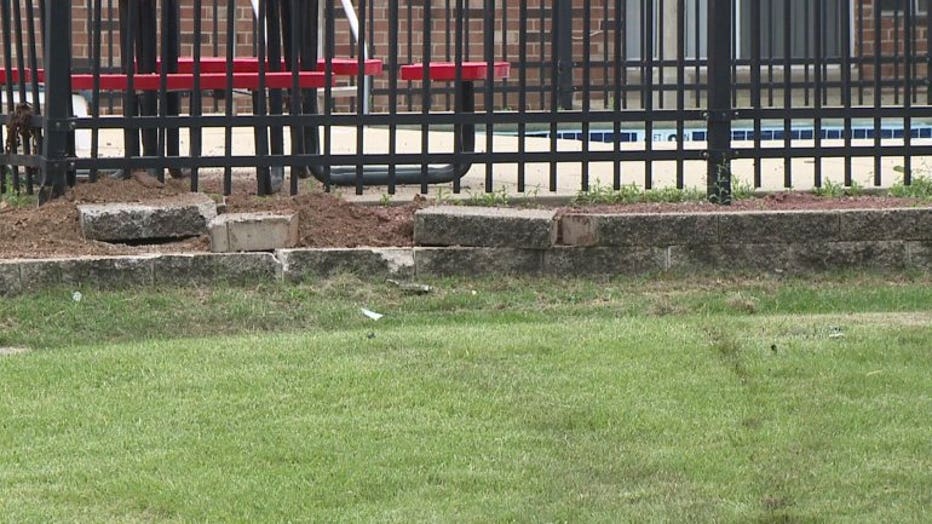 Crash near 6th and Lapham