"It's sad:" Inmate dies in cell at Milwaukee County Jail; family believes her past may have played a role


MILWAUKEE -- A 38-year-old woman was found dead in her cell four days after she was booked into the Milwaukee County Jail. While her family has questions about how she died, they said they believe her past may have contributed to her death.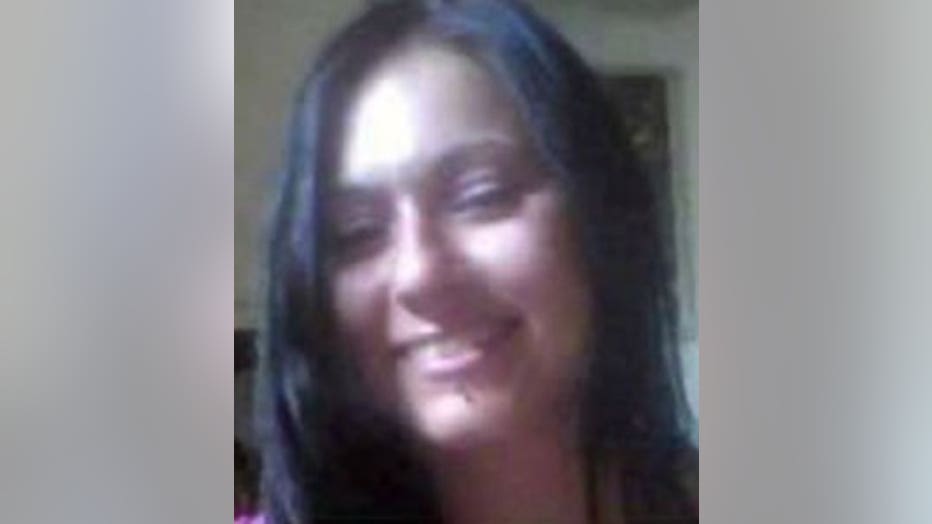 The family of Kristina Fiebrink is terribly troubled in the wake of her death. While they wait to learn what happened to her behind bars, they told FOX6 News they want to send a message -- to hopefully prevent something like this from happening to someone else.

"We are going to miss her smile, and going to miss her face. Her grandkids won't see her now. It's sad. She was very caring and very loving," Robert Jackson, Fiebrink's brother-in-law said.

But over the years, Jackson says Fiebrink got caught up with drugs, and her life changed dramatically.

"Been in and out of trouble off and on for a long time and just couldn't seem to get away from it," Jackson said.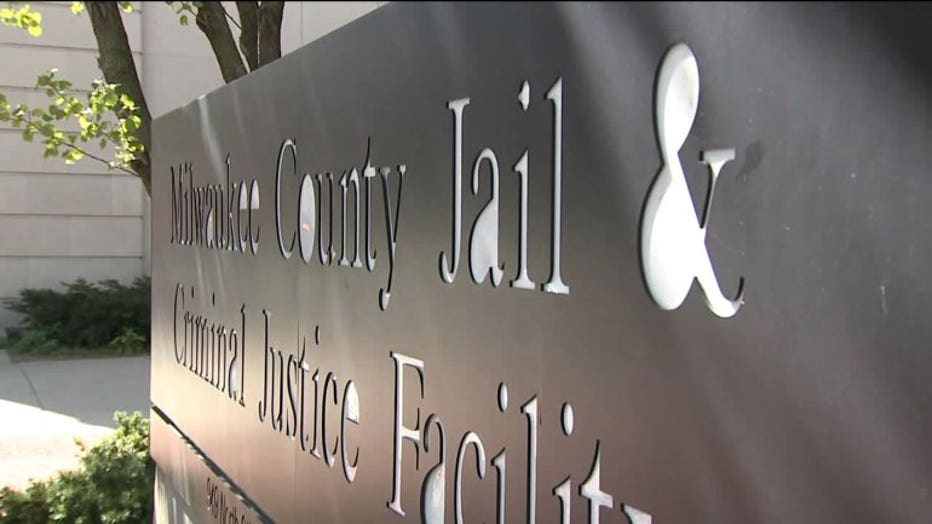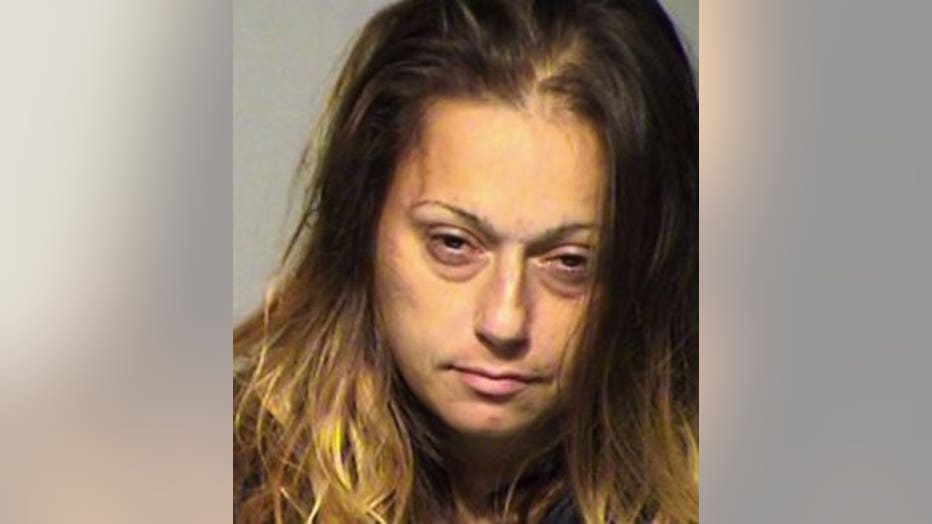 With an arrest history dating back nearly 15 years, Fiebrink had several drug convictions.

"It was opiates, heroin, cocaine," Jackson said.

Fiebrink was most recently arrested on Wednesday, August 24th for resisting/obstructing an officer when police tried to arrest her for a felony warrant. She spent four days in jail before she was found unresponsive in her cell.

"Now, all of a sudden, she goes to jail and passes away. With everything that is going on with overdoses, I have an inkling something else happened. The truth will come out. We will investigate and we are going to find out," Jackson said.

Fiebrink's death is being looked into.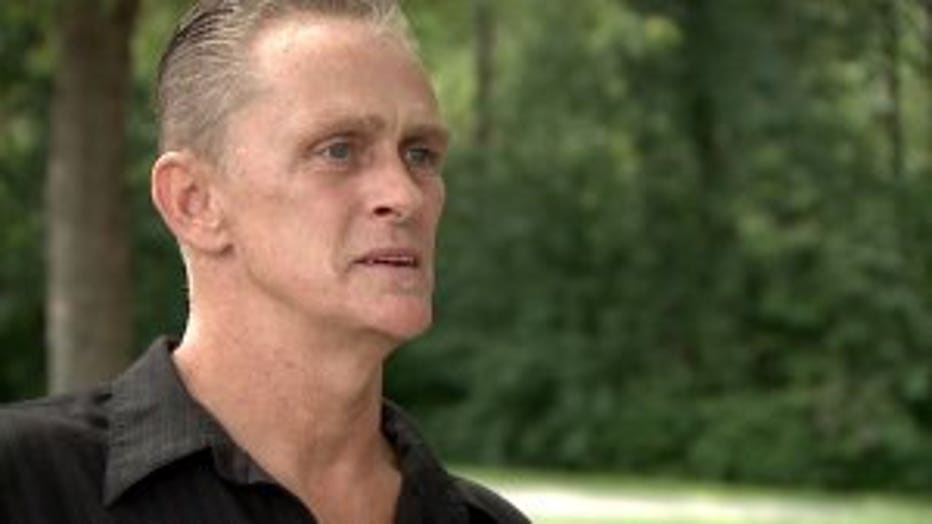 Meanwhile, Jackson said he wants to steer people away from drugs and a path of crime.

"A lot of people are getting addicted to opiates," Jackson said.

Through July, the Milwaukee County medical examiner has certified 161 drug overdose deaths -- up about 10% from 2015.

"They are using elephant tranquilizers to try and cut the heroin with fentanayl, which is so much more potent. People don`t realize what they are getting into," Jackson said.

Jackson said he wants others to learn from his loss.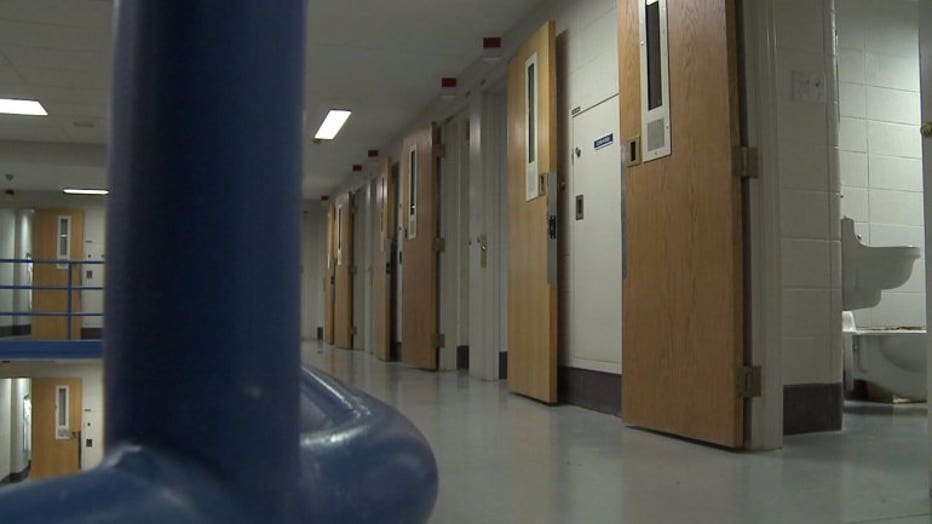 "It's time we start changing and being a good example," Jackson said.

Fiebrink leaves behind siblings, children and grandchildren.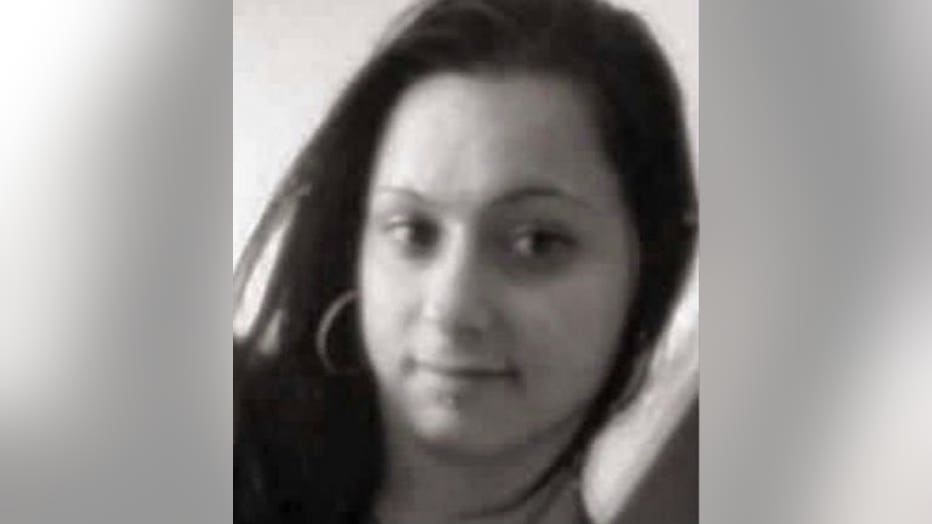 The cause of her death is under investigation.

The medical examiner has conducted an autopsy, but the results are currently on non-disclosure.

A memorial fund has been established in Fiebrink's honor. You can make a donation at any Educators Credit Union location to Account: 334972.