'It's really nice:' 1st couple checks into new 150-room Hyatt Place in downtown Milwaukee


MILWAUKEE -- The new Hyatt in downtown Milwaukee opened Tuesday morning, June 26. The first guests were "asked" to check in.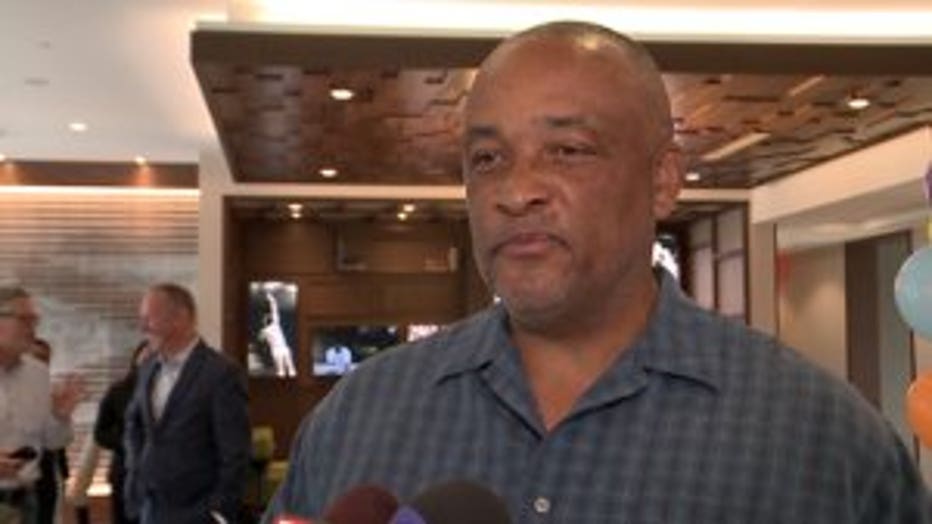 Don and Diane Young are no strangers to Milwaukee. Don's parents live in the Brew City -- but please don't tell them he's in town.

"This is a vacation. They don't know. I keep it to myself," said Don Young.

The Janesville couple was enjoying VIP status -- the first to check into the brand new 150-room Hyatt Place Hotel.

"They get a complimentary room. We are also buying them dinner," said Jennifer Terpstra, director of sales.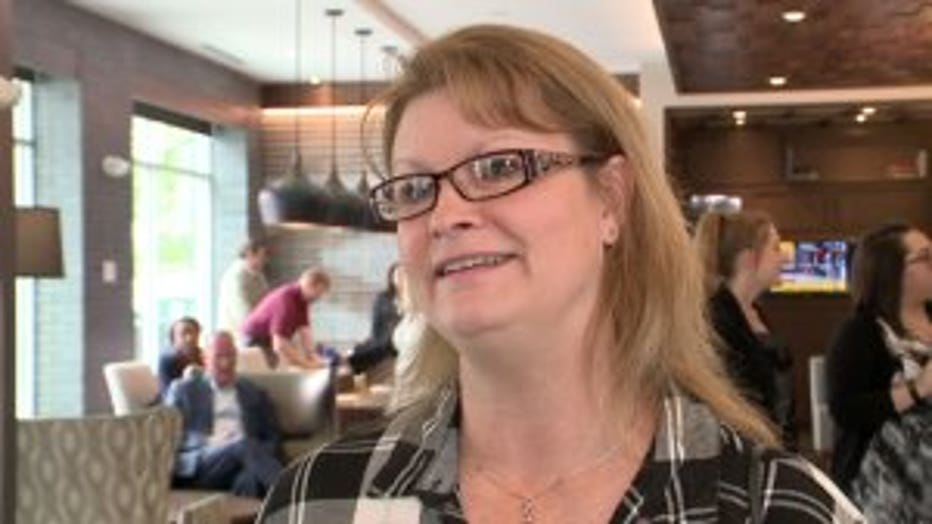 The retired Marine Corps Gunnys are still active in the military community. Don works at the VA. Diane has a charity called Healing Warrior Hearts -- a nonprofit that serves vets with PTSD and their families.

"That really helps couples communicate. They can still interact," said Diane Young.

To thank the Youngs for their service and commitment to the veteran community, the Hyatt offered them a room and an audience to talk to about Diane Young's charity.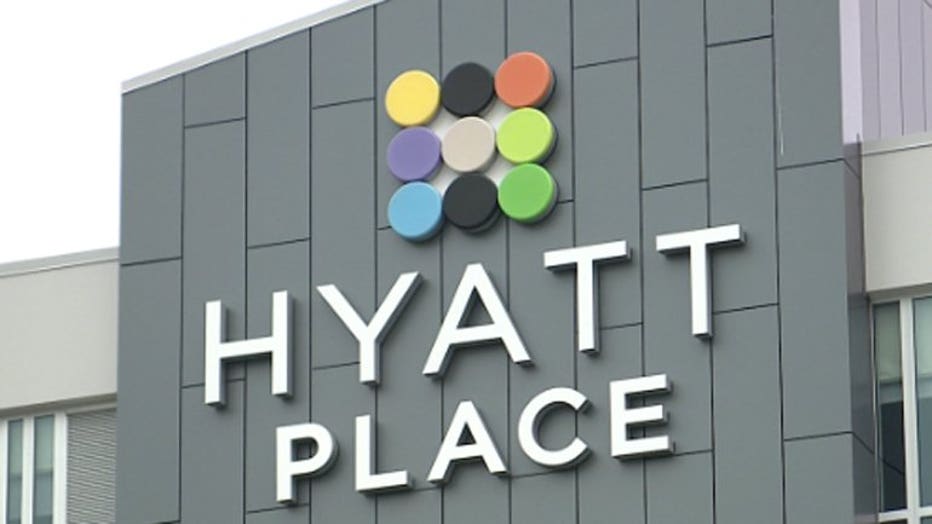 "Any company that opens up for vets is a good thing," said Don Young.

Always serving, the Youngs said they planned to work during their mini-vacation. They love what they do -- and their work doesn't quiet feel like work when it comes with a great view!

"It's really nice. It's up on the sixth floor," said Diane Young.

To learn more about Diane Young's charity, Healing Warrior Hearts, CLICK HERE.