'It's really important:' Thousand gather along Milwaukee River to collect trash ahead of Earth Day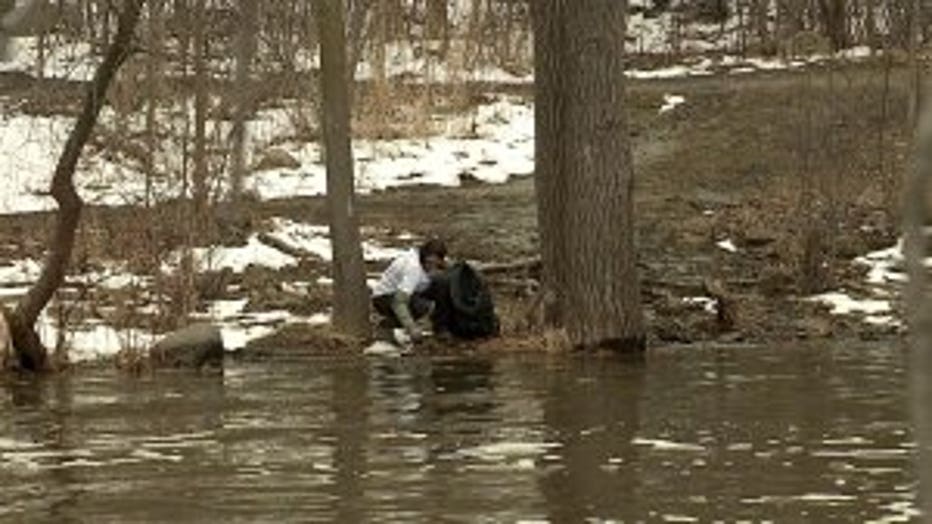 Milwaukee Riverkeeper Spring Cleanup


MILWAUKEE -- Ahead of Earth Day, thousands of volunteers walked along the Milwaukee area's riverways to pick up discarded trash. Conditions were wet, muddy and cold -- but that didn't stop one family: the Marshalls.

"It's very nasty," volunteer Andrea Marshall said.

Early on Saturday morning, April 21, thousands of people could be seen hiking around Milwaukee area rivers as part of the 23rd Annual Milwaukee Riverkeeper Spring Cleanup initiative.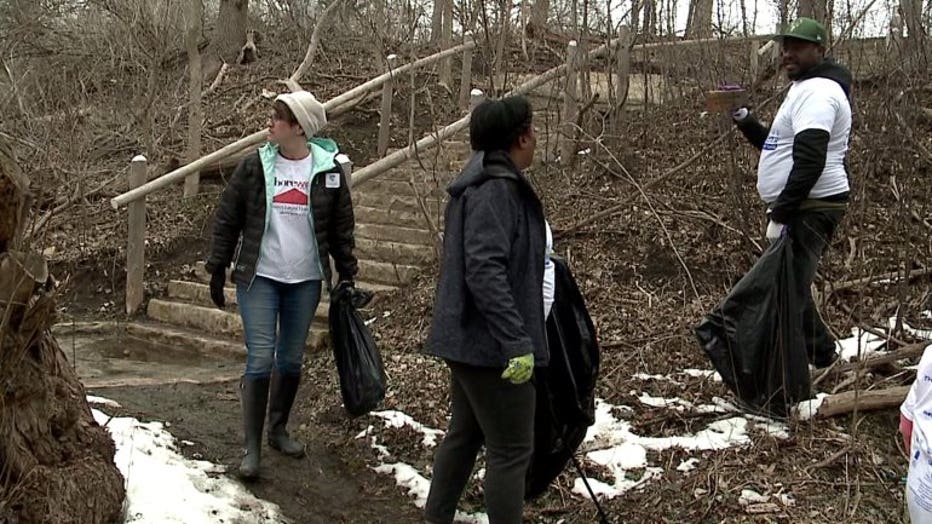 Milwaukee Riverkeeper Spring Cleanup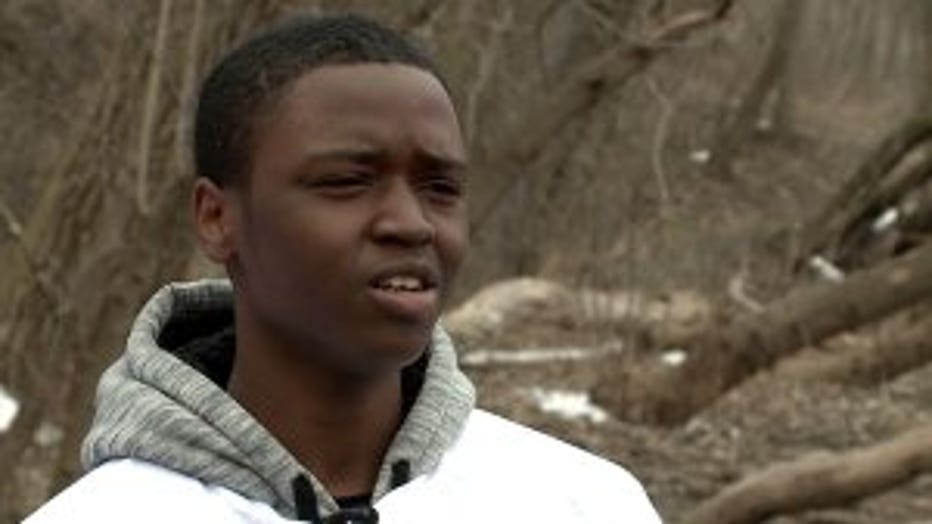 "My mom, she signed us up for this so might as well do it -- it's something to do on a Saturday," said volunteer Jaden Marshall.

Many were in search of...

"I'm trying to look for plastic," Andrea said. "It's really important to keep plastic and cigarette butts out of the water."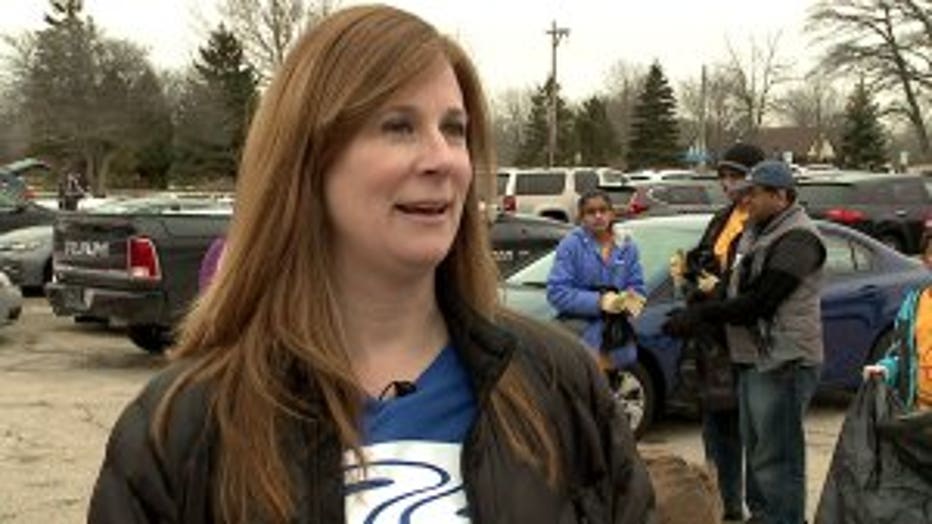 "Today is the spring cleanup. There's going to be about 4,000 people descending upon the rivers around the entire Milwaukee river basin," said Jennifer Bolger Breceda, with the Milwaukee Riverkeeper.

For 23 years the initiative has been looking to keep the riverways, lakefront and shoreline waste free. And for those picking it up -- you never know what you'll find. And you'd be amazed at things people pull out of the water; things like shopping carts, sports equipment, even a crusty old chair.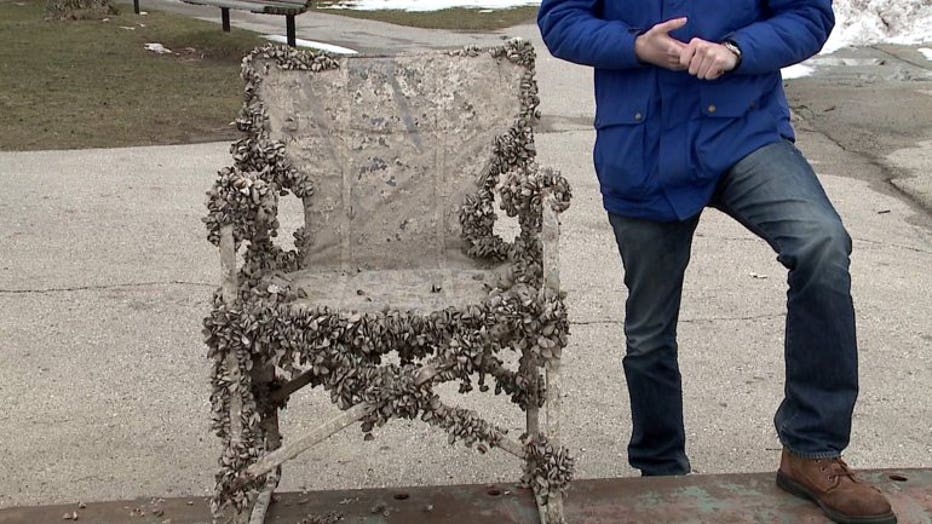 Milwaukee Riverkeeper Spring Cleanup


"Even though I don't want to see it, I know there's just some people that's going to leave waste around," Jaden said. "Even though it's not right. But that's why I'm here."

Over snow, mud, downed trees, and through water, picking up trash isn't pretty -- but many folks are happy to do it.


Milwaukee Riverkeeper Spring Cleanup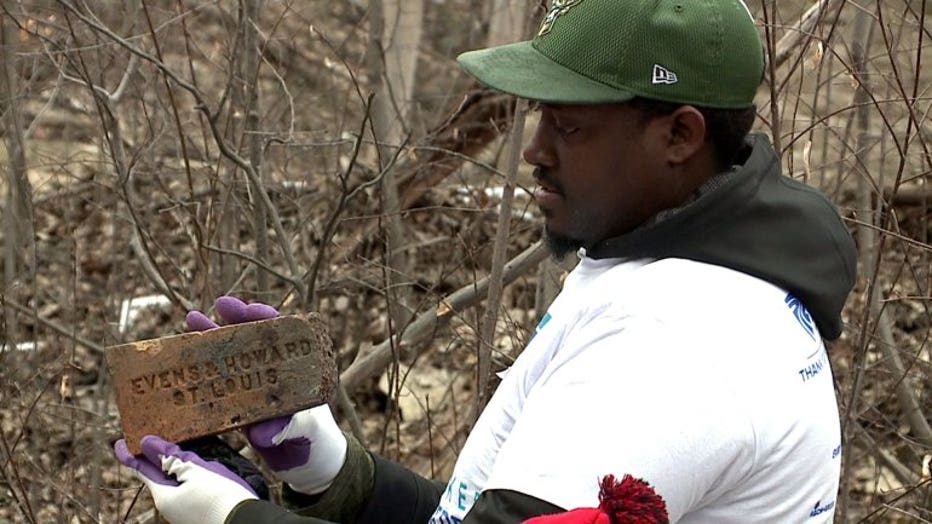 Milwaukee Riverkeeper Spring Cleanup