"It's overwhelming!" Staffing shortage prompts 911 call and walkout at troubled assisted living center


BEAVER DAM — $4,000 per month. That's roughly the mortgage payment for an $800,000 house. It is also the going rate for a one-bedroom, assisted living apartment in Wisconsin. Whatever you expect for that kind of money, you probably don't expect your loved one to be yelled at, laughed at, or left sitting on a toilet, unattended, for hours. All of those things have happened to residents at Prairie Ridge Assisted Living.

What happened a few weeks ago led to a highly unusual revolt by some staff members -- and has the facility's multi-millionaire owner dodging questions.

"Can't you just answer some questions?" FOX6 Investigator Bryan Polcyn said, as he approached Michael Eisenga in March.

The moment Eisenga spotted Polcyn, the former mayor of Columbus, Wisconsin turned on his heels an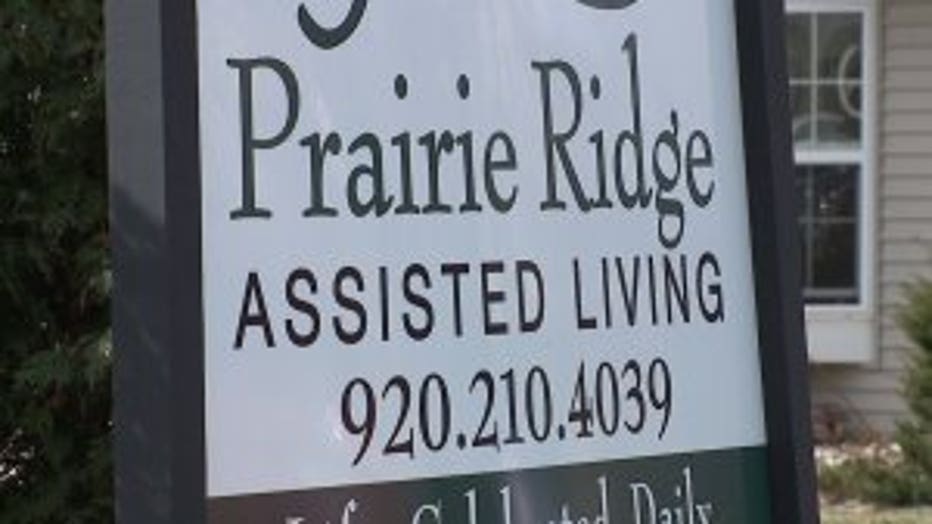 d walked away without saying a word.

In 2014, Eisenga -- a wealthy political donor -- made headlines for ghost-writing a bill that would have changed the state's child support laws for his own benefit. Public backlash forced the bill's author, Rep. Joel Kleefisch (R-Oconomowoc), to pull it off the table.

"I learned a lesson," Kleefisch told FOX6 at the time.

Before the child support bill, Eisenga made waves by putting his children on BadgerCare to satisfy a family court order that he provide health insurance coverage for his children. BadgerCare is the state's low-income health plan. Eisenga's personal net worth at the time was estimated at $20 million.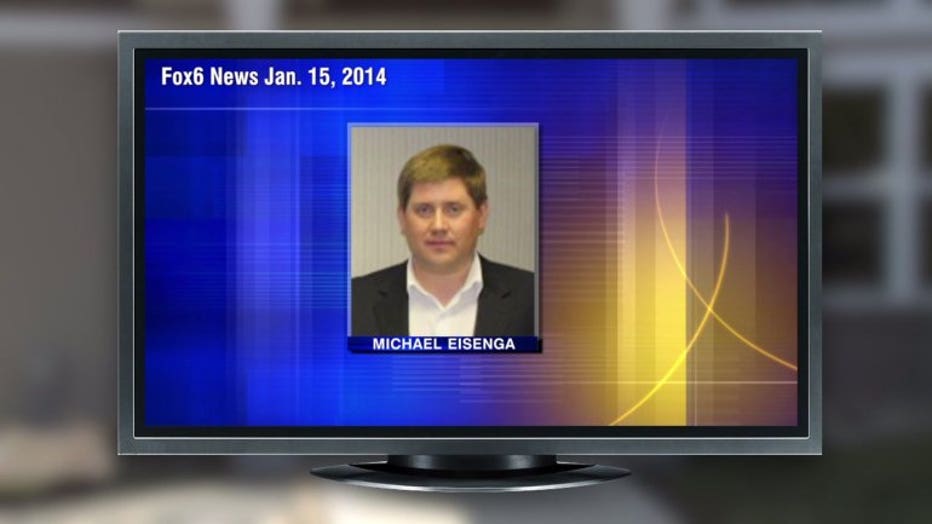 Eisenga owns a number of businesses, including a mortgage business, which was once fined more than $140,000 for violating the state's no-call list. He also owns Prairie Ridge Assisted Living, which has two Community Based Resident Facilities (CBRFs) -- in Beaver Dam and Waupun. It is those facilities that are now under the spotlight, as former employees try to draw attention to what they say have been ongoing problems in recent years.

"Did you feel he was cheaping out on these residents?" Polcyn asked former Prairie Ridge Executive Director Cynthia Piggott.

"Oh absolutely!" she replied.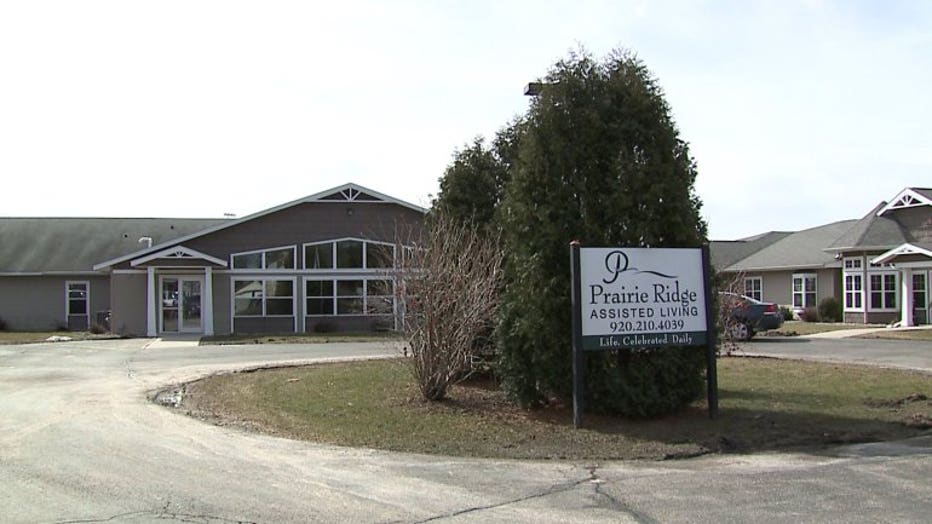 Prairie Ridge Assisted Living


Piggott served as executive director of both facilities until last fall, when Eisenga fired her in a meeting she described as intense.

"He's like, 'I'm sick of this f***ing s***! These rooms should be filled!'" Piggott recalled.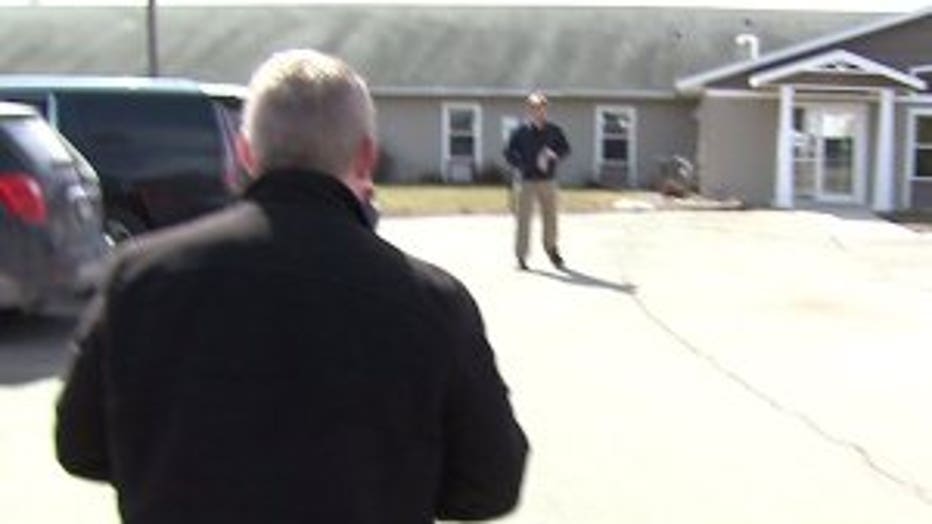 When Michael Eisenga spotted FOX6 Investigator Bryan Polcyn, he turned and walked away without saying a word.


The median cost of a one-bedroom assisting living apartment in Wisconsin is about $4,000 a month, and Piggott says residents paid that and possibly more. She said Eisenga was more concerned with filling those rooms than caring for the people in them.

"He just always felt that we could get along with less," Piggott said.

"He doesn't want to spend any money. On anything," said Liz Kohlstedt, a resident assistant caregiver who recently resigned.

"We always are short on staff," said Karen Ramos, another caregiver who recently left.

"My daughter works at McDonald's and she is 16 and she makes more than me," said Nichole Terlisner, a caregiver who was recently fired.

A 2016 report by the state's Bureau of Assisted Living shows a "lack of qualified staff" is a growing concern across the industry. Still, the vast majority of assisted living facilities -- 90 percent -- generate no complaints. Meanwhile, Prairie Ridge has been cited for violations over and over again.


Violations cited by state investigators range from medication errors and broken resident call buttons to a resident whose wheelchair was allowed to roll away in the parking lot, dumping her in a ditch.

"And she just went head first," recalled Piggott, who investigated the case.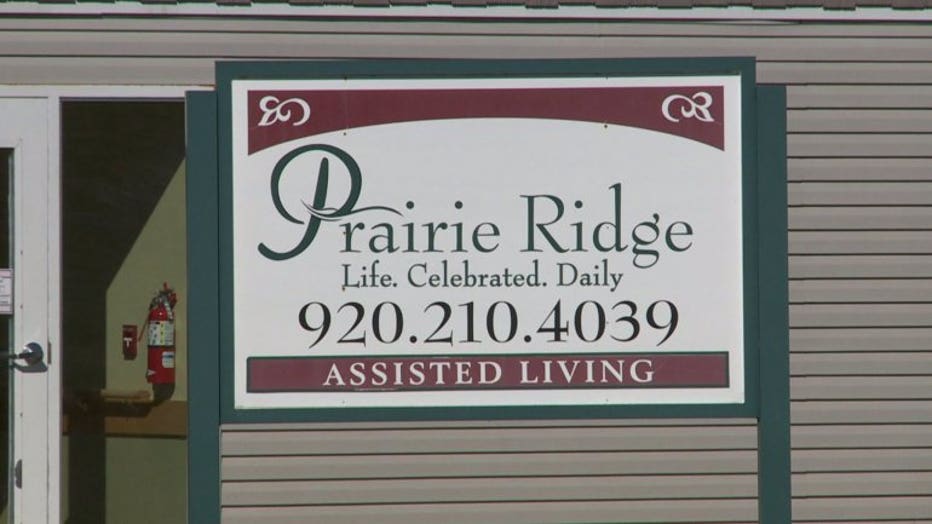 Prairie Ridge Assisted Living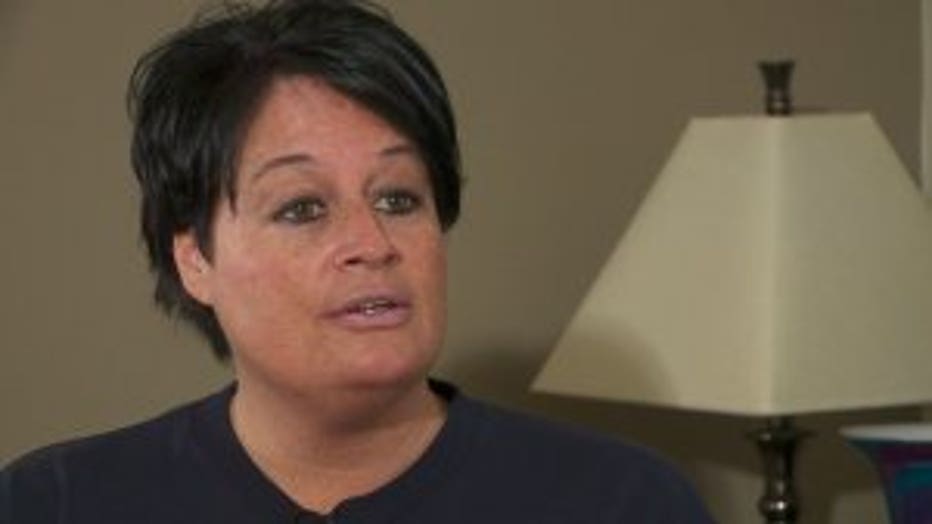 Nichole Terlisner says she was left alone on the overnight shift. She was fired for calling family members of residents for help.


Elderly residents have been yelled at, laughed at, and left on the toilet for hours by caregivers who were overworked and under-trained. Last fall, one worker was caught sleeping on the job. The state's report says the employee was in the midst of working 14 shifts in 12 days.

One woman, who asked not to be identified, told FOX6 she pulled a relative out of the Beaver Dam facility because the staff couldn't keep up with her care.

"They don't have enough help to keep it going," she said.

"It's crazy. It's overwhelming. It's very stressful," said Ramos.

"We're tired. Everybody's tired," said Terlisner.

On Friday, March 3rd, Nichole Terlisner decided to take a stand. She says she was the only one who showed up for the overnight shift.

"I was left by myself," Terlisner said.

So Terlisner started calling the families of residents for help. One of those family members called 911.

"They need help here," the caller said, in a recording obtained by the FOX6 Investigators. "And there's nobody here except one woman and she wanted me to call the police to report this."

But John Prindle, the current executive director of Prairie Ridge, said there was never any emergency. He describes what happened as a pre-planned stunt pulled by a "disgruntled employee."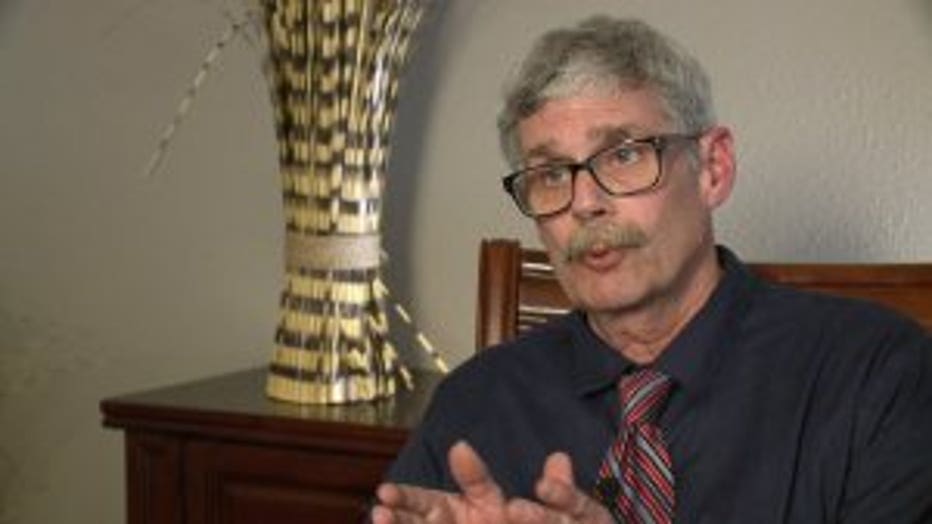 Prairie Ridge Executive Director John Prindle says Terlisner was not left alone, but staged the event to "bersmirch" the reputation of the facility.


"They tried to make it look like we were understaffed and residents weren't being cared for," Prindle said.

He claims a second worker did show up for the overnight shift, but writes that Terlisner offered that employee $20 to leave, temporarily, so she could get police to come in an attempt to "besmirch the reputation of the facility."

"Ridiculous," Terlisner countered. "Absolutely ridiculous."

After conducting an internal investigation, Prindle said, Terlisner was fired. Three other staff members resigned in a show of support for Terlisner, including Ramos.

"My little kid, he told me that he doesn't love me no more because I'm never home," said Ramos. "He never gets to see me."

Ramos said she once worked three consecutive shifts -- morning, evening and overnight -- because of the staffing shortage. Prindle says that's not true, but he did acknowledge the staffing woes are real.

"Is it fair to say you've been dealing with some staffing shortages?" Polcyn asked.

"I think that's fairly fair," Prindle said.

Prindle said it's hard to find people who want to do this kind of work for $10 to $12 per hour, and it's harder still to keep them.

"We're in competition for entry-level staff with Kwik Trip, places like that," he said.

"They'd stay a little bit and then they'd say, 'I can't do this,'" Piggott said.

Since the 911 incident, Terlisner's termination, and the walkout by three other workers, Prindle said they've pulled workers from Waupun to cover the shortfall in Beaver Dam.

"Do you feel Prairie Ridge is understaffed right now?" Polcyn said.

"We're covering all our shifts," Prindle said.

So how do they make things better? You might say that's the million dollar question.

"Come on, Mike," Polcyn called after Eisenga, as the owner walked back into Prairie Ridge, ignoring him.

Unlike nursing homes, assisted living facilities have no federal oversight, and Wisconsin state law sets no minimum staffing requirements for assisted living. In other words, even if Nichole Terlisner was left to work alone on March 3rd, Prairie Ridge would not have broken any laws.