"It's only illegal if you get caught:" Fredonia man charged with sending nude photos to 14-year-old girl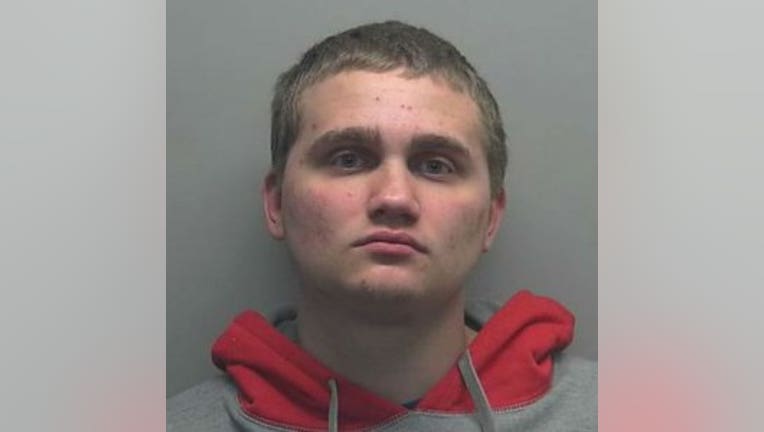 article


FREDONIA -- A 20-year-old Fredonia man has been charged with sending nude photos to a 14-year-old girl.

According to a criminal complaint, the mother of the 14-year-old Sheboygan girl, went to officials when she discovered conversations sexual in nature between her daughter and 20-year-old Jarett Lathrop.

Investigators say the two were messaging on Facebook near the end of November. On November 21st, the girl wrote in a message that she was "only 14." Within the same series of messages, officials say Lathrop sent to the girl, "Not dating just sex is technically not illegal LOL." He later sent, "It's only illegal if you get caught LOL."

According to the criminal complaint, Lathrop asked for photographs of the teen and also asked a series of inappropriate questions related to sex.

On December 8th, officials obtained the 14-year-old's online accounts, and engaged Lathrop in a conversation on Facebook. During the conversation, authorities say Lathrop sent two nude photos.

On December 13th, authorities executed a search warrant at Lathrop's residence. Lathrop stated he never met the 14-year-old face to face but said they only knew each other through Facebook and a few Snapchats. He first denied sending nude pictures to the teen, saying he "didn't remember" but later admitted he did.

Jarett Lathrop has been charged with one count of causing a child under the age of 13 to view or listen to sexual activity. If convicted, he faces up to six years in prison and a $10,000 fine.