"It's OK to be honest with them:" Experts offer advice on talking about mass shooting with kids


MILWAUKEE -- The mass shooting in Las Vegas and shootings in southeast Wisconsin can certainly stir up a lot of emotions. Experts say the impact is real -- and can affect your day-to-day life.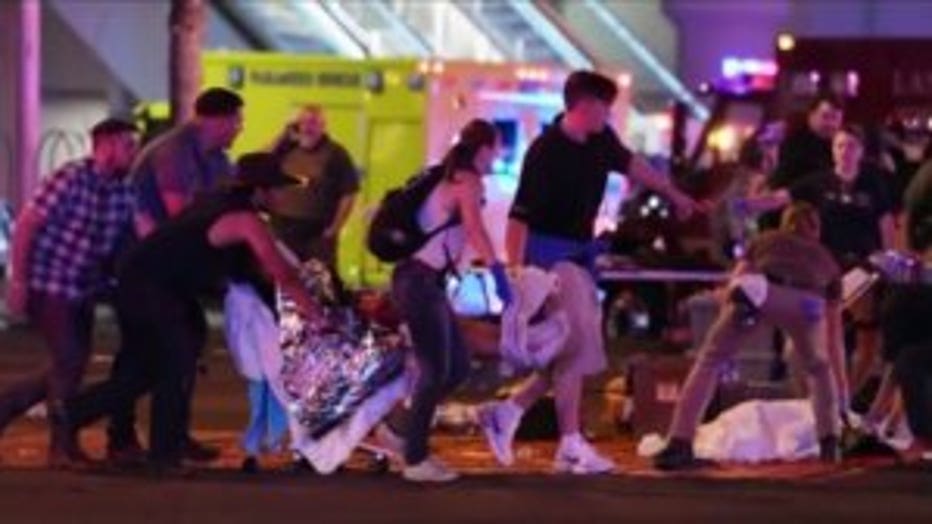 The worst mass shooting in U.S. history in Las Vegas at a music festival similar to those held in Milwaukee -- and here at home, fatal and non-fatal shootings, gunshots, sirens. Rhonda Bomar said it just gets to be too much.

Munther Barakat, a clinical psychologist with Aurora Health Care said it's good to recognize that. He said you should monitor what you consume, especially some of the graphic images on social media.

"...which are going to create more traumatic experiences for people who are consuming that," Barakat said.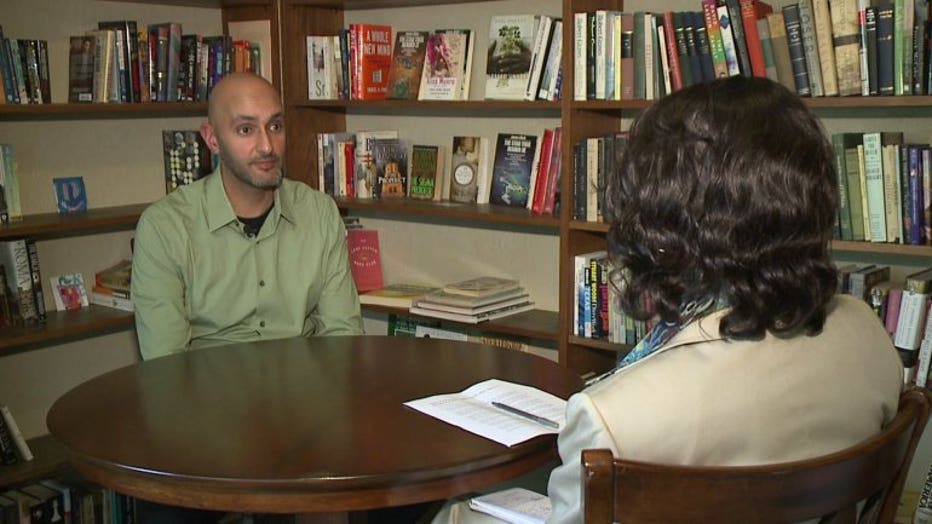 Clinical psychologist Munther Barakat


Barakat said adults may have traumatic reactions to images from Las Vegas -- especially when attending a venue similar to where the tragic event occurred.

"We start to experience some symptoms, whether it be stomachache, headaches, feeling nauseous or nauseated," Barakat said.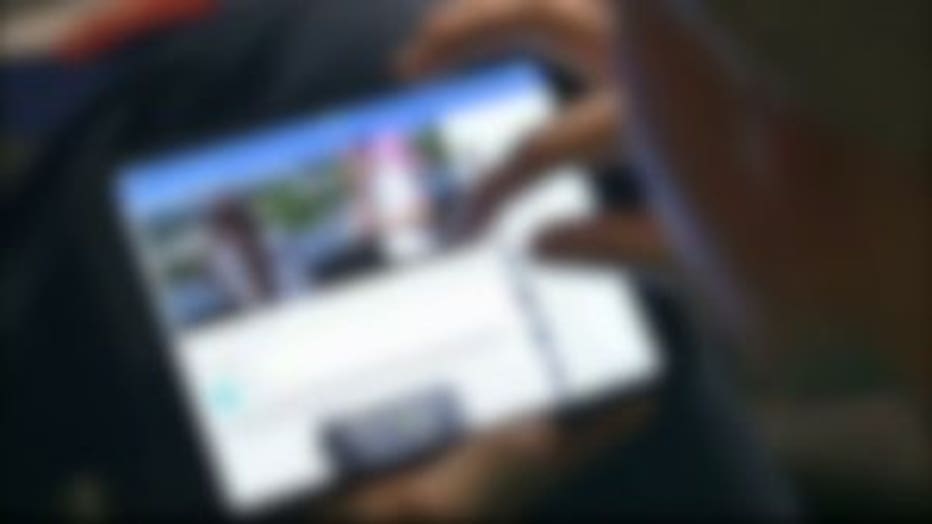 Children exposed to disturbing events may become irritable and act out. Older kids may isolate themselves and experience disruptions in sleep and eating patterns.

Barakat said to keep in mind what you say to others -- and watch in front of the children. But he also said, talk to them.

"It's OK to be honest with them. Not to hold back, because if they find out something later or that you held back on them, then they're going to be questioning their own safety," Barakat said.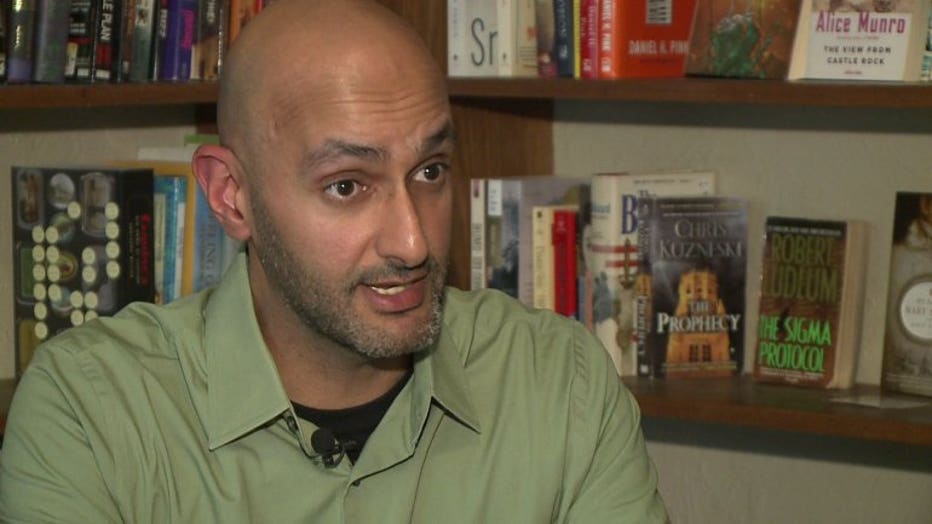 Clinical psychologist Munther Barakat


Barakat said it's essential for parents reassure children that they are safe.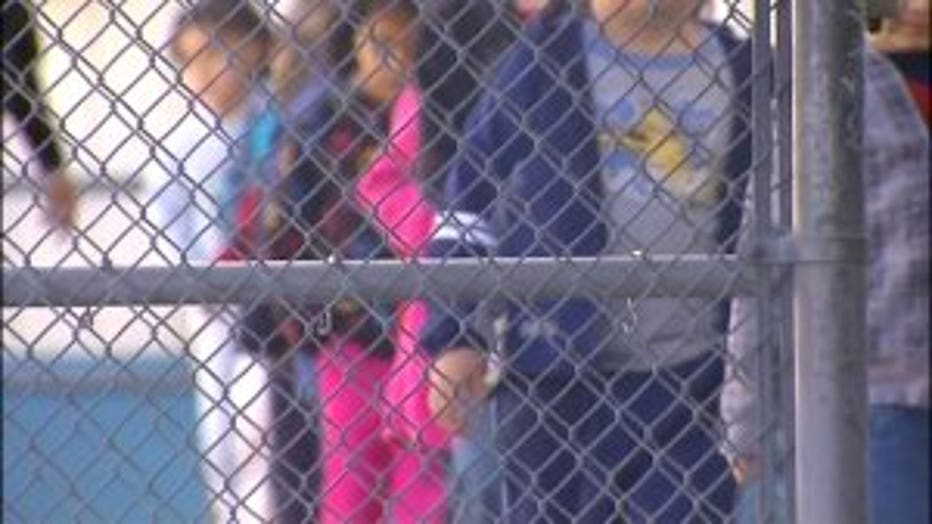 Bomar said talking things out is good for adults too.

"I sit and talk to my husband a lot, and talk with family," Bomar said.

Most symptoms will go away after a while. But Barakat said if they persist, whether with adults or children, you should seek counseling.