It's not too late: Getting a flu shot now 'can hopefully shorten' flu season


MILWAUKEE -- The best way to prevent the flu is to be vaccinated. If you do it now, doctors say you could help bring the flu season to an end sooner.

We know it's coming. The flu returns to Wisconsin every year, but this year's strain showed up sooner than expected.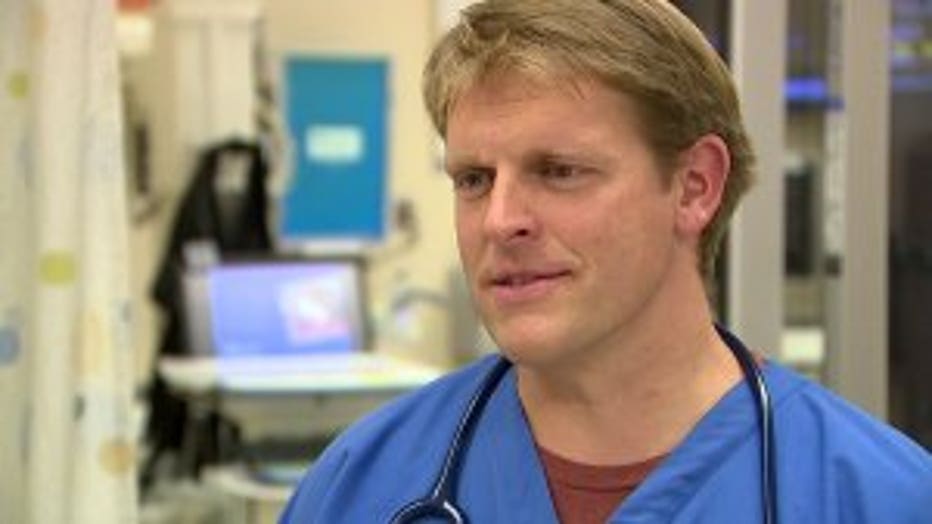 "Everybody working here says this is one of the busiest early seasons that they can remember," says Dr. Ryan Scheper of Children's Wisconsin.

The highly-contagious virus is already making the rounds -- especially among kids.

"900 kids have already been confirmed through our system this year," Dr. Scheper says. "Last year, that number at this time was 50."

If you have a fever, body aches or trouble breathing, health experts say it's time to see a doctor. If you haven't been sick and want to stay that way -- get a flu shot.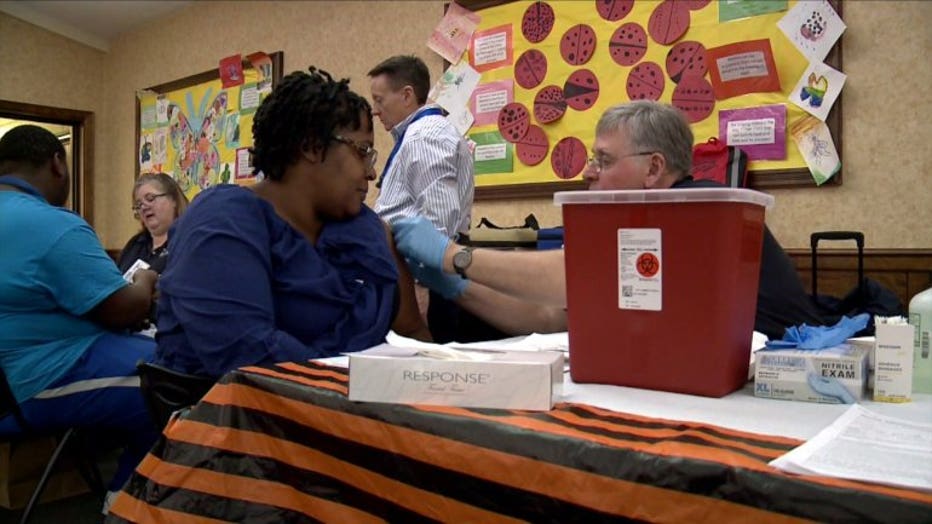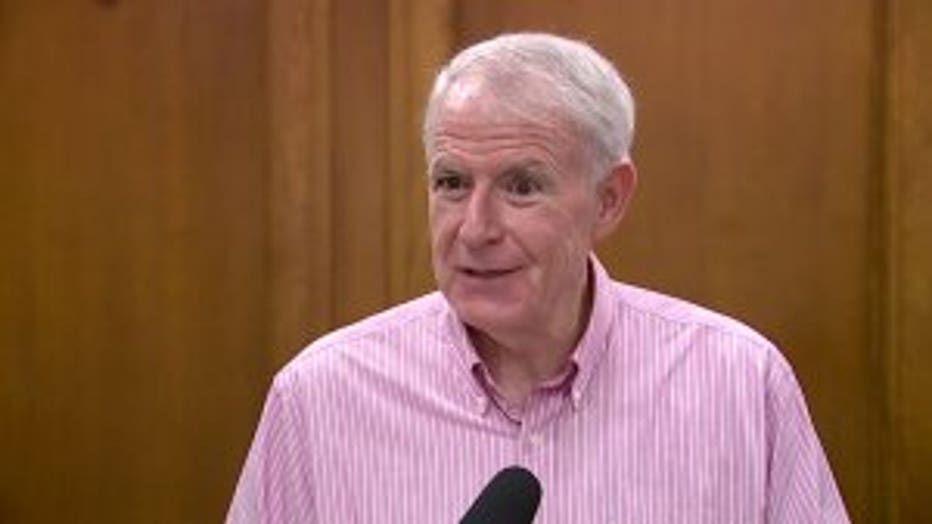 "That's why we are here. We are here because you still have time to get a flu vaccination," said Milwaukee Mayor Tom Barrett.

The City of Milwaukee wants everyone six months of age or older to be vaccinated. It's the best way to stay flu free. The vaccine, according to the Milwaukee Health Department, appears to be a good match to this year's strain -- once injected, it takes effect fast.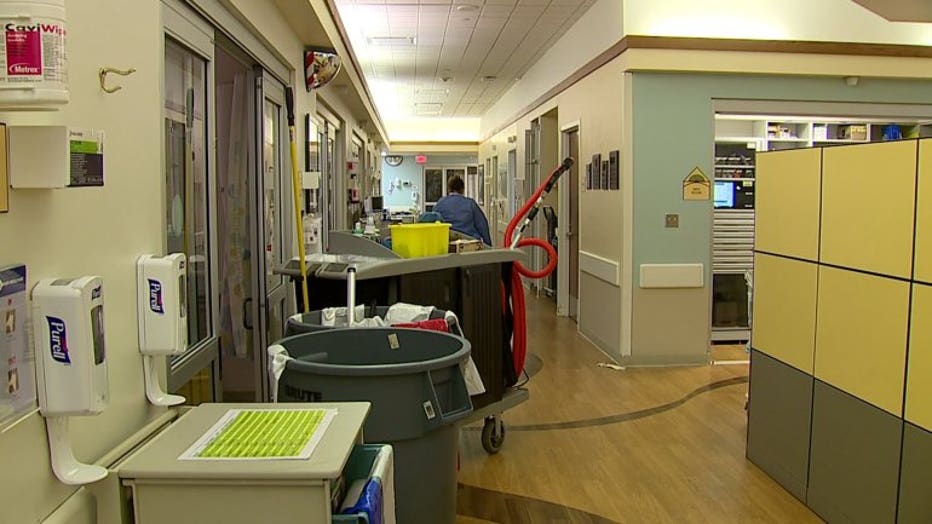 "Normally up to a week or a little longer, depending on your immune response," says Jeanette Kowalik, Milwaukee's commissioner of health.

Timing is important. Getting a flu shot now, according to doctors, could stop the flu in its tracks. Forcing the flu out of Wisconsin, at least for this season.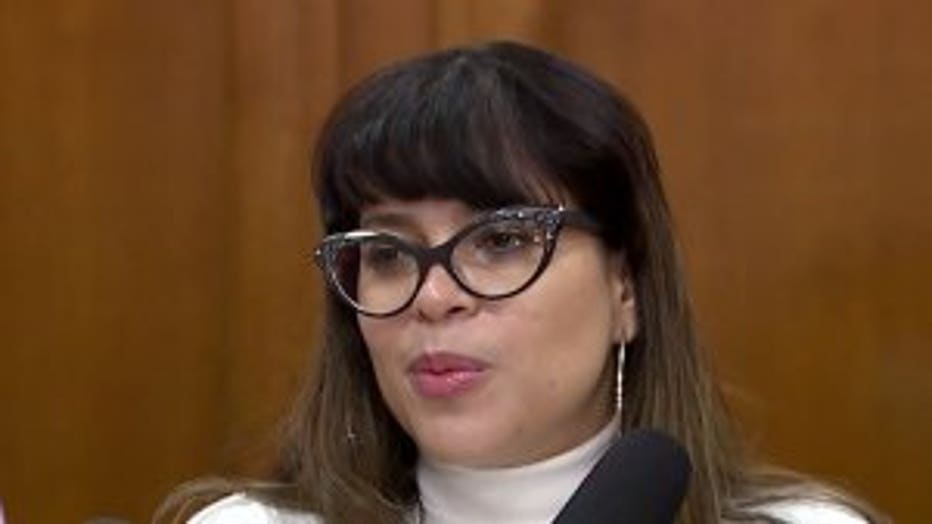 "If a lot of people get their flu shot now, it can hopefully shorten the duration of the season and make things better," Dr. Scheper says.

The City of Milwaukee provides flu shots for free for anyone who wants one. The next chance for people to get one is Monday afternoon, Jan. 6. For dates, times, locations and information on those flu shots CLICK HERE.

A nationwide health concern

According to a news release, from Sept. 1, 2019 through Dec. 31, 2019, there have been 131 influenza-associated hospitalizations in the City of Milwaukee. This time last year, there were 17 influenza-associated hospitalizations.

The United States Centers for Disease Control and Prevention (CDC) recommends a yearly flu vaccine for everyone 6 months of age and older as the first and most important step in protecting against this potentially serious disease. The flu vaccine reduces flu illnesses, doctors' visits, hospitalizations, and missed work and school due to flu.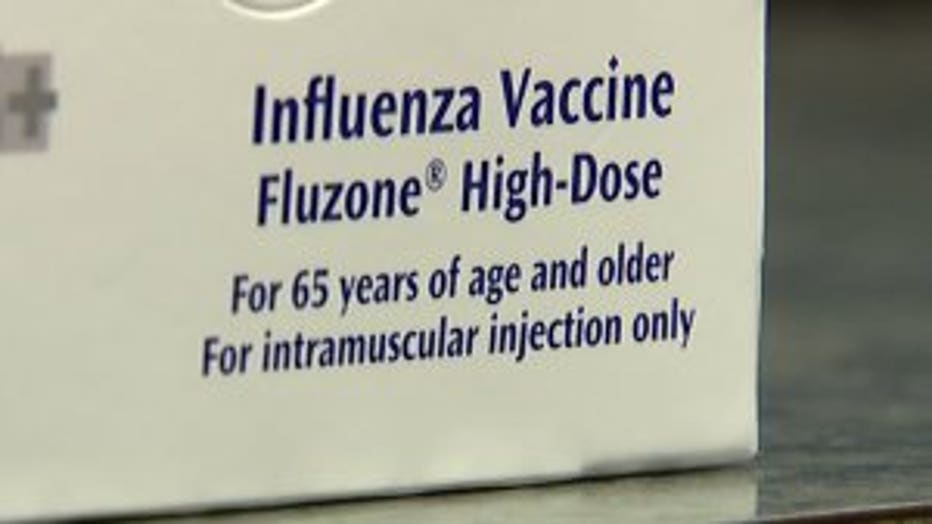 The flu can cause mild to severe illness. Serious outcomes of flu infection can result in hospitalization or death. Some people, such as older people, young children, and people with certain health conditions, are at high risk of serious flu complications.

The CDC offers a wealth of information about the flu and preventing it. It includes symptoms, diagnosis, treatment, and there is a flu activity map as well. CLICK HERE to learn more.