"It's not fair:" Regency Beauty Institute students voice frustrations after school's sudden closure


GREENFIELD -- The Wisconsin Department of Safety and Professional Services is opening an investigation into the abrupt closure of the Regency Beauty Institute. A total of 79 campuses shut down this week due to low enrollment.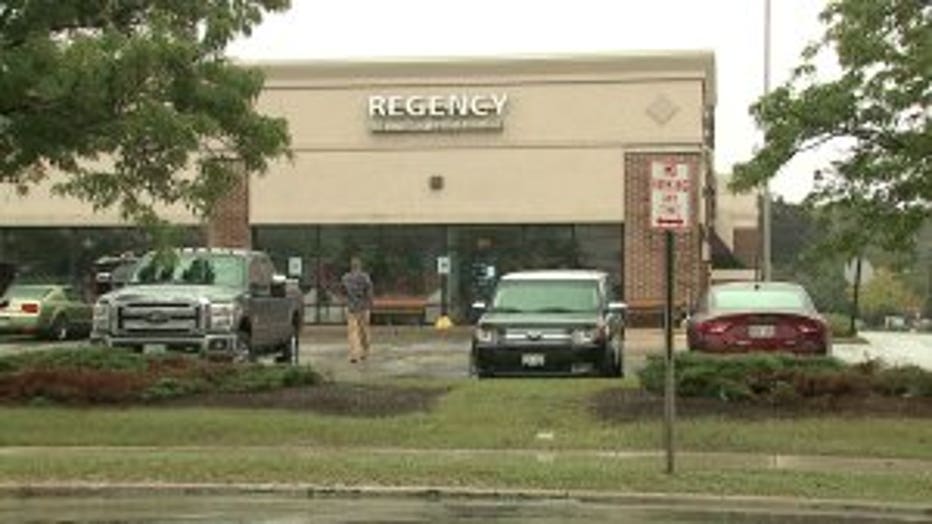 Given no warning...

"They told us that they were closing the school as of that moment and that the students would get an email," said Shari Lambert, lead educator.

Regency Beauty Institute is shutting its doors.

"To be told just in an instant, 'we're done with you,' it's not fair -- it's not right," said Nancy Belau, lead teacher.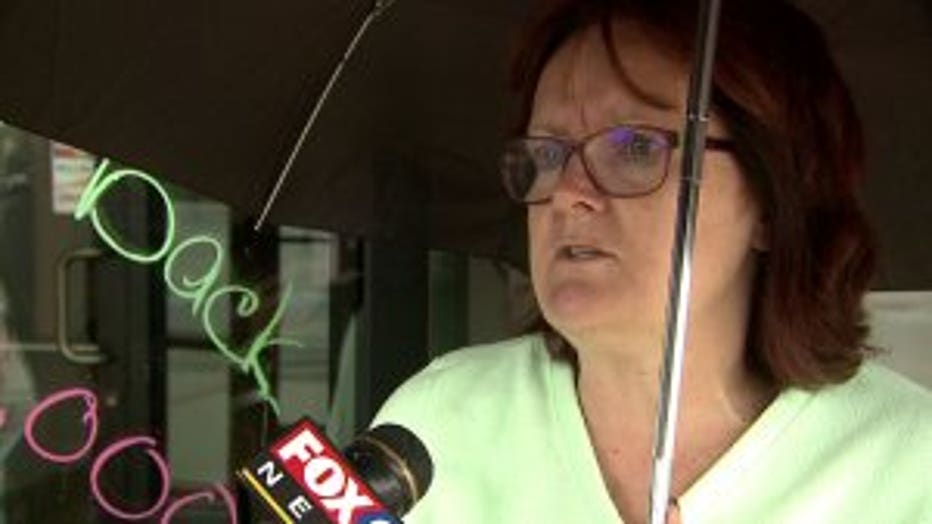 Educators like Shari Lambert are concerned for the future of her students.

"A lot of our students come from the north side of Milwaukee, they are on the bus for sometimes two hours. Some of our students live in cars, some of our students have lived in the streets. We have one student in a wheelchair, what is she going to do now? Our students are basically up a creek," said Lambert.

Overnight, several students took out their frustration by tagging the windows of the Greenfield location -- writing things like, "I was almost finished" and "give me back my time and money."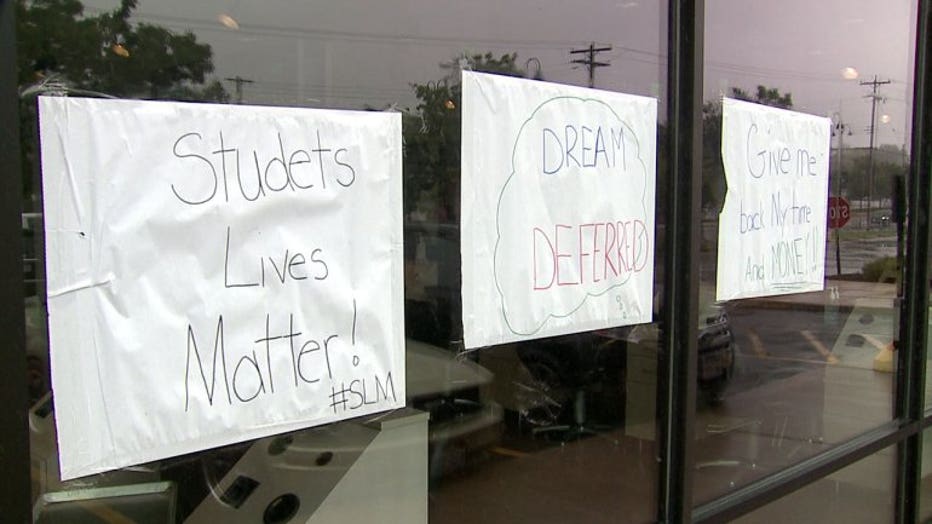 "You are here for so long and you expect to graduate from here and then suddenly you are not," said Natasha Dable, student.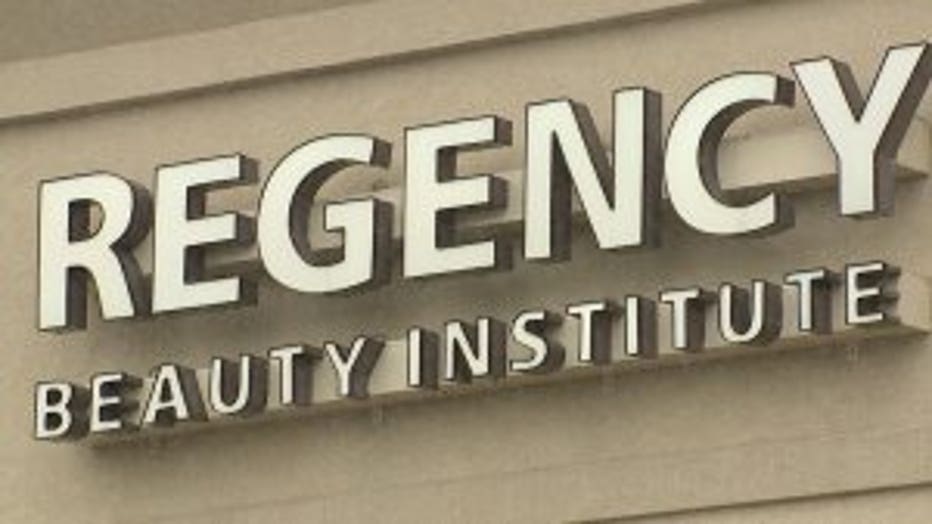 According to the Regency Beauty Institute website, they are closing due to low enrollment. It explains: "This is not another case of a school being forced to shut down because it was accused of wrongdoing."

Still, the Wisconsin Department of Safety and Professional Services will investigate the closure. In a statement, the office says it will work to help those affected.

Friday was the last day for students to pick up their belongings. Many trying to figure out where to go from here.

"I'm not worried about me. I'm worried about my students; they're my family. I spend more time with them than I do with my own family," said Lambert.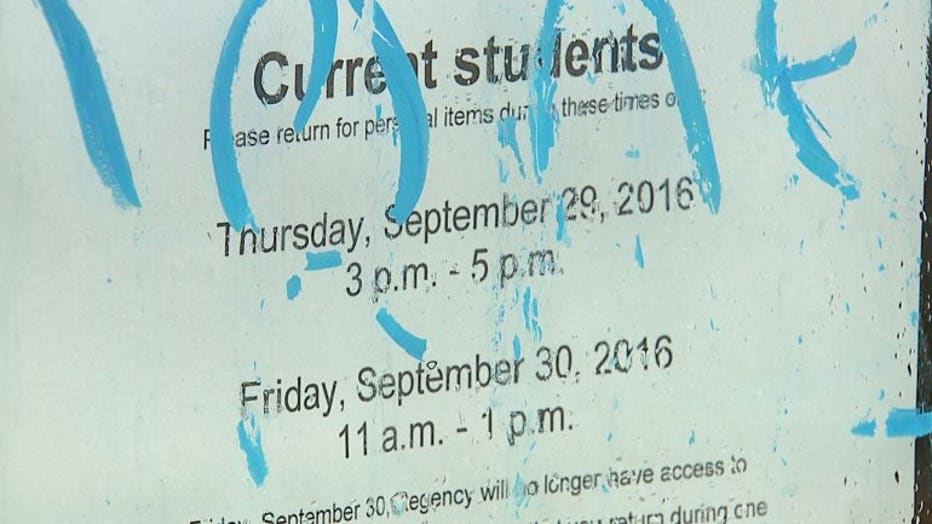 According to the Institute's website, a number of accredited cosmetology schools are reaching out to help students complete their education. Pending an agreement, a list of potential schools for students to attend could be posted on the school's website as soon as next Monday.