'It's not fair:' Grandmother robbed of sentimental purse outside grocery store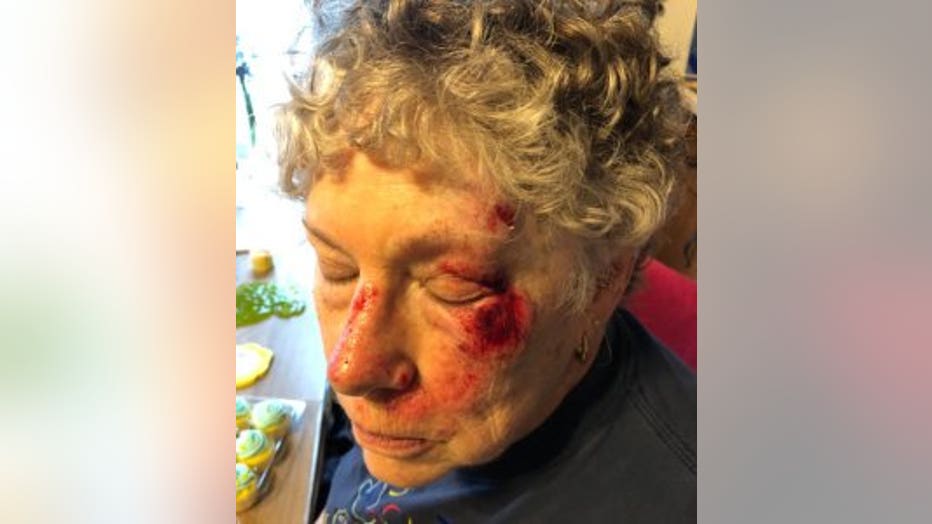 MILWAUKEE -- A grandmother was hurt when she was robbed outside a grocery store on Milwaukee's south side. The 69-year-old woman was mugged at the Pick 'n Save store near 27th and Loomis around 11 a.m. Tuesday, April 30.

From head to toe, Patrica Lastufka bared bruises after the vicious attack.

"She was not just a little banged up. She was pretty bruised. Really bruised," said Cody Castaneda, Lastufka's granddaughter. "I can't get the image out of my head. It's not fair that she had to go through that."

Officers said Lastufka was loading groceries into her vehicle in the parking lot of the Pick 'n Save store. Her cart was next to her, with her purse in the child seat area. Police said the suspect tried to snatch the purse, but the 69-year-old fought back.

"He yanked. She yanked back, and he yanked harder. She fell over the cart," said Castaneda.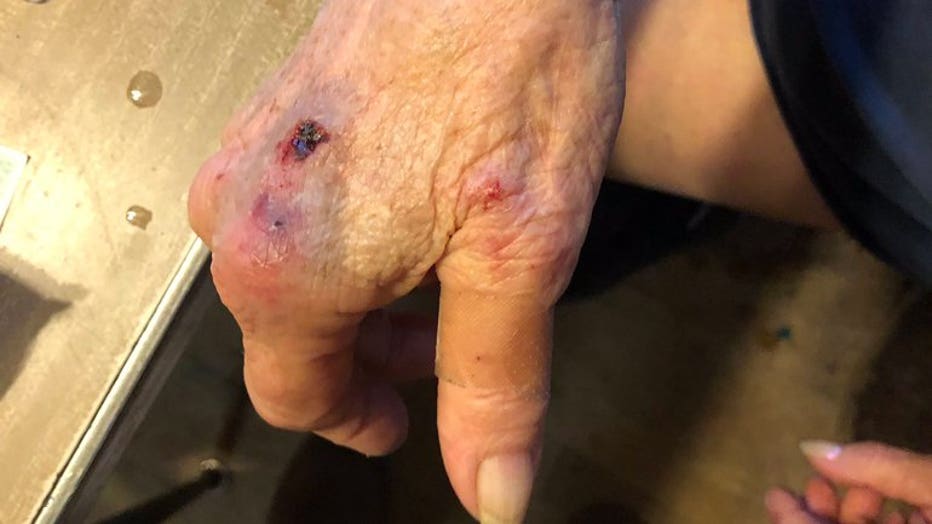 Lastufka got back up.

"Trying to fight for it, she got on the car. It wasn't moving when she got on," said Castaneda.

The suspect pulled away, throwing Lastufka to the ground.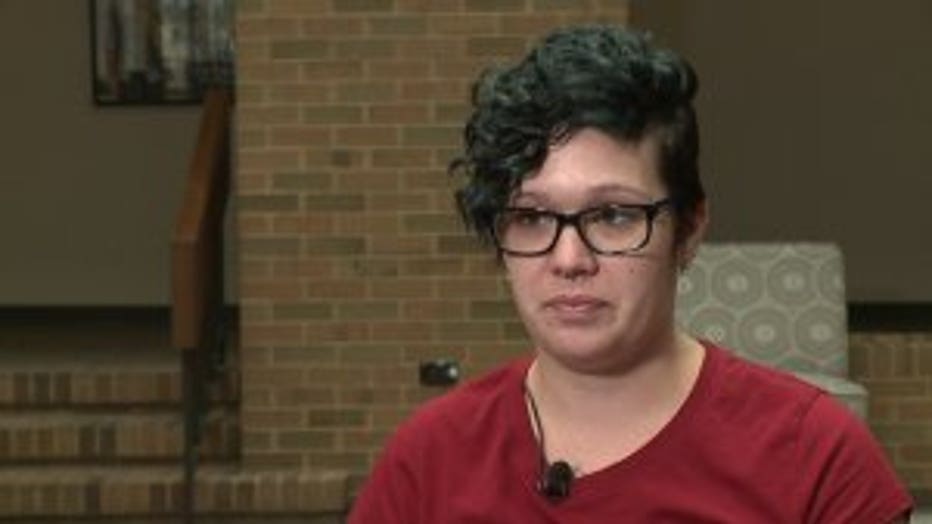 "Out of all of that, they got $54. That's not worth it," said Castaneda.

However, the purse was priceless.

"She lost her sister, who was really close to her, last year. Her purse was handmade by her," said Castaneda.

The encounter only lasted a few seconds, but it produced pain and heartbreak over what was taken.

"It's not about the money. It's not about what's in there. It's about the things she can't replace," Castaneda said. "I don't understand how anybody can do that to anybody -- young or old."

Castaneda said Lastufka suffered a few cuts and bruises, but fortunately, no bones were broken. She was expected to be OK.

"I hope they're caught, or nonetheless, find the purse itself. It meant a lot to her," said Castaneda.

Police confirmed they were seeking an unknown suspect. If you have information that could help investigators in this case, Milwaukee police asked that you give them a call.