"It's nice:" Volunteers surprise hundreds of veterans with "Be Happy Bouquets"


MILWAUKEE -- A simple act of kindness can go a long way. On Thursday, as part of 'Make Someone Smile Week,' volunteers were putting smiles on the faces of veterans at the VA Medical Center one flower at a time.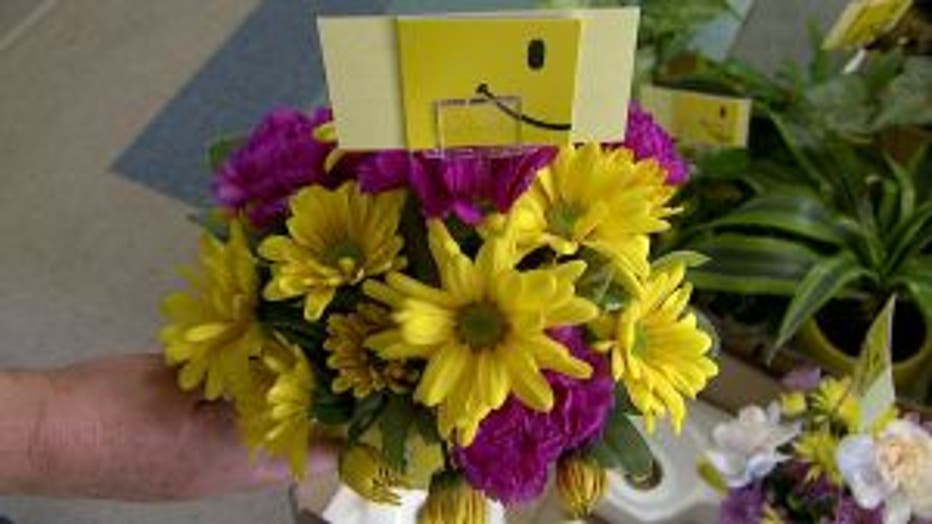 Room by room, volunteers like Linda Borchardt were spreading smiles by surprising veterans with flowers at the Clement J. Zablocki VA Medical Center.

"This is awesome. It just makes my heart jump for joy," said Borchardt.

"It's nice to know that you're appreciated. Especially the way the world is going -- it seems like a lot of people forget the service men," said James Fay, who received flowers.

'Make Someone Smile Week' is a nationwide event put on by Teleflora. About 800 'Be Happy Bouquets' are being delivered to nursing homes and medical centers across the greater Milwaukee area.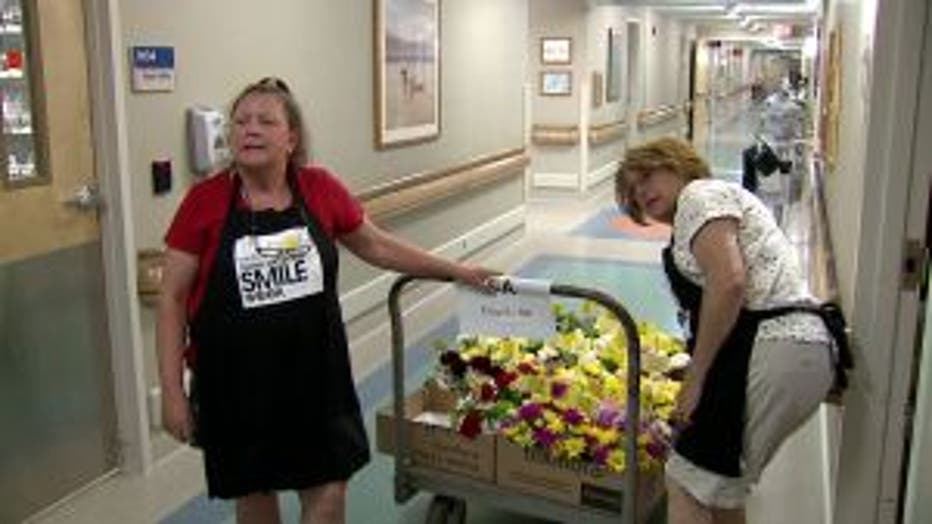 "It totally changes their mood for a week. That's big. Even if it's just for a minute -- it's big," said Joe Davis with the Make Someone Smile Committee.

Last year, one of the veterans who received flowers was so touched, he made a painting of the bouquet which is now up on the wall for everyone to enjoy.

"A lot of our veterans don't have family or friends that come to visit, so it's a fresh face, a smile and a nice gift," said Jessica Serdynski with the Clement J. Zablocki VA Medical Center.

And for many of the patients, it's the first time they've ever gotten flowers.

"I had a lady come up to me. She gave me a hug. She's 67 years old. She's never received flowers in her entire life. That was super touching to me," said Davis.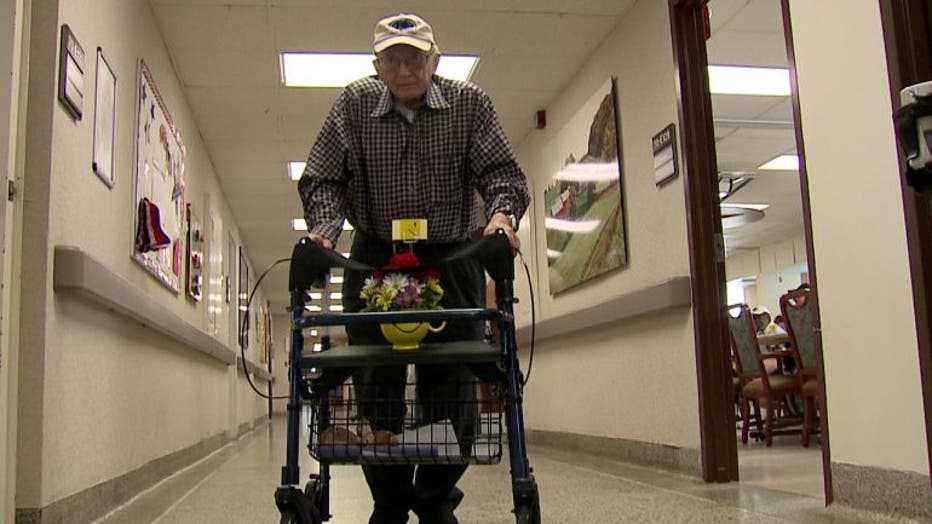 Throughout the week, about 30,000 'Be Happy Bouquets' will be distributed across the country. The flowers are donated by wholesalers.

For more information on Teleflora's Make Someone Smile Week, CLICK HERE.