'It's mind-boggling:' Suspect in deadly Milwaukee police chase was out on signature bond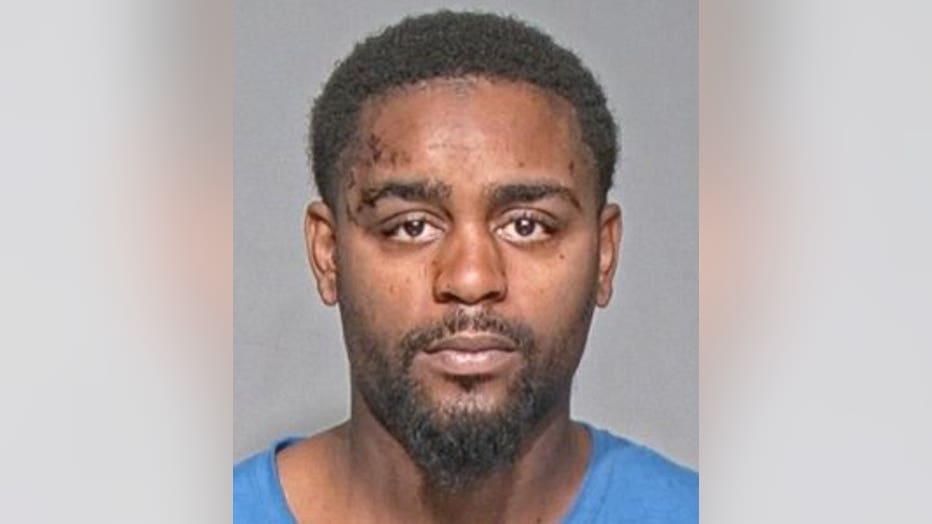 MILWAUKEE -- Prosecutors filed 11 felony counts and one misdemeanor charge on Tuesday, June 12 against Ladell Harrison, the man accused of leading Milwaukee Police on a chase that killed an officer last week.

Harrison admitted to fleeing police June 7 because he knew his license was revoked and he had a gun and his 5-year-old son in the car, according to a criminal complaint. Nine days before the crash, a Milwaukee County court commissioner released Harrison on a $500 signature bond despite twice failing to show up for court after his license was revoked.

State Rep. Joe Sanfelippo said Harrison should've been in jail instead of on the streets. For that, the lawmaker blamed court commissioner Barry Phillips.

"(Harrison) has already shown that he's not going to follow the law," said Sanfelippo, R-New Berlin. "To turn around and release him on a signature bond again? It's foolish. It's mind-boggling, and it shows a callous disregard for public safety."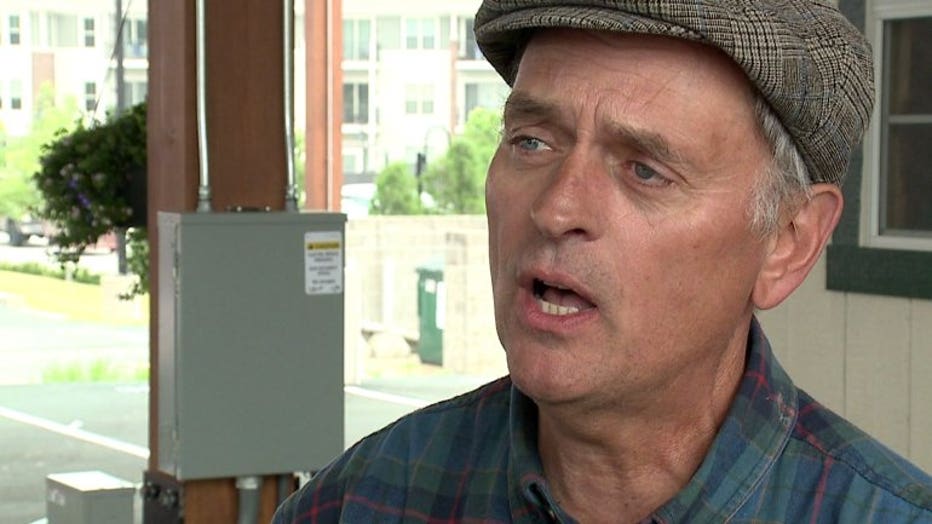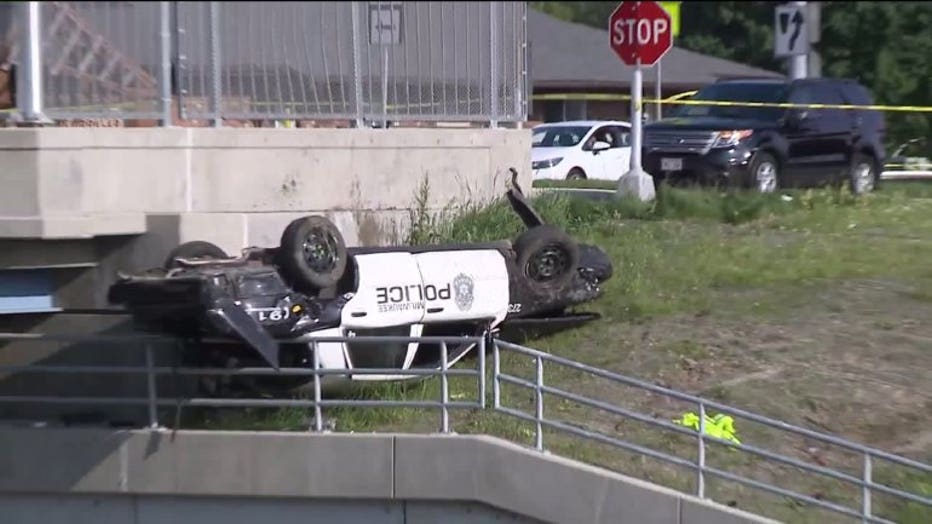 Milwaukee Police Department squad crash at 76th & Silver Spring


Phillips did not return an email seeking comment. His office phone did not have voicemail set up.

The death of Officer Charles Irvine, Jr. was the first line-of-duty death for Milwaukee Police since September 1996. Irvine's funeral is scheduled for Saturday, June 16.

Harrison has a lengthy history of driving on an invalid, suspended or revoked license. In 2010, police caught him driving with a suspended license for the second time.

Wauwatosa police arrested him in 2017 for driving on a license that was revoked for operating while intoxicated the previous fall. Harrison also had a counterfeit license plate, according to a criminal complaint in the 2017 case.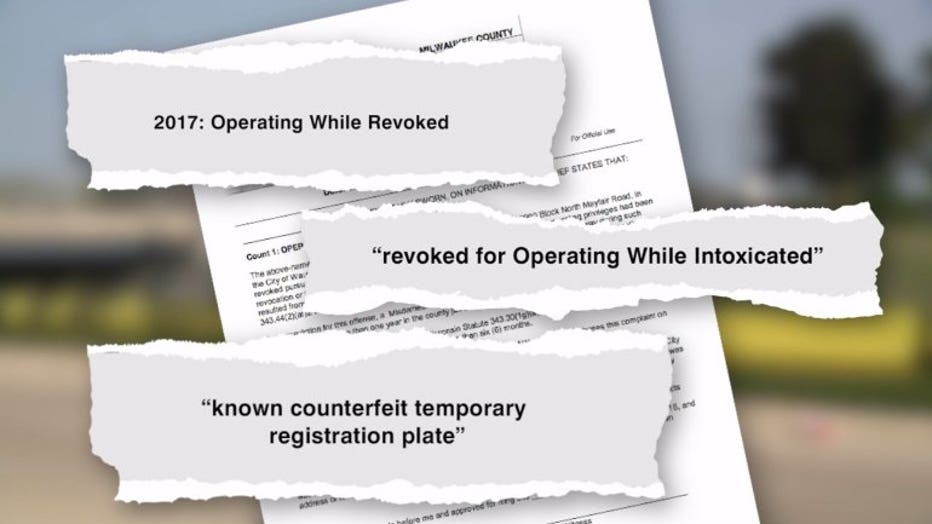 Court records show Harrison missed two court dates in February and September 2017. Each time, an arrest warrant was issued.

The first time, Harrison got a $100 signature bond from a different court commissioner. Then, on May 30 -- nine days before the deadly chase -- Phillips set a signature bond at $500. In Wisconsin, signature bond requires a defendant to sign his or her name promising to return to court or face a fine in the amount of the bond.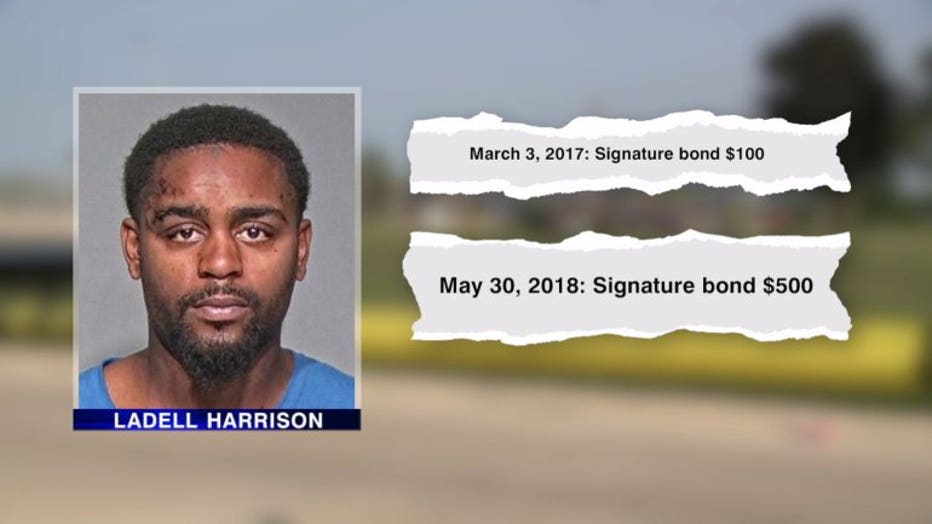 "All he got was a slap on the wrist and then it escalates each time to the point now, where he gets into this chase with the police officers, where we end up with one dead cop and one seriously injured cop," Sanfelippo said.

Sanfelippo said he wants to change state law so drivers have their cars impounded after two license revocations. Such a proposal has failed to pass the Legislature before. It'll have to wait until 2019 because lawmakers are not in session for the rest of this year.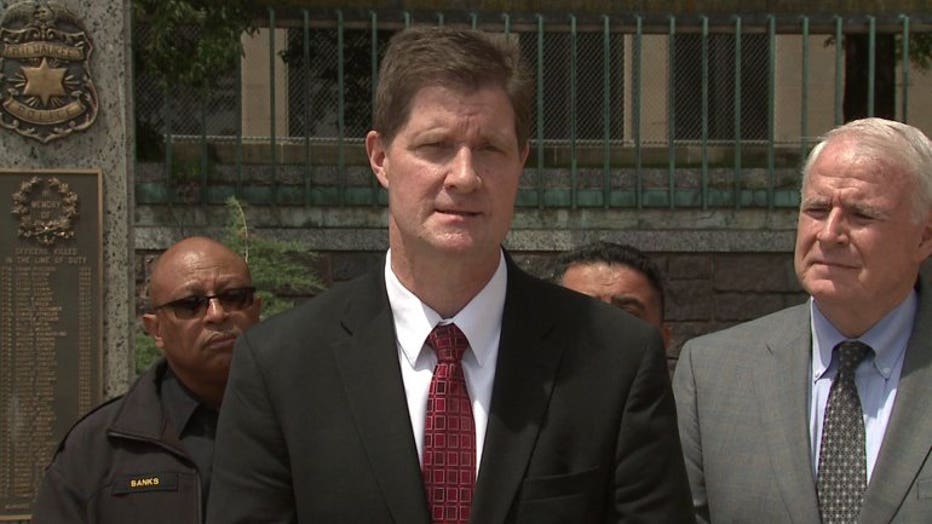 Milwaukee County District Attorney John Chisholm


Milwaukee County District Attorney John Chisholm did not respond to a request left with a spokesman for his office, Kent Lovern, about the signature bond issue.

Chisholm did vow to do a complete investigation last week before filing charges in the police chase.

"We're gonna make sure that we make the appropriate decision to make sure people are held accountable for this loss," he told reporters on June 8.