"It's messed up:" 1 killed in fire at home near Palmer and Concordia; family member in custody


MILWAUKEE -- Milwaukee police say a 30-year-old man turned himself in after a fatal fire Saturday night, June 3rd near Palmer and Concordia.

Police say 35-year-old Shakira Hicks was killed in this homicide, which happened around 10:30 p.m.

Hicks was pronounced dead at the scene.

The investigation is ongoing.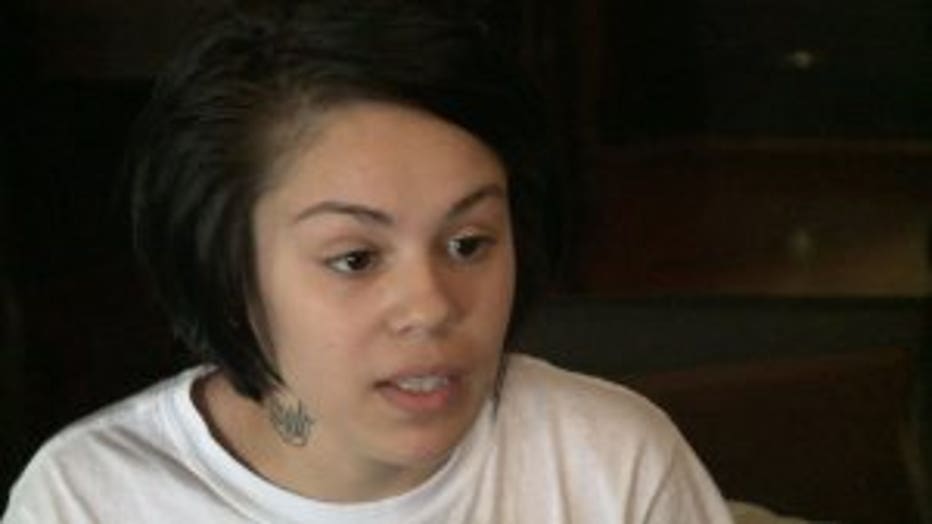 Christa Garcia saw first responders at the scene Saturday night.

"When I pulled up, ambulances were everywhere. Cops were telling everyone 'get in the house. We don't want anyone outside,'" Garcia said. "It's horrible. It's scary. Very heartbreaking. Very sad."

Josh Brooks said he knew the victim, Shakira Hicks.

"She was cool. She was a cool person. It just messed me up. Like, dang, why would somebody try to do that?! It's messed up and it's crazy," Brooks said.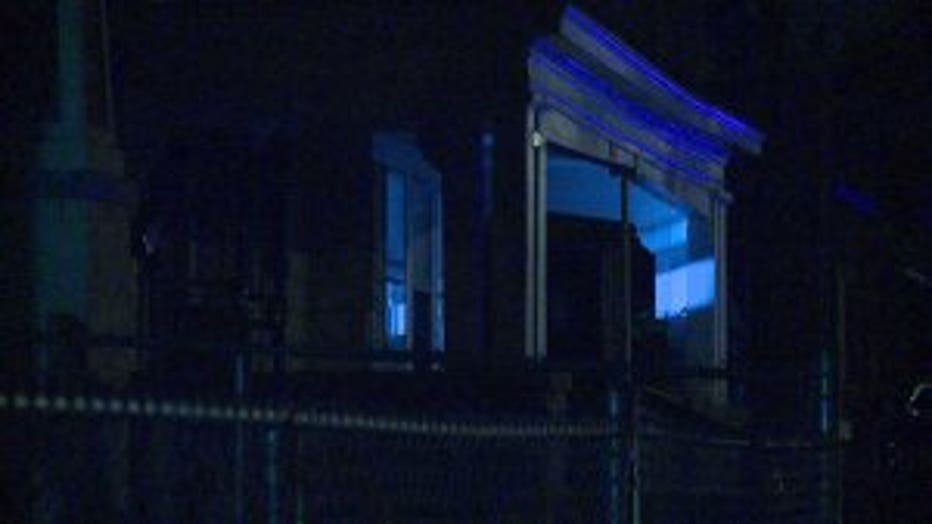 Fatal fire at Palmer and Concordia


We're told four other people in the home were able to make it out safely.

"I'm just going to keep the family in prayer, you know, and her in prayer because she ain't deserve that," Brooks said.

An autopsy on Hicks is set for Monday.

Meanwhile, police are forwarding this case to the Milwaukee County District Attorney's Office for charges.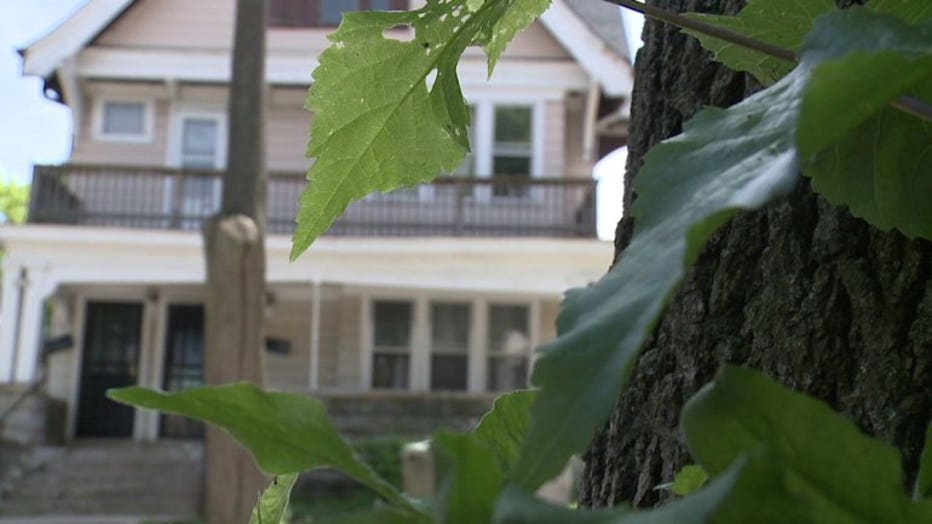 Fatal fire at Palmer and Concordia


Monitor FOX6 News and FOX6Now.com for updates on this developing story.