'It's kind of sad:' Military Order of the Purple Heart to shut down by end of June


MILWAUKEE -- They put their lives on the line -- and served our country, but a service for them is coming to a halt.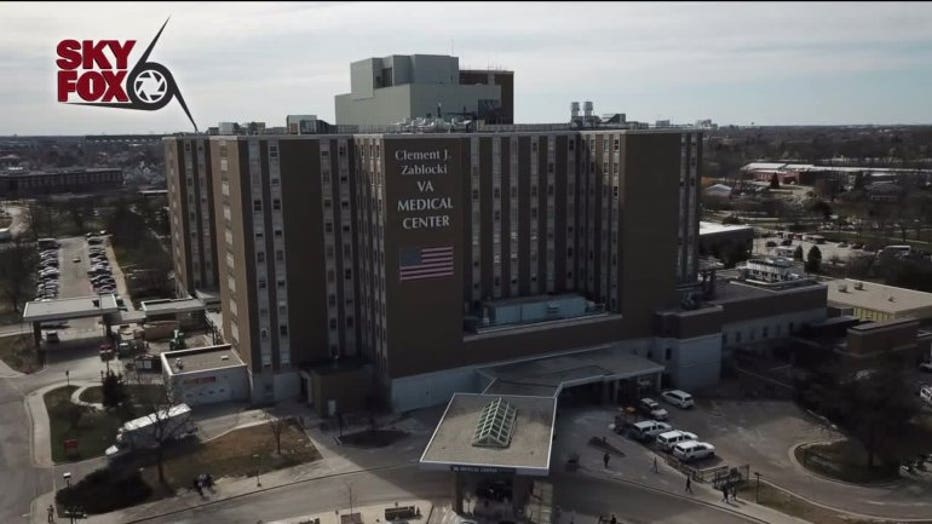 Milwaukee Veterans Administration


The Military Order of the Purple Heart of the U.S.A., Inc. (MOPH) recently and regretfully announced that as of June 30, it will no longer be able to provide assistance with the Department of Veterans Affairs to veterans and their families through the MOPH National Service Program. All offices of the MOPH service program will be closed.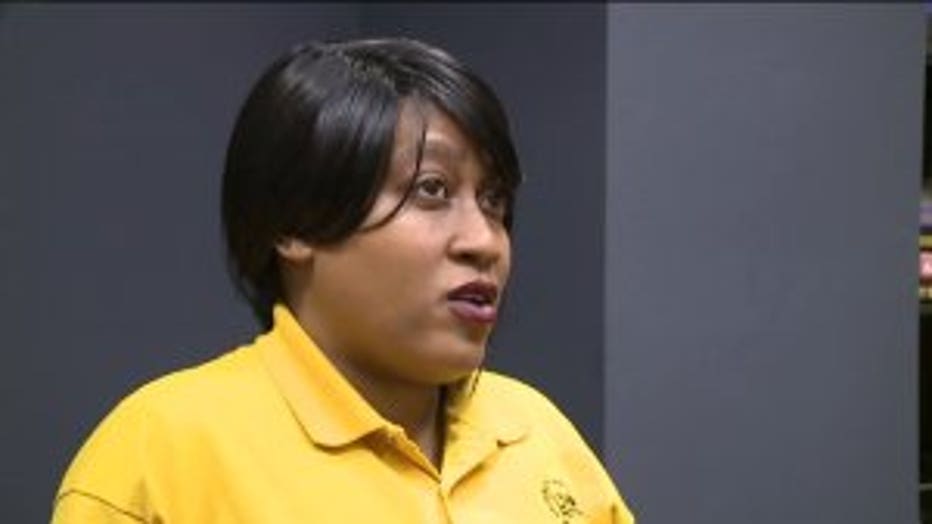 It is because of budget reasons. The Purple Heart Foundation was unable to raise enough money to sustain operation of the service program and a number of others.

"It's kind of sad they are closing. I wont say it's going to be a big issue because the VA, especially the one here in Milwaukee, is above and beyond," said Melony Lawrence, who workers with UWM Veterans Upward Bound Program.

Lawrence works out of Veterans Manor and said she wants to remind those decorated veterans that while one door is closing, many others are open. They have options for assistance.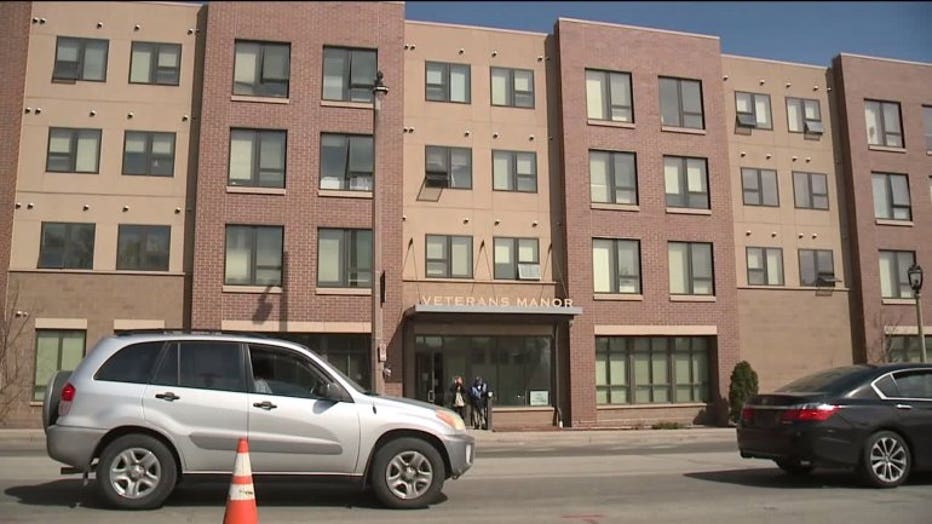 "There is also the DAV. There is also the CVI on Court Street. They have a case manager to help them maneuver in the direction they want," Lawrence said. "We want veterans to know that as long as you need help, just find us."

No veterans' claims will be stopped or harmed in any way by this closure. All claims now being administered by MOPH National Service officers will be transferred to accredited service officers of other veteran service organizations.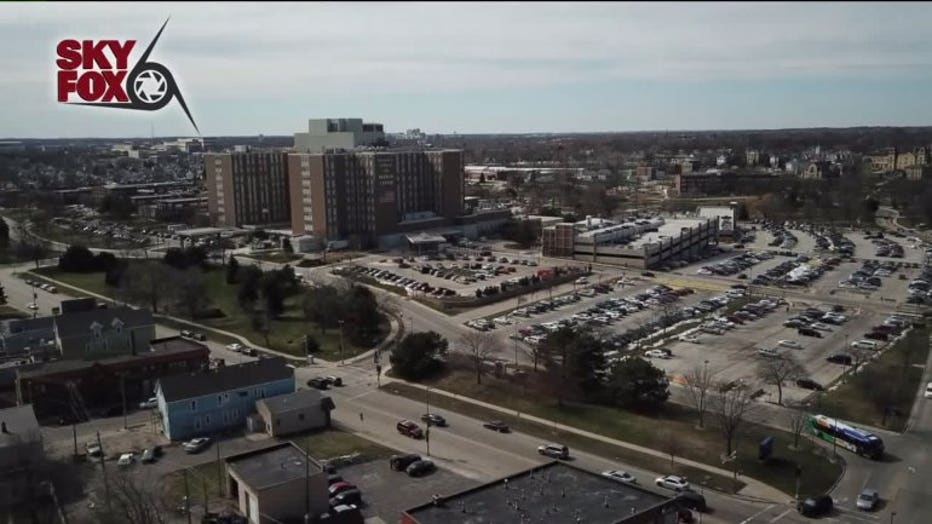 Milwaukee Veterans Administration