"It's just wonderful:" Holiday shoppers stay local on Small Business Saturday


CEDARBURG -- Main Street shops across the country had their chance to get a share of the holiday dollars during Small Business Saturday. The Cedarburg Chamber of Commerce gave its shoppers a nice surprise for supporting small businesses on Saturday, November 26th.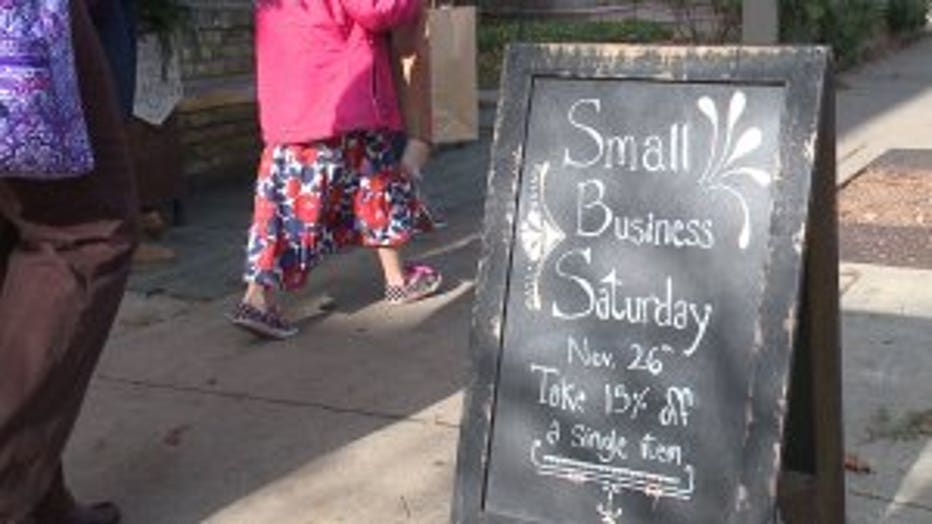 Small business means big business and in Cedarburg, they rolled out the red carpet for shoppers.

Small Business Saturday started in 2010 by American Express to help small retailers during the economic downturn. It grows every year.

"It's important to support the local business. We do it year-round, not just today," said Amanda Dider, shopper.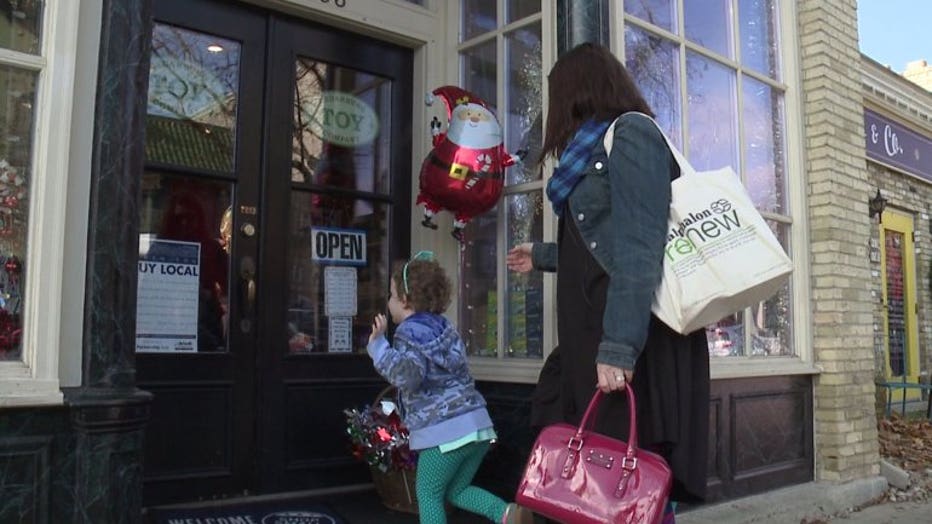 It's a chance to find unique gifts while helping the local economy.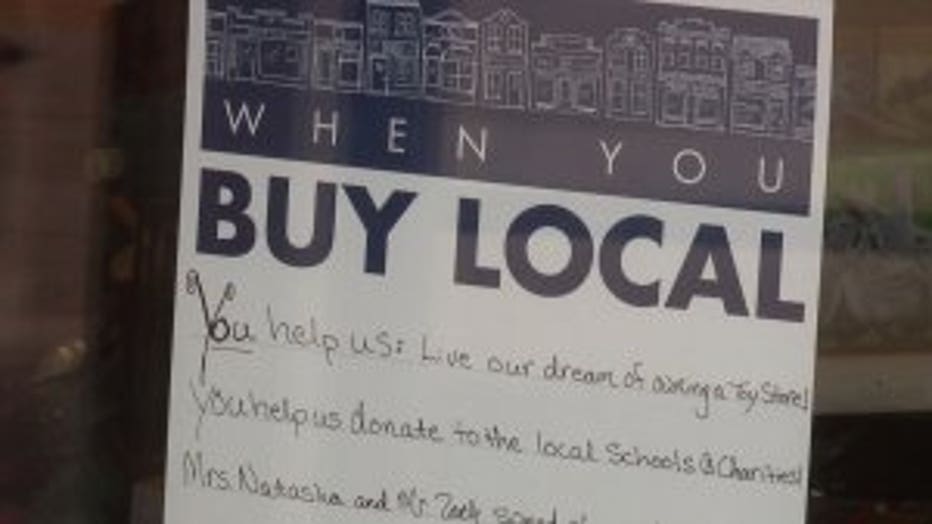 "Out of every dollar about 68% stays local, those dollars, those sales tax dollars stay here. They help fund our schools, our roads and really help make our community a better place," said Executive Director of the Cedarburg Chamber of Commerce, Jenniver Andreas.

The Cedarburg Chamber of Commerce and Partnership Bank had a surprise in store for all their small business shoppers: Small Business Saturday elves gave out $5 cash to spend even more money in Cedarburg.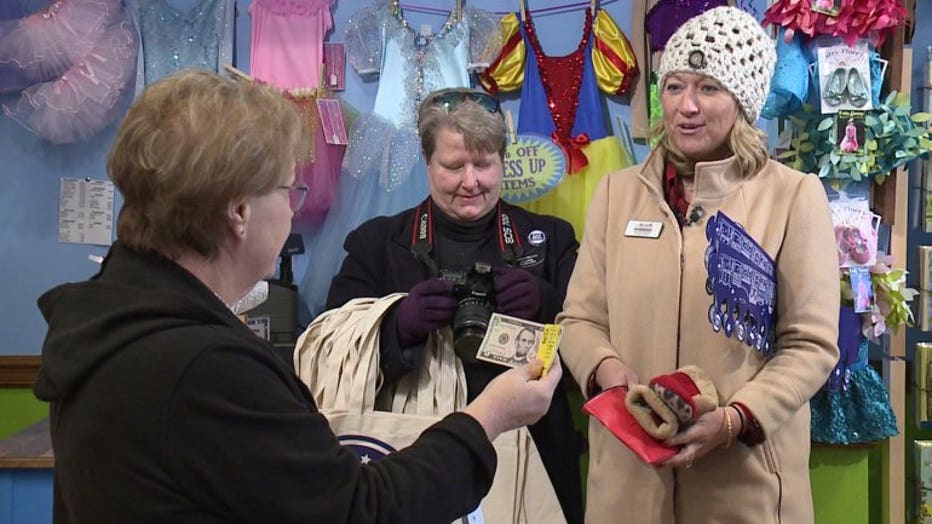 For Joni Bongard, the bonus bucks meant more shopping.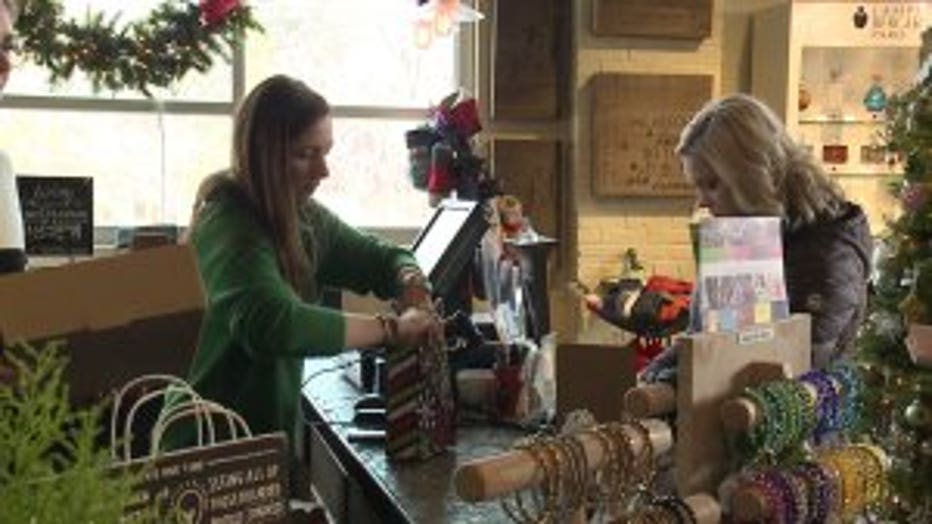 "I think it's just wonderful that they really do care that you come into the small towns and buy and this just shows that it's certainly well worth your effort," said Bongard.

Also on Saturday, shoppers were given reusable shopping bags for free and American Express card holders were given money back from qualifying purchases for participating in Small Business Saturday.