"It's just tragic:" Loved ones come together to remember couple killed in crash at 76th and Sheridan


MILWAUKEE -- Two young lives lost. Loved ones come together to remember the couple killed in a crash Thursday morning, September 22nd near 76th and Sheridan.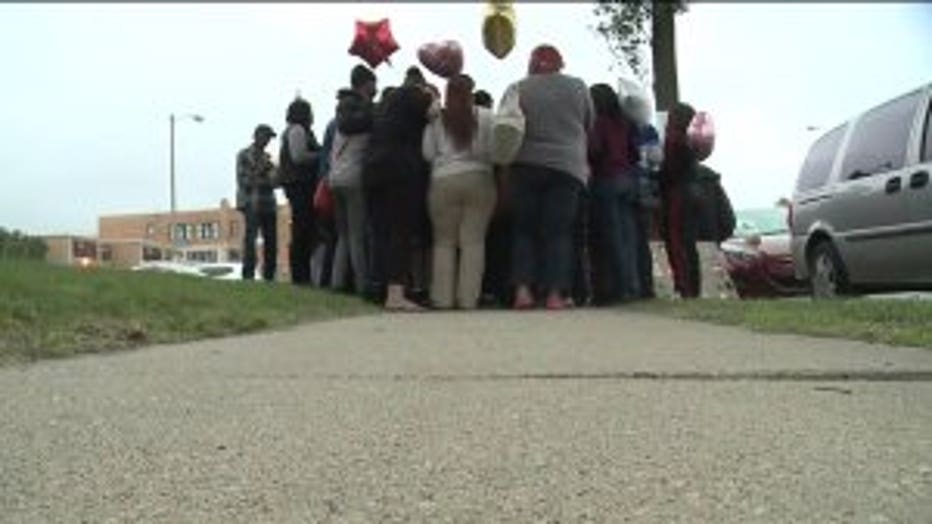 Friends and family gathered Friday, September 23rd. Through tears they remembered 20-year-old Keemari Canady, and 21-year-old Johnathan Tucker.

At the corner of 76th and Sheridan, loved ones stand in the spot that has become a place of deep sorrow.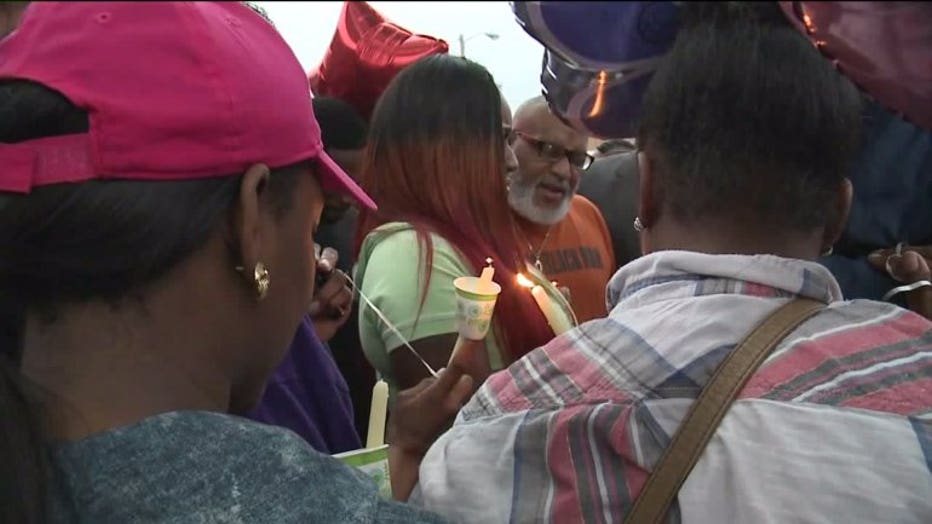 "It's just tragic," said Charlene Martin, Keemari Canady's grandmother.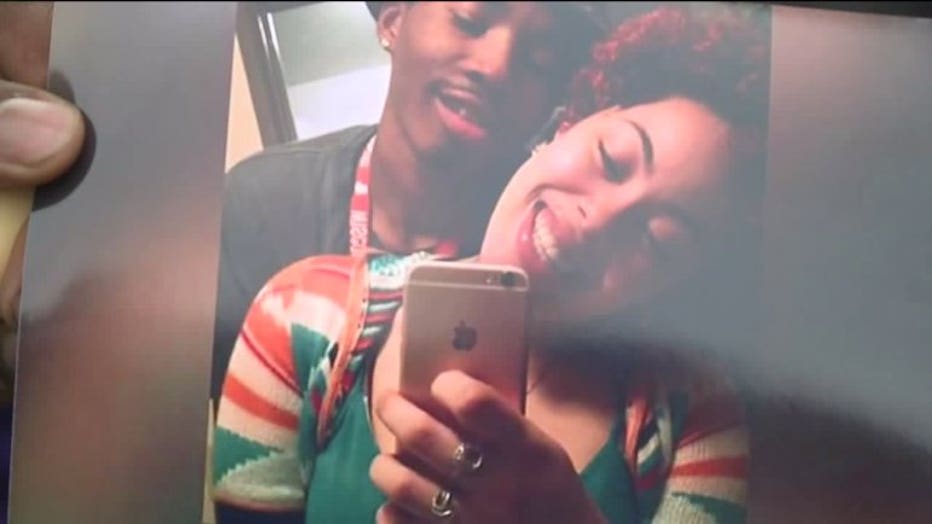 Johnathan Tucker and Keemari Canady


Keemari Canady and her boyfriend, Johnathan Tucker, were both killed in the crash.

"It's terrible. I mean, that's my grand baby," said Martin.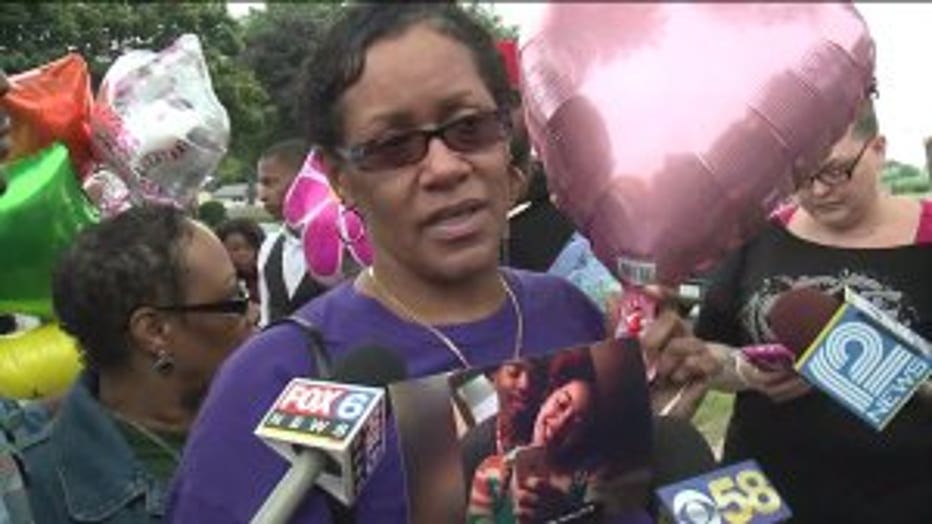 Martin struggles as she remembers her granddaughter.

"I can't touch her no more. I can't hear her call me granny," said Martin.

Once full of life, taken suddenly.

"I just wish she was still here," said Martin.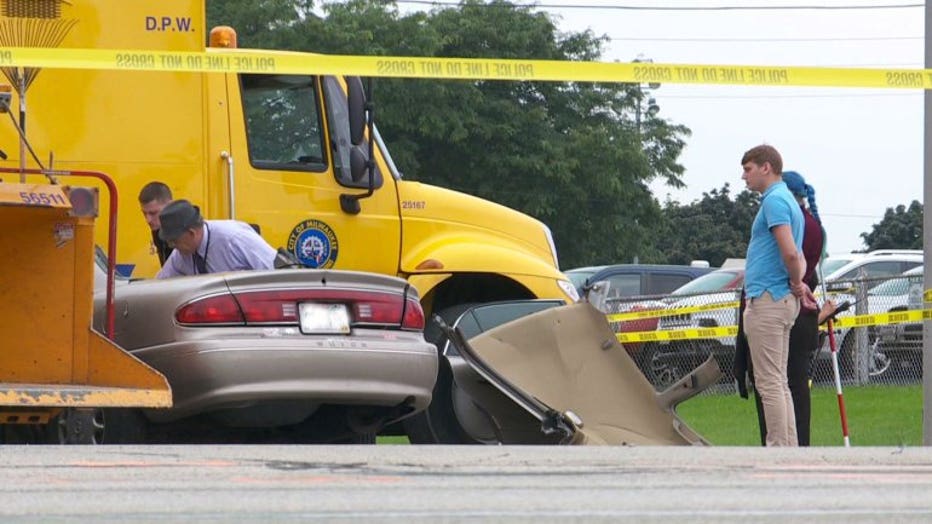 Fatal crash at 76th and Sheridan


Martin says Canady and Tucker were inseparable. Thursday morning, the two were driving together -- Tucker behind the wheel, Canady in the passenger seat when they crashed into a woodchipper.

Canady died at the scene, Tucker died later at the hospital.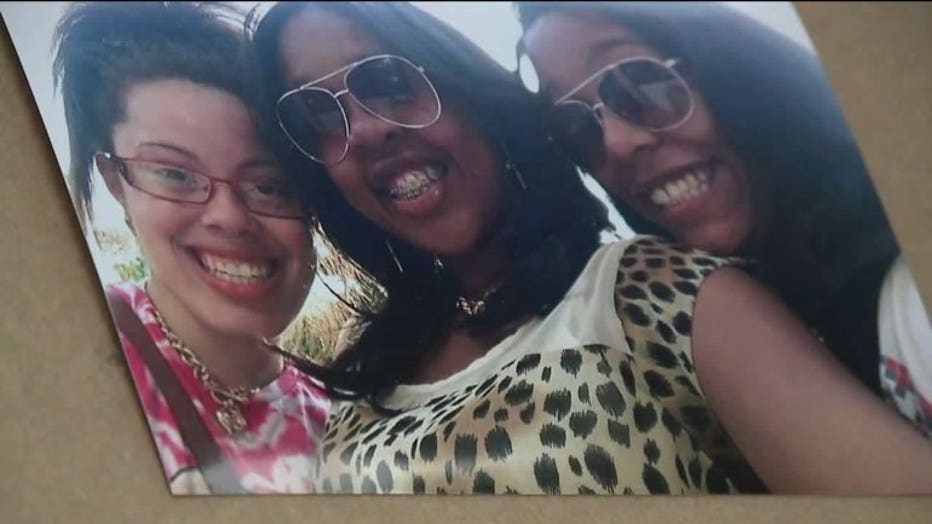 "People just slow down. Please slow down," said Martin.

It's a message echoed by Milwaukee police on Friday.

"The estimated speeds were approximately 70 to 80 miles-per-hour," said Lieutenant Phil Hanyard, Milwaukee Police Department.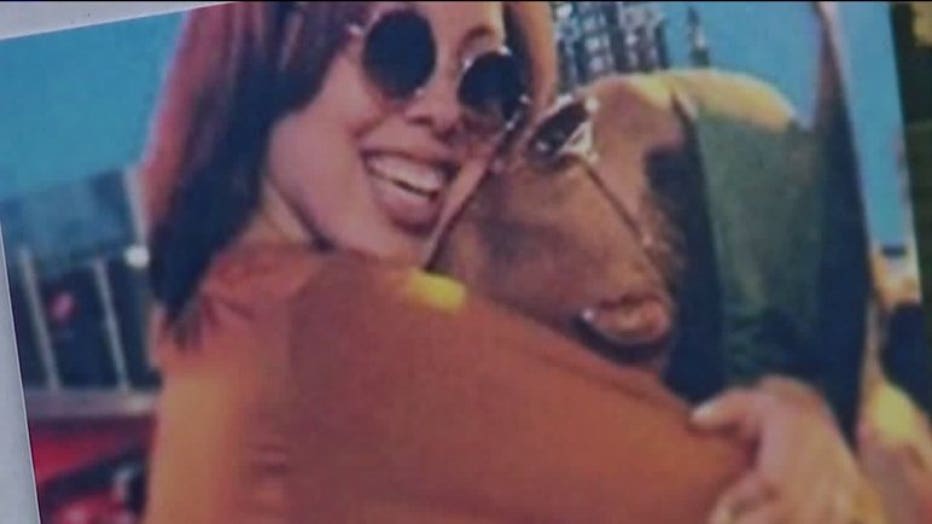 Keemari Canady and Johnathan Tucker


Police say there has been an uptick in serious and fatal crashes, especially among young people.

"Stop at red lights. Stop at stop signs and just drive with care and caution," said Hanyard.

They are words this family hopes a community hears so that others do not have to feel the same pain.

Family tells FOX6 News this isn't their first time dealing with a tragic crash. Canady's brother died in an accident last year.