"It's just really difficult:" Search for Corey Adams, veteran suffering from PTSD, turns critical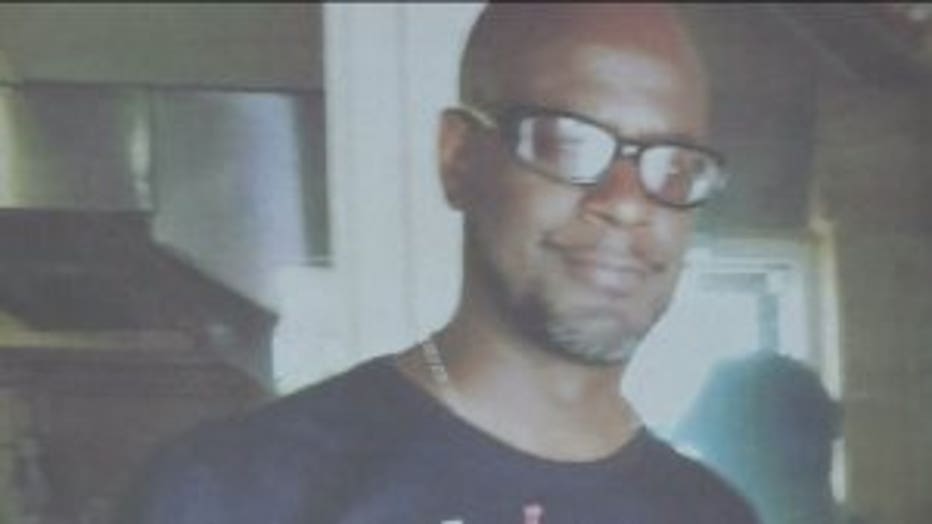 MILWAUKEE -- Police now say the case of a missing veteran is critical. His family hasn't seen or heard from him in nine days. The family has canvassed the area near their home around 54th and Capitol. It's where 45-year-old Corey Adams was last seen on Monday, March 20th at approximately 11 a.m. In the Adams' living room Wednesday, March 29th, there was stress but also determination. "It's just really difficult," said Carmen Adams, Corey's brother.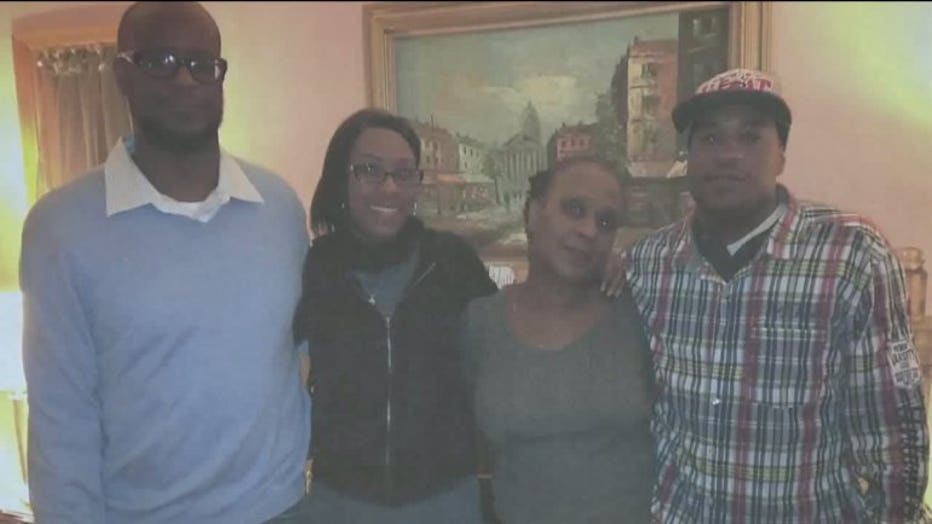 Their mission is to bring Corey home.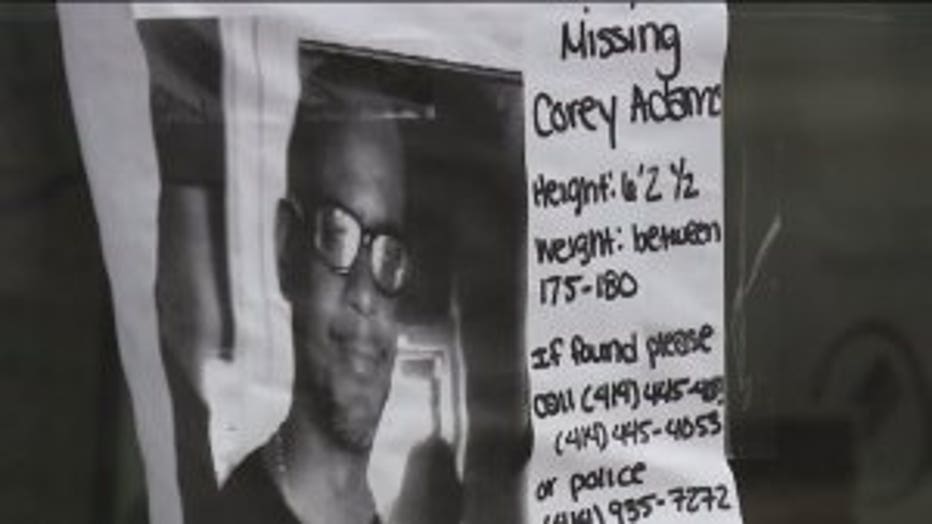 "All day long. Even yesterday, as we drive down the street, I'm looking and my daughter's like, 'Mama, that's not him,'" said Carmen. Carmen hasn't seen her brother since March 20th -- none of her family has. Loved ones worry because the 45-year-old has been diagnosed with post-traumatic stress disorder (PTSD), something they say overwhelms the man who used to be their problem solver. "When you look in his eyes, it's like there's so much going on with him, that's he's thinking so deeply. He always was like that but this was different," said Gwendolyn Adams, Corey's mother.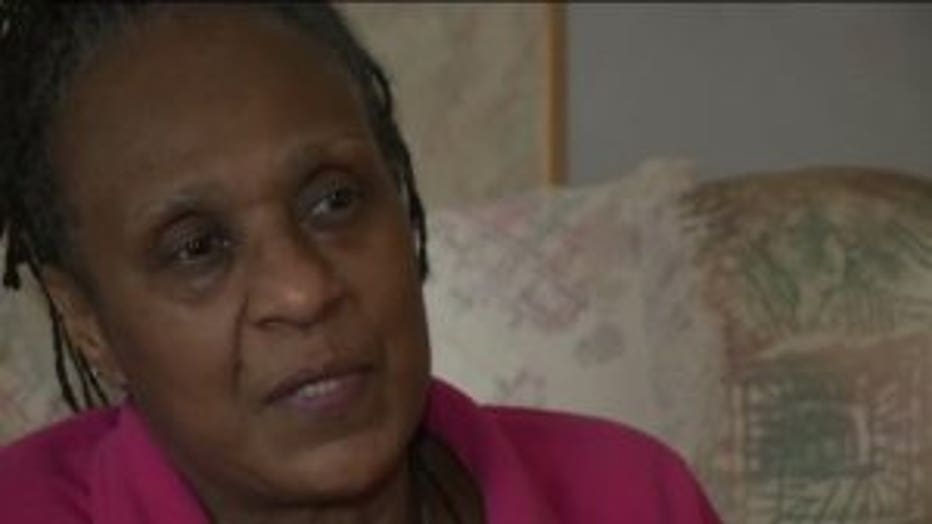 When Adams left the house, he left behind his glasses, wallet, keys and his phone. He also doesn't have his medicine. "Maybe he just left because he didn't want to burden anybody. He was always the one we all looked up to and aspired to be like and, in the last few years because of the things he's been going through, he hasn't been the Corey that I know, my brother," said Carmen. Milwaukee police say they now consider the case critical. The family says there have been some tips, including a couple placing him on Miller Park Way in recent days -- once at the IHOP, then at the McDonald's.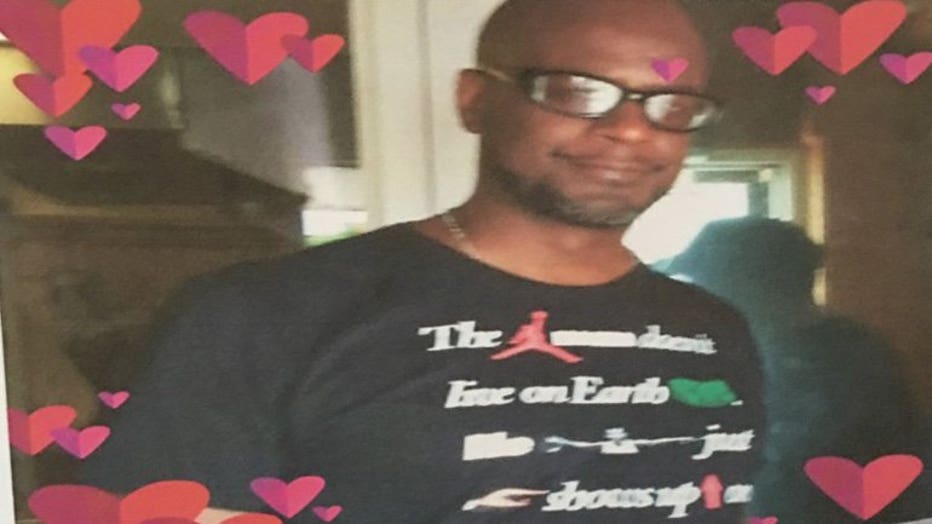 The Adams family said the tips, along with their faith, are providing the support they need. "I'm very hopeful because if you don't have hope and faith in God, you really don't have anything to go on," said Gwendolyn Adams.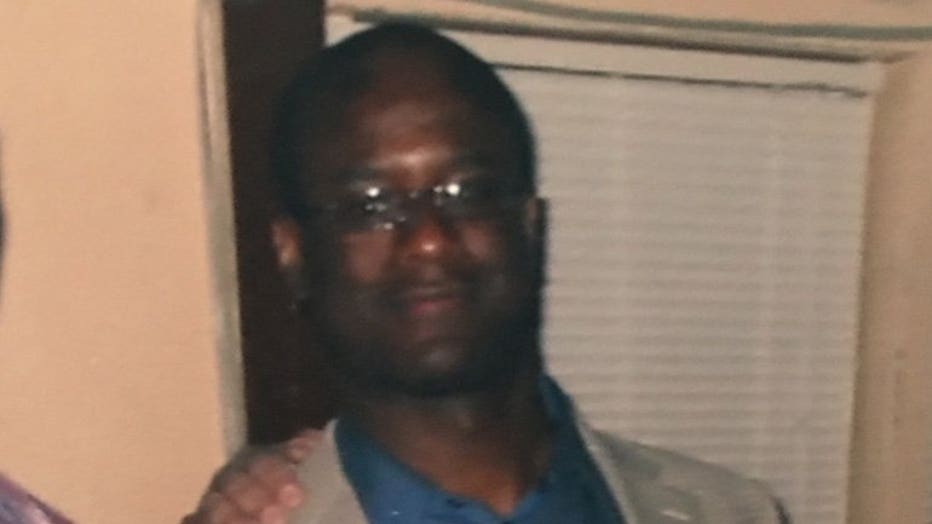 Adams is described as a black man, standing about 6'4" tall and weighing 180 to 200 pounds. He was last seen wearing a black jacket, black jeans and a grey T-shirt.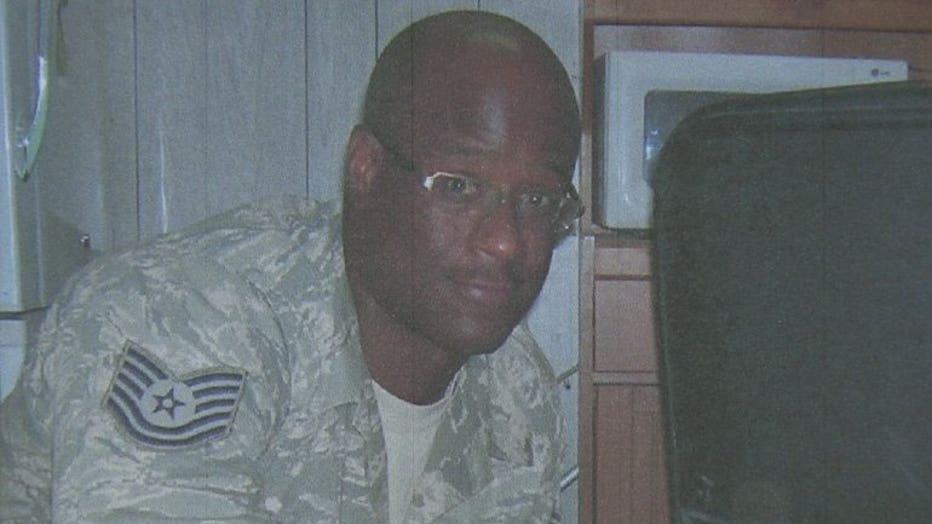 Due to the tips along Miller Park Way in recent days, the family says they'll be canvassing that area Friday evening starting around 5:30. Anyone with information is asked to call MPD's Sensitive Crimes Division at 414-935-7405.